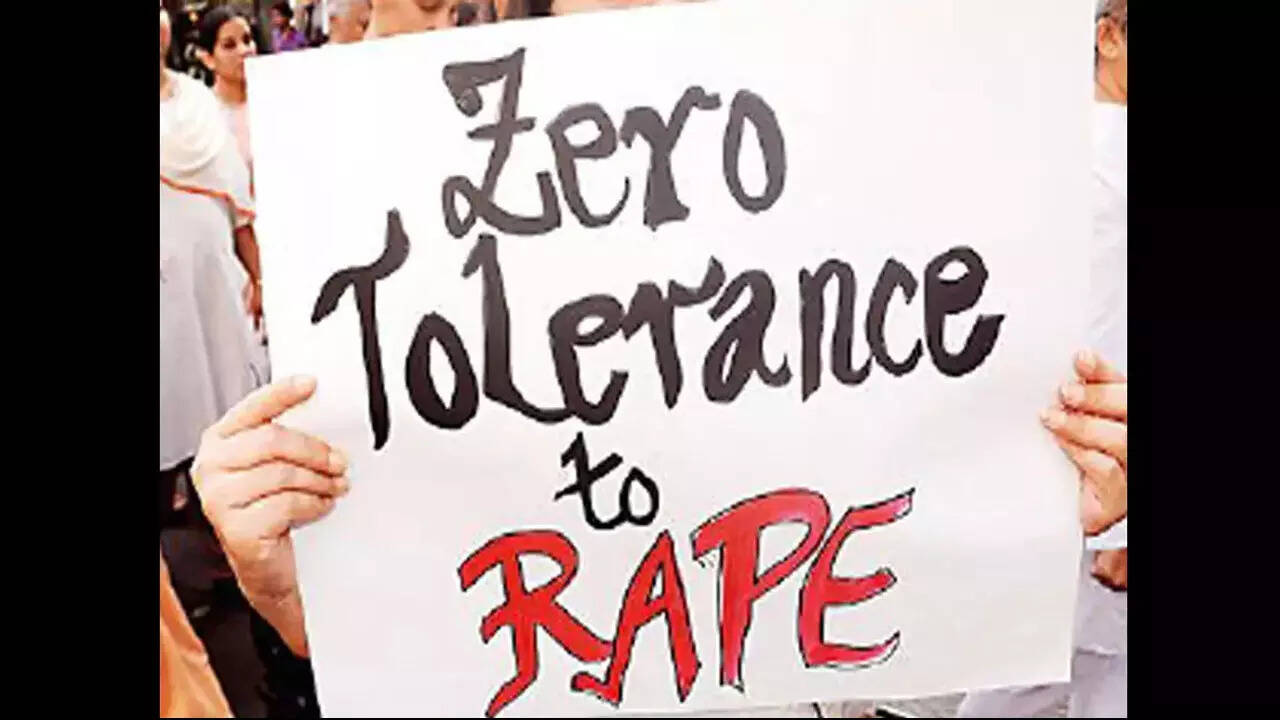 KOLKATA: A 25-year old model, who stays in a rented south Kolkata accommodation for five years, has alleged that she was raped thrice by her fiance, a bar manager. In her complaint, she claimed that she had met the accused through social media about one-and-a-half years back.
The woman struck a friendship with the accused, a Sonarpur's Ghasiara area resident. As their relationship blossomed, the two decided to get married and accordingly informed their families. The two sides even reportedly formalized the marriage date that was set for November 29. However, the accused called her up a few months ago on the pretext of discussing marriage plans with his parents and allegedly raped her inside a Sonarpur flat on August 3.
She claimed that she was raped two more times before she became pregnant. Each time, the accused told her that there was nothing to worry as they were getting married. When her in-laws realized that she was pregnant, they not only tried to force her to abort but even reportedly tried to physically hurt her by punching her. Police sources said the accused and his family are absconding.
Police have collected CCTV footage and will soon move the court to record her statement. "The medical reports of the woman will be crucial along with the call logs from August 3. We have begun collecting the evidence. We have also decided to summon the accused's relatives," said a police officer.
(The victim's identity has not been revealed to protect her privacy as per Supreme court directives on cases related to sexual assault)