Kolkata: Caregiver steals jewellery, cash from senior citizens, held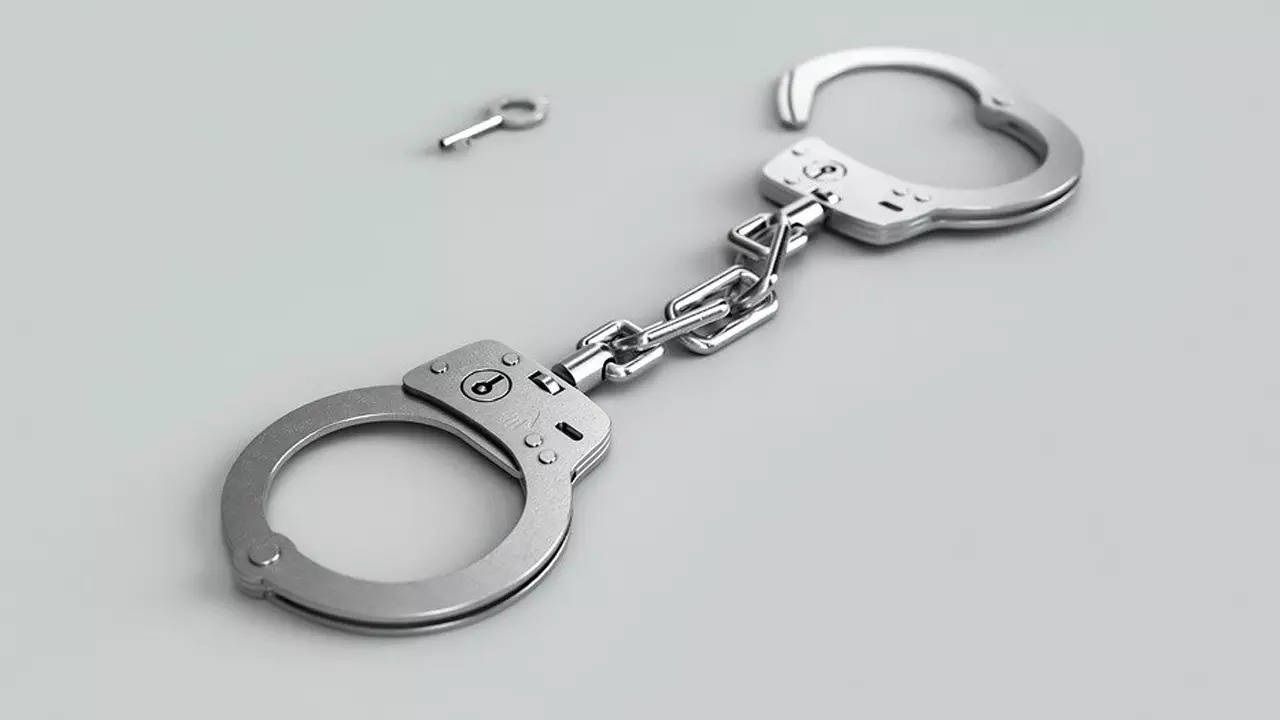 KOLKATA: A trusted caregiver (ayah) in her 50s — hired from a reputable centre — was arrested on Wednesday for allegedly stealing gold and diamond ornaments and several lakhs in cash from her employer in Lake Town last year when the latter was down with Covid-19.
The employers — a 58-year-old retired assistant professor from Lake Town and her 62-year-old husband, a businessman by profession — trusted and cared about the woman so much that they didn't even lodge a complaint even after they found out about the theft and tried to convince the caregiver to come down for a talk with the hope she "would realize her mistake. " But the caregiver stopped taking their calls after a while and after they failed to contact her through her centre, they lodged a complaint with Lake Town Police last week.
"The number of elderly citizens, who have to depend on help hired from agencies, is growing. There need to be far more stringent checks of antecedents.-Timesview"
Cops traced the woman from her Basirhat home and arrested her. Mithu Gharai was produced before a Salt Lake court on Thursday and was remanded in police custody. "She has been denying the theft but there are discrepancies in her statement.
We will grill her and find if she has been hiding anything," said an officer of Bidhannagar Commissionerate. Hired from a centre at Dakshindari from where the family has been hiring caregivers for the past four years, the couple had trusted the caregiver when they withdrew ornaments from a bank vault to attend a marriage ceremony in January last year.
The professor was diagnosed with Covid in the second week of May last year. Around the same time, a close relative too fell ill and the businessman had to spend 72 hours searching for oxygen. By the time the professor recovered, the maid had stopped reporting to work. "She had joined work towards the end of January and had earned our trust. By May third week, she had left and didn't even come to claim her dues or belongings that are still with us. Towards the middle of June, I realized the bag of ornaments was missing. I rang up the caregiver and asked her to help me search for the ornaments. She never came despite promising to come. When I exhausted all avenues to get the ornaments back, I went to the cops," the professor said.