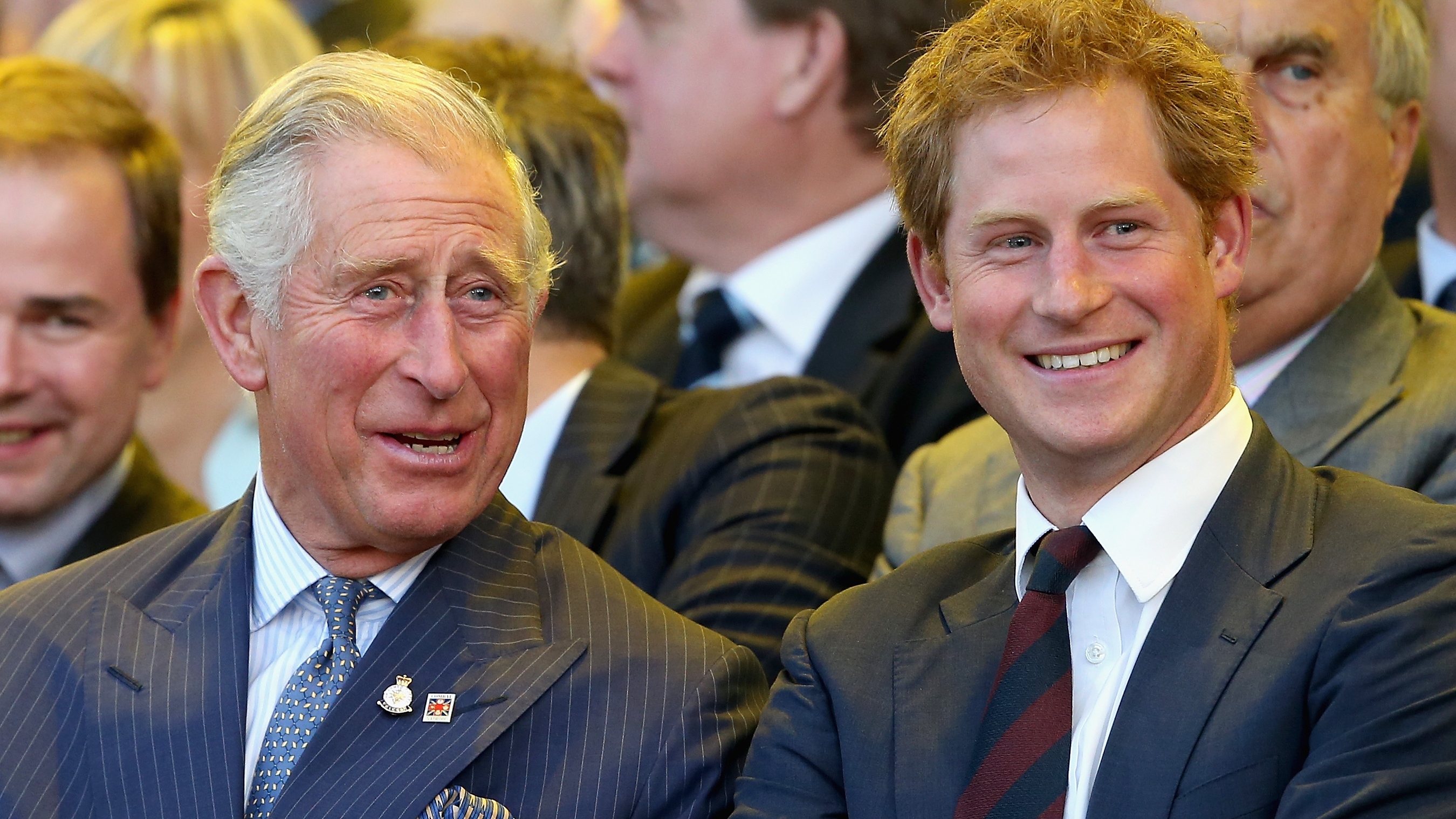 King Charles is reportedly set to give his granddaughter, Princess Lilibet, the ultimate gift to mark her second birthday this month. 
---
With Princess Lilibet's second birthday just around the corner, it's been reported that King Charles has arranged a very special gift for his youngest grandchild. 
Despite the fact that the King's contact with Princess Lilibet has been minimal, what with Prince Harry and Meghan Markle's Santa Barbara mansion now being home for the Sussex family, the doting grandpa is said to have made sure that little Lili receives a wonderful gift from him as she turns two. 
According to a royal source, King Charles has had a custom-made playhouse made for Lilibet, who was recently given a Princess while her brother became Prince Archie. 
New Idea reports that King Charles "has had his aides looking at custom-made cubby house, similar to what the Queen and Princess Margaret had when they were girls". 
"She'll remember it forever - it's going to be the ultimate surprise," the insider said of the extravagant and sentimental gift.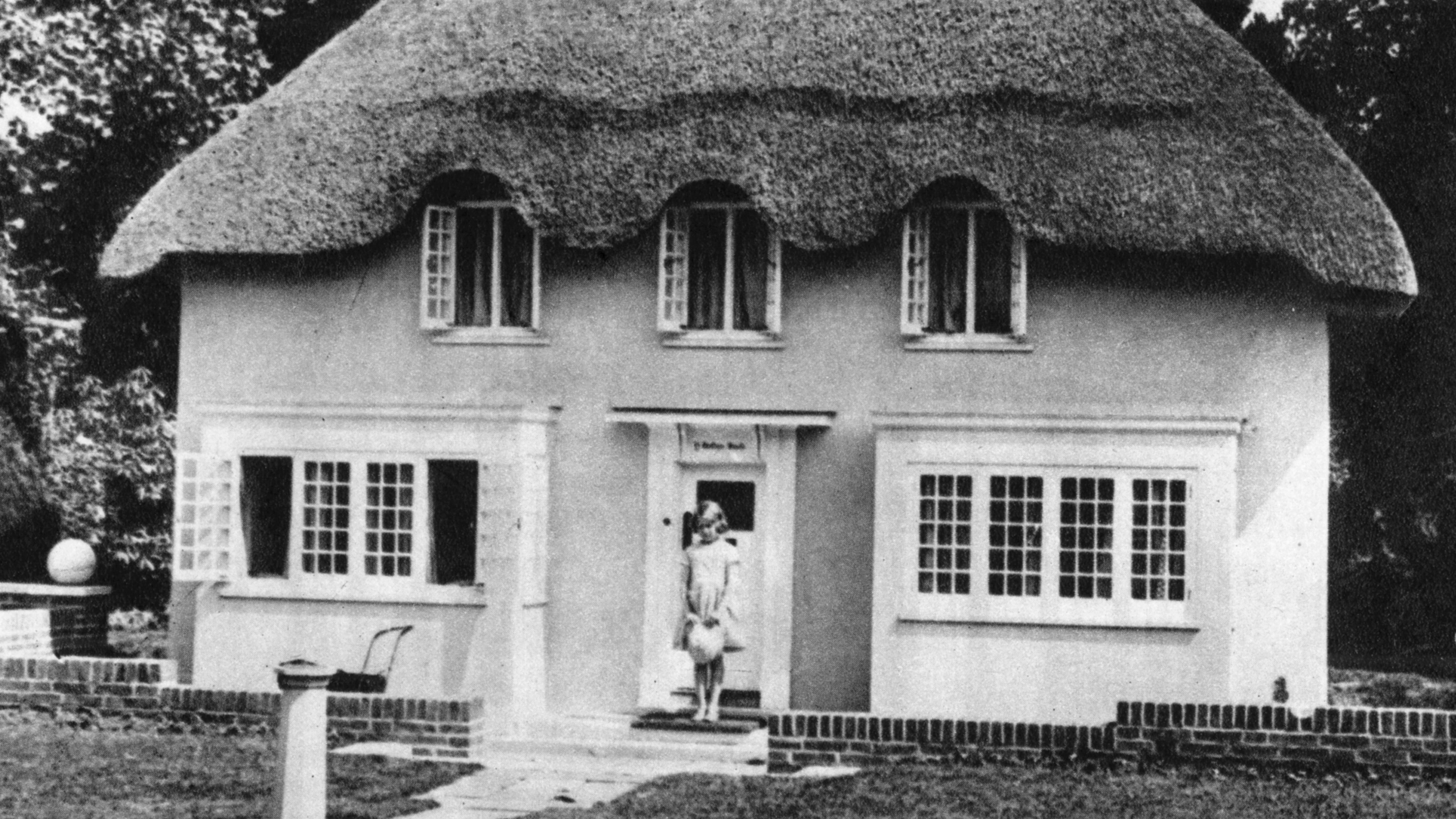 The Queen's life size playhouse at Windsor's Royal Lodge boasts both running water and electricity and has been loved by her own children, grandchildren and great-grandchildren over the years. 
The miniature two-storey thatched cottage was gifted to Queen Elizabeth II by the people of Wales on her sixth birthday in 1932 and is named 'Y Bwthyn Bach' which translates to 'The Little House' - and now Charles is set to recreate the incredible legacy of the present for Lili.