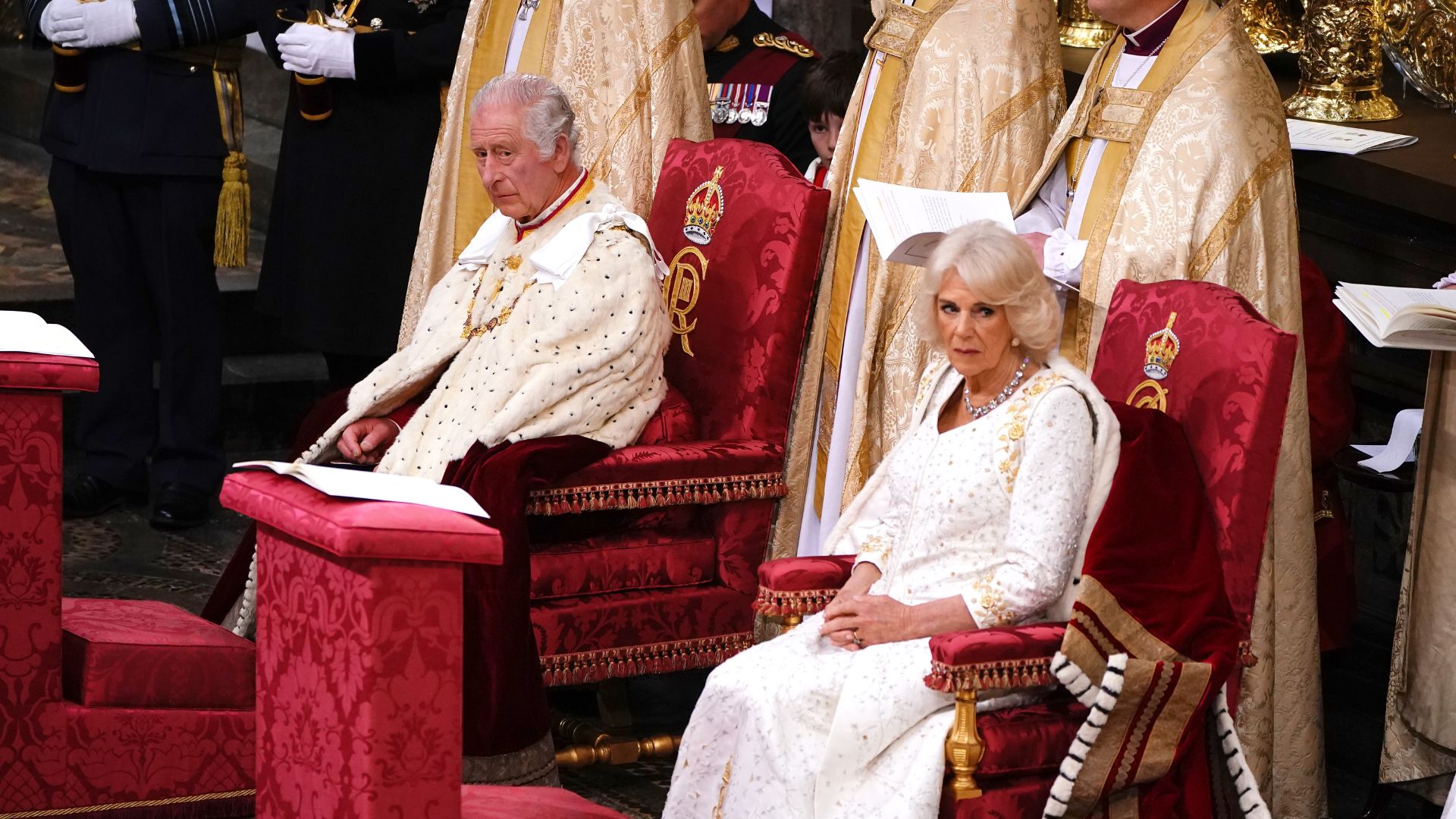 It's been reported in the past that the Queen was hurt by Prince Harry's comments about her in his book Spare - but Charles is reportedly "sick of" hearing about all of it.
King Charles and Camilla continue to get "snippy" with each other following the coronation festivities.
It's alleged Camilla still feels hurt by Harry's comments about her and his presence at the coronation.
---
Although King Charles' coronation day and the following festivities all proved to go off without a hitch, Charles still apparently has some complaints - but they're targeted at Camilla specifically. 
A source close to King Charles confirmed that he is "sick of" Camilla discussing and complaining about Harry's presence at the ceremony, reports OK Magazine. This comes just months after Camilla was also reportedly hurt by Harry's comments about her in his novel, Spare. 
Apparently, Prince William and Camilla agree that Harry shouldn't even have been invited to the coronation at all, fearing that it gave their family a bad reputation. "Camilla agrees with Prince William this was a spineless move and Charles should have banished Harry and Meghan from the kingdom instead - sending the clear message their traitorous poison won't be tolerated," the source said. "She believes Charles' decision has weakened their popularity."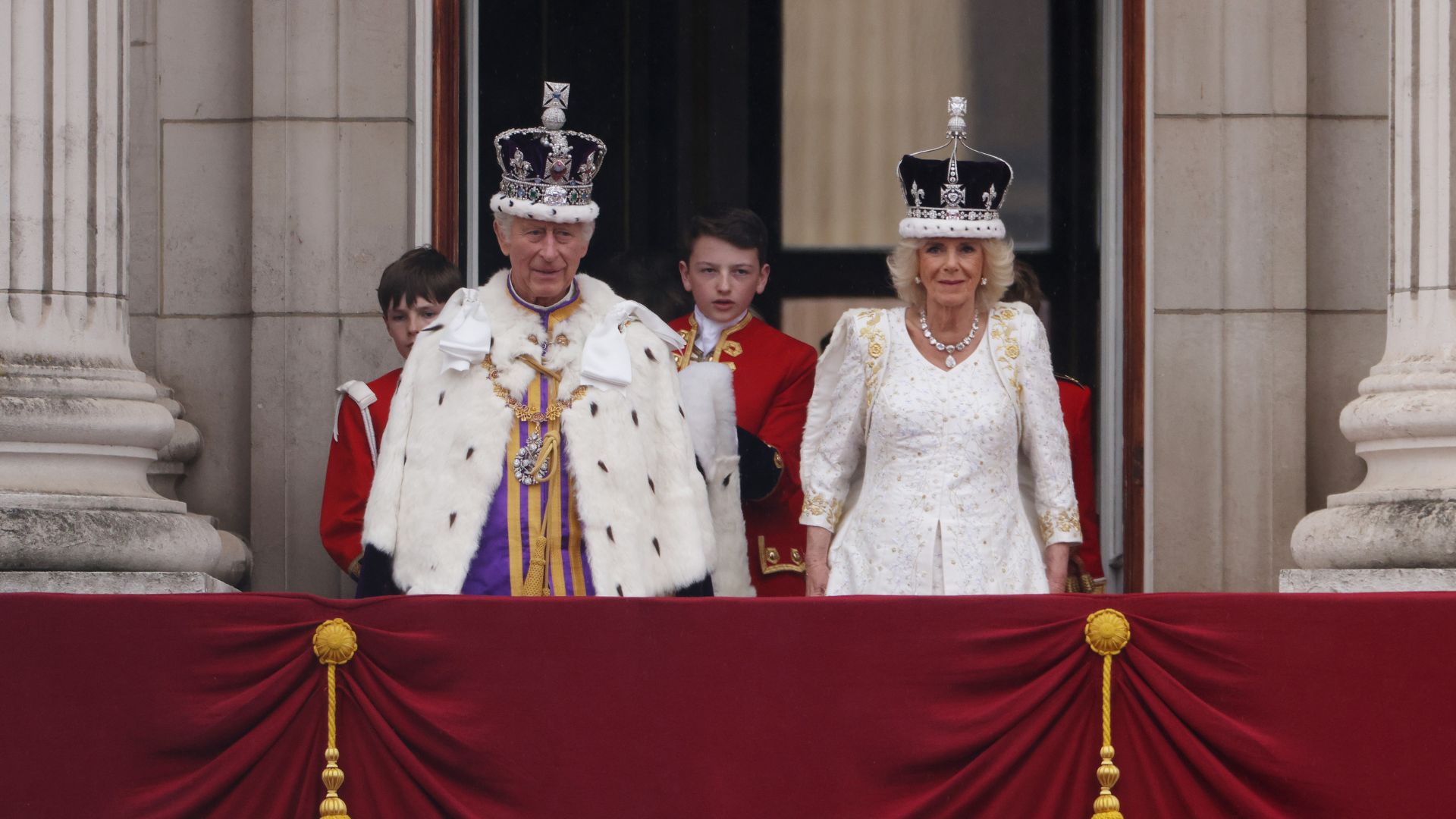 Harry's negative comments about Camilla don't come as a shock, though, seeing that he has been incredibly vocal about disapproving of his father's relationship with Camilla in defense of his mother.
The source does note, however, the disparities between Camilla's relationship with Prince William in contrast with her relationship with Harry.
"Unlike William, who has accepted her, she says Harry continues to 'defame' her. Camilla will never forgive him, and there are going to be difficult days in the King's household as the royal couple spars constantly," they said.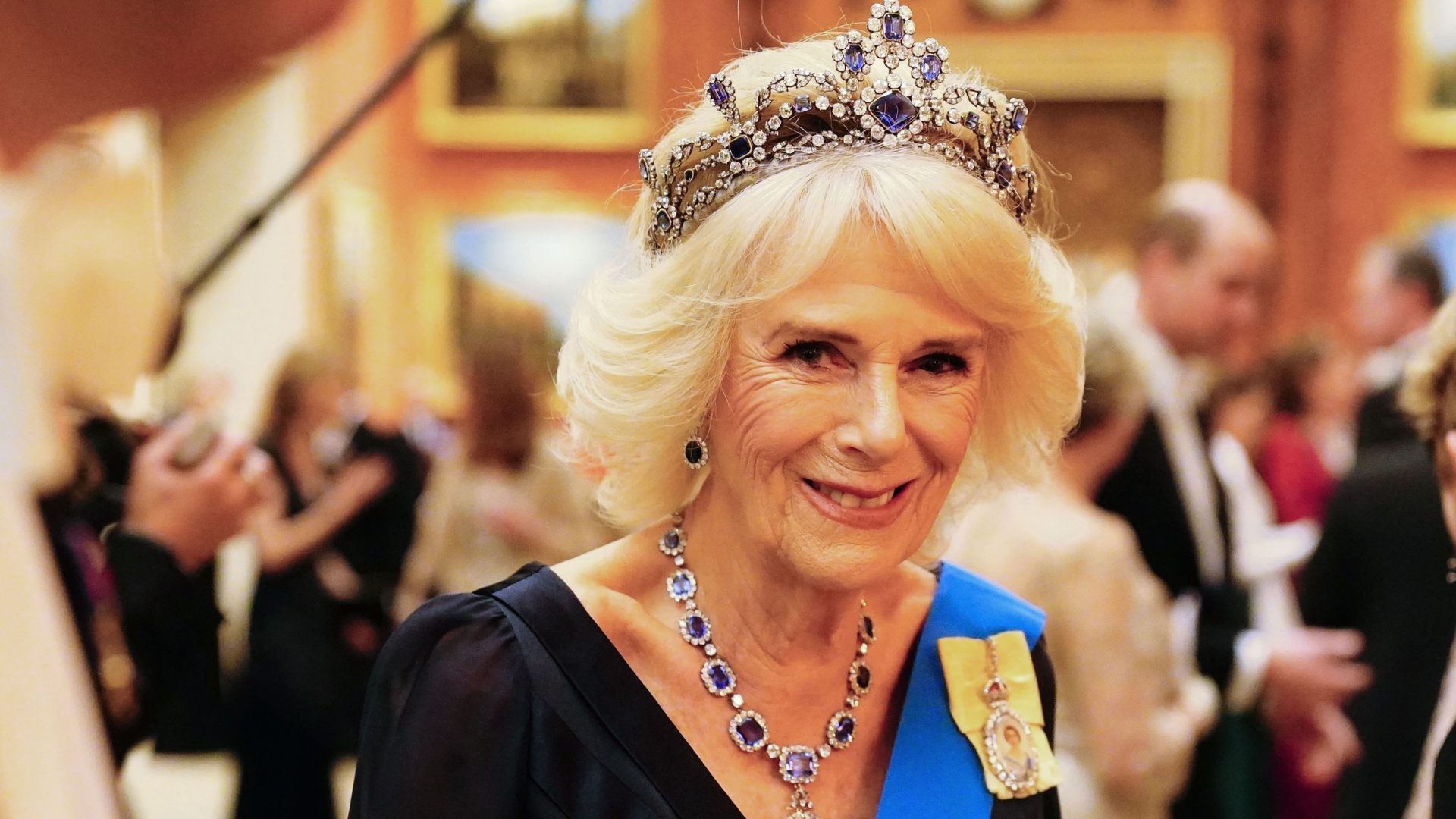 Charles is tired of this conversation, though, according to the source, and finds Camilla's behavior particularly to be a nuisance. "Charles finds her behavior disruptive and disrespectful... He's sick and tired of people questioning his decisions and trying to undermine him," the source added.
Apparently, tensions have been high at Clarence House (where Camilla and Charles reside), and the two are bickering quite a bit. "Charles and Camilla are testy with each other... They can't sit and have a meal without arguing, and they're getting very snippy with the staff," the source also reveals.