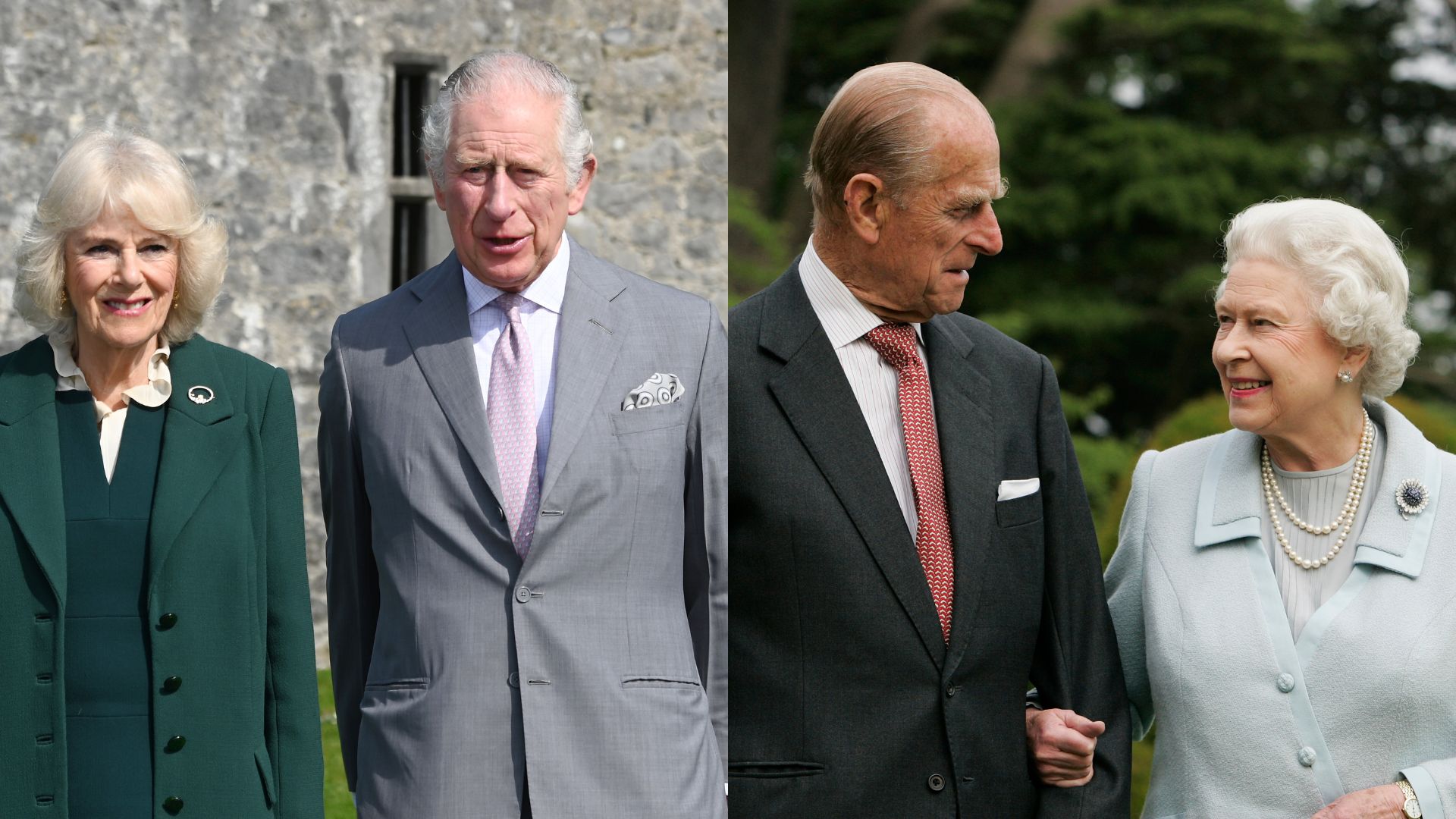 King Charles and Queen Camilla could be seen as taking Queen Elizabeth and Prince Philip's approach to marriage ahead of an upcoming trip.  
The King will reportedly soon be heading on a solo trip to Transylvania whilst Queen Camilla stays behind at her Wiltshire home.
Queen Elizabeth and Prince Philip often lived separately during their 73 year marriage and it seems the King and Queen aren't fazed by time apart either. 
---
Following King Charles and Queen Camilla's coronation on May 6 the couple have resumed a hugely busy schedule of engagements, however they've yet to undertake their first international visit since this national occasion. Last year reports claimed King Charles could be planning the "biggest royal tour in history" and now it's been suggested the monarch is set to take a low-key break abroad very soon. And if he does then King Charles and Queen Camilla could be taking Queen Elizabeth and Prince Philip's approach to marriage with their travel plans. 
According to The Telegraph, King Charles is reportedly planning a five-day hiking trip to Transylvania in early June. The publication has also claimed that Queen Camilla won't be joining him and will instead be staying at Ray Mill House.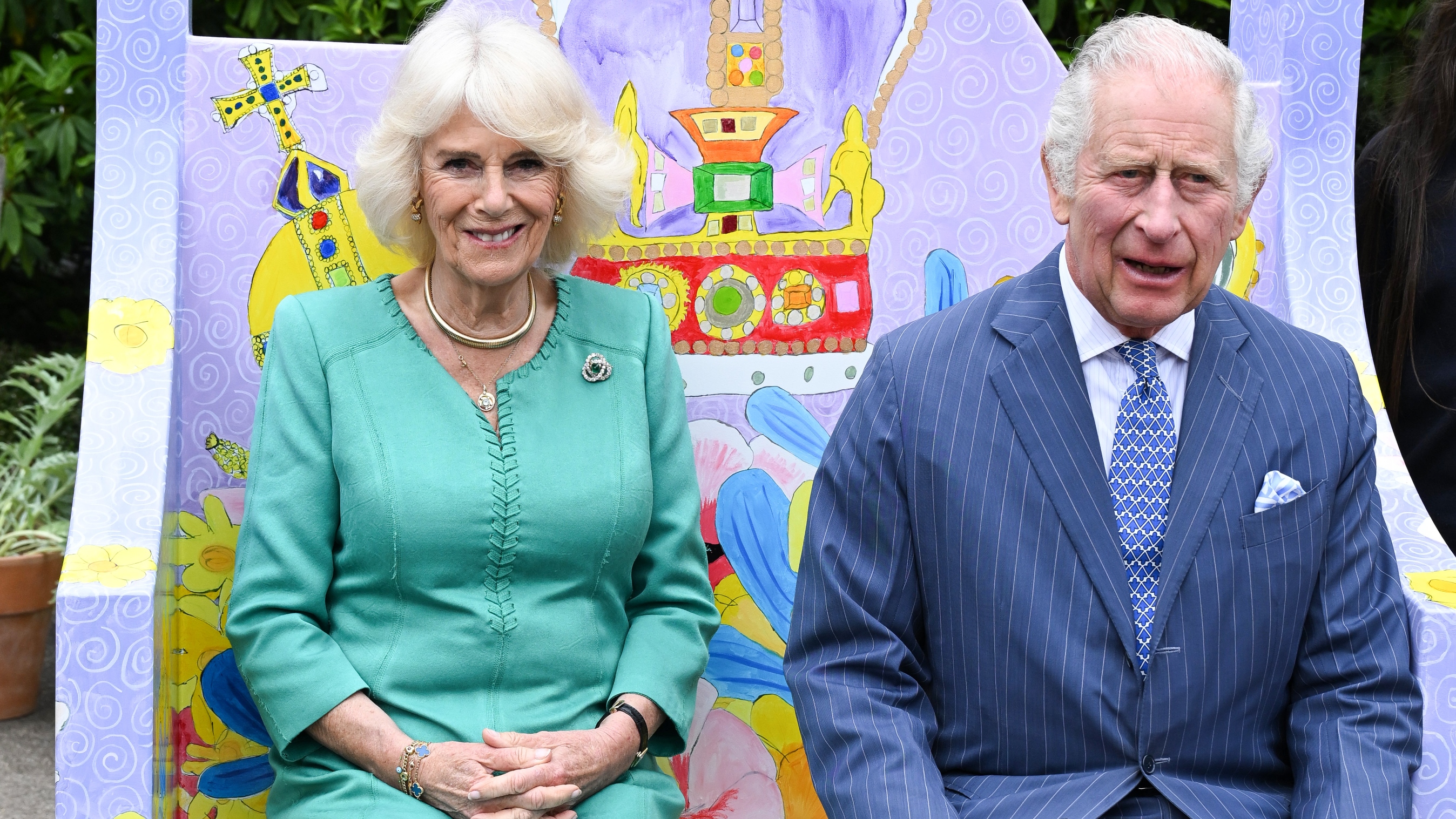 This beautiful Wiltshire property is the home the Queen Consort bought after her divorce from Andrew Parker Bowles in 1996. It was in Ray Mill House's gardens that Kate Middleton photographed Queen Camilla for the issue of Country Life she guest edited last year. It's clear this home holds a special place in Queen Camilla's heart and the reports that she's set to stay there whilst King Charles enjoys time away could possibly echo Queen Elizabeth and Prince Philip's approach to marriage. 
Following the late Duke of Edinburgh's retirement in 2017 he and Queen Elizabeth reportedly spent more time living separately. Whilst she was officially based at Buckingham Palace, Prince Philip is understood to have primarily lived at Wood Farm on the Sandringham estate and Windsor Castle.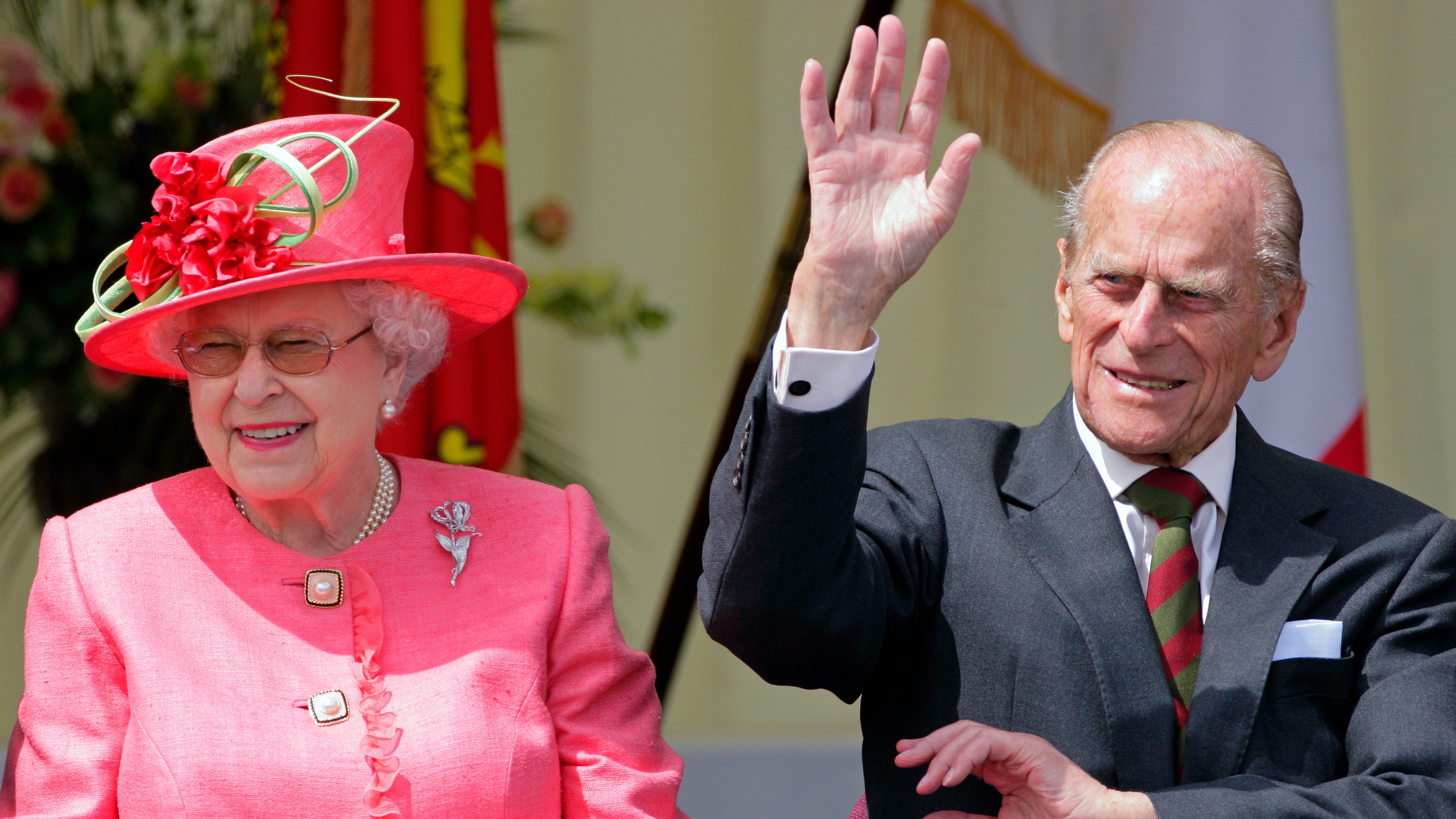 The couple are said to have spoken on the phone daily and given their busy schedules this wasn't the first time they'd been apart for longer than a few days. In 1956 Prince Philip undertook a solo voyage on the Royal Yacht Britannia around the Commonwealth which lasted over three months. However, the couple were happily married for 73 years and showed how not always living together and not being together all the time didn't faze them. 
Given Queen Camilla has retained her Wiltshire home and enjoys spending time there and that King Charles is allegedly preparing for a solo vacation, they could potentially have a similar view of marriage.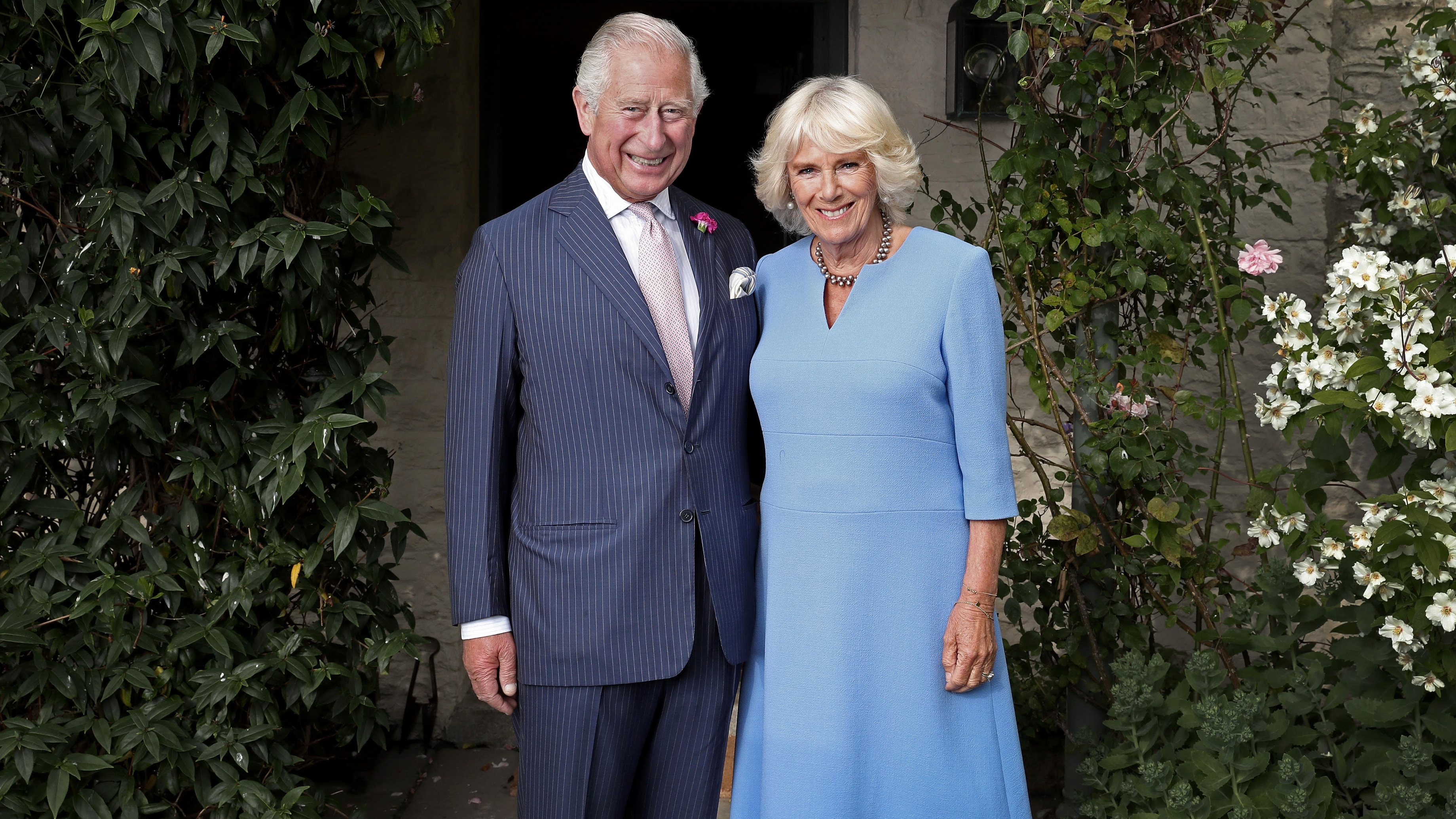 The royal couple could be showing how they're happy having their own space and enjoying breaks separately as well as loving their time as a couple. Queen Camilla told British Vogue last year that even when they are away together they also enjoy each other's company without feeling a need to constantly "make conversation".
"It's lovely to catch up when we have a bit of time. You know when we go away, the nicest thing is that we actually sit and read our books in different corners of the same room. It's very relaxing because you know you don't have to make conversation. You just sit and be together," she lovingly declared.