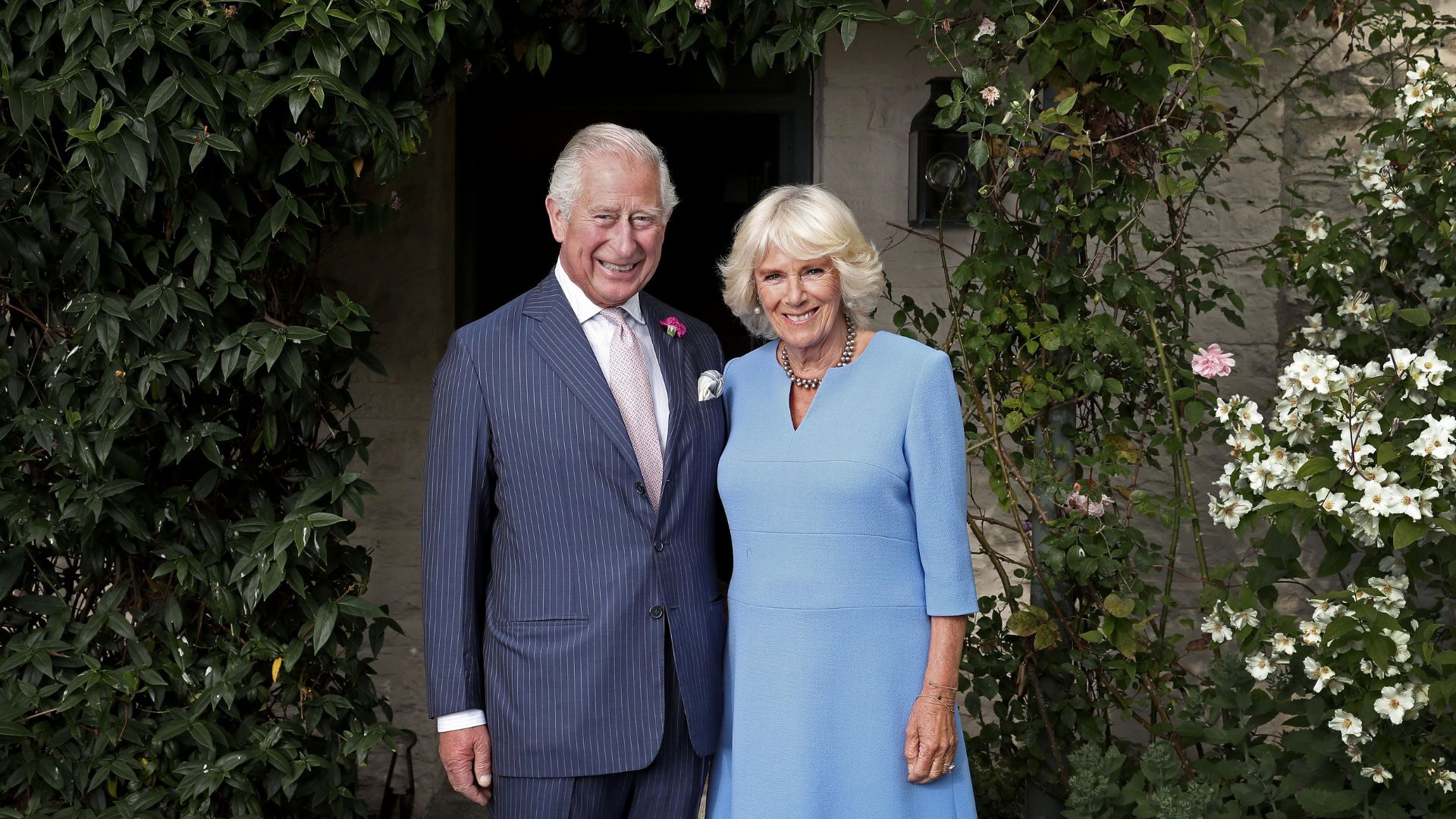 King Charles and Queen Camilla recently made an appearance on a very popular television show, and fans were crazed when the two appeared in the middle of a taping. 
After much hubbub following King Charles' coronation this past weekend, fans can't get enough of the Royal Family. American Idol knows this and surprised their fans with a special appearance from King Charles and Queen Camilla. 
Lionel Richie and Katy Perry had to take the night off on Saturday from their normal gig of hosting the hit singing show American Idol so that they could perform at the King's coronation concert. Fans were not to worry though, as the two stars dialed into the show with a video message on Sunday night to relay to the audience in their absence. 
"What a party, it was unbelievable," Lionel said in the video, referencing the coronation concert, as well as the performers on American Idol that evening. 
"Now we're trying to figure out what we can do to bring something different to the show," he says. Then, he ushers Katy out of the way as Charles and Camilla walk onto the screen and Lionel hilariously riffs. 
"I have a surprise!" he says as the newly crowned King and Queen appear.
Charles then laughs, and jokes with Lionel. "I just wanted to check how long you'll be using this room for," he says, chuckling.
"We have to give the room up right away!" Lionel says.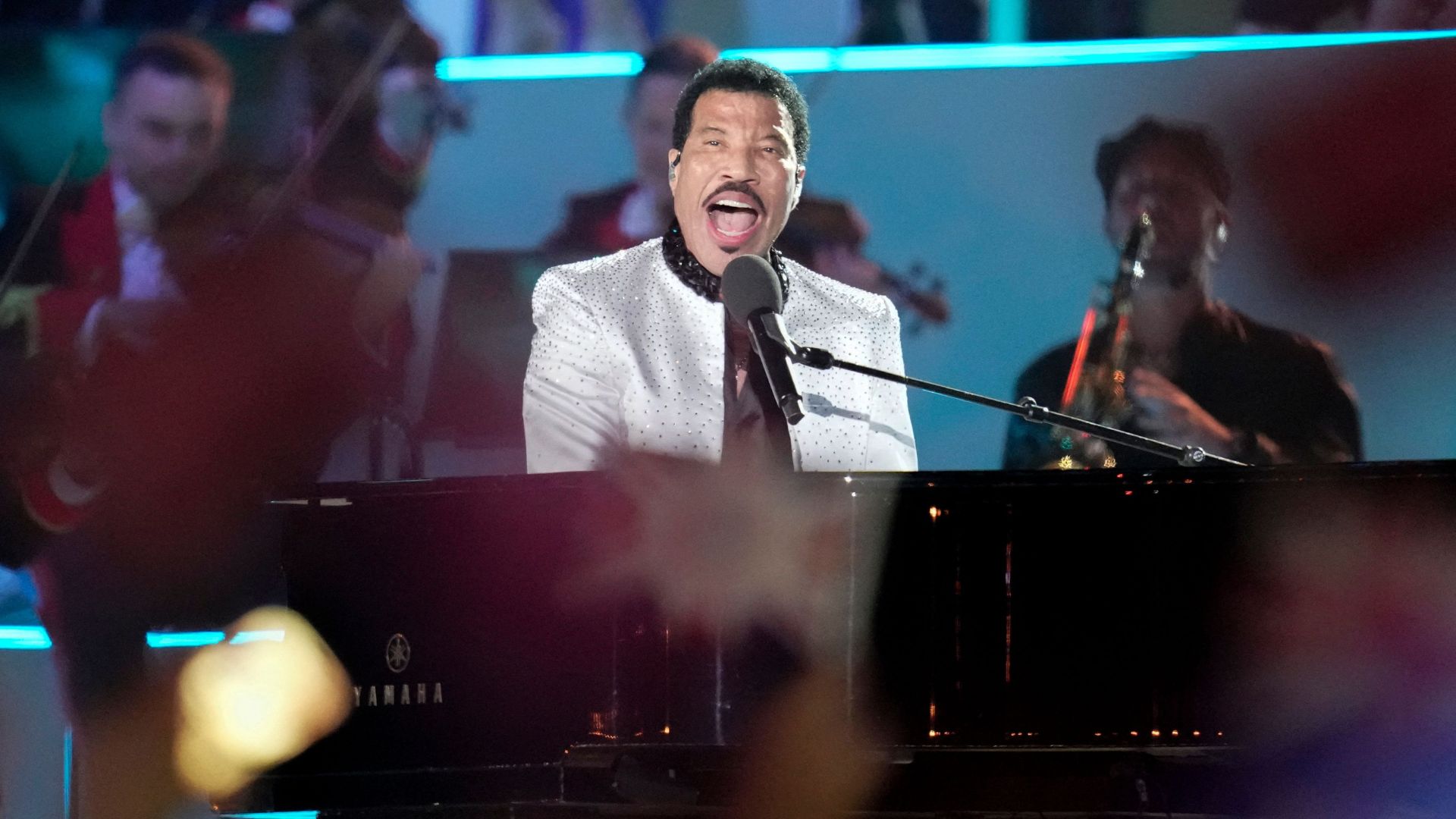 "We just wanted to check," Charles cheekily says again. Then, he thanks Lionel and Katy for performing at the coronation concert. "You gave a brilliant performance, and Katy was fantastic," he says to Lionel, to which Katy and Lionel both express their gratitude. 
Then, Lionel pivots. "We heard there's a party," he says to Charles.
"Ah, you heard about that," Charles smugly replies. He then continues, "Well, I had better not take you to the party, you're busy with these other things," referencing the viewers watching American Idol. 
"As soon as we finish, we're coming to the party," Lionel tells Charles. 
"Well, you deserve it," he replies, and then Katy and Lionel thank Camilla and Charles for sending a message to their fans.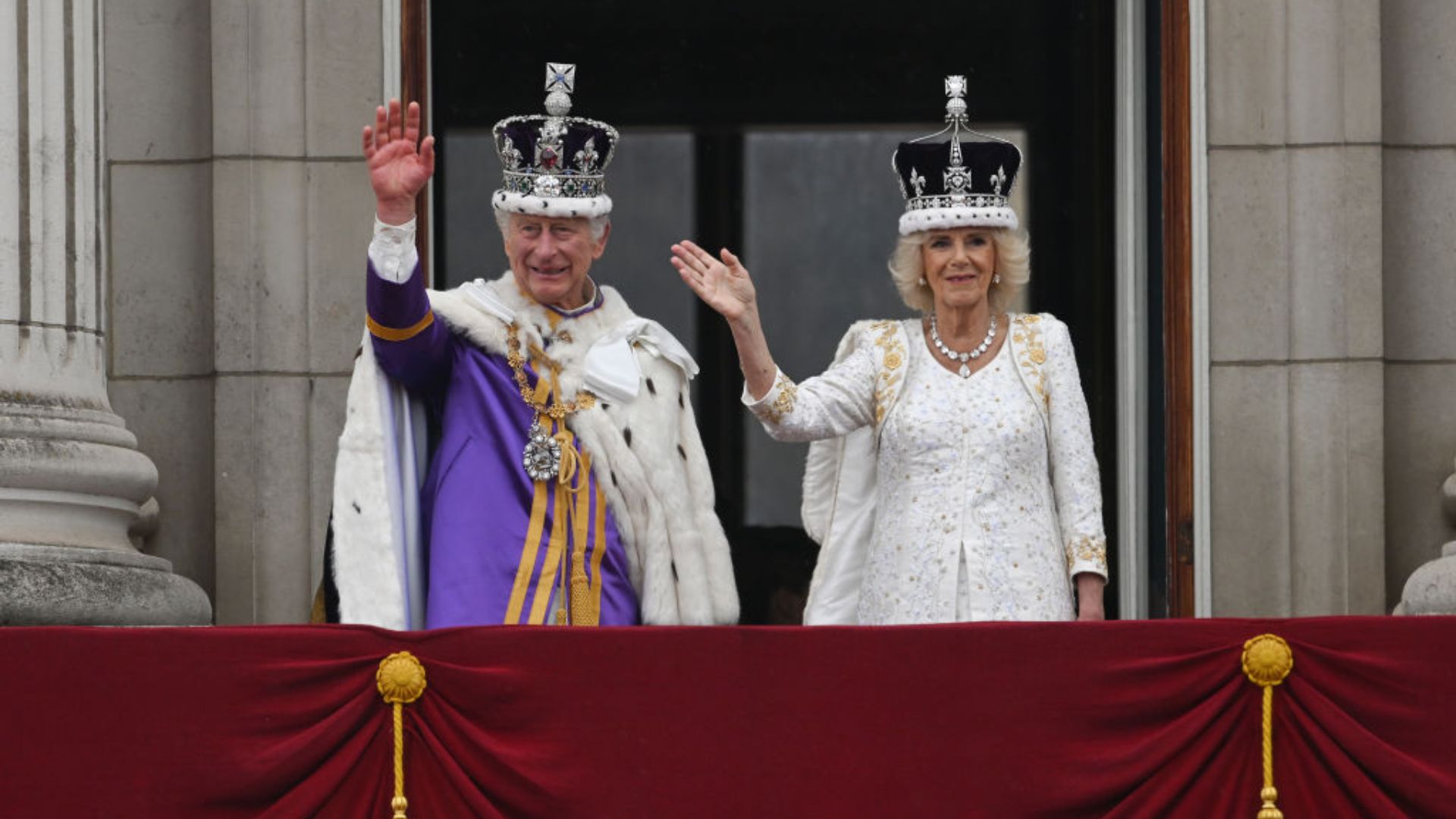 Fans were especially excited about the special video, as proved by the comments on American Idol's Instagram post of the video. 
"This was the best surprise!! It actually was a great PR stunt on behalf of the Royals. Made them reachable and real. Good job whoever was in charge!" one fan commented on the post.
"Brilliant move by the new monarchy 🔥👑," another said.
One viewer was so surprised that Charles and Camilla made an appearance on the show that they assumed they got impersonators to do the bit. "What an awesome surprise! At first, I thought they were impersonators!" they said.