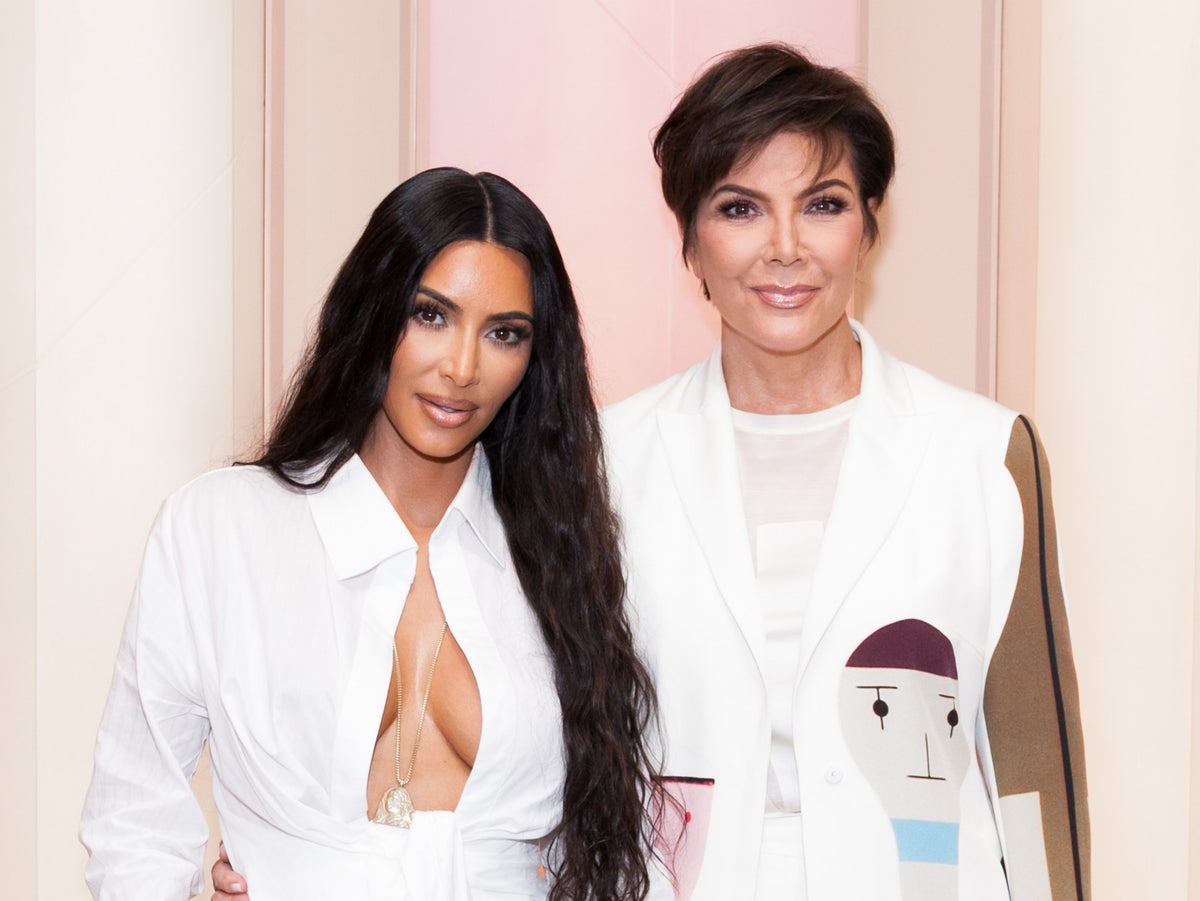 Kim Kardashian has revealed that her mother, Kris Jenner, has "been really sad" when thinking about how much her family's rise to fame has changed them.
In the latest episode of The Kardashians, the Skims shapewear mogul spoke candidly with Scott Disick, who used to be in a long-term relationship with her sister Kourtney Kardashian.
During the episode, Kim, 42, chatted with Disick while her daughter North experimented with prosthetic makeup on her.
Disick asked the reality star if she missed anything about life before her family became one of the most famous relatives in the world.
She replied: "I wonder what life would be like now if we didn't take that road or take that journey."
Disick, a property developer, described Kim as "such a hustler" and said she would always have been an entrepreneur.
However, the social media star said her mother sometimes wondered if being famous impacted her family for better or for worse.
"I know something that is hard for my mum, she's been really sad, like, 'What did I do? Did I create them to get to this level…?'" she said. "She thinks it's all [connected]."
However, Kim insisted she can "handle" any negativity that accompanies the extreme fame she and her sisters experience.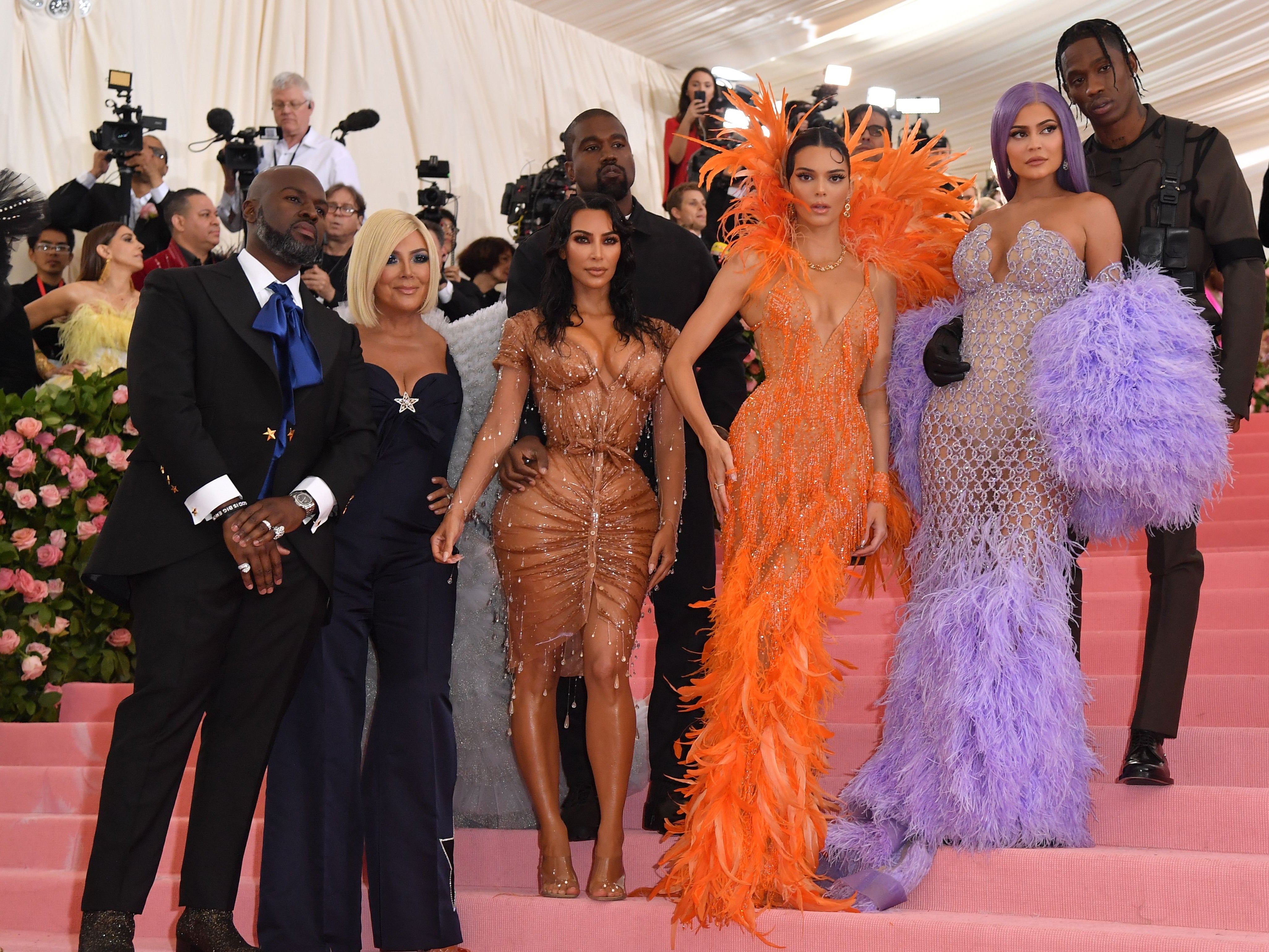 "Even just the bad stuff, I'm like, 'I can handle it'. Like, when everyone writes me and they're like, 'Are you OK?' I'm just like, [fine]," she said.
The businesswoman recalled how she was able to jump into action following the death of her father Rob Kardashian in 2003.
"What's so crazy is when my dad died, I remember automatically being like, 'OK, I'm gonna speak at the funeral, this is happening, my dad left us 'cause [sic] now we have to finally grow up and we have to figure it out."
Kris Jenner began conceptualising Keeping Up With the Kardashians in 2007, inspired by the reality show The Osbournes. She has been an executive producer since the show began and remains one on The Kardashians.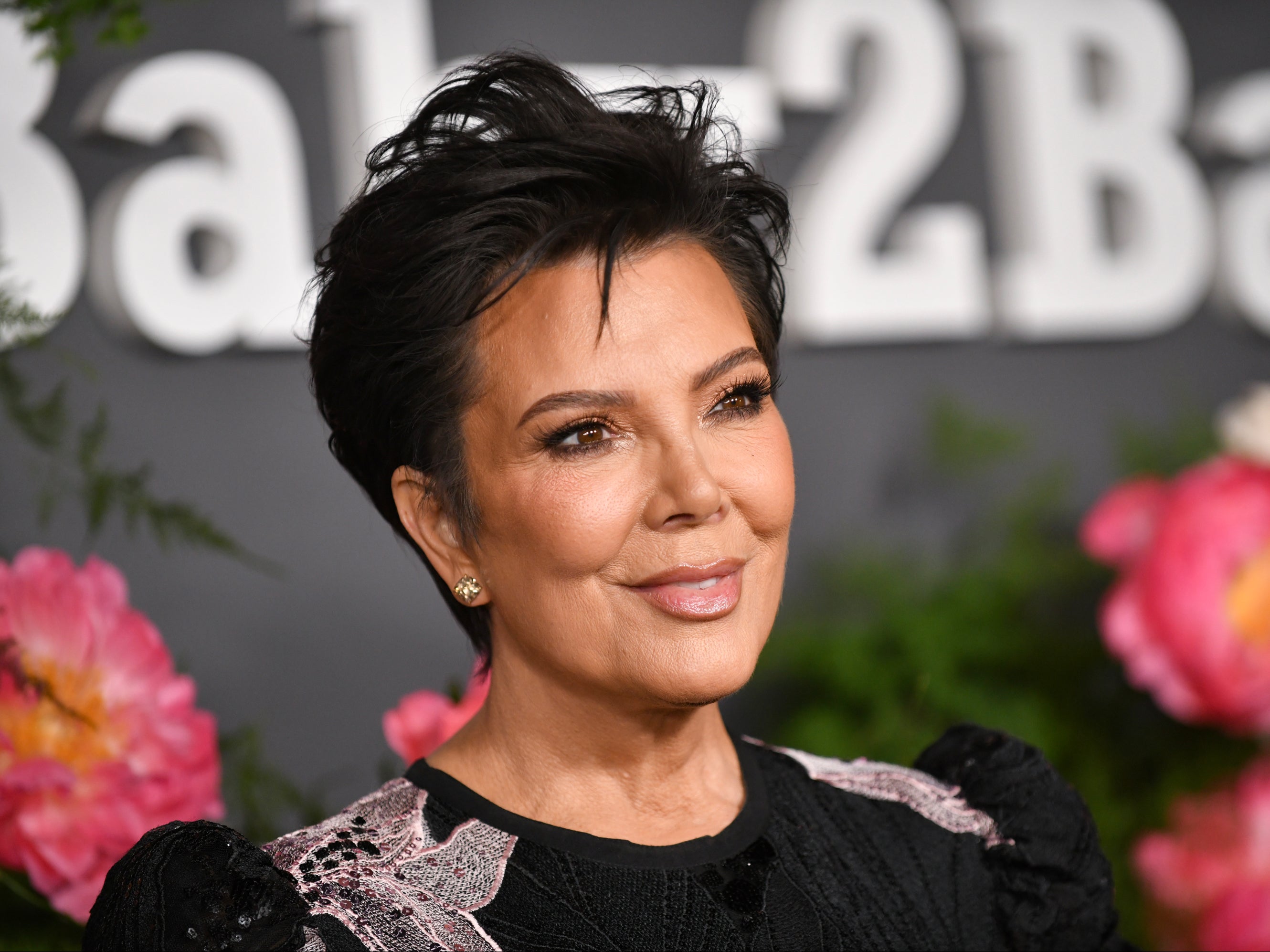 She became known as a "momager", a portmanteau of the words "mom" and "manager", for overseeing and managing her children's lives and professional endeavours.
In a 2015 interview with The New York Times Magazine, Jenner said she thought a reality show about her and her six children could appeal to many viewers.
"Like, there's the little girls, and there's the older girls, and then there's my son," she said. "Everybody thinks that they could create a bunch of drama in their lives, but it's something that I felt I didn't even have to think about. It would be natural."
Keeping Up With the Kardashians catapulted the family to fame, but not all the Kardashians have coped well with it. Jenner's only son, Rob Kardashian, stepped away from the series in 2017 and continues to live his life away from the spotlight.
The year prior, Disick said Rob never wanted to be famous and he "just got caught in the middle of it".
"Things are difficult sometimes, especially when you become in the spotlight very quickly overnight. Your whole life changes very quickly," he said.