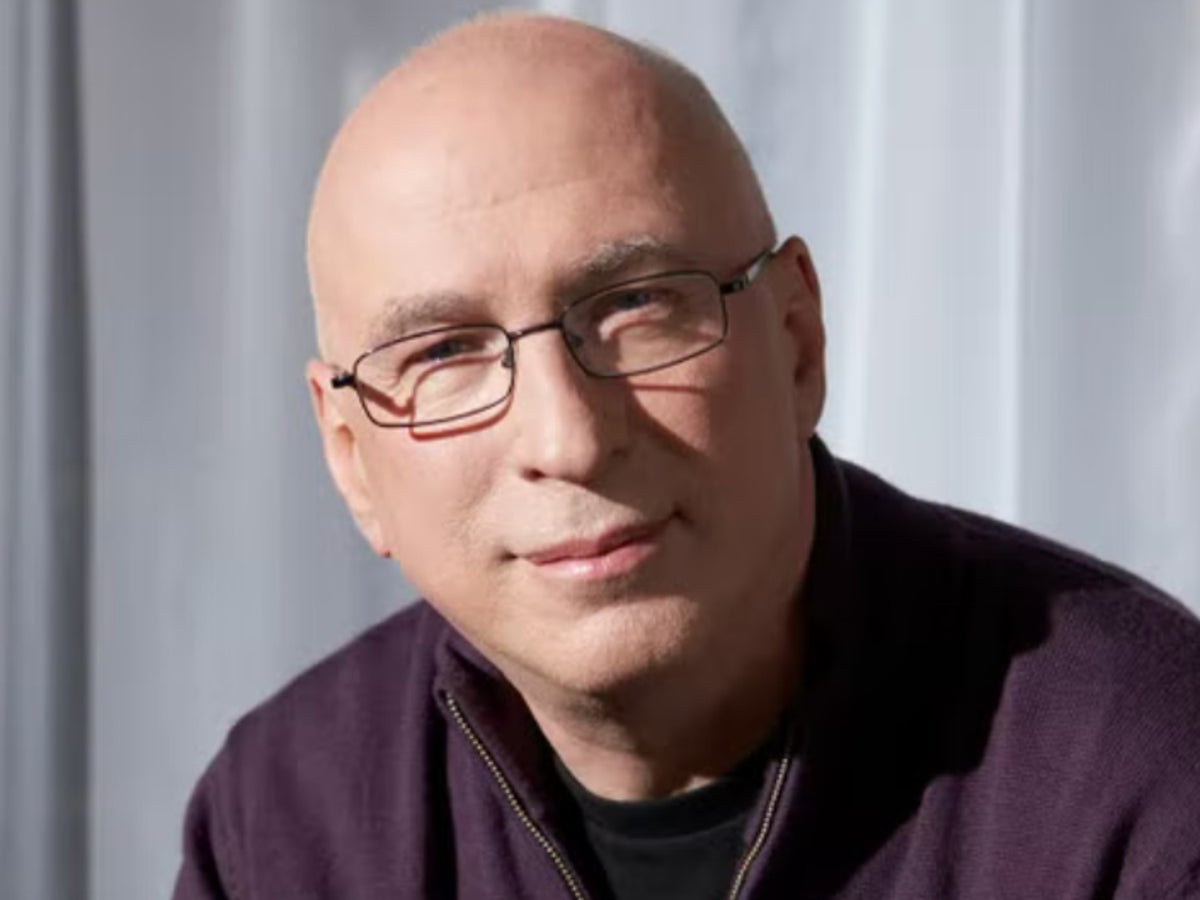 Ken Bruce listeners are worried about the fate of his beloved quiz after he announced his BBC departure.
On Tuesday (17 January), the veteran radio host said that he had decided to step away from the corporation, where he has been employed for 45 years.
Bruce has hosted the 9:30am to 12pm weekday show on BBC Radio 2 since 1990, and became one of the best-loved hosts, in part thanks to PopMaster, a game that tests listeners' pop knowledge.
The DJ introduced the quiz in 1998, and it typically takes place at around 10.30am every day.
Following news of Bruce's departure from the BBC, many have lamented the potential loss of PopMaster.
"I'm in a right sulk about Ken Bruce. Who gets custody of PopMaster?" @jothekendall wrote, with writer Kirsty Bosley adding: "Bloody hell, Ken. PopMaster isn't as good with someone else's voice."
However, Bruce himself has revealed that he will be bringing PopMaster with him to his new job. This is due to the fact that he savvily bought the rights to the quiz when he first debuted it.
Bruce, who said "the time was right" to quit the BBC, has now joined the team at Bauer's Greatest Hits Radio, where he will begin working in April.
He will present a show from 10am to 1pm on the Bauer radio station, alongside presenters including Simon Mayo at Drivetime and Jackie Brambles in the early evening.
While announcing his new job, Bruce assured his long-time listeners that the beloved game PopMaster would be a part of his Greatest Hits show.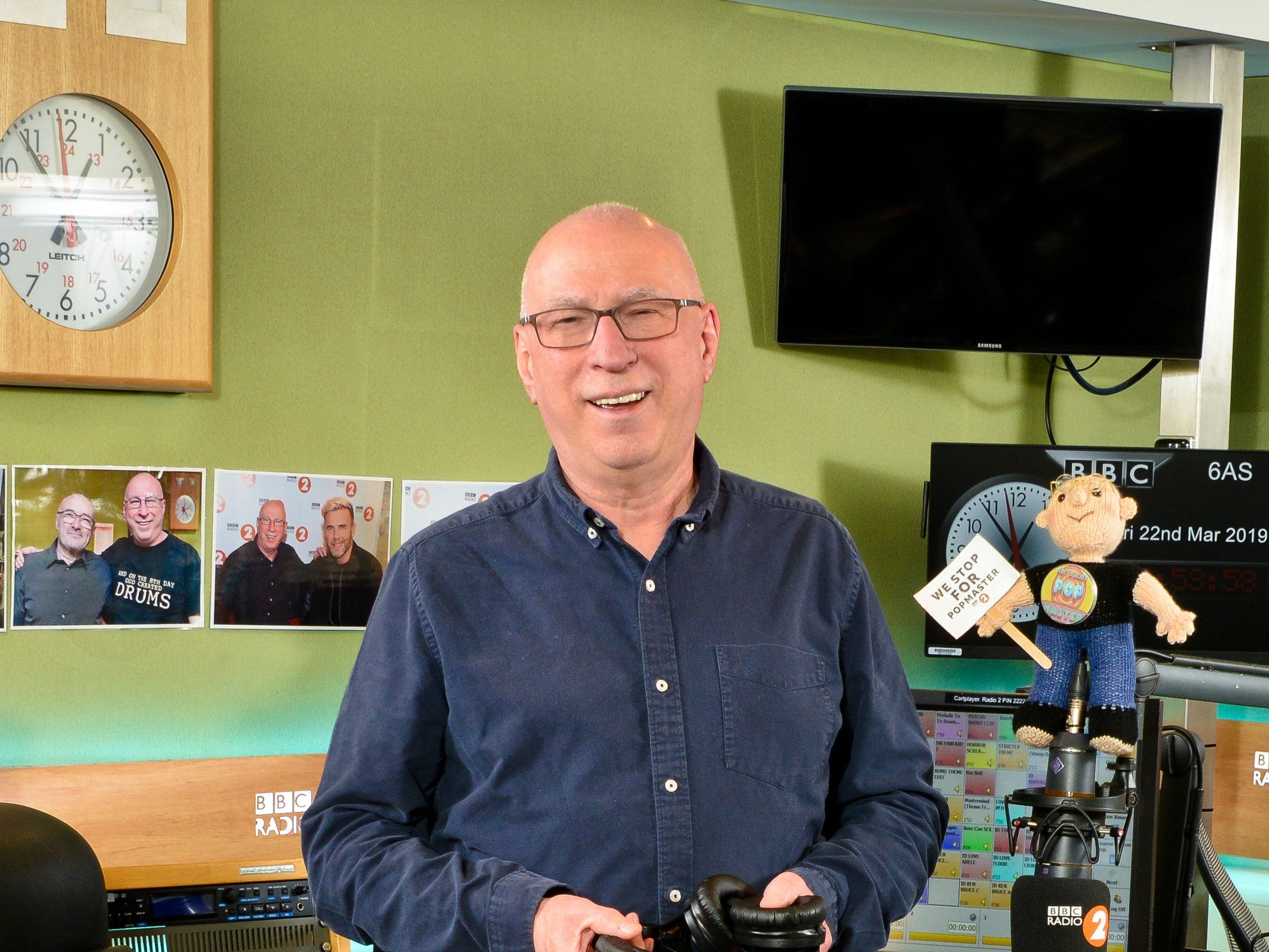 Rachel McGrath wrote on Twitter: "I was shocked to learn he's taking Popmaster with him, but just checked and absolute hats off to Ken Bruce, who in 1998 trademarked it himself. That's a huge spot for the BBC to fill."
Bauer's very own Cat Martin added: "Get ready for more PopMaster from the mighty @RealKenBruce."