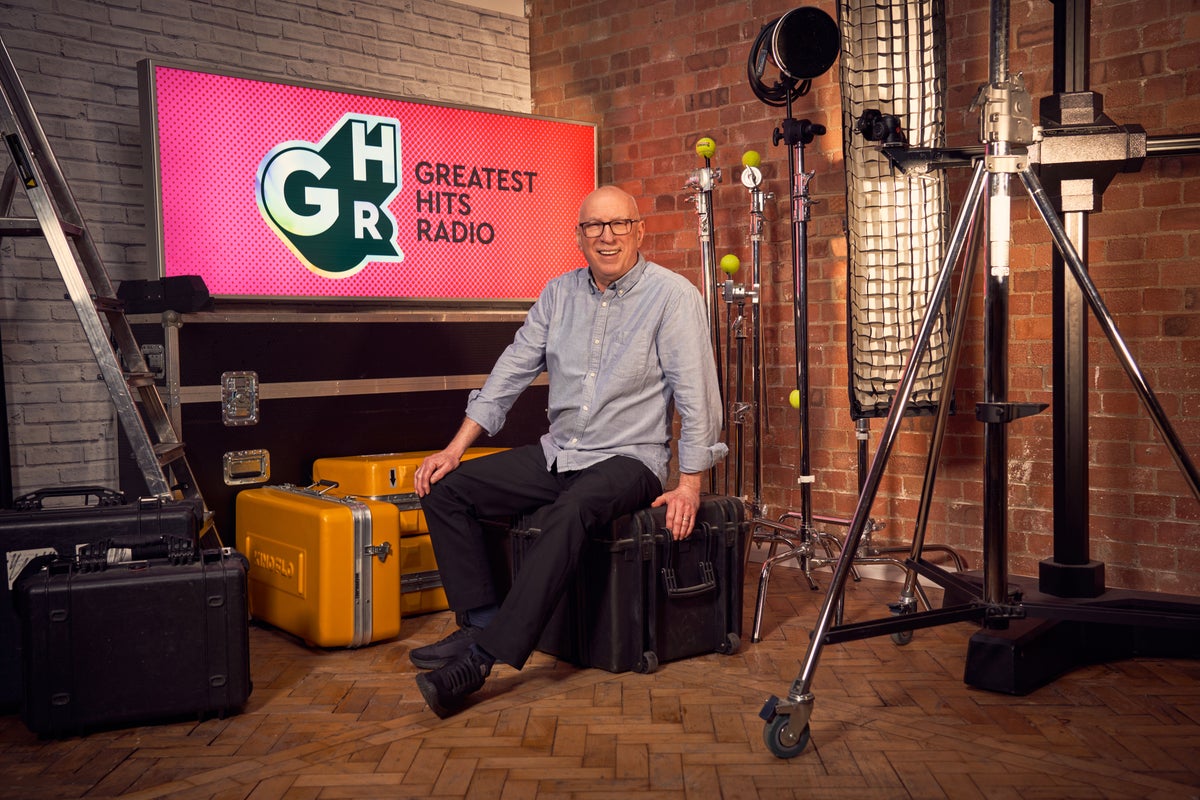 Ken Bruce has claimed that BBC bosses have hastened his exit from Radio 2.
Last month, Bruce announced he would leave the corporation after 45 years to host a show on commercial rival, Greatest Hits Radio.
The veteran presenter, 72, has been on the BBC station since 1984, but told listeners in January: "I've done everything it is possible to do at Radio 2."
He has hosted the 9:30am to 12pm weekday show since 1990, and been with the BBC since 1977 when he started out as a presenter on Radio Scotland.
His decision comes after Steve Wright was nudged out his Radio 2 afternoon slot, with Simon Mayo, Graham Norton and Paul O'Grady also moving on in recent months.
"I would stress that this is entirely my decision," he said at the time. "I will always be very proud of my association with the BBC and Radio 2."
But in a new tweet posted on Friday 24 February, Bruce wrote: "I will be presenting my last show on Radio 2 next Friday. I had intended fulfilling my contract until the end of March but the BBC has decided it wants me to leave earlier. Let's enjoy the week ahead!"
This means that Bruce's last Radio 2 show will fall on Friday 3 March. The Independent has contacted BBC Radio 2 for comment.
Many celebrity fans and friends of the broadcaster shared their support in the comments on the post. Author and screenwriter Emma Kennedy wrote: "I'm sorry you're being treated so shabbily. You deserve so much better."
Jeremy Clarkson posted: "I'll miss you Ken."
ITV journalist Ken Goodwin wrote: "Ken. They do not know the value of the talent they have. Until it is gone."
Carol Vorderman added: "I couldn't wish you more love in the world Ken. Thank you for everything you've done and the smiles you gave Whiters and I on Countdown so many times. Onto your next huge chapter."
It was announced earlier this week that Family Fortunes host Vernon Kay, 48, will succeed Bruce as host of the mid-morning show.
Kay regularly covers for Radio 2 hosts Zoe ball, Steve Wright, Rylan and Dermot O'Leary. He also presents the station's show Dance Sounds of the Nineties.