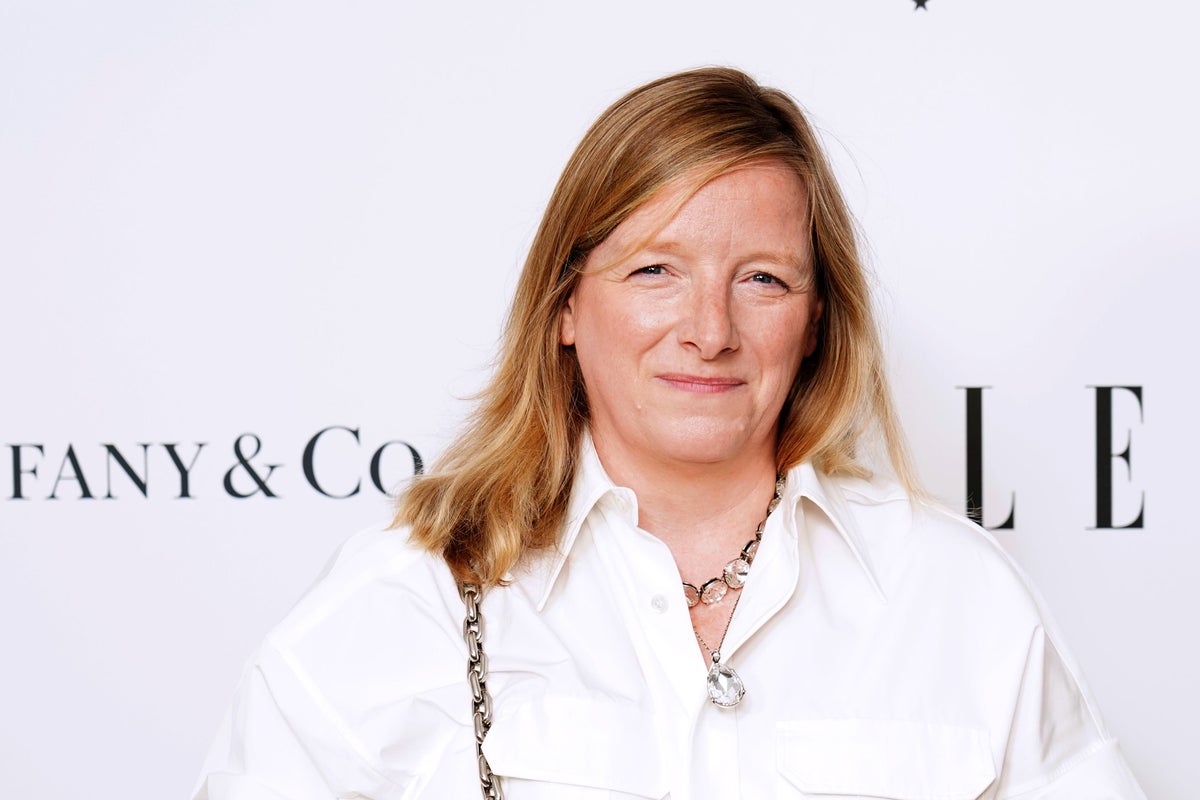 The designer of the wedding dress worn by the Princess of Wales has ended her collaboration with Alexander McQueen.
Sarah Burton had served as creative director of the fashion house since May 2010.
She previously worked with the brand's founder Lee Alexander McQueen before his death three months earlier.
In a press release issued on Monday, Alexander McQueen said its Spring-Summer 24 fashion show in Paris in September would mark the end of her tenure, and praised her "exceptional vision and creativity".
Burton produced an intricate ivory gown with lace applique floral detail which Kate wore when she married William in April 2011.
The skirt of Kate's bridal gown resembled "an opening flower" with white satin gazar arches and pleats.
A new creative organisation will be announced in due course, the fashion house added.
Burton said: "I am so proud of everything I've done and of my incredible team at Alexander McQueen.
"They are my family, and this has been my home for the past 26 years. I want to thank Francois-Henri Pinault for believing in me and offering me this amazing opportunity.
"Above all I want to thank Lee Alexander McQueen. He taught me so much and I am eternally grateful to him.
"I am looking forward to the future and my next chapter and will always carry this treasured time with me."
Gianfilippo Testa, CEO of Alexander McQueen, said: "We would like to express our immense gratitude to Sarah for writing such an important chapter in the history of the Alexander McQueen House.
"Sarah's contribution over the past 26 years will leave an indelible mark."