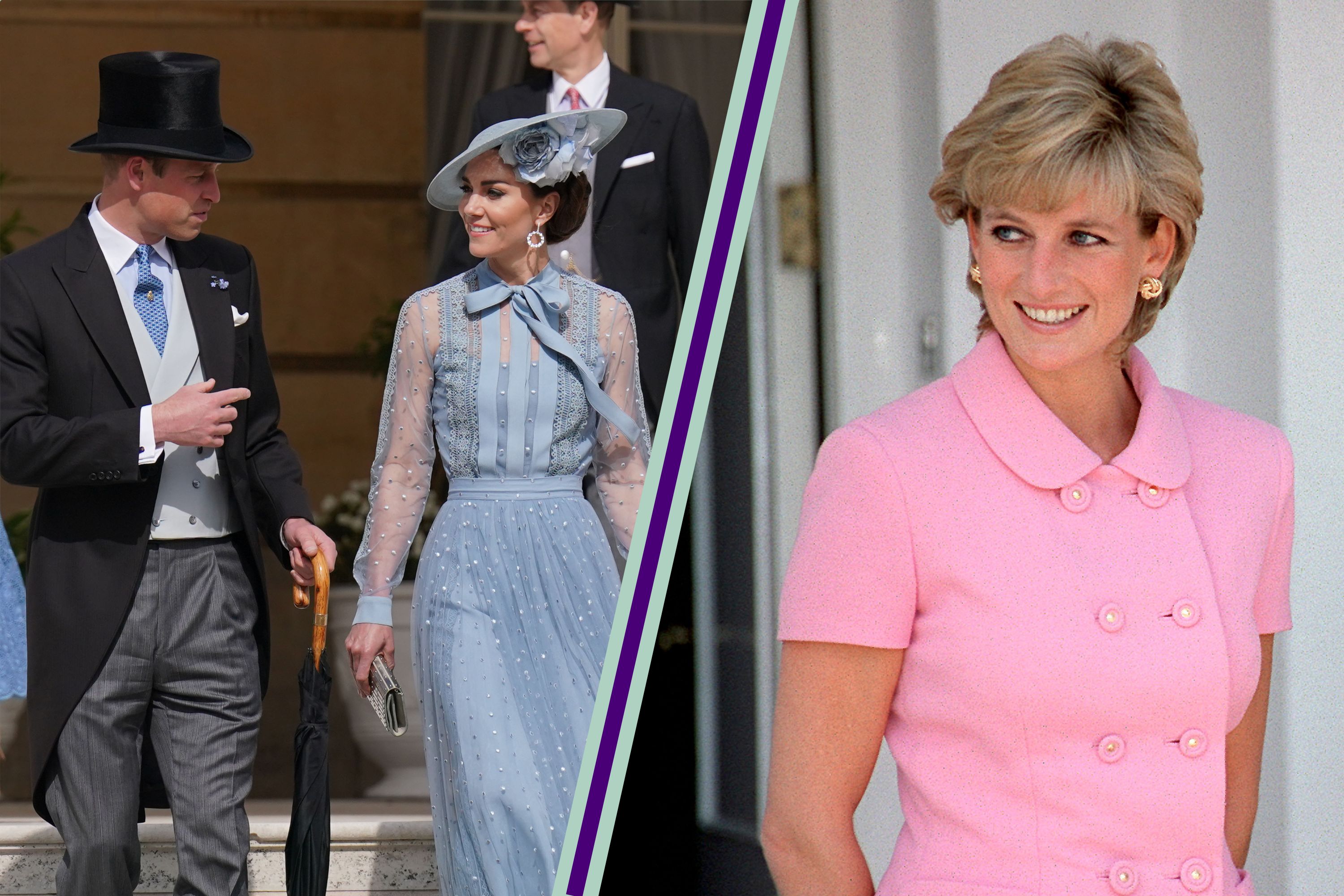 A royal expert who knew Princess Diana has pointed out the similarities between the late Princess Diana and Kate Middleton and Prince William's parenting styles.
Kate Middleton and Prince William's parenting style takes after Princess Diana's 'balanced' approach, a royal expert who knew Princess Diana has claimed.
The expert pointed out that Kate and William, like Diana used to do, ensure that their children have both 'work days and play days' so they can 'balance' being a royal with being a child.
---
Kate Middleton and Prince William's parenting skills have been under the public spotlight more than ever over these past two years; first with the late Queen's Platinum Jubilee celebrations where Kate was praised for how 'comfortable' Prince Louis felt in showing off his true emotions in public, then with the Queen's state funeral where her parenting showed 'how confident and intuitive she is as a mother,' and most recently with King Charles III's Coronation, with both Kate and William's 'realistic' parenting preventing Prince Louis having a mini-meltdown. 
Their parenting style has been influenced by a myriad of factors, perhaps least by royal protocol which the couple have showed they are happy to deviate from. Kate's interest in early childhood development has reportedly taught the pair a 'radical new way of parenting,' the 'mistakes' William's father made in his own childhood have influenced how he's bringing up his children, and the pair also take inspiration from Kate's own parents' ''down-to-earth' parenting style. 
And, while King Charles likely doesn't approve of it  as he also doesn't agree with not giving Prince George 'special treatment,' the Prince and Princess of Wales have also taken on the 'balanced' parenting approach of William's late mother Princess Diana, who passed away in 1997.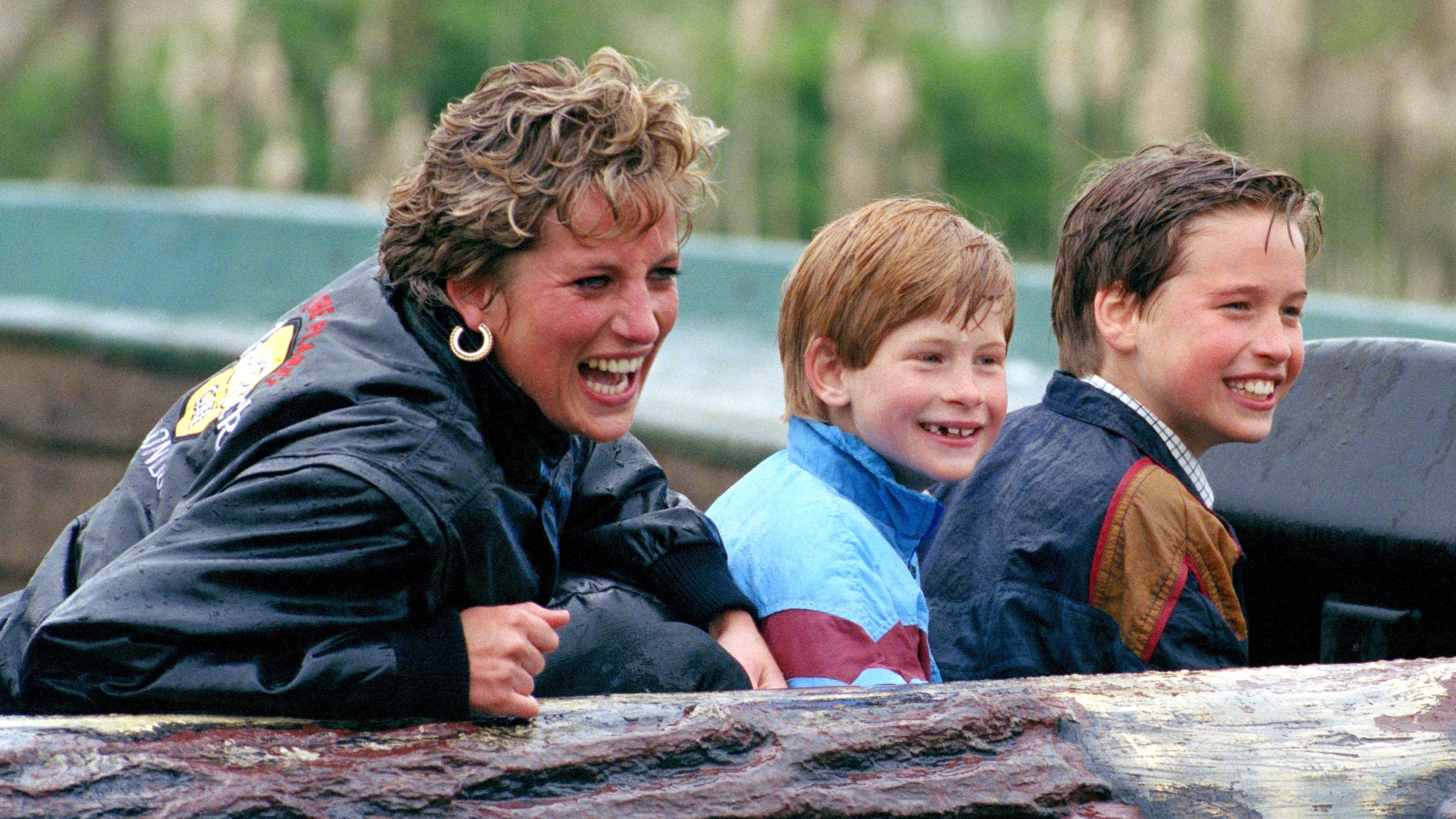 Speaking about the couple's approach to parenting, royal expert Jennie Bond, who knew William's mother Princess Diana, told OK! Magazine, "I think they've done brilliantly with all their children. It makes me think of some of my conversations with William's mother, Diana.
"I remember her telling me that she was adamant that she would give them work days and play days. On work days, William and Harry knew that they had to be like royal princes, and they had to dress like a prince and behave like a prince and be on show like a prince — but on play days, they could put on their jeans and baseball caps and go and eat a burger and drive a go-kart crazily around a track.
"Diana thought deep down that it was really important to give them that balance. I think that William and Catherine have done the same with their children. Particularly with George. He has been gradually exposed to the banks of cameras and the publicity and I think they have struck a very good balance with it."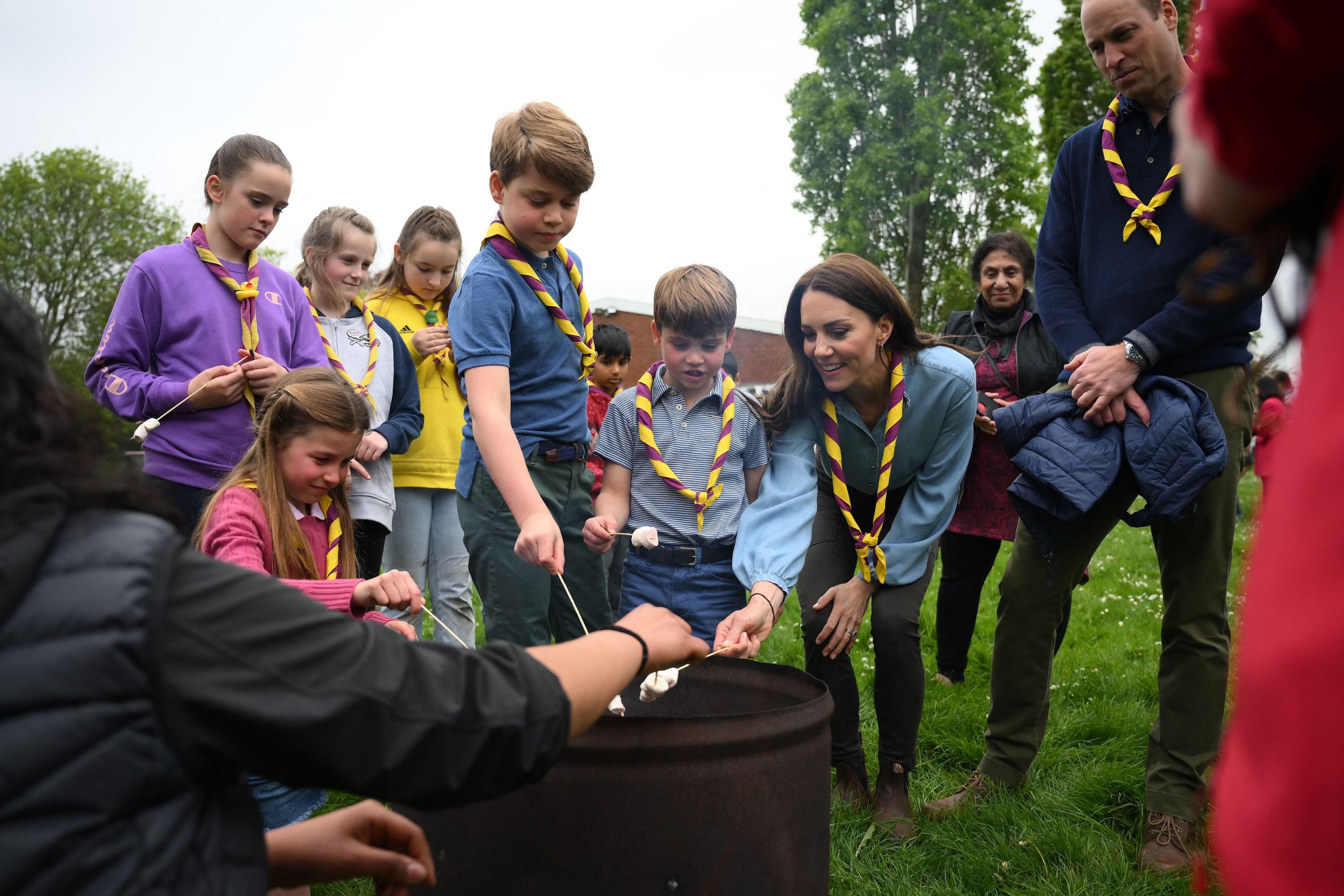 The expert's comments follow the major shake up of the royal line of succession that has seen the Wales children, Prince George, nine, Princess Charlotte, eight, and Prince Louis, five, move up into second, third and fourth in line to the throne respectively. 
With the pressure that comes with such responsibility at those young ages, the success of William and Kate's gentle parenting approach that's been praised by parenting experts can be seen in the kids' impeccable public behaviour and their individual personalities that shine through during public engagements. 
At just eight-years-old, Princess Charlotte is already 'becoming a standout star' of the Royal Family and, although she reportedly 'knows George is different to her and Louis', the so-called 'spare' doesn't feel less-than her brother as her parents are prioritising 'family time' over royal engagements and not giving Prince George any 'special treatment.'
Similarly, Prince Louis has been described as showing 'typical third child behaviour' who has a higher confidence and a 'bolder personality' than his siblings despite being the youngest. 
Speaking about Prince George's behaviour in particular during last month's Easter celebrations, Jennie Bond told OK! Magazine, "On Easter Sunday, we saw what looked like a pretty confident young man — I suppose we could almost call him now. I think we saw the evolution of a competent young prince. I hope so, because it's a tough role he's got — privileged, but tough."