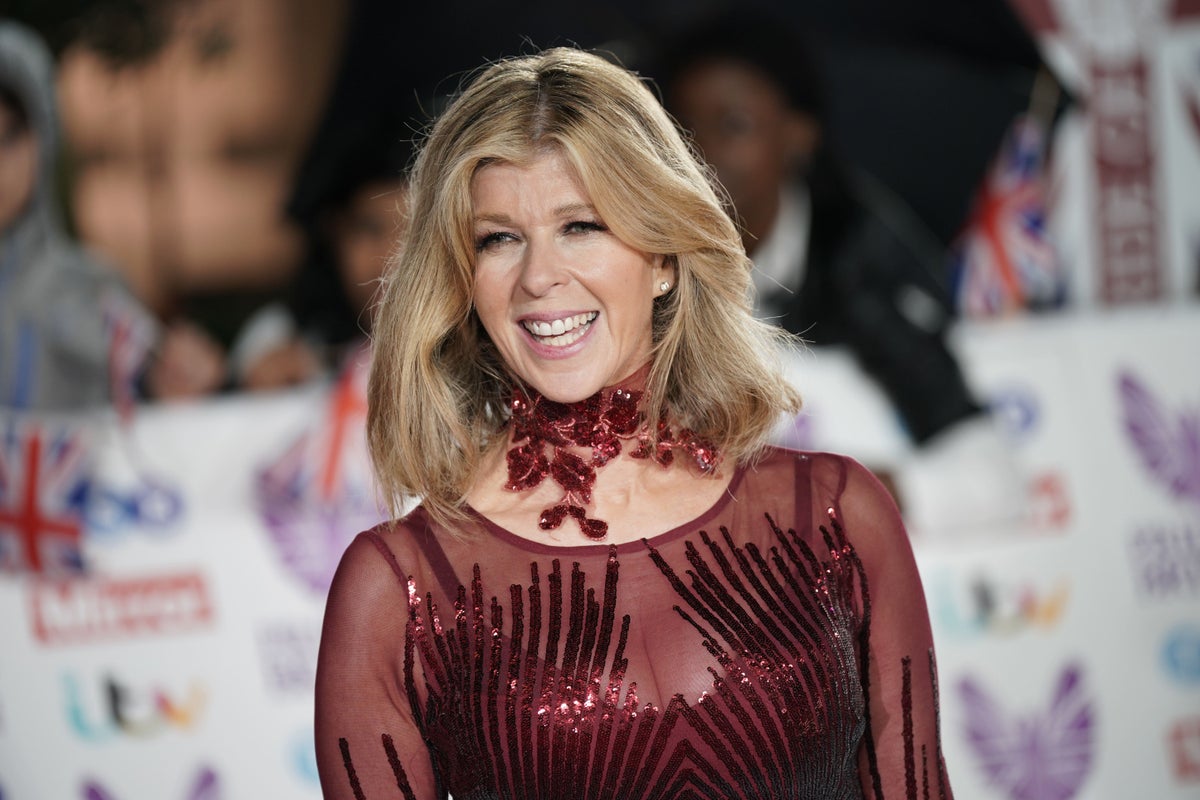 Kate Garraway held back tears as she confronted Matt Hancock over his breaking of lockdown guidelines in 2021.
The 55-year-old broadcaster's husband, Derek Draper, was diagnosed with Covid in early 2020 and spent months in an induced coma.
The former health secretary resigned after CCTV images were leaked of him embracing then-aide Gina Coldangelo in his Whitehall office, breaking government guidelines in place at the time.
On Tuesday morning's (31 January) episode of Good Morning Britain, Garraway told Hancock how her husband couldn't see their children and challenged him over his appearance on I'm a Celebrity... Get Me Out of Here.
Talking about how Hancock broke his own rules, Garraway said: "I suppose the problem is you were the health secretary.
"Because at the time it mattered and my husband Derek was in hospital and not able to see his kids and the thousands of other people couldn't see that they loved because they were following the guidelines."
The broadcaster continued by questioning Hancock about the reason for his actions.
"You made the decision to go in at a time before you had answered to the inquiry and at a time when people still feel very raw.
"Can you explain now, because I am not sure people yet feel comfortable about why you did it."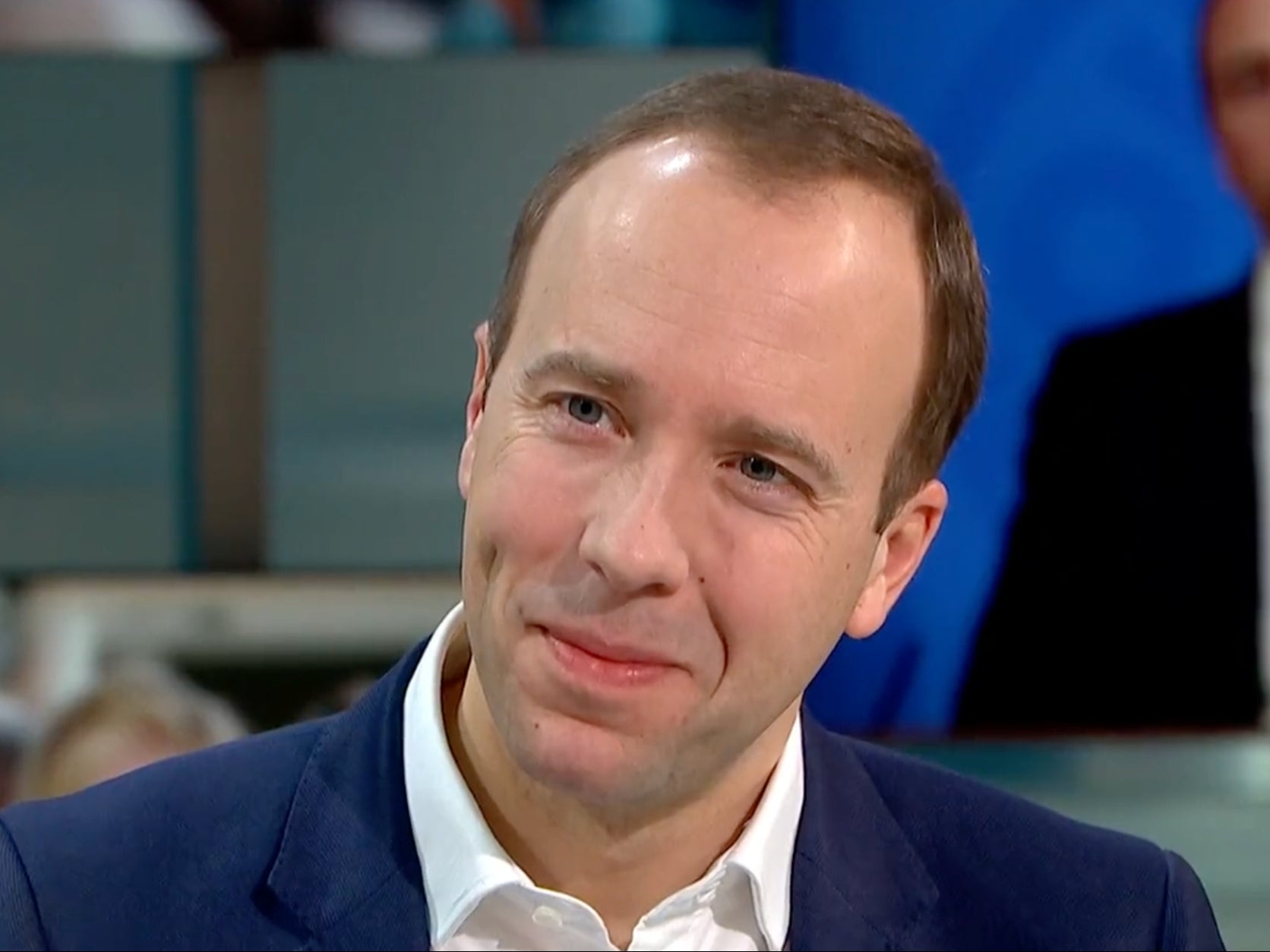 Hancock then replied: "Oh yeah absolutely. So I get that all I really do. And I really feel it.
"The reason I think it's important I wrote a book in particular, with the inquiry coming later, is I have to be completely open about what I did."
Last year, Hancock said that telling his ex-wife Martha Hoyer Millar about his affair before it went public was the "worst conversation" he has had in his life.
"I needed to tell Martha right away, because it needed to come from me and nobody else," he wrote in his Pandemic Diaries. "I also knew I had to tell the children – it was going to be incredibly painful, but I couldn't hide away from them forever."