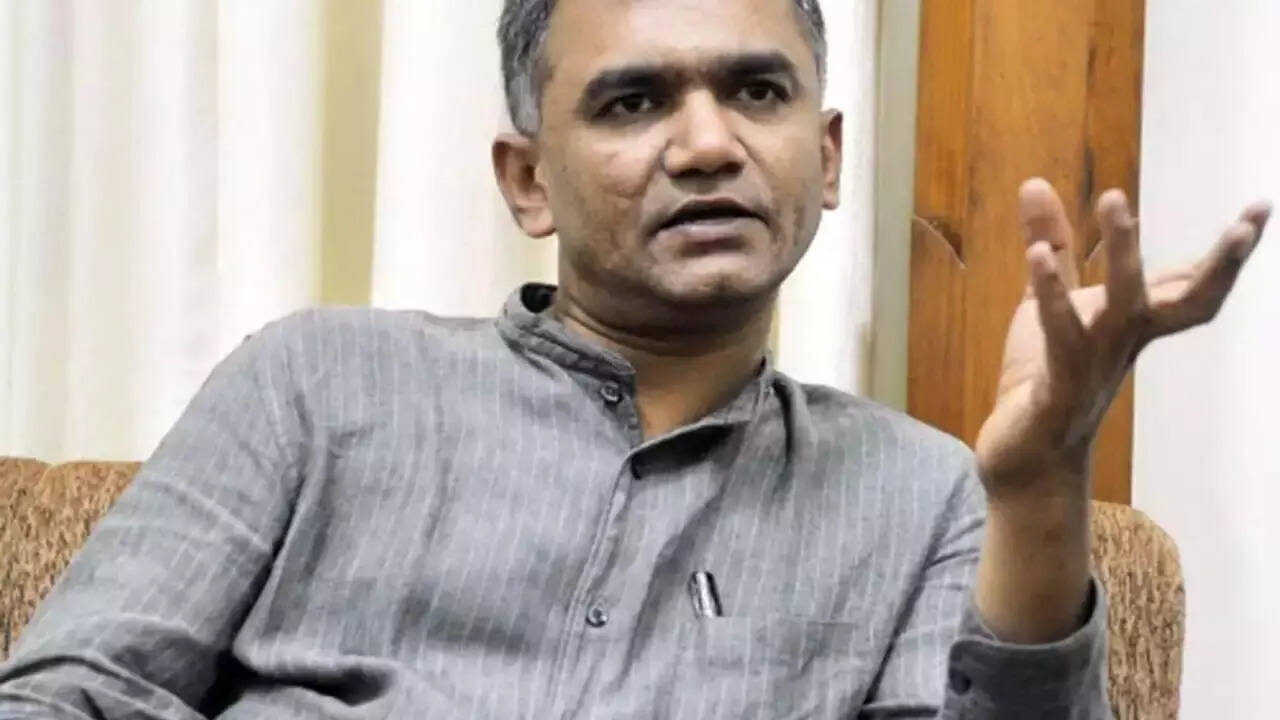 BENGALURU: The Karnataka government on Friday informed the legislative assembly that it will be writing to the center to relax the norms for states to declare drought hit taluks and districts for additional financial reprieve to the citizens of these areas.
Responding to a debate on the drought situation in parts of Karnataka, revenue minister Krishna Byregowda said the state government cannot violate the Drought manual 2016, as amended in 2020, by the centre which has rigid conditions to declare drought hit taluks and districts.
"As per the manual amended by the current dispensation at the centre, there needs to be a 60 per cent deficit in rainfall and each taluk or district needs to have three weeks of continuous dry spells to declare it is drought prone. This is further confirmed with satellite imagery and the groundwater moisture levels. With such rigid conditions it becomes difficult for us to declare any drought hit areas," said Byregowda.
The minister said the end result of this has been that people express their ire towards the state government for lack of understanding or misinformation on why the state government cannot declare a place drought hit.
He said the state government in its disaster management cabinet sub-committee and the full fledged cabinet meetings has resolved to write to the centre to relax the rigid norms for the state government to have room to maneuver and help the people in distress.
"The letter will seek relaxation in declaring drought hit areas and also inform the center that ground realities strongly vary from those on paper," he said, adding the letter will be written by the CM in a day or two and sent to the centre.
Meanwhile, adhering to the drought manual, Byregowda said the government will prepare a list of severe drought facing taluks and districts by August 1st week and later a full fledged drought impacted areas by October 31.
Earlier, the minister said there are 330 villages in the state who are facing acute water shortage and require tanker supply for potable drinking water, for which the state government has released Rs 1 crore to each district.
On the demand for enhancement of funds for the purpose by the MLAs, Byregowda said the CM has assured an increase in funds for all districts based on their requirements shortly.
He said the current water levels in the reservoirs are enough to help the state tide over the drinking water crisis which was staring in Karnataka's face earlier last month.
"This was purely due to indiscipline in release of water from the dams over the last six months which saw our reservoir levels dip to critical levels," he said.