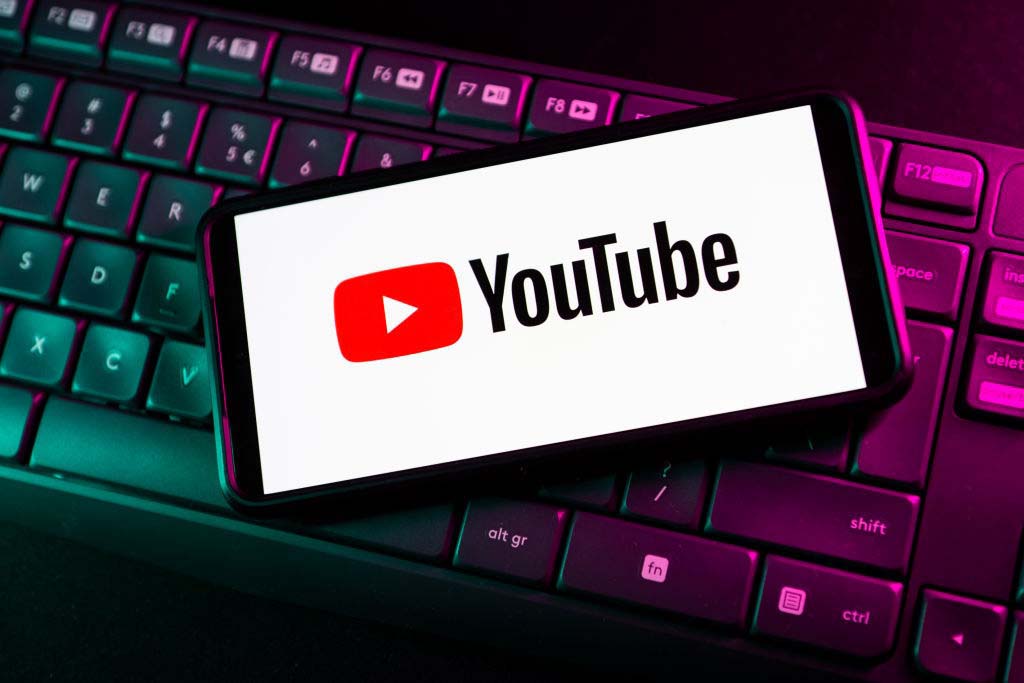 The Joint Industry Committee formed by programmers to create standards for television measurement has extended an invitation to YouTube, which has criticized the programmers' focus on "premium," long-form content.
YouTube's stance that all video impressions should be measured in a similar way —regardless of the quality or curation of the content — was rebuffed by the the Video Advertising Bureau, which represents the programmers.
In a statement, the Joint Industry Committee said its goal is to create standards for measurement currencies in a cross-platform video ecosystem.
Also: Premium Predicament: What's Being Measured Is As Important Than Who Measures It
"Buyers and sellers have worked together through the JIC over the last several weeks to establish the criteria that will be used to evaluate the operational readiness of cross-platform currencies. The JIC's initial focus is on long-form video and while we believe content quality and brand safety matters, it does not present a barrier for any platform to participate in the JIC," the statement said. 
"The JIC has officially extended an invite to Google, and continues to have ongoing conversations with several media companies and streaming platforms who have all proactively reached out to add their voice to the conversation as we define the future of video measurement. The perspective of every supplier of long-form video should be involved, and we welcome all of their active participation."
YouTube said it received the invitation and is awaiting additional information to better understand the proposed framework. 
YouTube added that it stands by its position that cross-platform measurement must be comprehensive and fair, provide comparability and preserve privacy.
Most of the sell-side members of the JIC are traditional television programmers. Streamer Roku has also signed up.
Programmers are concerned that if a measurement system puts studio-produced movies and TV shows on the same scale as user-generated content and cheap video, the increase in supply will push prices down, making investment in programming uneconomic. ■