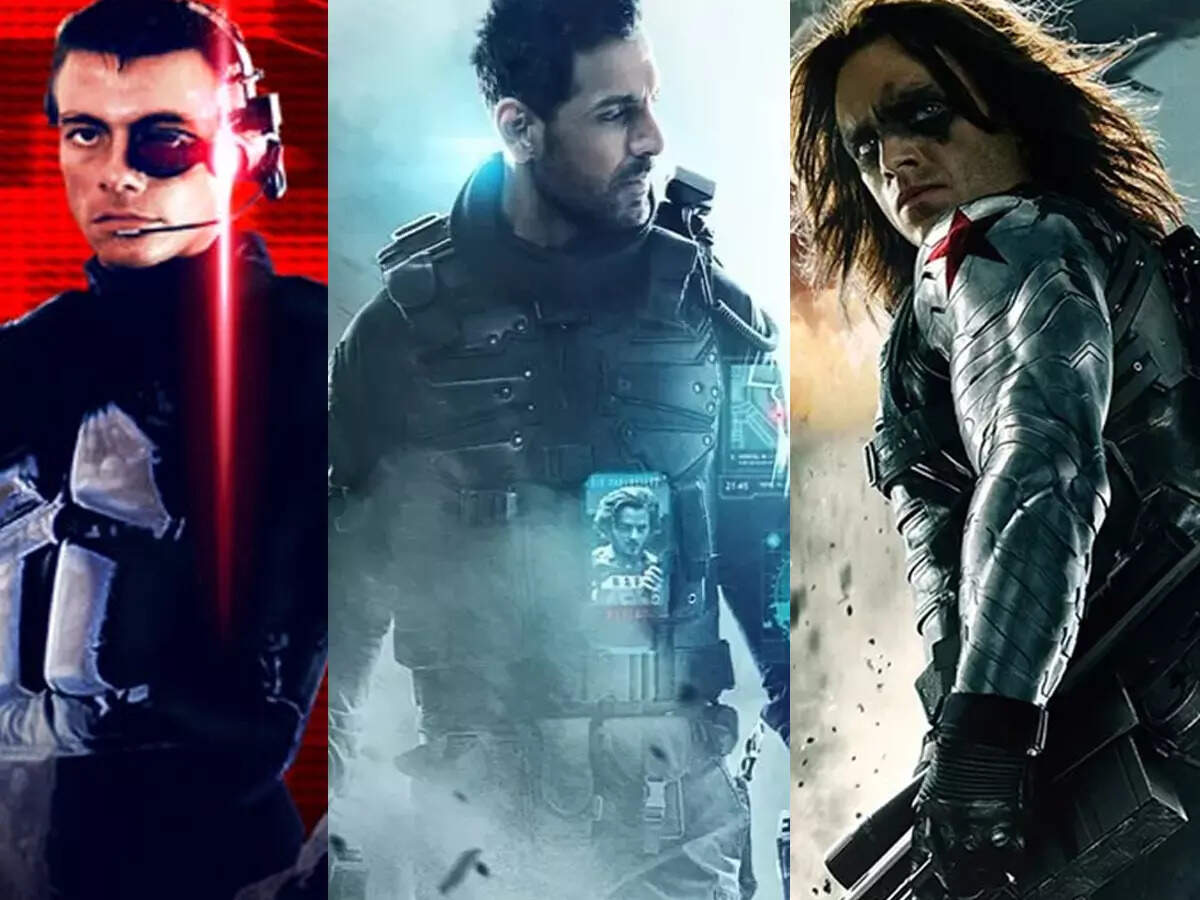 Bollywood action star John Abraham, on Tuesday, launched the new trailer of his upcoming film 'Attack'. Since the first trailer dropped online, the internet has been drawing comparisons between the Hindi film and the Hollywood films from the 'Universal Soldier' franchise.
Reacting to the comparisons to the Hollywood blockbusters, John said that the film was based on the idea that "future wars will be fought on technology and artificial intelligence (AI)".
He went on to explain, "I have simple logic. If Hollywood can do it, why can't we? Our obstacles are always that we have less budget. Even we didn't have that humongous a budget, but what we were allotted, we made a fantastic film. Our inspiration was that we have to make an Indian film, which the world will watch and think we can make movies like these too. That even we have such action heroes, super-soldiers, who don't wear their underwear outside their pants."
Abraham said the film is an attempt to push stories in the sci-fi genre, which he feels hasn't been explored in the country.
"We are behind (in sci-fi films). We are catching up. This is the first of its kind... I'm trying to encourage this space of science fiction because the audience of today wants to see something new. We have tried everything, normal, commercial, masala... It doesn't work all the time. 'Attack' is the first mover in this space. I hope more actors try this space soon," John said at the launch event.
When asked about his plans to take the film series forward, the actor admitted that he did have a sequel in mind. Revealing his plans, he said, "We intend to make a part 2. We have got a script ready. You can only decide to make a part 2 when the studio part is on board. So, we signed on for Attack 2 with Jayanti Bhai even before the release of Attack. I can't comment on the commercial success of Attack, as am no trade expert, but I can say that we have made a very good film. When you see our film, you will realise that our film needs to take the story forward."
Directed by Lakshya Raj Anand, "Attack" features Abraham as a super-soldier. The film that hits theatres on April 1, also features actors Prakash Raj and Ratna Pathak Shah.