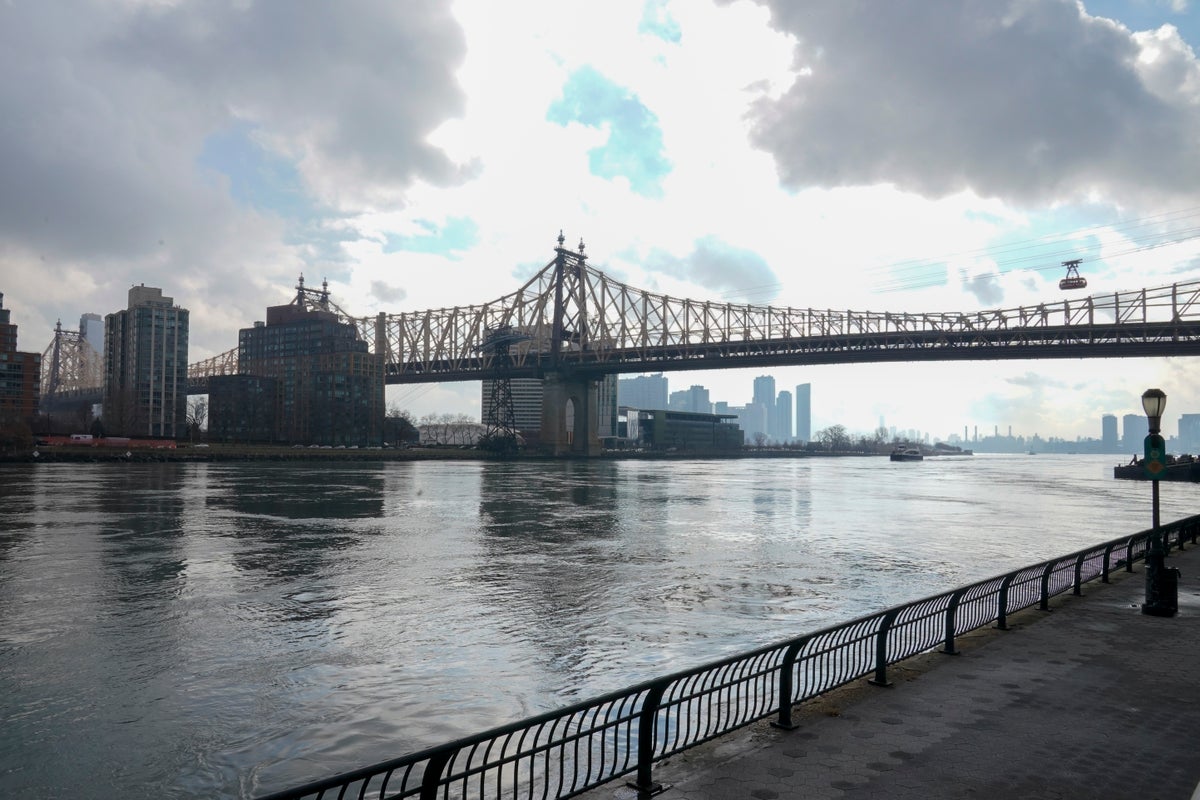 Treasure hunters are diving in New York City's East River looking for mammoth bones after an Alaskan gold miner told Joe Rogan that the allegedly high-priced remains were sitting somewhere on the river bottom.
The divers have been searching for the bones since the miner — John Reeves — made an appearance on Joe Rogan's podcast on 30 December.
He claimed — citing a report by a former member of the American Museum of Natural history — that fossils and boned had been dumped in the river sometime in the 1940s.
"I'm going to start a bone rush," he said on the podcast. He advised searchers to focus their efforts around FDR Drive and E 65th Street.
"We'll see if anybody out there's got a sense of adventure," Mr Reeves said on the show. "Let me tell you something about mammoth bones, mammoth tusks — they're extremely valuable."
Those claims are contested by museum officials.
Officials from the American Museum of Natural History told the Associated Press there was no record of such a bone disposal.
"We do not have any record of the disposal of these fossils in the East River, nor have we been able to find any record of this report in the museum's archives or other scientific sources," a spokesperson for the museum said.
Mr Reeves spoke to Associated Press reporters about his source, saying he was basing his claims on a draft written in the mid-1990s by anthropologist Richard Osborne, former archaeologist Robert Sattler, and a former American Museum of Natural History paleontologist Robert Evander.
Mr Sattler spoke with the Associated Press and said the story about the dumped bones originated with Mr Osborne's father, who worked for the company that unearthed the mammoth remains in Alaska.
"He would have had some knowledge from somebody telling him that they dumped some excess material in the East River," Mr Sattler said.
One of the divers searching for the bones is commercial diver Don Gann, 35, who has been scouring the river for nearly two weeks.
"I think the chances are just as good as the lottery," he told the Associated Press. "And people buy those tickets every day."
The most a mammoth skeleton has ever sold for was $645,000, according to The New York Post.