What's the buzz on Twitter?
Sarah Todd
@
NBASarah
League sources confirm Utah Jazz three-team deal to be done with POR and SAS. Receiving Nickeil Alexander-Walker from Blazers, Juancho Hernangomez from Spurs. Jazz send Joe Ingles, Elijah Hughes, and a second to POR and a second to SAS. –
3:23 PM

Ryan McDonald
@
ryanwmcdonald
Utah Jazz reportedly trading Joe Ingles as part of 3-team deal
https://t.co/dWe3k7vsga
pic.twitter.com/AkmIwLBbzj
–
2:23 PM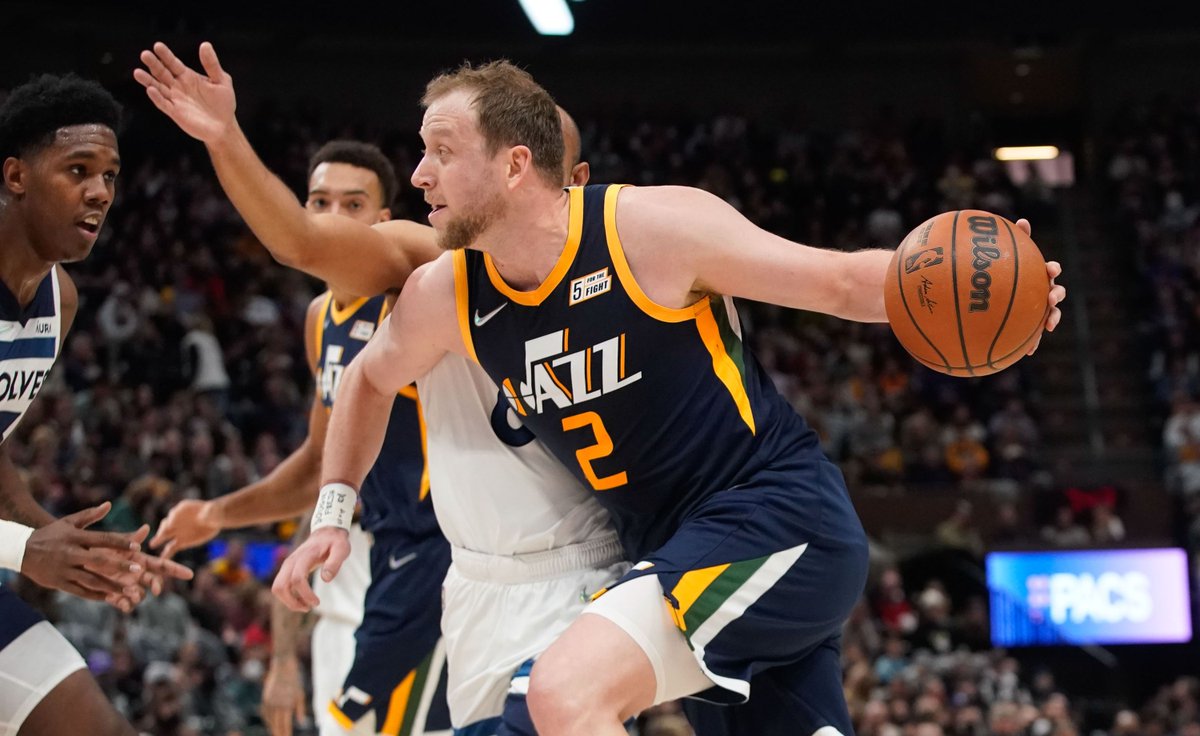 The Vertical
@
YahooSportsNBA
👀 A three-team trade, per
@Adrian Wojnarowski
:
Jazz get: Nickeil Alexander-Walker, Juancho Hernangomez
Trail Blazers get: Joe Ingles, Elijah Hughes, a second-round pick
Spurs get: Tomas Satoransky, a second-round pick
Utah is sending out the two draft picks in the deal.
pic.twitter.com/OZ1QquTaGd
–
2:20 PM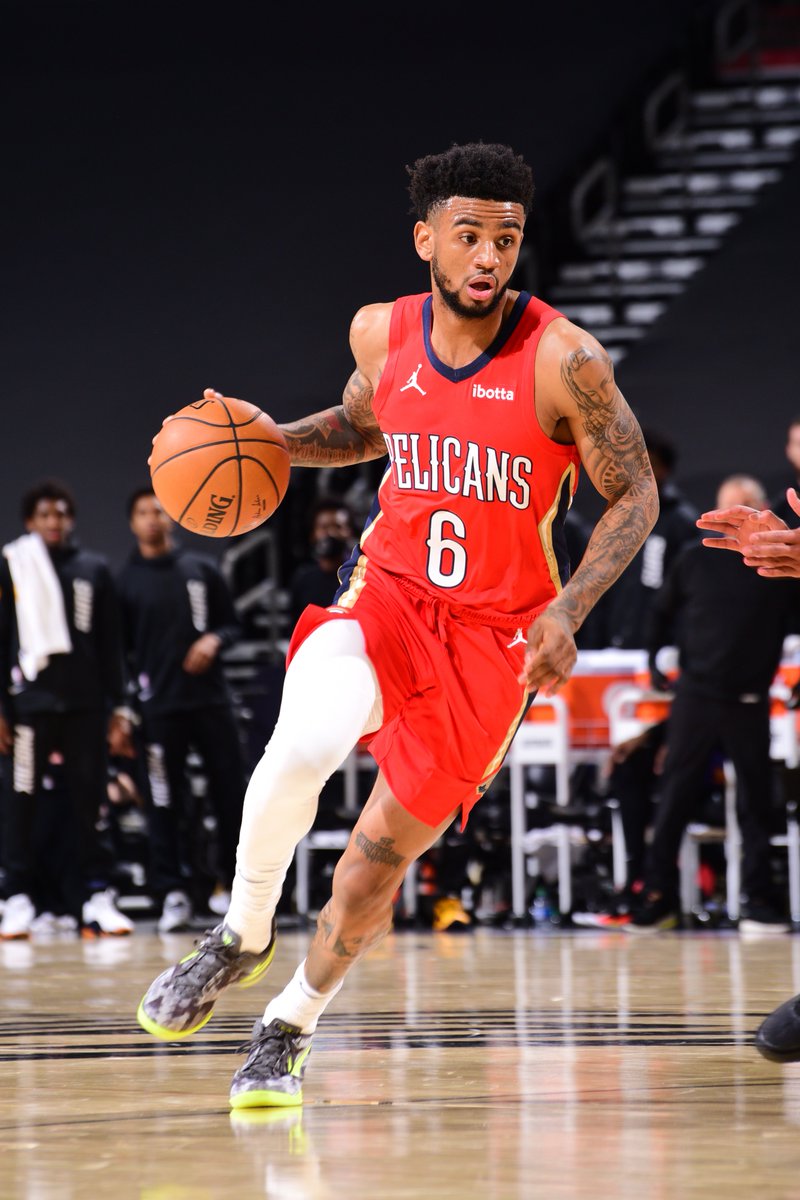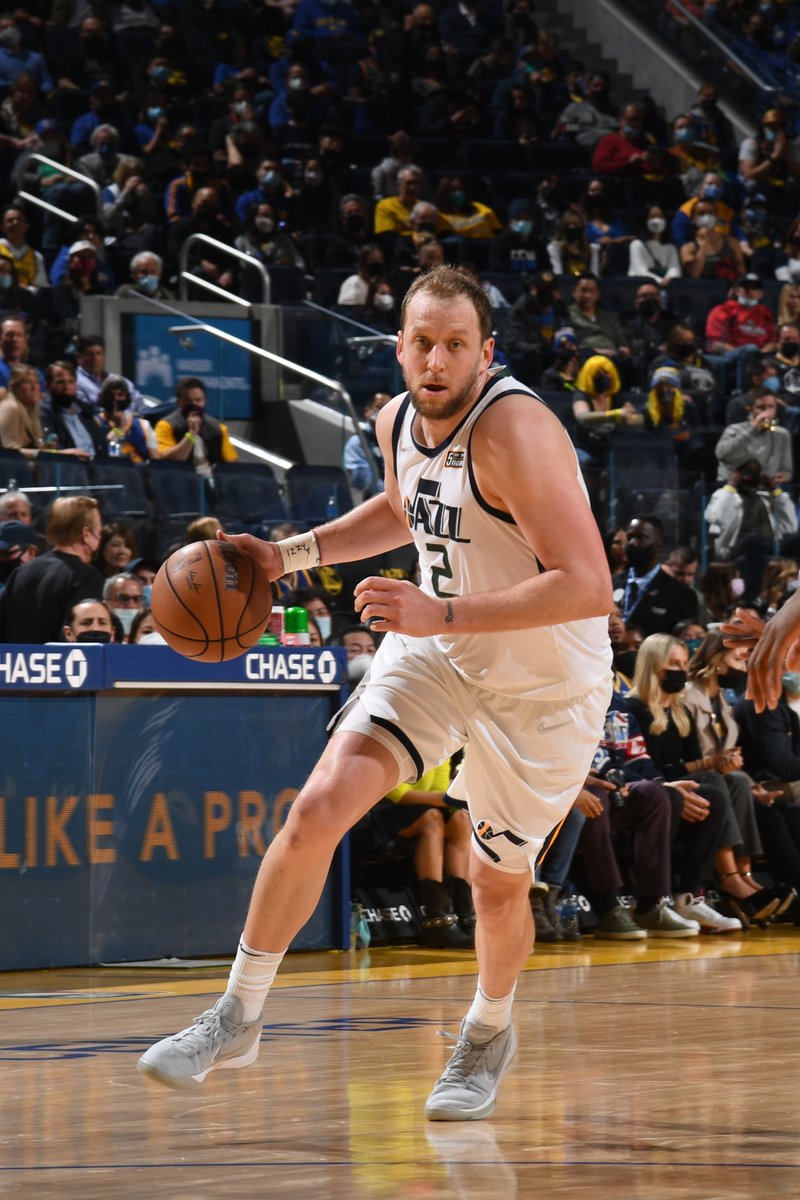 Tim MacMahon
@
espn_macmahon
Joe Ingles last week, in anticipation of being traded: "If I'm able to get someone back that would help them make a push for the end of the year, I understand that. I'm not going to sit here and be sour and upset." –
2:17 PM

Mike Richman
@
mikegrich
Joe Ingles will probably never play for the Blazers but do not tell your dad that he is already ordering a custom jersey –
2:13 PM
Adrian Wojnarowski
@
wojespn
The Utah Jazz are acquiring guard Portland's Nickeil Alexander-Walker and the Spurs' Juancho Hernangomez in a three-way deal, sources tell ESPN. The Spurs gets guard Tomas Satoransky and a second-round pick, and the Blazers get Joe Ingles, Elijah Hughes and a second-round pick. –
2:08 PM


Mike Richman
@
mikegrich
Amazing perspective from Joe Ingles on the Jazz broadcast: "I hope it's not the end. I have had an amazing eight years here so far. If I can be a part of the piece that gets someone here to help these guys it would be honor in a different sense." –
9:36 PM
Ben Anderson
@
BensHoops
Jazz Injury Report (as of 2/6):
OUT – Rudy Gobert (Left Calf Strain)
OUT – Joe Ingles (Left Knee Anterior Cruciate Ligament Tear)
QUESTIONABLE – Jordan Clarkson (Right Knee Soreness)
QUESTIONABLE – Rudy Gay (Right Knee Soreness) –
7:00 PM