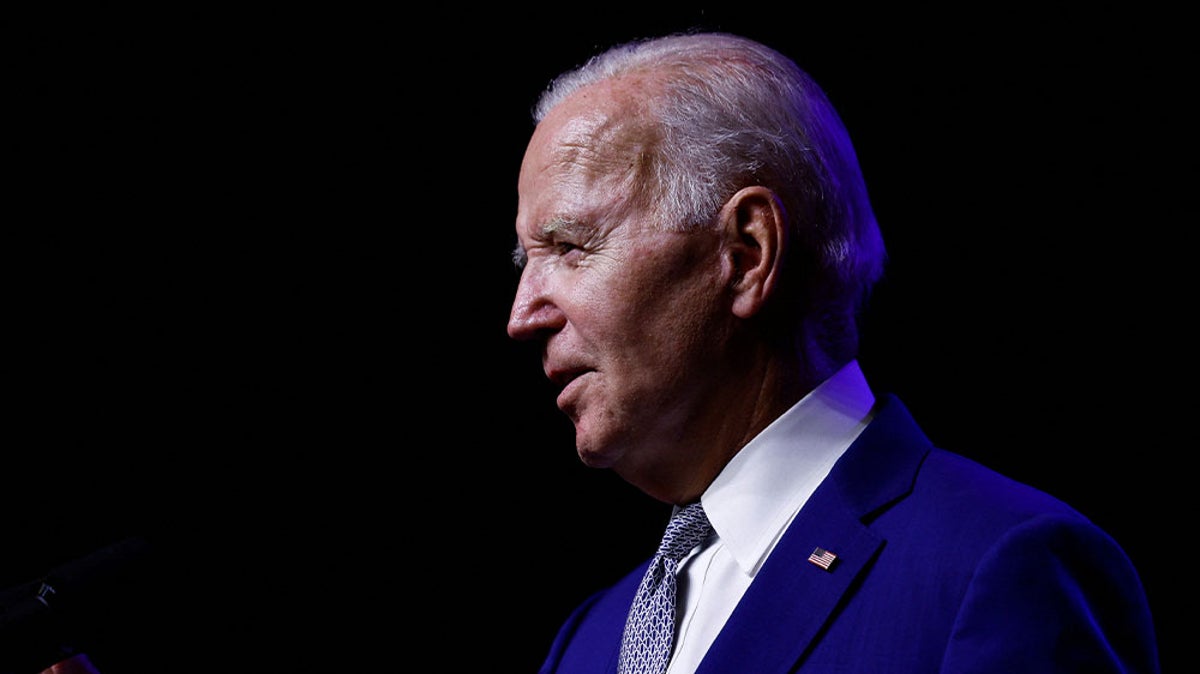 Joe Biden has urged Americans to "stay up-to-date on their vaccines" after the US Centers for Disease Control and Prevention (CDC) recommended those six months and older receive a new Covid-19 booster.
The news of the approval and Mr Biden's message comes amid rising cases of Covid across the US and new Covid boosters from Pfizer and Moderna designed to target the XBB.1.5 subvariant.
The health agency authorised, approved and recommended everyone aged six months and older to get the booster shots on Tuesday in a decision jointly arrived at along with the Food and Drug Administration (FDA).
The decision was praised by Mr Biden as an "important milestone".
"Since entering office, my Administration has made historic progress in our ability to manage Covid-19 so that it no longer meaningfully disrupts our lives," he said in a statement.
"Today marks another important milestone. Following an independent scientific review, the Food and Drug Administration and the Centers for Disease Control and Prevention have now authorised, approved, and recommended everyone 6 months and older get an updated Covid-19 vaccine to protect against serious illness this fall and winter."
The statement said the US now has "immunisations for all three major seasonal respiratory viruses – Covid-19, flu, and RSV".
RSV refers to respiratory syncytial virus, a contagious disease related to mumps and measles that poses a particular risk to very young children and the elderly.
"As we head into fall and winter, we are in our strongest position yet with more tools and systems available than ever before – including safe and effective vaccines, widely available at-home tests, and effective treatments," Mr Biden said in his message.
"Vaccination against Covid-19 remains the most important protection in avoiding hospitalization, long-term health complications, and death. I encourage all Americans to stay up-to-date on their vaccines," he said.
Last week, Moderna released a statement saying the company's updated boosters are expected to work well against the BA.2.86 variant – unofficially called "Pirola".
Covid case counts are rising across the US, and public health authorities are monitoring the worrisome new variant.
Some experts are urging Americans to wear a mask when necessary to slow the spread of the virus.