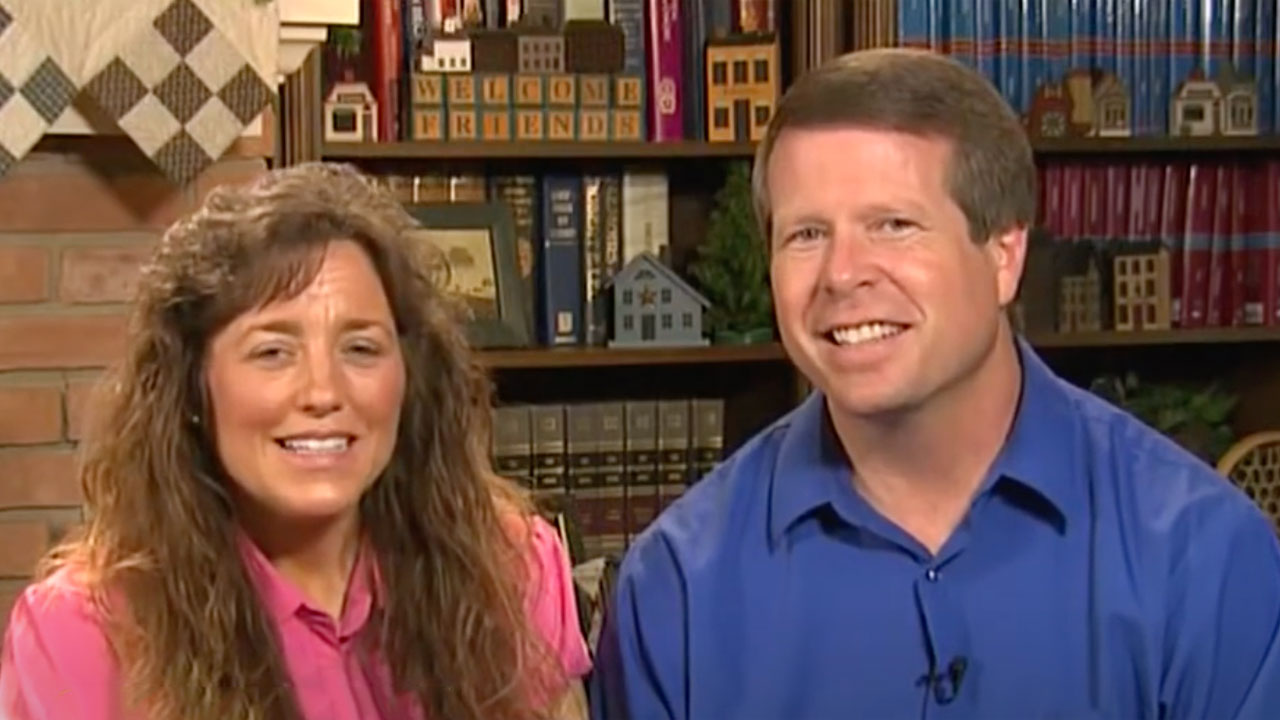 The children who appeared on the TLC reality show 19 Kids and Counting have started speaking out more in recent years about their conservative upbringing under the teachings of the Institute in Basic Life Principles. They've also shared their experiences and opinions regarding Josh Duggar, who is serving a 12.5-year prison sentence for possession of child pornography. As the docuseries Shiny Happy People: Duggar Family Secrets aims to shed even more light on these issues, Josh's parents Jim Bob and Michelle Duggar have released a statement, calling the claims made on the series "derogatory" and "sensationalized."
Jim Bob and Michelle Duggar's show was popular on TLC when it premiered in 2008. However, it all came crashing down when allegations came to light that their oldest child Josh Duggar had molested several of his younger sisters as a teenager, leading to the cancellation of the series. Prime Video's four-part documentary dives into the controversial teachings of the IBLP and its disgraced founder Bill Gothard, as well as the Duggar family scandals. Upon the series' June 2 premiere, the parents released a statement on their website that read:  
Their daughter Jill Duggar Dillard — the fourth child of Jim Bob and Michelle, and one of Josh Duggar's victims — participated in the documentary, along with her husband Derick Dillard. One of the things she spoke about was her 2015 interview with Megyn Kelly, in which she and her sister Jessa defended their brother amidst the molestation accusations. Derick called the interview "a suicide mission" in Shiny Happy People, while Jill said it isn't something she's proud of, but at the time she felt an obligation to the family's show and to her parents.
Jim Bob and Michelle Duggar made no specific references to any of their children or claims made in the docuseries in their statement, but they did acknowledge damaged relationships. The statement continued:
In addition to Jill Duggar Dillard's revelations in the Prime Video series about the 2015 interview, Jinger Duggar Vuolo has previously said she feels the need to speak out about the "disturbing" religious environment she and her siblings grew up in and has spoken candidly about her feelings regarding her incarcerated brother.
Shiny Happy People: Duggar Family Secrets is available to stream now with an Amazon Prime subscription, and be sure to check out our 2023 TV schedule to see what other premieres are headed our way soon.