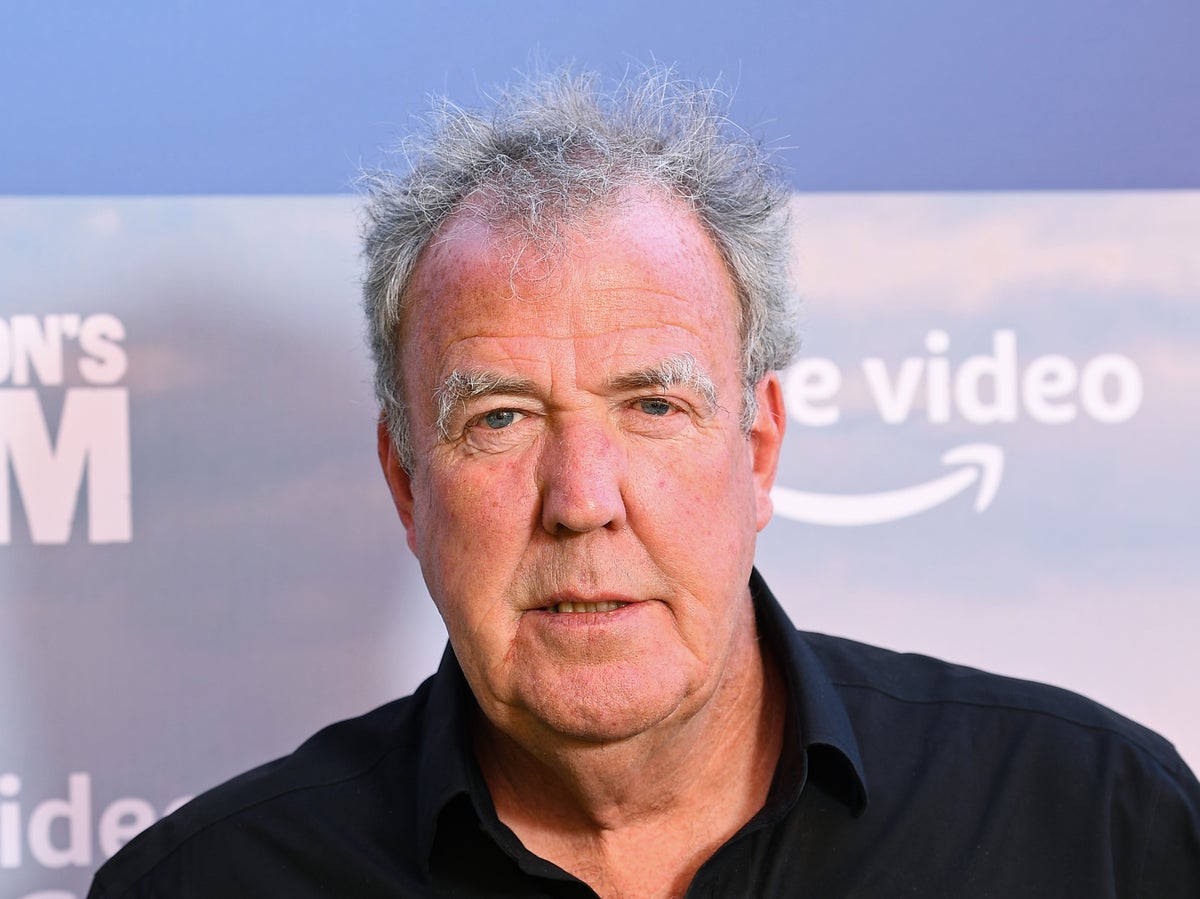 Outrage was more than justified. People had a right to be appalled when The Sun published Jeremy Clarkson's now-infamous newspaper column about Meghan Markle on 16 December. The former Top Gear presenter was shockingly, almost inexplicably vitriolic in his words, writing that he hated the Duchess of Sussex "on a cellular level" and dreamed of her being "made to parade naked through the streets" while crowds pelted her with excrement. Even within a right-wing media climate in which Meghan is routinely treated as a despised bogeyman – a reputation rooted plainly in racism – Clarkson's words were far beyond the pale. We should all be revolted. But no one had a right to be surprised.
Yesterday Clarkson came out with a tail-between-his-legs letter of contrition, describing his remarks as "disgraceful" and stating that he was "profoundly sorry". He claimed to have emailed Prince Harry and Meghan on Christmas Day, apologising for the article; a spokesperson for the couple subsequently said the email was addressed solely to Harry (and made no mention of Clarkson's previous venomous comments about the duchess). In his apology, Clarkson said that both Amazon Studios, which produces Clarkson's Farm and The Grand Tour, and ITV, which employs him as the presenter of Who Wants to Be a Millionaire?, were "incandescent" about the Sun column. Later that day it was reported by Variety that Amazon was looking to "cut ties" with Clarkson, and would not be renewing either of the projects he fronts.
It's all very well Amazon and ITV bosses growing "incandescent" with rage, if indeed they did. But they should have known who they were getting into bed with. Clarkson's Grand Tour only exists because the series that really launched his career, the BBC's own motoring programme Top Gear, dropped him in 2015. It was Clarkson's physical assault of a producer that was the final straw, but his time on TopGear was peppered with problematic incidents. This was a man who joked about the murder of sex workers, who made homophobic and racist remarks on multiple occasions – including an incident when he allegedly mumbled the "N-word" on camera while reciting a children's rhyme.
It would be wrong to say that Clarkson has been hiding in plain sight. He hasn't ever hidden at all. Who exactly did Amazon and ITV think they were hiring? There was obviously a commercial incentive to bringing Clarkson aboard: despite his transgressions, the presenter retains a large and loyal fanbase (as his nearly 8 million-strong Twitter follower count attests). Moreover, his crass sense of humour isn't just some sheddable accoutrement to his persona, but a core part of his brand. He "tells it like it is", we are told. For many people, Clarkson's charm lies in his perceived groundedness, his seeming like "some bloke down the pub" who just happens to know a lot about cars. Because when have blokes down the pub ever said anything offensive?
On Clarkson's part, the Meghan controversy also represents an abject failure to act in his own self-interest. When he first launched The Grand Tour with Amazon, with Top Gear lackeys James May and Richard Hammond in tow, there was a bit of bluster about it – the sort of "better off without her" posturing that sometimes accompanies a breakup. The assault on the producer was downplayed, lost in the muddy details of a messy divorce. And for a while, it worked: The Grand Tour was, by most measures, a success. This was soon followed by Clarkson's Farm – in which the presenter and recently anointed farmer plays agricultural dilettante among the locals of Chipping Norton, Oxfordshire. Clarkson's Farm was even more of a hit, drawing praise from viewers, farmers and media outlets across the political spectrum for its improbable flashes of humanism. The ugly scandals of his Top Gear days seemed a thing of the past.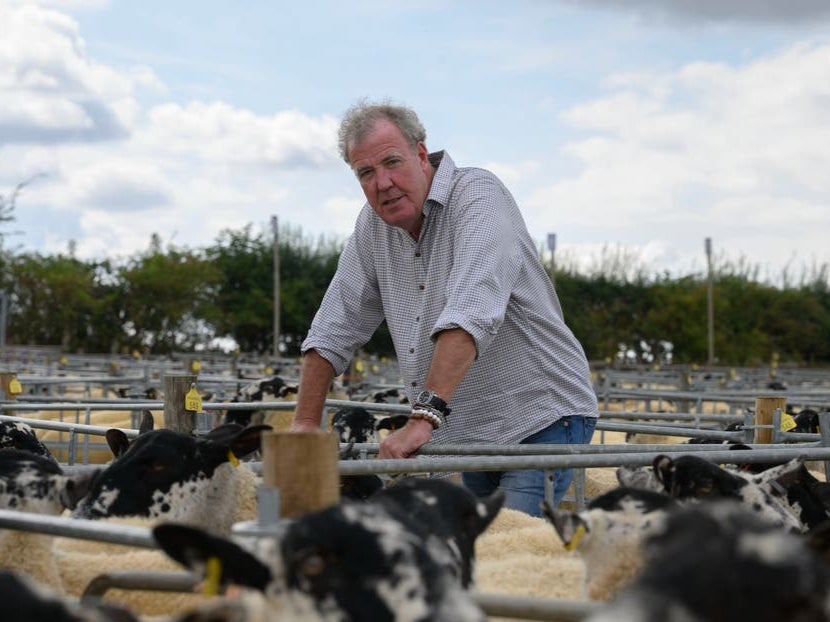 Except, of course, they weren't. As Harry and Meghan point out in their response, the Sun column was not an isolated incident. Trawl through his other writings and you will find countless other offensive remarks, including ones about Meghan. But you don't need to do that to yourself: Clarkson has been loudly announcing who he is, on camera, for years. It's on us if we didn't believe him.
If the reports of Amazon dropping Clarkson are true (they have declined to comment so far), it is more than possible that ITV would follow. (The Independent understands that the broadcaster has not made any further commitments to Clarkson beyond the next season of Millionaire.) Repercussions might be considered somewhat inevitable when you've got 20,000 people complaining to the press watchdog, and more than 60 government ministers condemning you in writing.
Perhaps the best thing now would be for him to stick to his Diddly Squat farm, now empty of cameras, and spend his time shearing sheep away from the public eye. Over the years, his trespasses might be blown away in the wind, softened by the quiet dignity of his new life. Local children might come to know him as "Old Mr Clarkson" – rolling their eyes as their parents remind them he "used to be somebody famous". "Go pick up some potatoes and say hello," the parents would say. "Just don't mention the duchess."