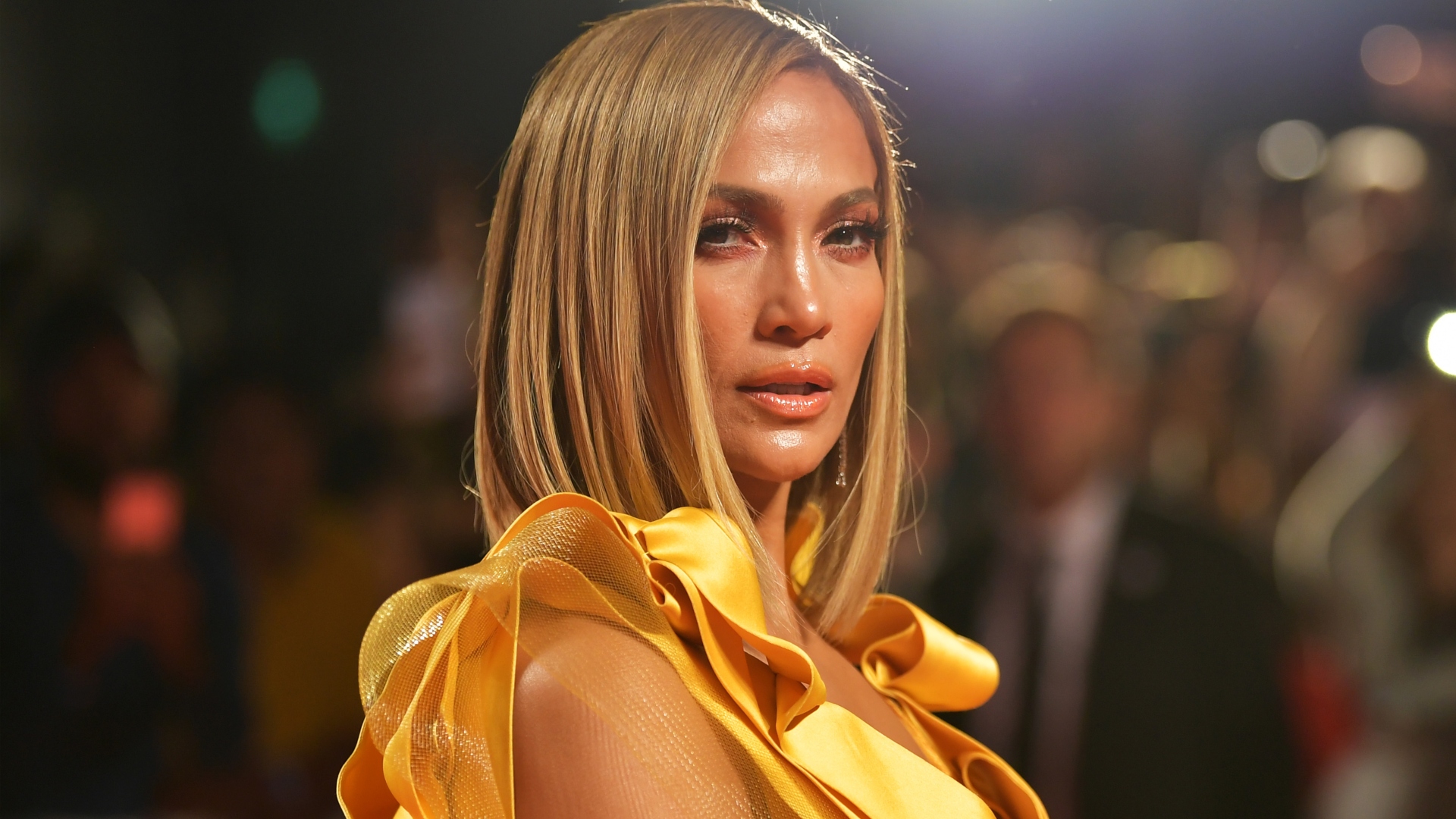 When Jennifer Lopez's fitness routine was discussed during a recent feature with the star - we were all ears. 
Previously, to celebrate her 53rd birthday, Jennifer Lopez posed nude - admitting that she feels amazing and, 'happier than ever.' Feeling and looking amazing at any age is something we can all strive for and during a recent chat with US Weekly, she revealed some of the secrets to all that amazing.
"It's no secret that fitness is a very important part of my life," she said, promoting her collaboration with BODYARMOR for their "Choose More" campaign. 
She continued, "I think there's a positive correlation between exercise and mental health. When you find a good balance through determination and focus, we're naturally pushing to be the best version of ourselves."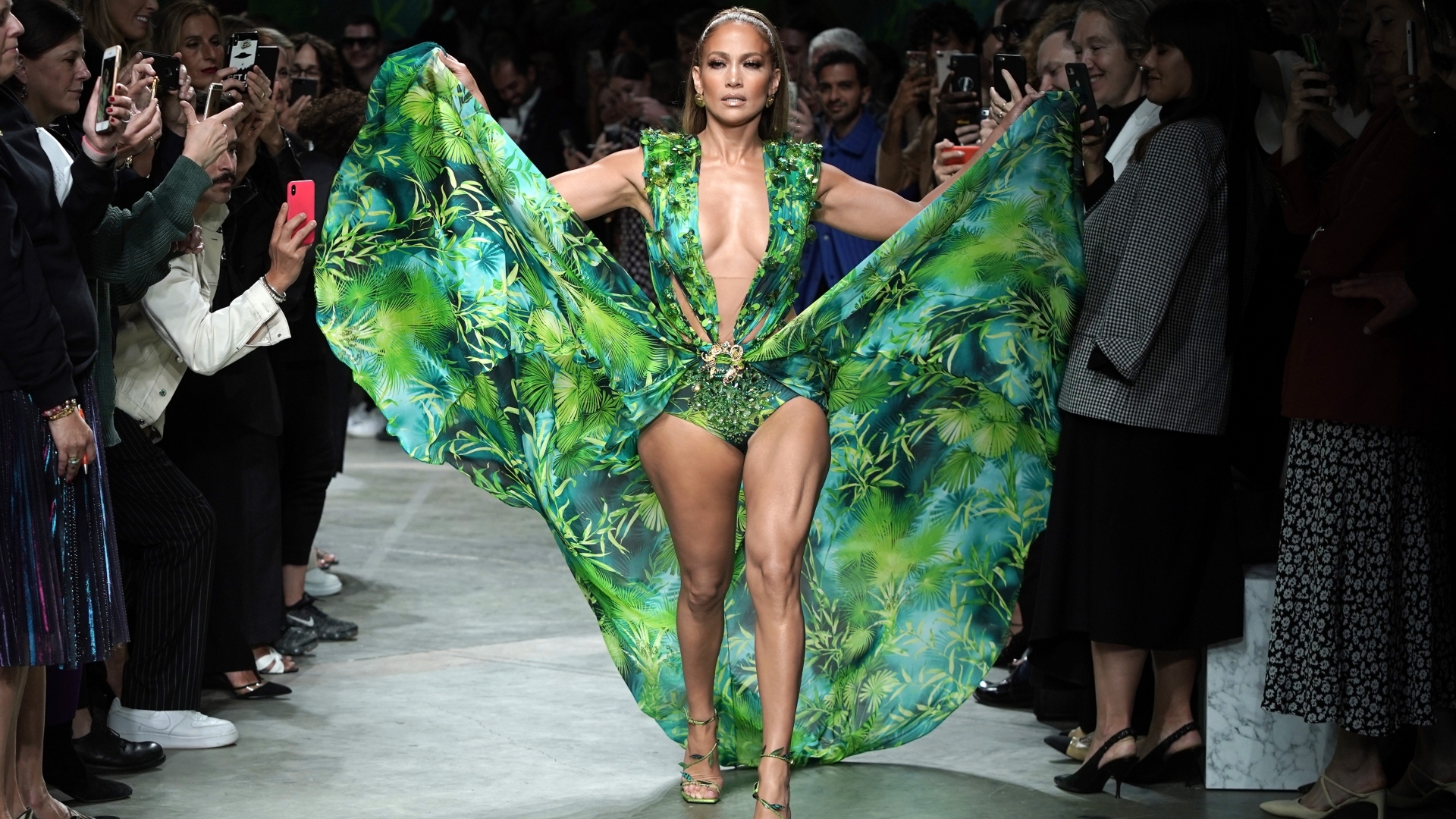 From less intensive forms of fitness like walking meditation to resistance band workouts and any number of the best workouts for women - the link between mental health and fitness is clear.
According to the Mental Health Foundation, studies have shown that there's, "approximately a 20% to 30% lower risk of depression for adults participating in daily physical activity."
The star explains that to her, fitness is a 'motivating factor' in her life, and despite being super busy, that she always makes room for fitness in her life. Previously, her trainer, Dodd Romero told Oprah Daily that she trains for around an hour, four to five times a week, focusing on different body parts each time.
"I try to make good choices and balance my time," she explained to US Weekly.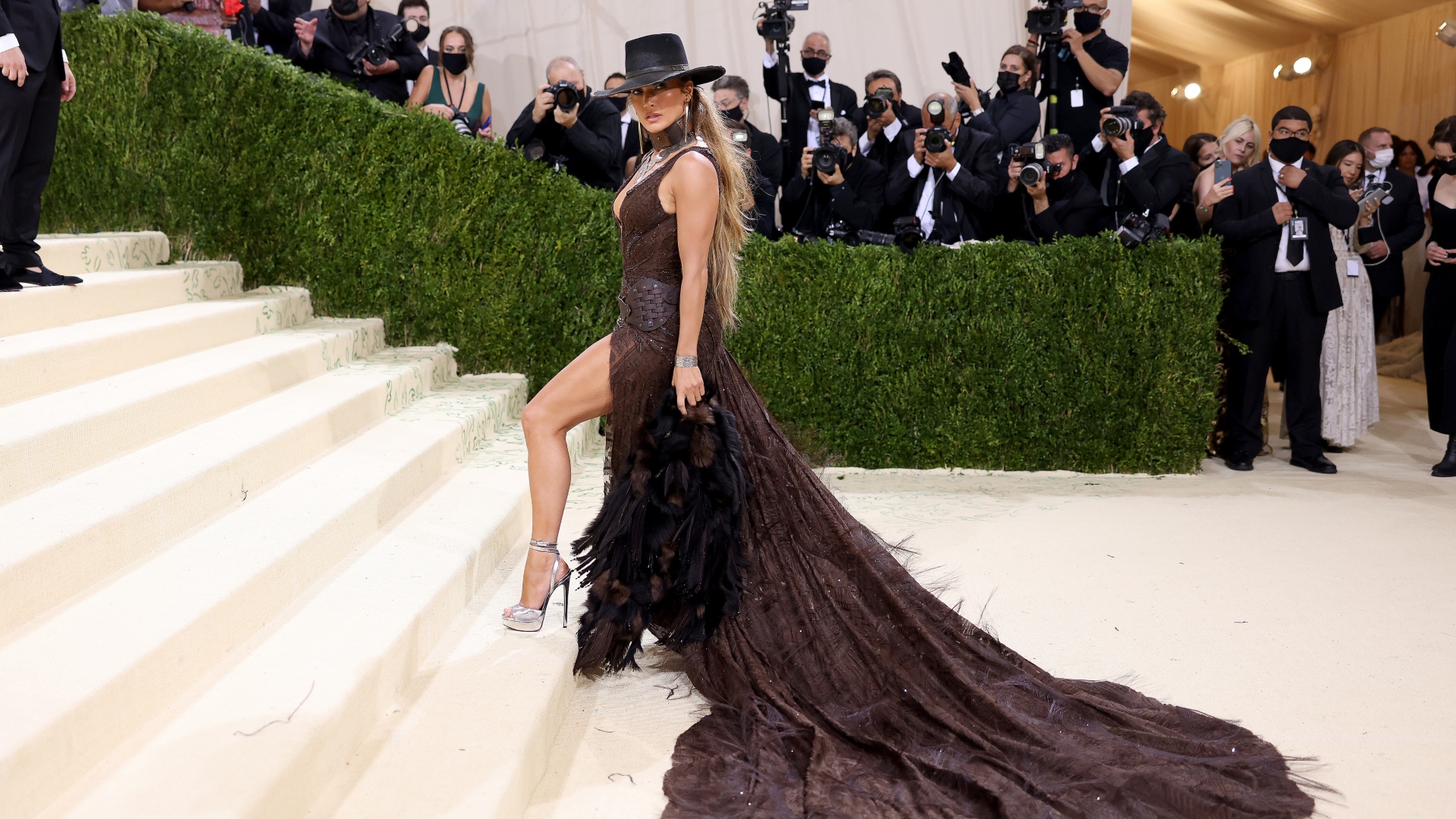 These choices aren't solely about time and consistency - the star's real secret is variety and keeping things fresh. It's previously been reported that she favors a mixture of kickboxing, circuit training, core work, lunges, and burpees. However, nothing stays the same.
"I'm always evolving and looking for things that keep me excited and motivated," she told the publication. "I'm not afraid to challenge myself, so I'm open to pushing myself, which is what I'm doing right now as I rehearse for my new album, [This Is Me… Now], coming out this summer."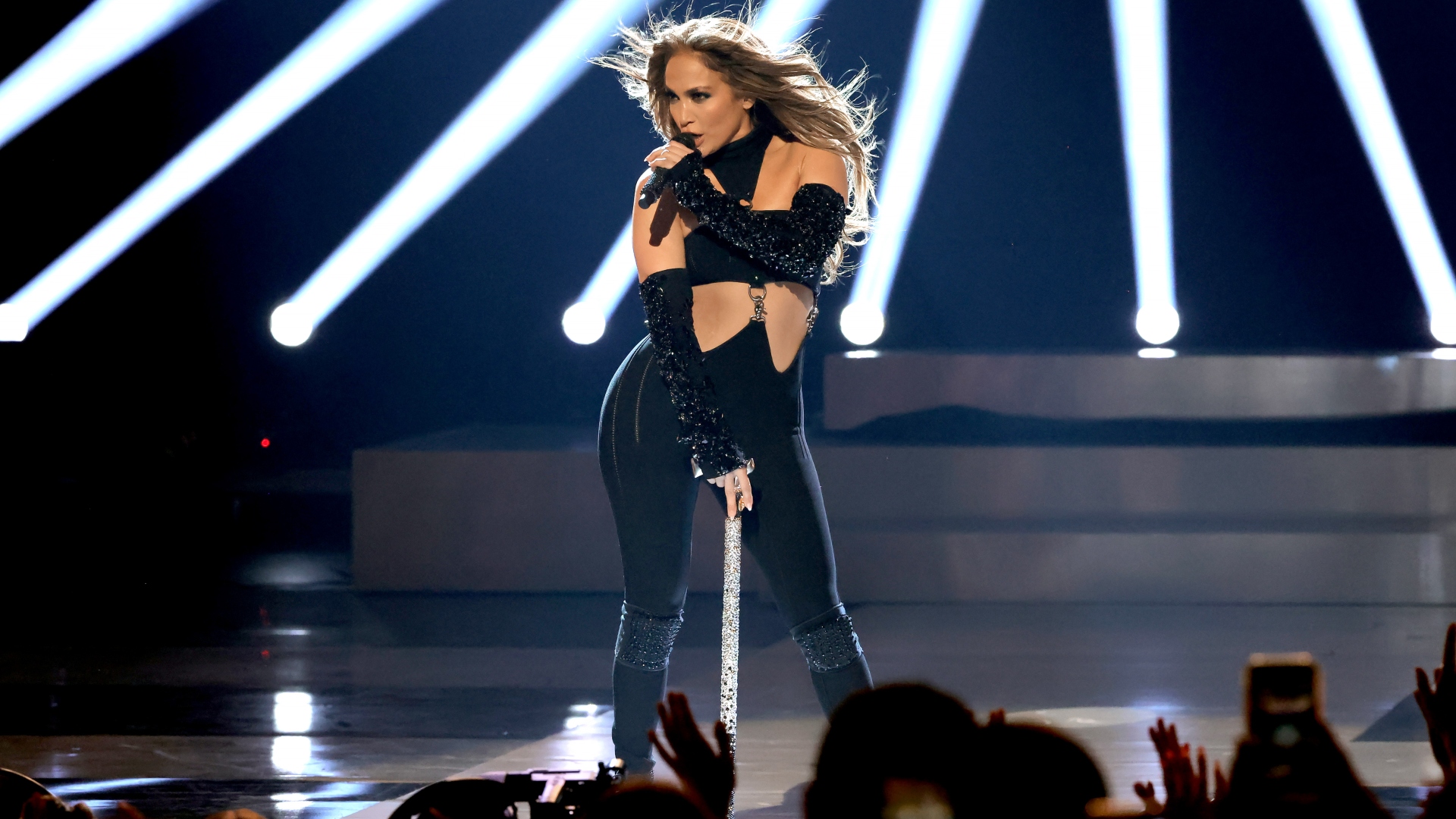 Although she's known for her incredible physique, arguably one of her most mentioned physical attributes is her incredible glutes. Speaking to Insider, another of her trainers David Kirsch revealed that there's one move that JLo, and anybody else interested in getting results, can't live without.
The move in question is known as 'the platypus walk' and David said that it's, "the quickest, most effective workout for your butt." The platypus walk is a low squat technique that works, "the inner thighs and lifts and tones the butt." 
Although you can get an idea of how to do this key exercise from watching the video, in order to try the exercise for yourself, it's vital to learn to do it with good form.
Sarah Otey, C.P.T. an NYC-based trainer and instructor at Barry's Bootcamp, spoke to Self.com back in 2017 about the glute busting move and said, "your knees should be turned outward (instead of forward) with your knees stacked on top of your ankles. This is more difficult moving forward than moving backward, says Otey, because you have to fight against the urge to let your knees go forward."