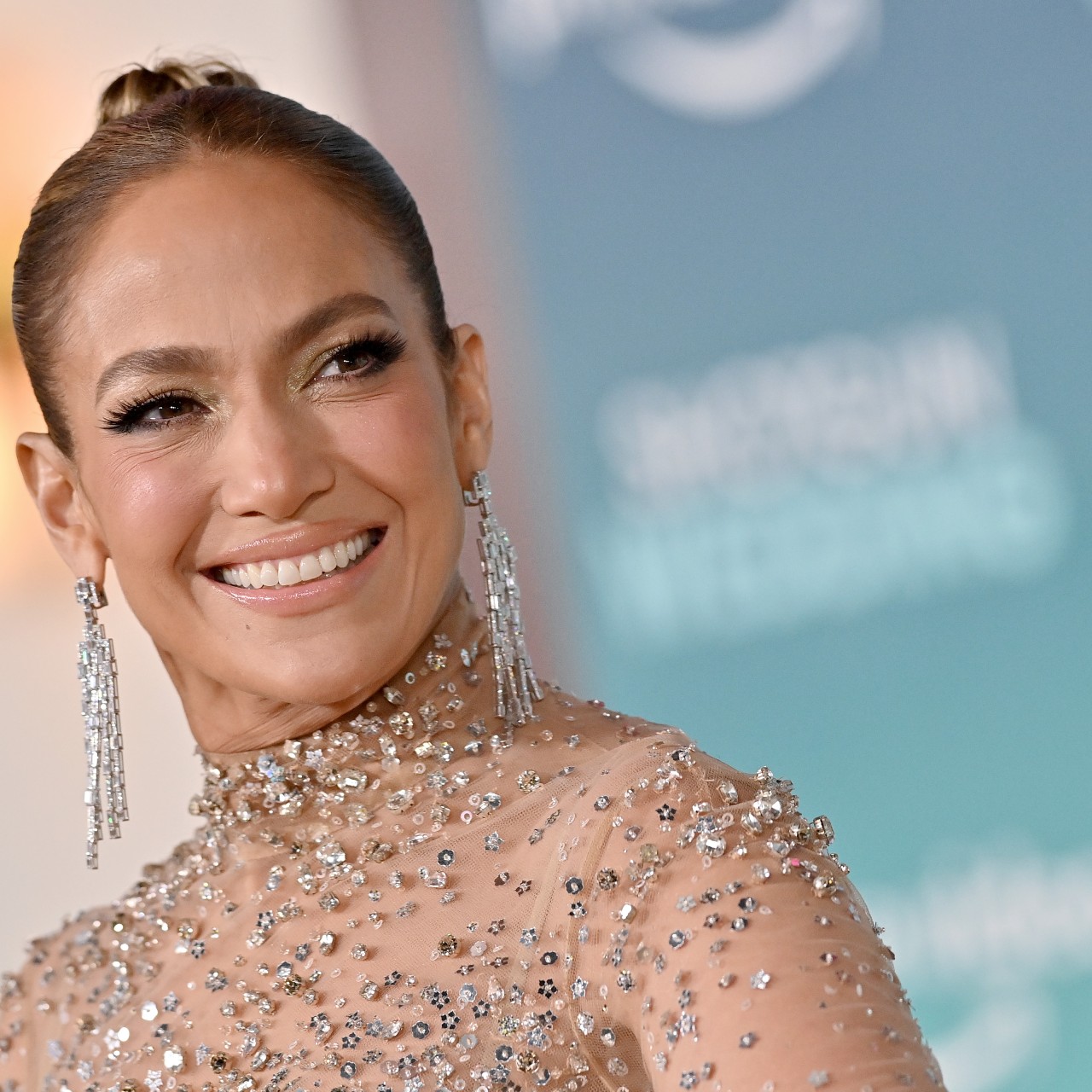 As anyone who has done it knows, blending a family can be difficult. Matters are potentially even more complex when your ex-husband and father of your three children marries his ex—who he was famously once engaged to before you married him. Add into the mix that all of this is playing out in the spotlight, and, yeah, it can be complicated. (Plus, you have the same first name.)
But relations seem to be smooth between Jennifer Garner and Jennifer Lopez, as was evidenced when Garner took one of her daughters with ex Ben Affleck (Lopez's husband, just in case you somehow missed that), Seraphina, as well as Lopez's daughter Emme to Disneyland recently. Per Us Weekly, "J.Lo has Jennifer Garner's seal of approval," an insider says. "J.Lo thinks Jennifer is a kind and wonderful person and an amazing mother."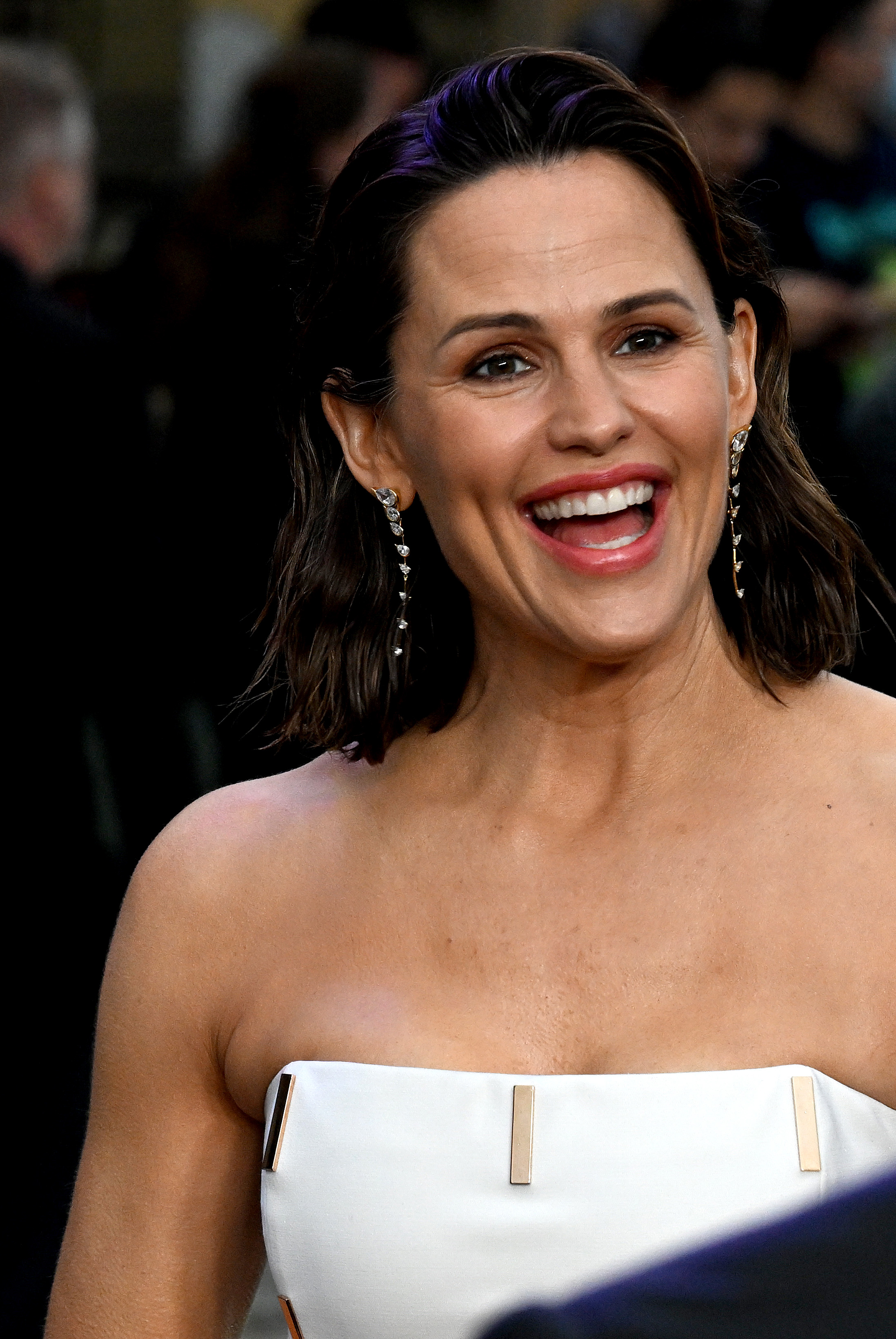 Since Affleck and Lopez reconnected, the couple and Garner have been seen on several group outings with their kids—Affleck and Garner are parents to Violet, Seraphina, and Samuel, and Lopez shares twins Max and Emme with ex Marc Anthony—including a trick-or-treat trip with the blended family in October 2021.
As the family blended and adjusted, Garner and Lopez were focused on strengthening their friendship: "Now that Jen and Jen have been coparenting, they've been getting to know each other better and have formed a very new friendship," a source tells Us Weekly, adding that Garner "can't believe how sweet" Lopez is to her kids. "They really enjoy each other."
Lopez shares the affection, speaking to Vogue last November of Garner and saying she's "an amazing coparent, and they work really well together." Of creating the aforementioned blended family, "the transition is a process that needs to be handled with so much care," Lopez said. "They have so many feelings. They're teens. But it's going really well so far."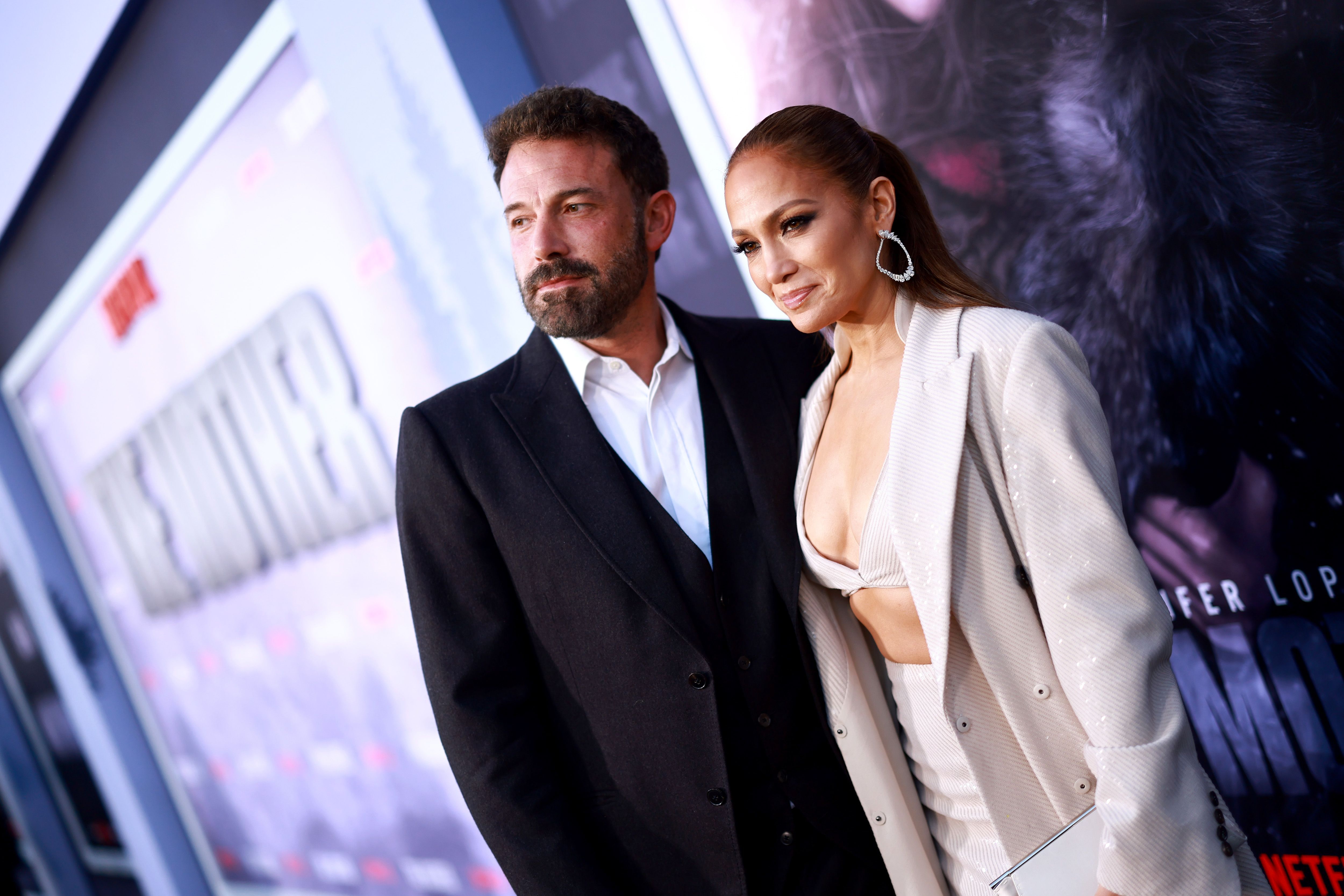 Affleck and Lopez were first together in the early 2000s, starting their relationship in 2002 and becoming engaged that same year. They broke up in 2004, and that summer Lopez married Anthony. Affleck married Garner the next year. Lopez and Anthony split in 2012, and Affleck and Garner in 2015; Affleck and Lopez reconnected romantically in 2021, became engaged for a second time in 2022, and married that same year.