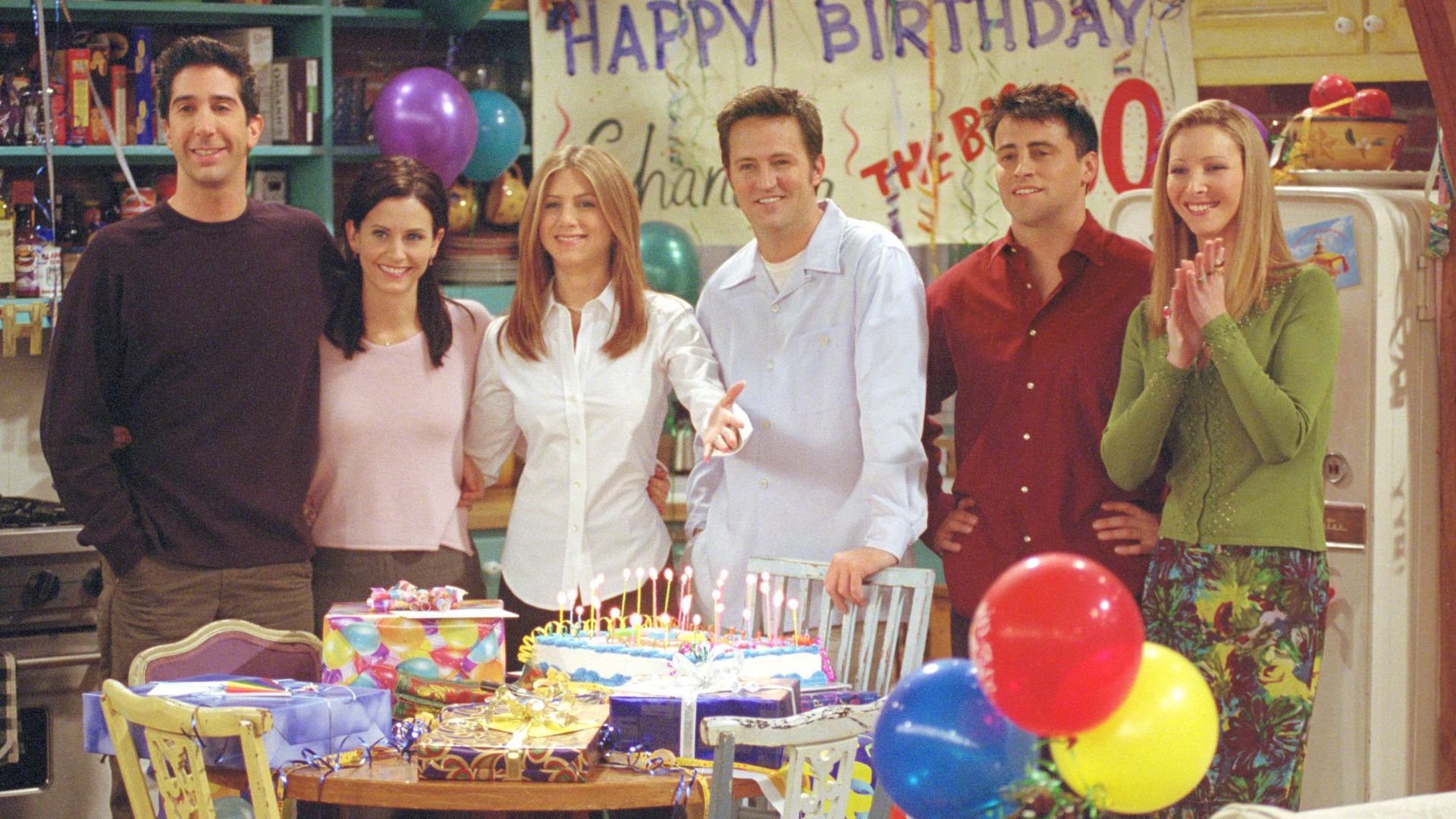 Jennifer Aniston recently spoke out about a new generation of people who believe the hit NBC show Friends to be 'offensive'
What do you think of when someone mentions the show Friends? You might think of the catchy theme song, or perhaps the inflection of Chandler's voice (could it be any more distinct?) - some, however, feel a bit of a personal burn when thinking of the show, and the ever-glowing Jennifer Aniston knows this. 
"There's a whole generation of people, kids, who are now going back to episodes of 'Friends' and find them offensive," Jennifer told AFP in Paris.
Jennifer starred as the still-iconic character Rachel Green in the show, known for her effortlessly stylish wardrobe and her charisma. 
"There were things that were never intentional and others... well, we should have thought it through, but I don't think there was a sensitivity like there is now," she continued.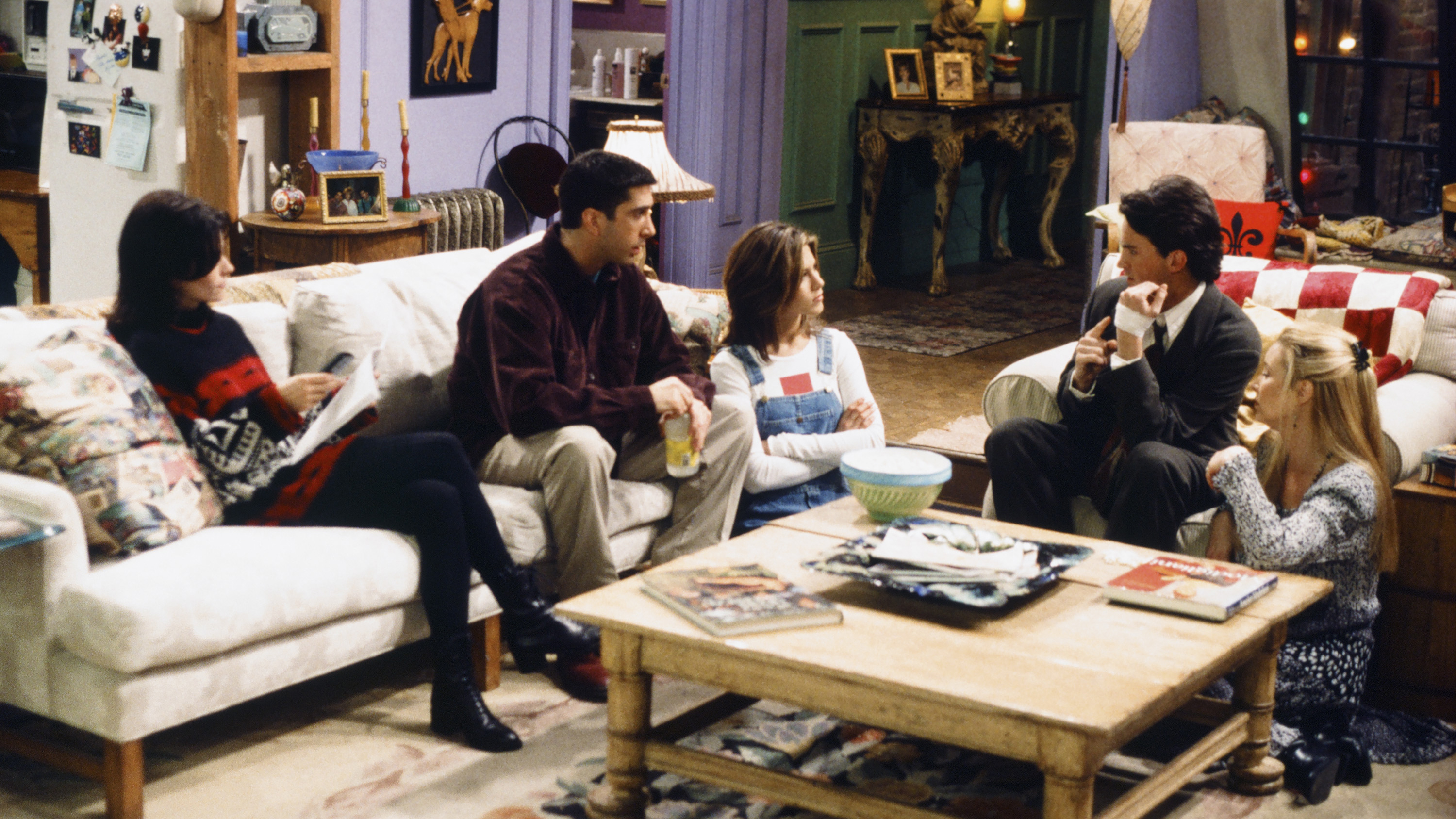 Jennifer is referencing common complaints about the show that deem it to have fat-shaming and homophobic themes, as well as a lack of general diversity throughout the cast.
She reflected that, because of complaints such as these from audiences, comedians nowadays are operating a "tricky" terrain. 
"Comedy has evolved, movies have evolved," the Emmy winner continued. 
"Now it's a little tricky because you have to be very careful, which makes it really hard for comedians. Because the beauty of comedy is that we make fun of ourselves, make fun of life."
She said that, in the past, shows would joke about bigots, or make jokes that reflected ridiculous values - and particularly emphasized people making fun of themselves. "It was about educating people on how ridiculous people were. And now we're not allowed to do that," she said.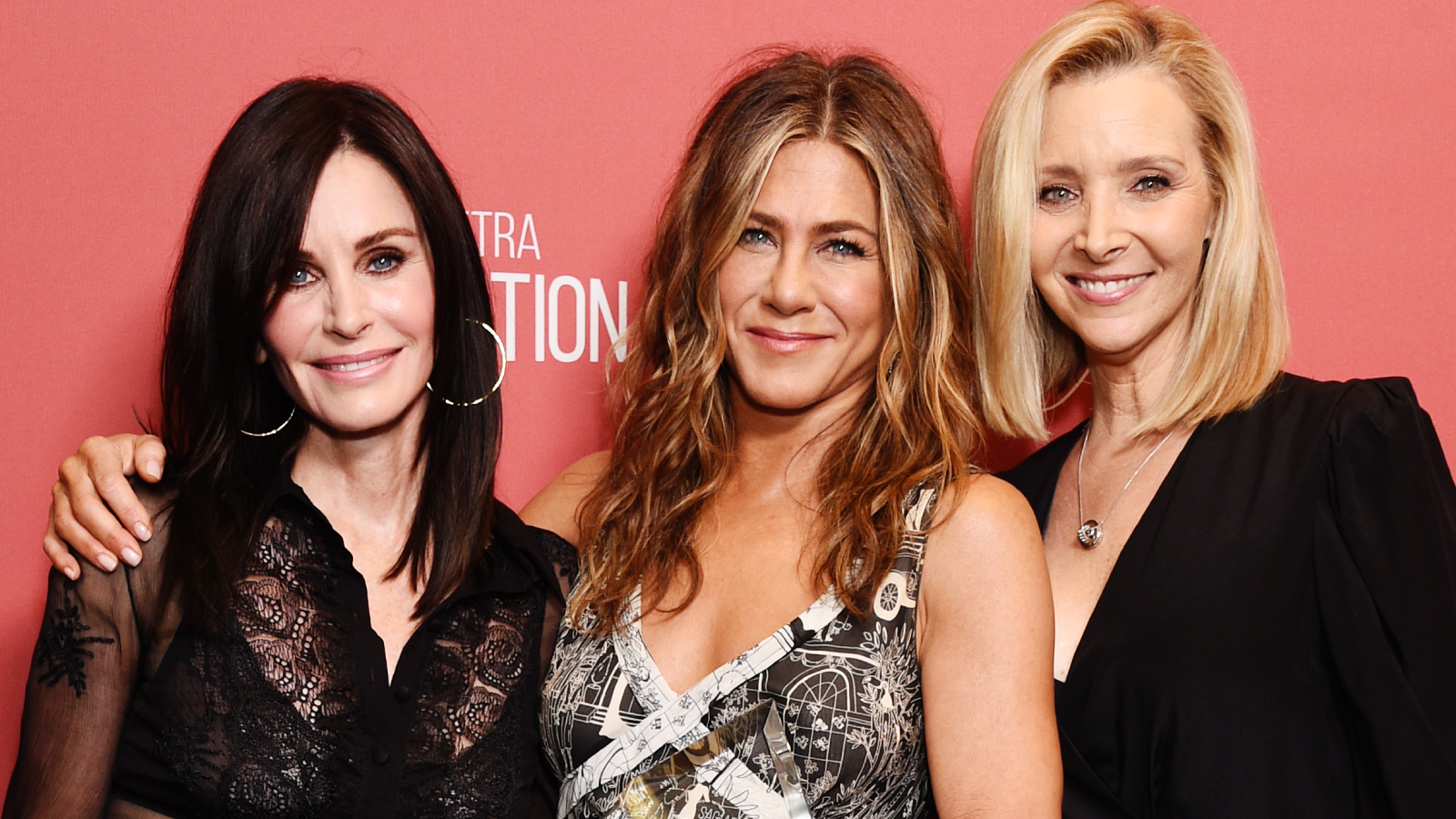 She urges her fans to look on the lighter side of things, and stop taking ourselves too seriously. "Everybody needs funny! The world needs humor! We can't take ourselves too seriously. Especially in the United States. Everyone is far too divided," she reflected.
People on the internet are seeing the controversy surrounding the level of criticism Friends is now receiving, 25 years after its release - and it's sparking a debate about whether TV ad movies of yore need to be held to the same standards as we hold the media of today.
"It strikes me as a bit non-sensical to judge entertainment from 25 years ago by today's standards. I'll admit - I loved Johnny Quest. It was racist and probably sexist but it was a great cartoon in its day. Which was the mid 1960s!" someone commented under a tweet about Jennifer addressing the Friends criticism.
"Friends may not have been diverse, but it certainly wasn't offensive. It was actually pretty progressive, as half the main cast was female, equally paid, & whose characters were self-sufficient & integral to the group, as well as to their fictional jobs & larger social circle(s)," another said. 
So, clearly, there are Friends fans out there who want to defend the show's existence.
Others agree with the criticism, though - and are fuelling the controversy fire. 
"If Friends was supposed to educate people - it failed. A majority of the people who grew up on that show is still problematic AF. Plus, what was lesson one? How to steal a Black show?" one person tweeted.
"It was offensive that they never ran into any Black ppl while living in New York City. It was offensive to pretend that apartment was remotely realistic but idk..." another tweeted.