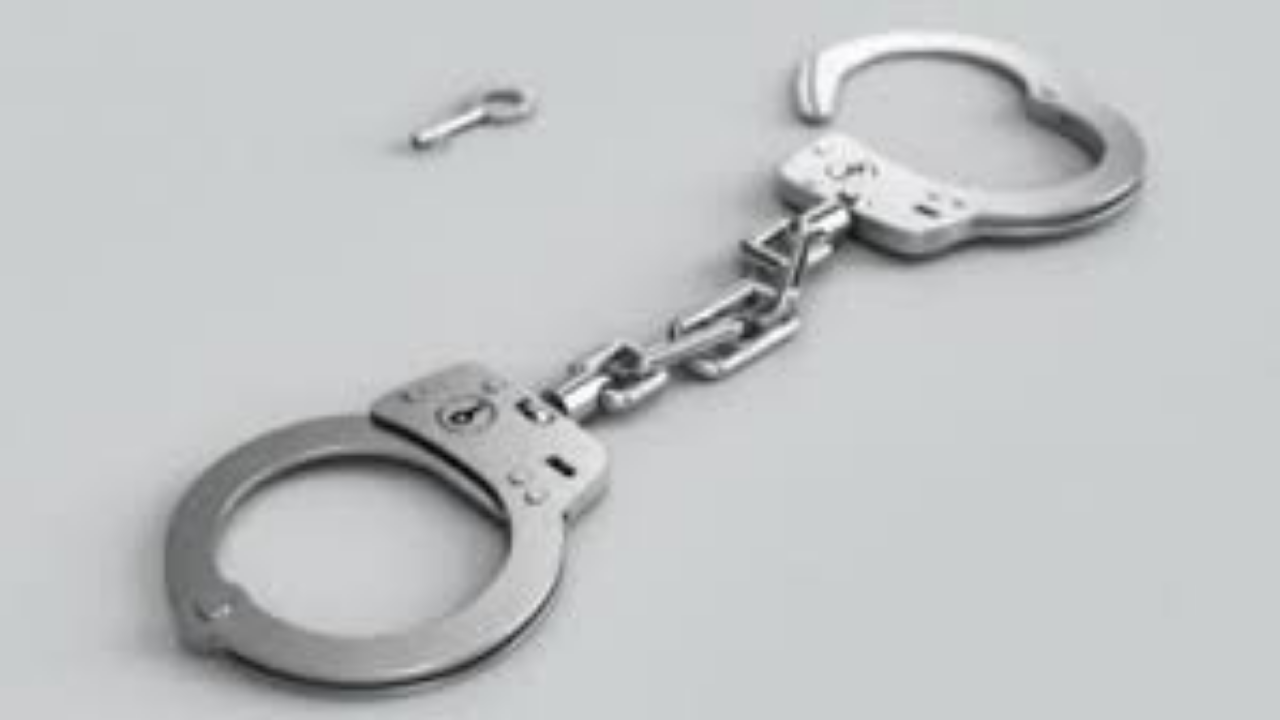 JAMMU: Continuing its drive against drug smugglers/peddlers, Jammu police made a big achievement by arresting three drug peddlers with contraband substance and psychotropic drug in separate incidents, police said.
Sr Superintendent of Police (SSP) Jammu Chandan Kohli said, "On specific input a police team of PS Domana led by SHO P/S Domana Inspr. Tilak Raj on naka duty rounded up a suspect namely Vikas Bakshi S/o Ashok Kumar Bakshi R/o Rehari Jammu.
"On search of his belongings, 251 psychotropic capsules (Trade name i.e 162 Alprazolam Tablets and 89 Clonazepam tablets) were recovered from him, police official said
"On this, accused was arrested, and a case FIR No 178/2022 under NDPS Act stands registered at PS Domana."
SSP Jammu added that Intensive questioning is going on to know about his other accomplices in the crime while further investigation of the case is on.
"Similarly in two different locations in the jurisdictions of Police Station Gandhi Nagar, police teams under supervision of SDPO South Sachit Sharma arrested two drug peddlers namely Charanjeet Singh S/o Ram Singh R/o Nanak nagar, Jammu Karanveer S/O Sukhvinder Singh R/o Nai Basti and recovered 15 gms of heroin from former and 08 from the later respectively."
SSP Jammu Mr Kohli added that both the accused were arrested and two different cases i.e case FIR .114/2022 and case FIR No. 113/2022 under relevant sections of law respectively got registered at PS Gandhi Nagar".
"Jammu police is working intensively to uproot the chains of drug supply in the region and thorough questioning of the accused is going on to know the origin of the drugs supply chain."
"Further investigation of the cases is going on," he added
Further SSP Jammu urged people of the area to come forward and share information about drug peddling or consumption on 9086100100 or 100 with Police for the cause. Your identity will be kept confidential."