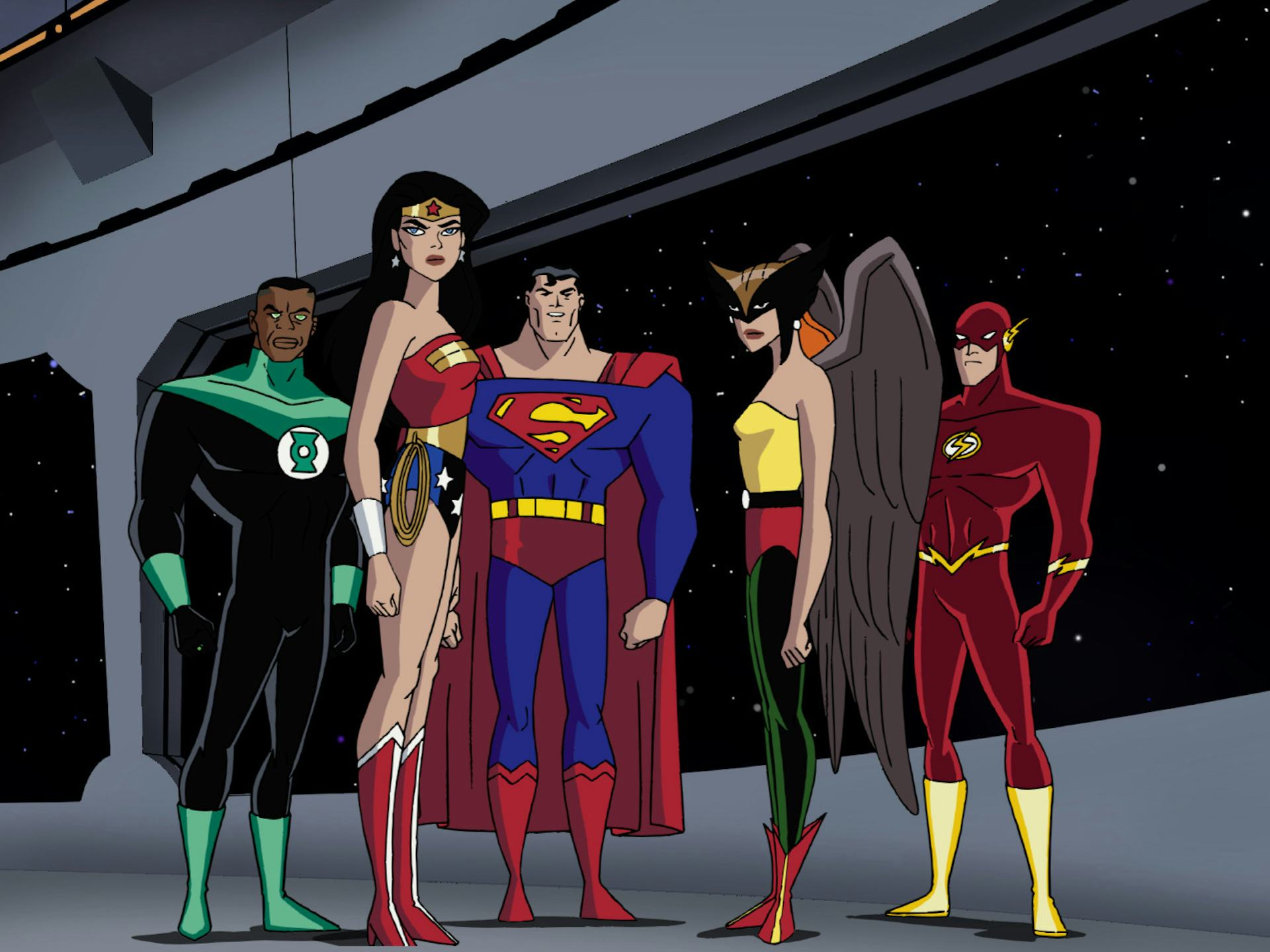 James Gunn's plans for the new DC Universe are, in a word, radical. The DC Studios' co-head made a shocking string of announcements this past week, delineating the first "phase" of the DCU. While it includes exciting projects like a Green Lantern television series modeled after True Detective and a Wonder Woman series modeled after Game of Thrones, one of the more surprising and groundbreaking pivots is how the new DCU will consolidate roles across multiple mediums. The same actors will portray the same characters in live-action, animation, and video games. While it helps to clarify an increasingly complex continuity, it raises concerns about what happens to the many great voice actors already part of the DC animation library.
Save for a couple of independent storylines (labeled as "Elseworlds"), every storyline will interconnect in the DCU. For example, Viola Davis plays Amanda Waller in Suicide Squad and Peacemaker, and she'll also voice the character as an important part of the DCU's first announced adult animated series, Creature Commandos. She'll also have her own standalone live-action show.
Cohesiveness across the board could usher in a new era of actors and actresses that are in it for the long haul. Hearing the same voices in video games, animation, and live-action could be a means to retain audience loyalty to the franchise, and it'll make it easy for viewers to follow the DCU continuity.
Jensen Ackles is already being fan-cast as Batman due to his experience voice acting as the Dark Knight in numerous direct-to-video animated films, as well as his credits voice acting for the video games Tron Evolution: Battle Grids and Tron: Evolution.
But given Ackles' age, the likelihood of his casting is slim. Unfortunately, unlike Ackles, most celebrities known best for their live-action appearances don't have prior voice acting credits, which could lead to issues of quality control in the DCU, as well as slim pickings for professional voice actors hoping to break into the franchise.
Voice Acting vs. Celebrity Stunt Casting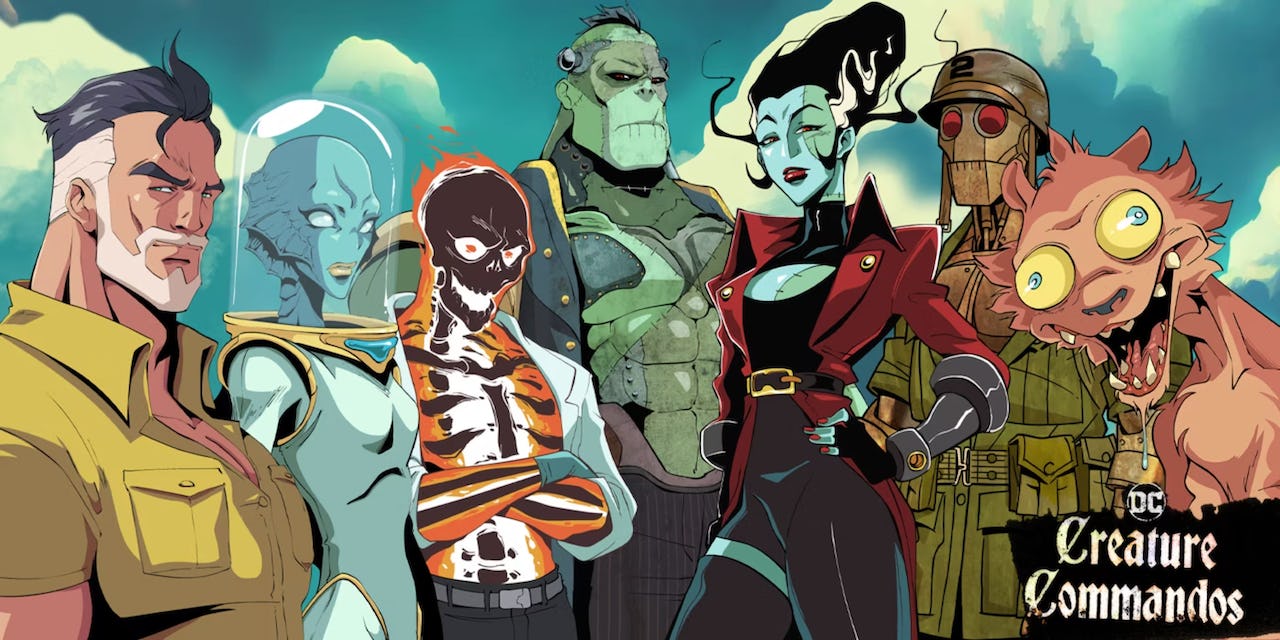 Along with the live-action films and television series that will comprise the first "chapter" of the Detective Comics Universe (or DCU for short), Gunn announced only one animated series in the works. This is Creature Commandos, a seven-part adult cartoon that will put a modern spin on the classic monster mash team set in World War II. The Nazi-fighting supernatural weirdos that are confirmed to be in the show are The Bride of Frankenstein, Rick Flag Sr., Nina Mazursky, Dr. Phosphorus, Eric Frankenstein, G.I. Robot, and Weasel. The actors behind these voices will be signed on to voice these same characters in video games, and portray them in front of the camera.
Let's make something clear: Voice acting is real acting, not a subpar version of the physical performance of acting you see on-screen.
In a way, it requires more from an actor, to condense all of their expression into just their voice. It's a far cry from more straightforward voiceover work (that a narrator would do, for example). Vocal training can take years, and some colleges across the country even offer concentrations or specific courses for the sharpening of these skills — and it's not just the usual big names in theater education, either. Temple University, Columbia College Chicago, Pace University, and Wichita State University, to name a few, are noted for their voice-acting instruction.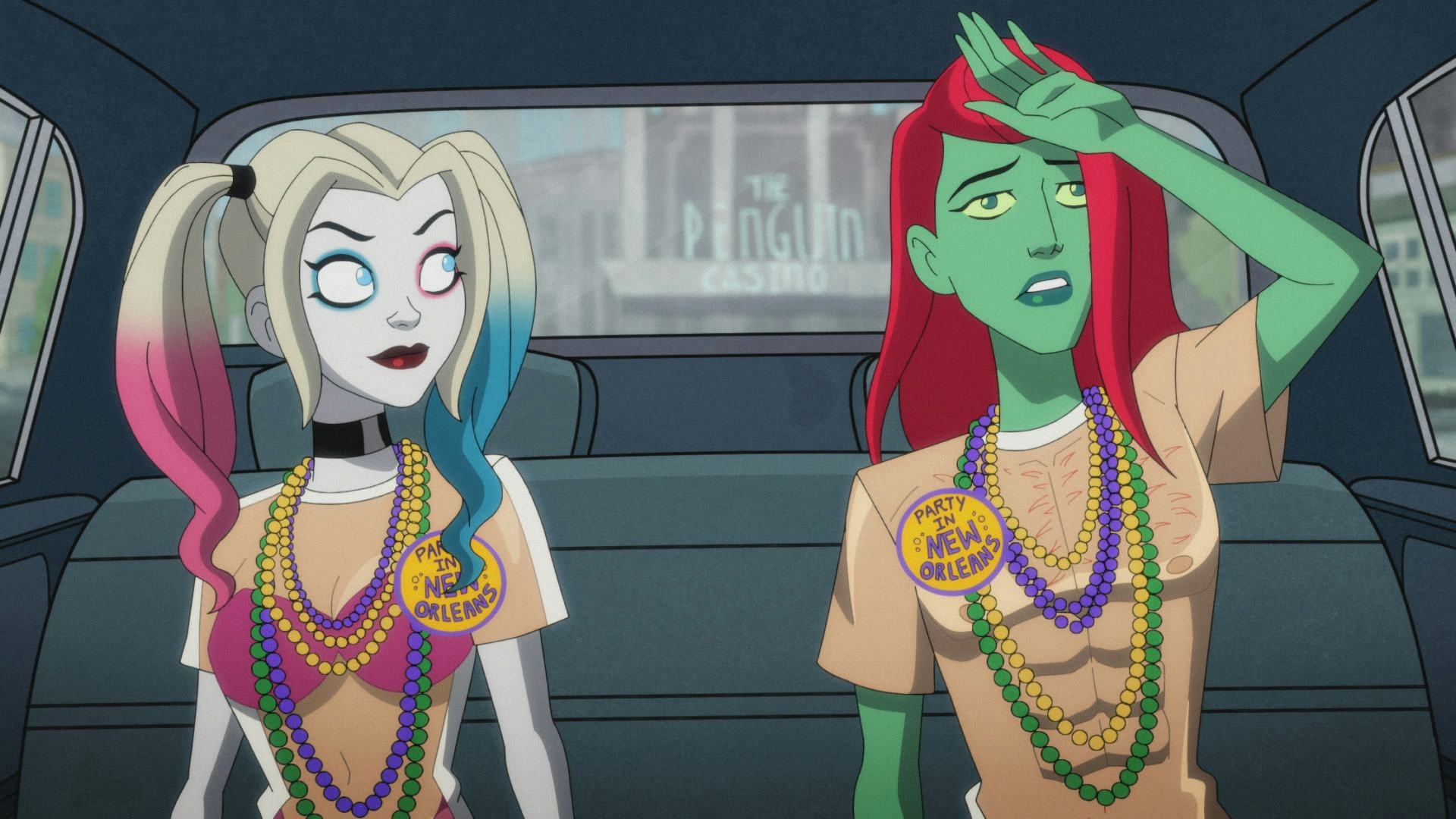 Celebrity stunt casting in animation has been rising in popularity over the years, as studios have been fearful of producing animated films or television series without huge names attached. The Dark Crystal: Age of Resistance on Netflix and Universal Pictures' The Super Mario Bros. Movie exemplify the trend, opting to cast well-known names in Hollywood who have either never voice acted or don't have more than a credit or two of experience.
This would also be DC Comics' first big swing with celebrity stunt casting. Note that Harley Quinn's cast, though fronted by Kaley Cuoco (The Flight Attendant) and Lake Bell (Childrens Hospital), is almost entirely comprised of celebrities who have made a name in both animation/video games and live-action. These include Cuoco and Bell, along with Rachel Dratch, Tom Hollander, Phil LaMarr, Giancarlo Esposito, Wanda Sykes, Alfred Molina, Tony Hale, and several more main, recurring, and guest talents on the adult animated show.
The Complications of Cohesiveness

Cohesiveness across all DC Studios media sounds cool in theory, but is it feasible in execution?
One argument is that having actors play the same character, every single time, will be impossible. Video games, for example, have a notoriously lengthy development process, and both video games and animated content require a hefty amount of line recordings and do-overs. Keep in mind that some of these actors may need to be tutored in voice acting. These duties could chew into these actors' availability for DCU's live-action slate. Not even the Marvel Cinematic Universe's What If...? series was able to snag all of the characters' live-action actors to do voice work, winding up with voice acting veterans like Josh Keaton and Fred Tatasciore and other pros like Stephanie Panisello.
However, it may very well be that these DCU contracts will require an actor to sell their visage and voice to Warner Bros. Discovery for years, if not decades, which will no doubt oblige them to keep their calendars booked with DCU productions, and spare them little time to be involved in other projects. This way Gunn can ensure that the talent that he wants sticks around.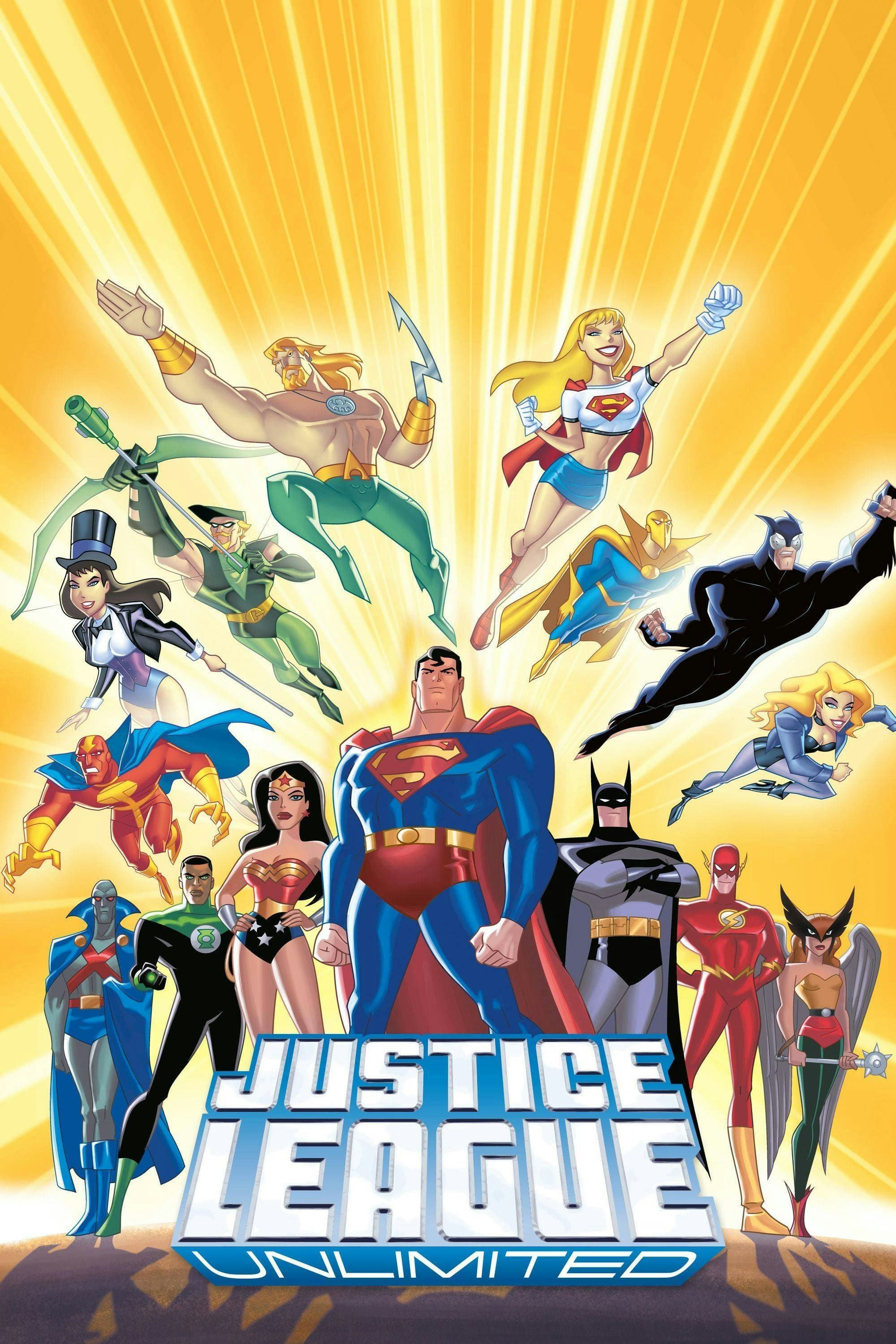 The Inverse Analysis — Whether you agree with Gunn's approach or not, the DC Comics head is going full steam ahead with a fully cohesive Phase — er, sorry, Chapter — 1 of the DCU: Gods and Monsters. And if all goes according to Gunn's plan, veteran and live-action newcomers will sound the same across all mediums.
At first glance, much of this spells trouble for professional voice actors who already work in an increasingly hostile landscape for animated television and film, but two things could work out in their favor:
Point blank: Cohesiveness is complicated. And the "Elseworlds" strategy creates an easy loophole, a catch-all label for independent storylines based on DC Comics characters that exist parallel to but totally separate from the DCU's main storylines. As such, DC Studios is still moving forward with Matt Reeves' Batman trilogy and Todd Phillips' Joker movies.
Therefore, a couple of animated series and video games will likely fall in Elseworlds territory too, providing an opportunity for voice actors to take on the mantle of hundreds of characters in the DC Comics catalog. The curse of celebrity stunt casting is that not every live-action star or starlet, as much as fans may like to see them on-screen, is cut out to keep up with the demands of the recording process for toons or games without formal training and extensive experience. It's safe to say that not all hope is lost for the powerhouse voices of Hollywood.