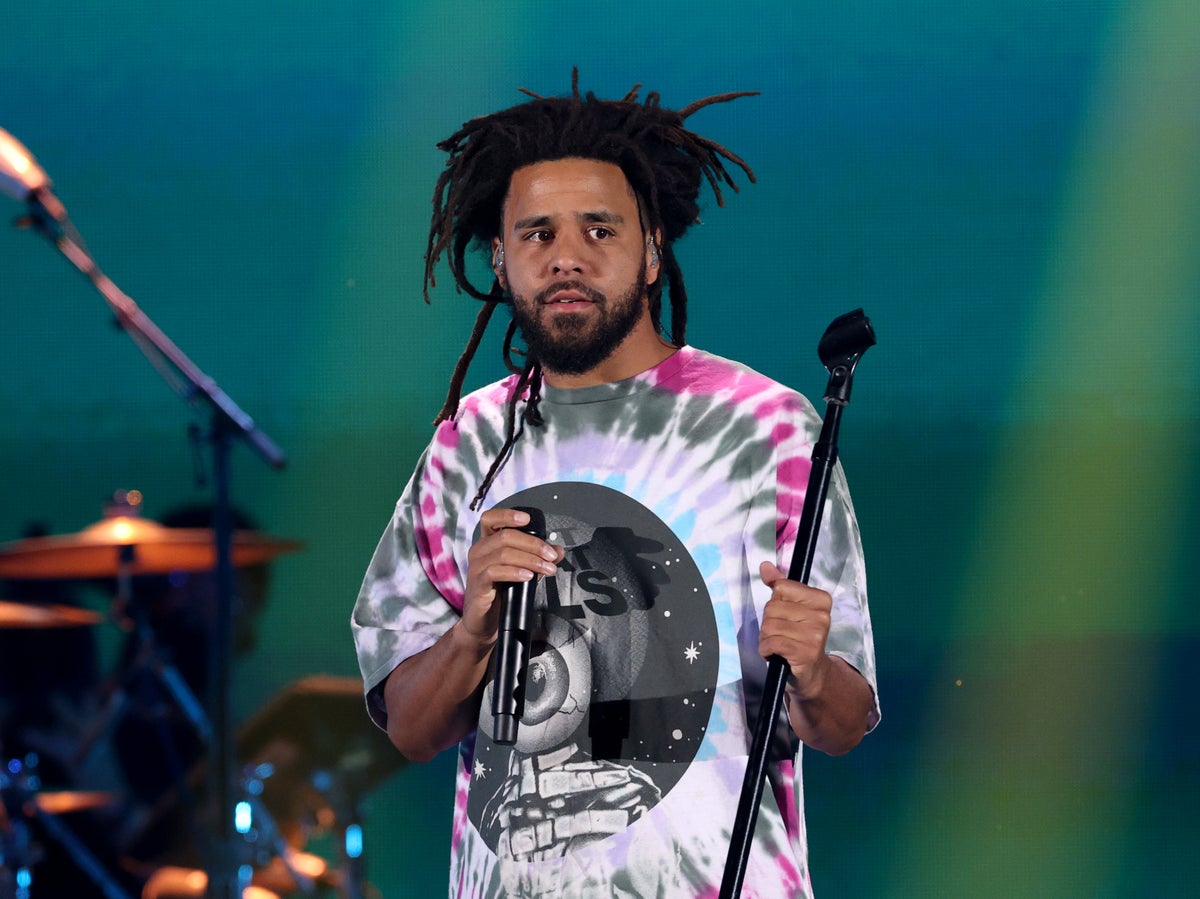 US rapper J Cole revealed the ridiculously young age he started smoking in a new interview.
The "No Role Modelz" star discussed the habit on Tuesday's (21 March) episode of the "Lead by Example With Bob Myers" podcast, hosted by the president and general manager of the Golden State Warriors NBA team.
"At 6 years old, I was smoking cigarettes regularly around the neighbourhood," Cole, who grew up in North Carolina, told Myers.
"I was always hanging around the older kids in the neighbourhood that [my older brother, Zach] was hanging around and they were smoking. And I was young and fearless and trying to be cool."
"So, it was like, 'Oh, y'all smoking. Let me see that.' And, of course, we're all out there [with] young parents, long leashes. Not that [my mom] knew I was doing this," Cole continued.
The now-38-year-old said he was busted when his older brother caught him smoking and ran home to tell his mother.
"She was like, 'Say something,'" he recalled. "I was like, 'What do you mean, say something?' and when I said it she bent down, she smelled the cigarette smoke on my breath."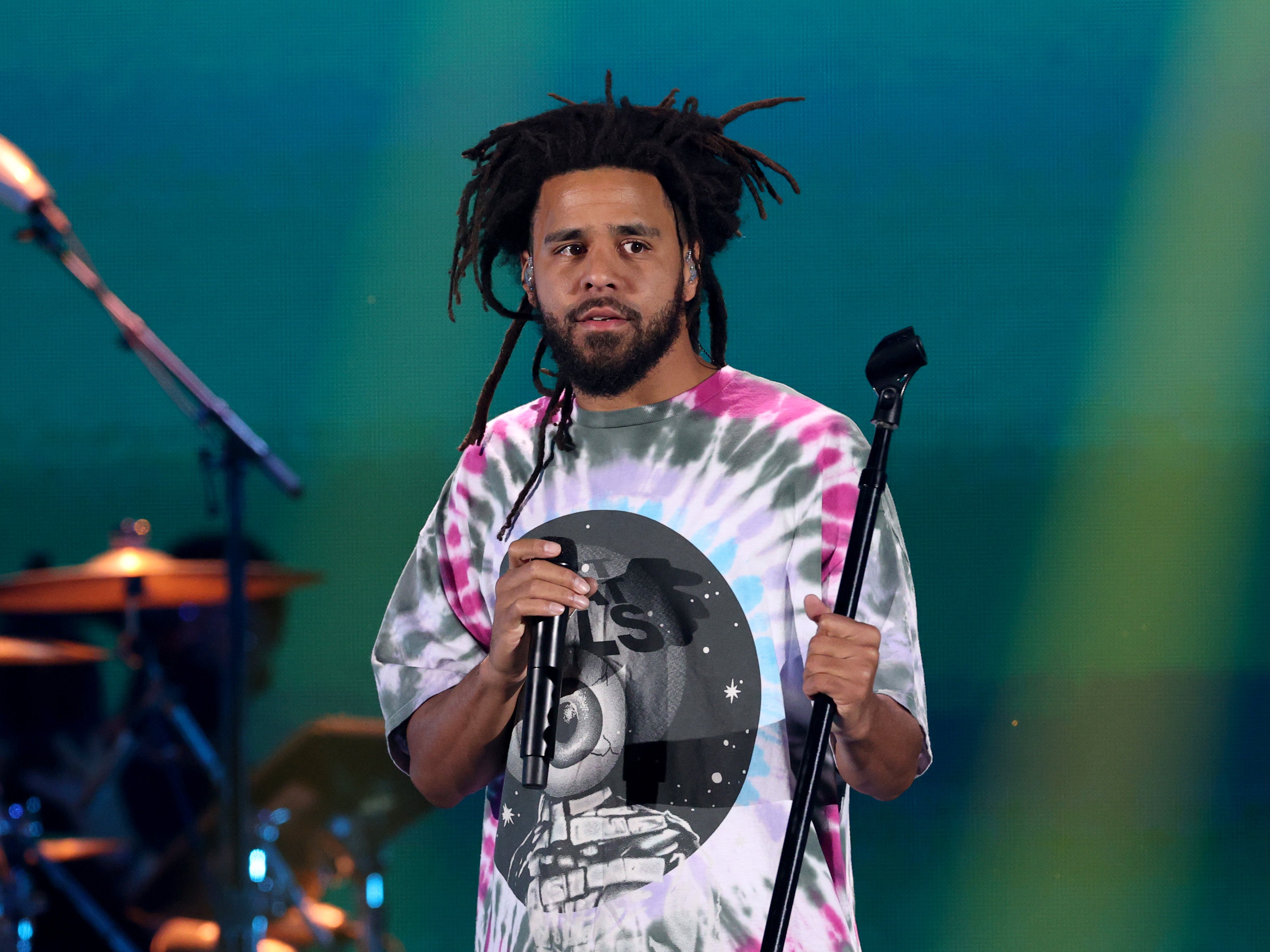 Cole described the moment as "life-changing."
"After that, I didn't need much correction, I became a self-corrector," he said. "That was the first time I became aware that, 'Oh, my actions can hurt someone else.'"
Elsewhere in the interview, Cole spoke about his history of being snubbed at the Grammys. The rapper has been nominated 20 times at the awards but won just once in 2020 for Best Rap Song for "A Lot" with 21 Savage.
"It was so important to me," he said. "Had I won it early on, I think it would have validated all those feelings I had for it. Maybe it would have felt like a championship at that point, I'm not sure. The fact that it didn't happen and then it didn't happen and it didn't happen, it allowed me to reflect."
"After more time to sit with myself, it becomes clear that those things weren't for you," he added. "Then, when it actually came, it's like, I'm not in love with this thing anymore. Not to mention, I won a Grammy with somebody else. It was me as a feature on somebody's song. It's not something I did."
This year's Grammy for Best Rap Album went to Kendrick Lamar for Mr Morale & The Big Steppers. In 2016, Lamar's To Pimp a Butterfly triumphed over what is considered Cole's best album, 2014 Forest Hills Drive.