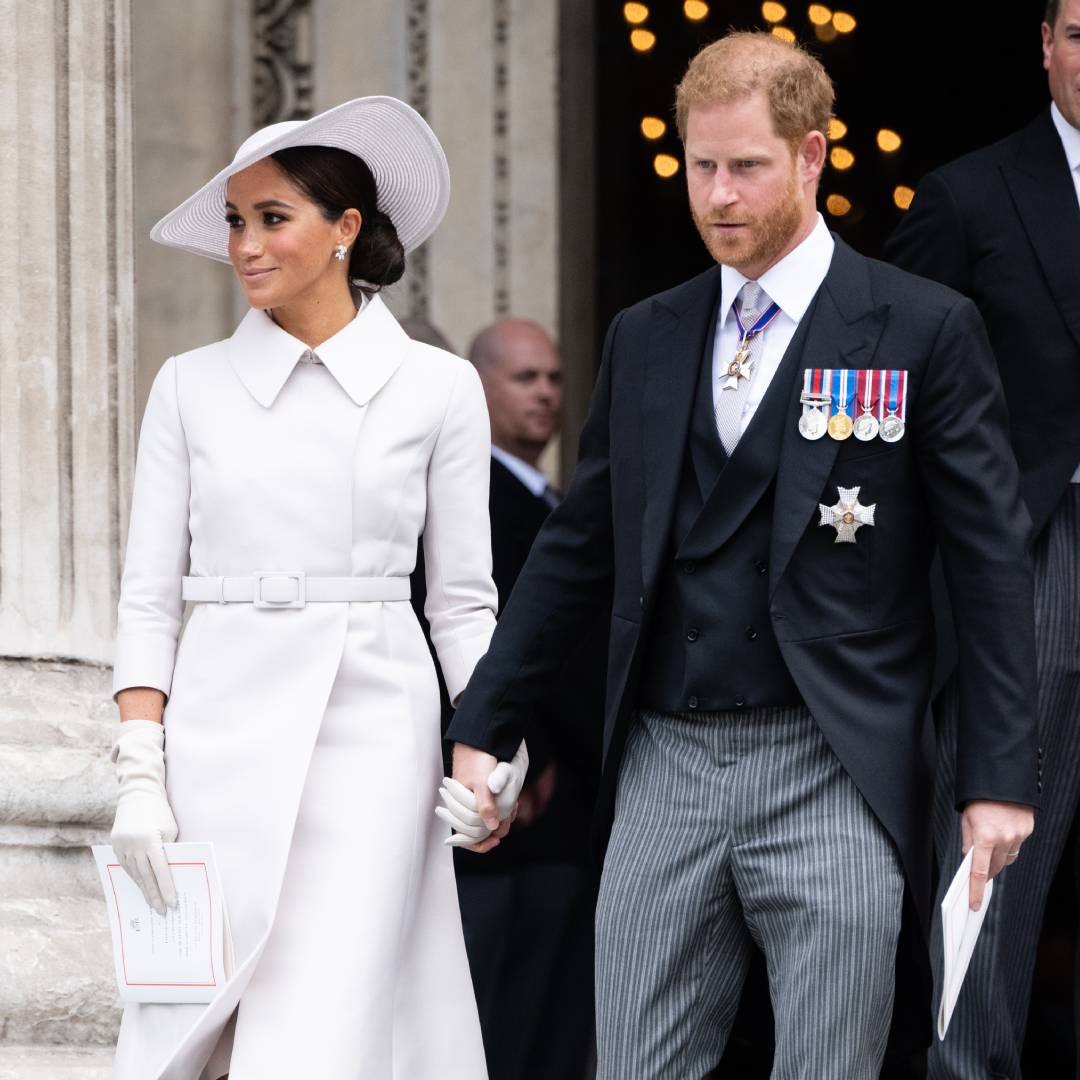 Prince Harry and Meghan Markle moved to the US in 2020 and settled in Montecito, California with their son Archie Harrison, was just a year old at the time. 
Since they relocated, the Duke and Duchess of Sussex have welcomed their daughter Lilibet, and have been vocal about their decision to leave the UK behind. In their Netflix documentary Harry & Meghan, the couple explained that they chose to move overseas after years of public scrutiny from the British media, as well as fractured relationships with other members of the royal family. 
Harry and Meghan have spoken publicly about the pressures of being in the spotlight, and explained the difficulties they faced when it came to privacy. The footage from their docu-series appeared to show paparazzi attempting to photograph them whilst at home, and they claimed that various personal details and stories were 'leaked' to the press from within the monarchy. 
Earlier this month, the Sussexes were also involved in a 'near catastrophic car chase' in New York.
In an interview with the New York Post, King Charles III's former butler, Grant Harrold, revealed that he believes there is a possibility that Harry and Meghan could return to the UK at some point in the future. 
Speaking on behalf of Oddspedia, he explained: "I'd never say never, it's always possible that one day he might want to come home, it's possible that he might buy [a property] here if he wanted to come over [more] and Meghan didn't want to come over.
"Meghan doesn't really have any family here as such, all her family are in the States and that's where Harry has decided he wants to set up his home.
"He'll want to have that association with Britain just in case one day he does want to come back and I don't think Harry will want to sever ties."
While the former royal butler said he felt Harry seemed 'happy in the State's, he also added that it's 'very possible' the couple may return eventually.
The Sussexes have spoken warmly about their life in the US, so it remains to be seen if they will decide to one day move back to the UK.