'No Bra Day' hashtag for cancer awareness ruined by men posting NSFW pics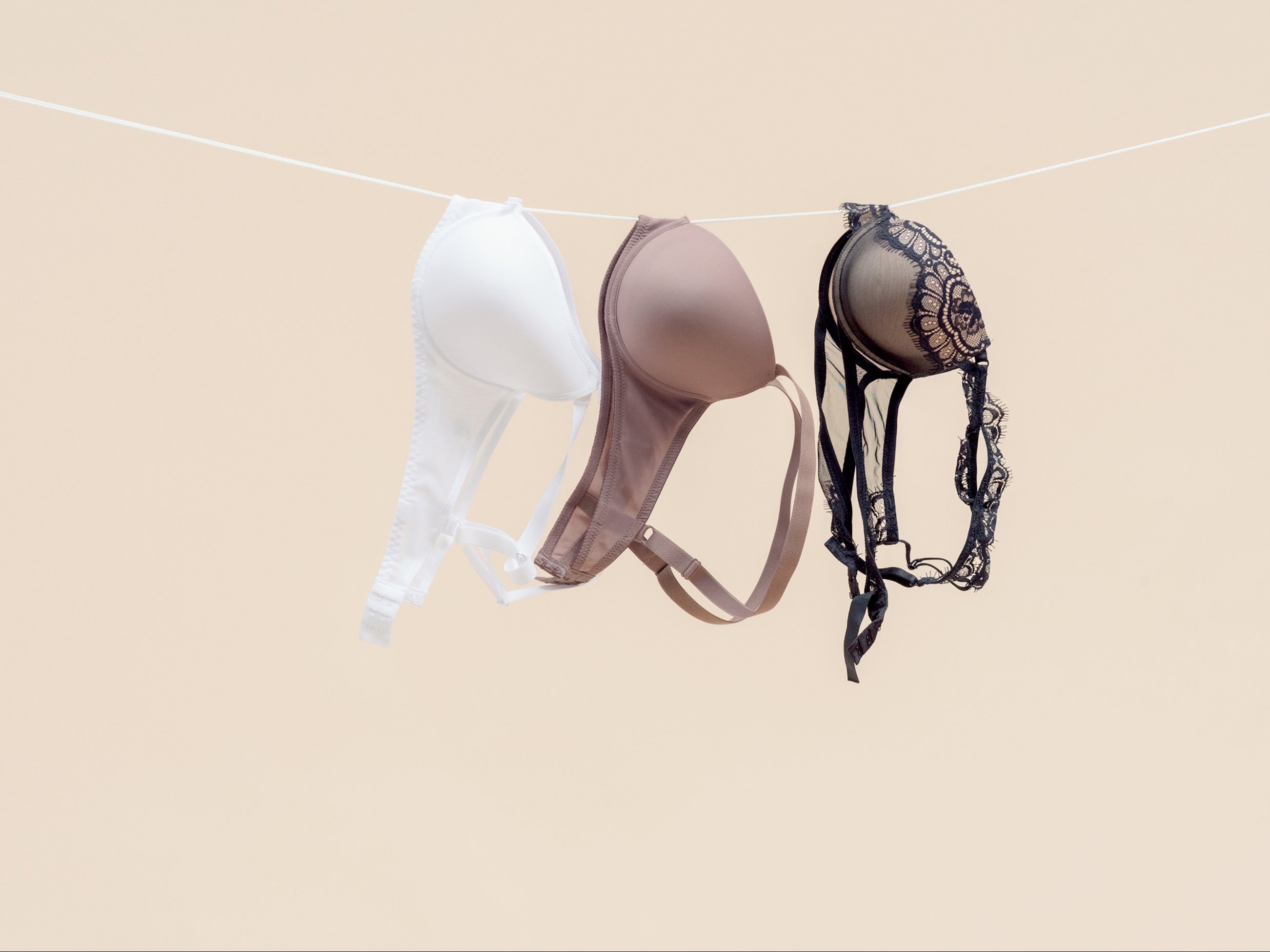 No Bra Day, an unofficial day that aligns with Breast Cancer Awareness month in October, has been hijacked by thoughtless men who decided to post explicit photos on Twitter.
The hashtag was first shared to encourage women to go braless to help spread awareness of how to identify and self-examine for symptoms of breast cancer.
Unfortunately, many of the tens of thousands of tweets posted with the hashtag have very little to do with spreading awareness for breast cancer. Some appear to be thirst trap pictures from women, while others were posted by men topless women or women whose nipples are showing.
Thankfully those who did understand the mission of No Bra Day took it upon themselves to help spread the message of the day. This included sharing infographics on the proper way to check for signs of breast cancer as well as posting women who have undergone mastectomies or breast removals to treat cancer and quell the stigma around the operation.
Sign up to our new free Indy100 weekly newsletter
"Don't abuse the health awareness campaign to literally begin sharing and posting explicit pictures," someone wrote, in part, while sharing an infographic of self breast examination techniques.
Today being celebrated as the #NoBraDay is for cancer awareness. Don't abuse the health awareness campaign to literally begin sharing and posting explicit pictures. pic.twitter.com/0YQuvICJls

— finest tweep🎀 (@finesttweep) October 13, 2021
"Today is #NoBraDay. Stop reading meanings into this. It is part of an initiative to create awareness and preach about breast cancer. With that said, post those pics here or in my dm for the greater good. Let's honor the day#HealthTipsWithEKO," another added.
Check out some other tweets below that are spreading awareness effectively
She also deserves to be wished🙏🏾🙏🏾🙏🏾
Lets show our love#NoBraDay pic.twitter.com/KGx7weuXaP

— beautyquuen (@1stghpresident_) October 13, 2021
Save a life. Share this message.
It only takes 2 seconds.

Pass this on. #NoBraDay pic.twitter.com/lbuEFNR0CG

— #OurFavOnlineDoc 🩺🇳🇬🇬🇧💎 (@DrOlufunmilayo) October 13, 2021
Do you have these signs?
No
God is great🥰
Happy #NoBraDay pic.twitter.com/XwacVF2VER

— #YoungAccountant (@Morret17) October 13, 2021
#NoBraDay is October 13th....
Do your part & Go Braless!!! pic.twitter.com/dcZ4Dbp2yS

— CherryBomb73🍒💣 (@CherryBomb_73) October 13, 2021
It's #NoBraDay - Know Your Normal
Kindly schedule a mammogram, ask your doctor about clinical breast examination and remember to perform a breast examination at home. #LoyaltyInsurance #LoyaltyForYou #NoBraDay #breastcancer #breastcancerawarenessmonth #nobradayoct13 pic.twitter.com/QXqGW0QxiJ

— Loyalty Insurance Ghana (@LoyaltyinsGh) October 13, 2021
Breast cancer is real. Have your breast examined #NoBraDay pic.twitter.com/e4GwEgubAi

— Governor (@kkbrobbs91) October 13, 2021
Breast cancer is the world's most prevalent cancer. Last year, 2.3 million women received a breast cancer diagnosis, and there was a total of 685,000 deaths worldwide, as detailed by the World Health Organization (WHO).