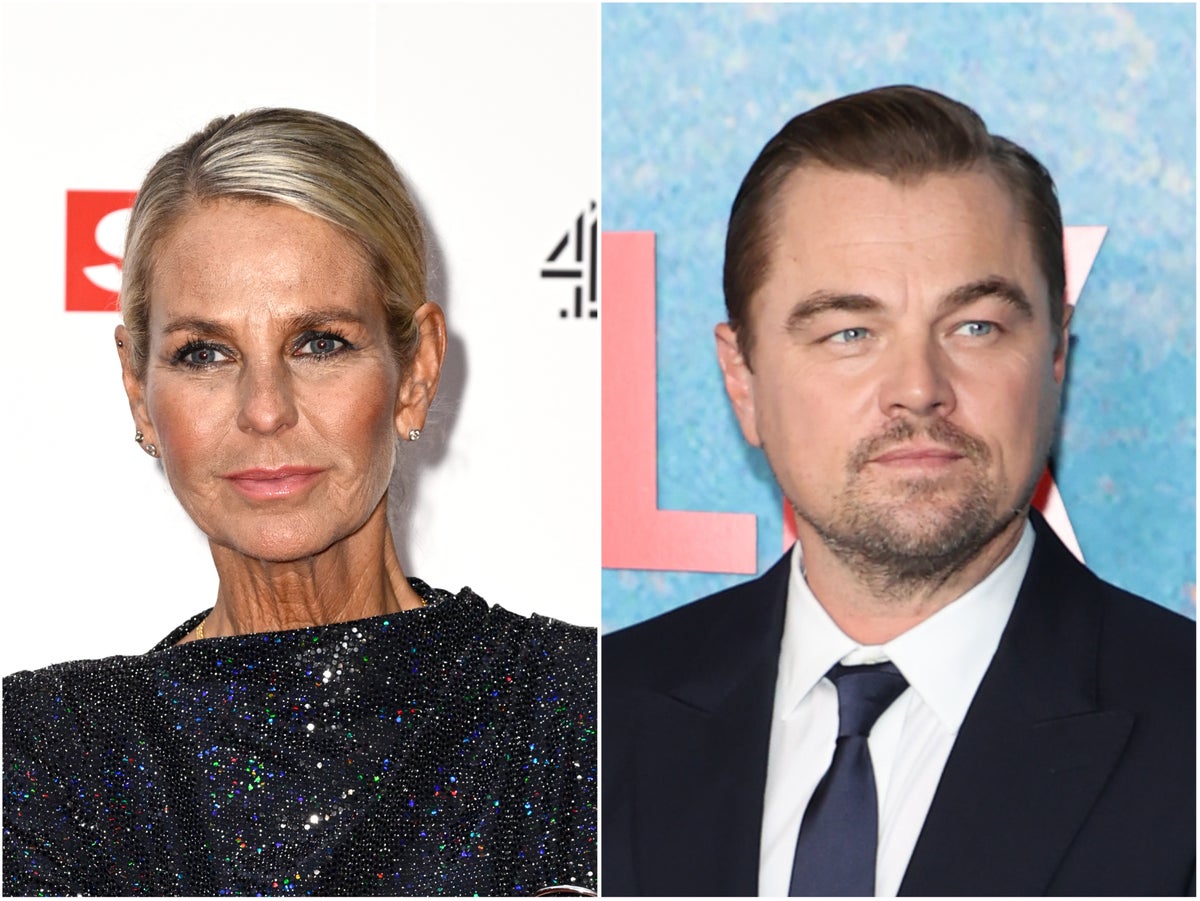 Ulrika Jonsson has criticised Leonardo DiCaprio amid rumours that the actor, 48, is dating a 19-year-old.
The TV presenter was responding to claims that the actor is reportedly dating Israeli model Eden Polani.
Neither DiCaprio nor Polani have confirmed if they are in a relationship, and The Independent has contacted DiCaprio's representative for comment. Meanwhile, a source told People: "Leo and Eden just so happened to have been seated next to each other at the party, and were hanging in the same group."
The rumours have led social media users to highlight that the age gap between the pair is the same one shared by Pedro Pascal and Bella Ramsey, Pascal's teenage co-star in The Last of Us.
Jonsson, who is best known for her work as a TV host and was a finalist on Celebrity Masterchef in 2017, has weighed in on the debate, branding DiCaprio's "pursuit of young women" as "sickening".
In her latest column in The Sun on Friday (10 February), Ulrika, 55, wrote: "I know I'm not the only one who finds Leonardo DiCaprio's pursuit of much younger women not just distasteful but also sickening."
She said: "Old Leo is 48 and he is well known to have dated a string of under-25s."
"The idea that I might date or, God forbid, be in a relationship with an 18 to 19-year-old man does not only feel wrong and counterintuitive, but just a step too far," she continued. "Why would I want to be with a man so young? I'm afraid it gives me the creeps."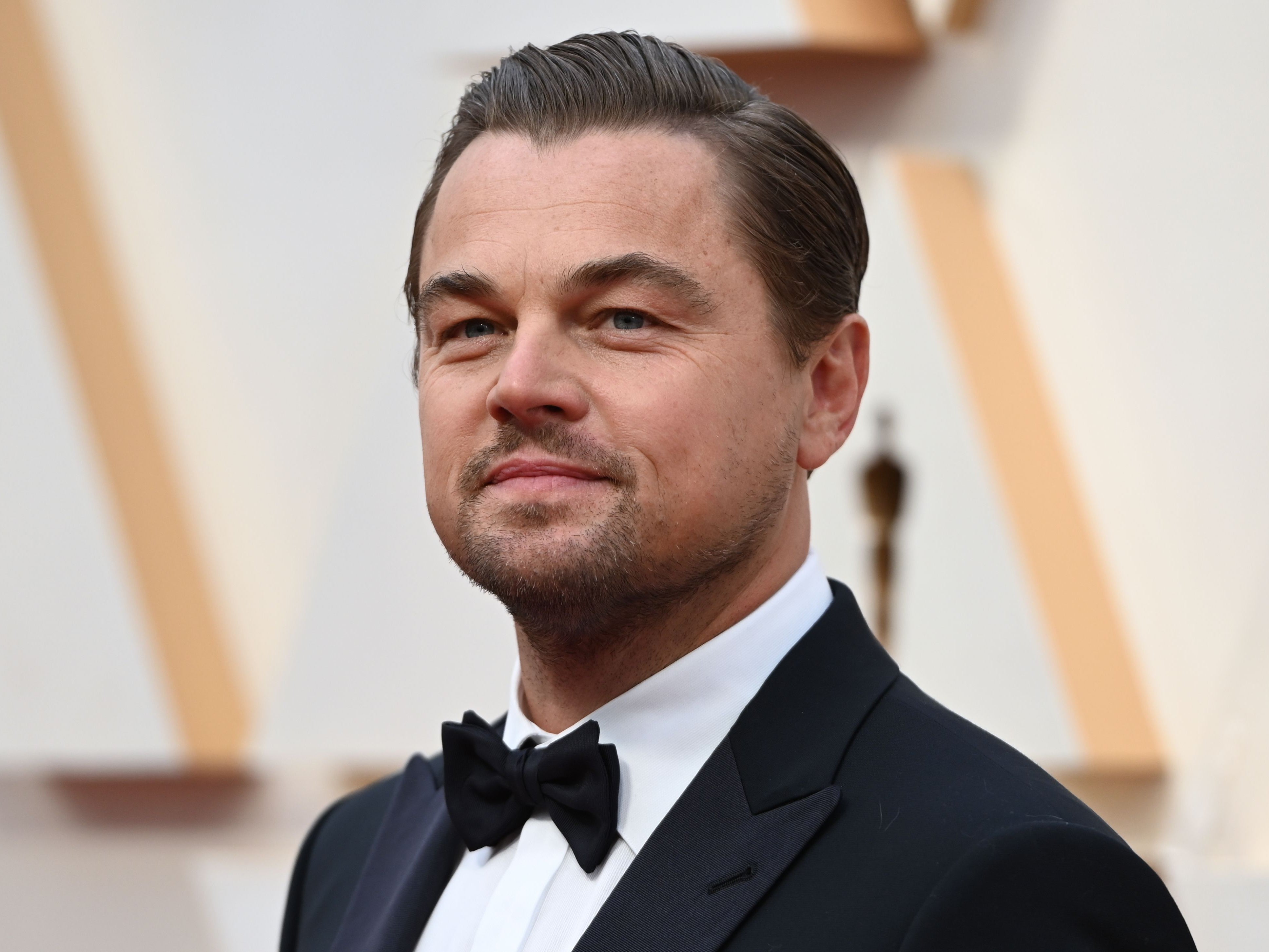 Jonsson isn't the only TV personality to criticise DiCaprio's alleged dating history, with comedian Katherine Ryan calling the actor's relationships a "creepy pattern" earlier this week.
Ryan hit out at DiCaprio over the rumours, joking that his dating habits – which have seen him criticised for never publicly dating a woman over the age of 25 – are "literally all I've talked about for SEVEN YEARS".
When a follower asked her what "the crime" is, Ryan replied: "No crime, just a creepy pattern."
She also wrote that Titanic, which was released in 1997, is now "too old for Leonardo DiCaprio to be in it".
The Oscar-winning actor, DiCaprio, reportedly broke up with his girlfriend of four years, Camila Morrone, just after her 25th birthday in June last year.
Reports that the pair had split up emerged in August, after fans joked on social media that the relationship was about to come to an end after they learnt she was turning 25 last year.
The Independent has contacted representatives of DiCaprio for comment.