IPL: What's in store for the Jadeja-CSK relationship?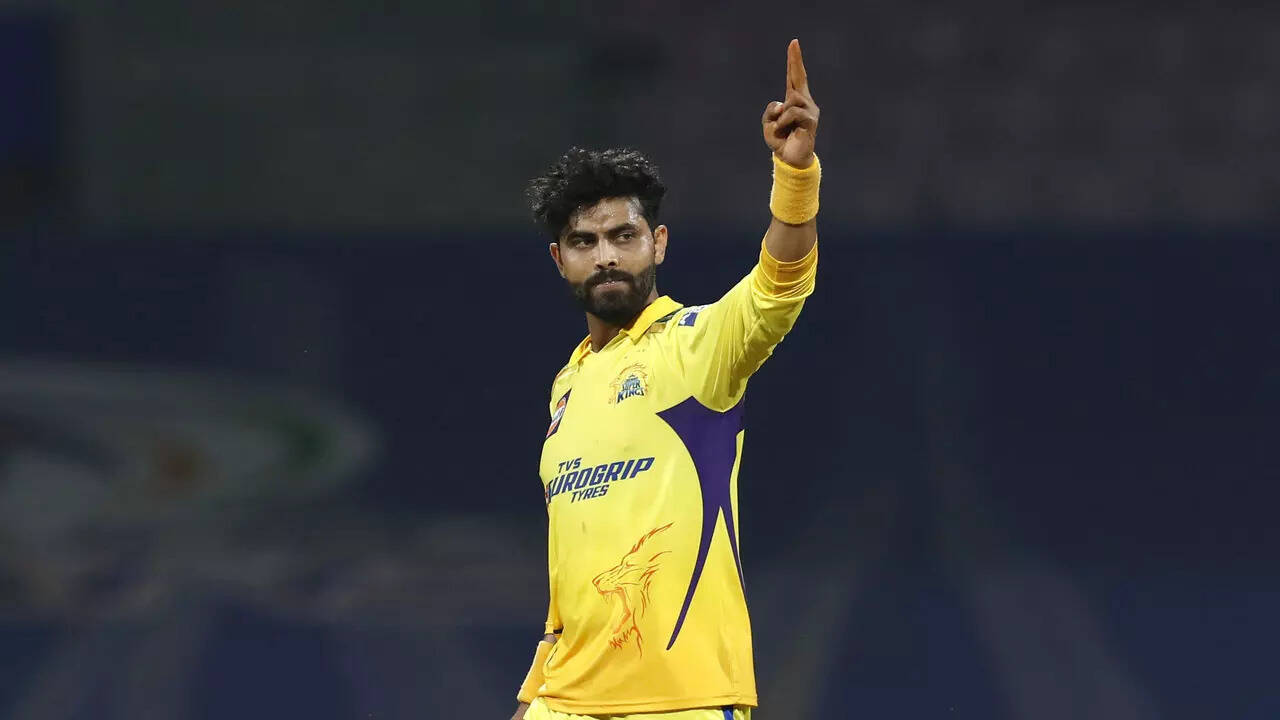 CHENNAI: Unfollowing each other on Instagram often signifies a crack in relationship these days, but it doesn't necessarily lead to break-ups. Ravindra Jadeja and Chennai Super Kings unfollowing each other on social media after a decade-old courtship has sparked off speculation about the future of the relationship between the player and the franchise that has been mutually beneficial over the years.
From being a talented but slightly erratic all-rounder, Jadeja transformed into one of the most crucial cogs of CSK as well as the Indian team during the last decade.
Jadeja was CSK's No. 1 retention ahead of the auctions and according to MS Dhoni, it was told to him last year itself that he would be the captain of the franchise this season.
The news of Jadeja's elevation, though, came two days before this year's IPL, for reasons better known to Dhoni and his employers. From the outside, it seemed Jadeja was caught unawares by this decision and it was evident during the course of the first 10 games that the baton of captaincy hadn't exactly been passed on.
As Jadeja kept fielding in the deep, Dhoni kept taking the important decisions and CSK lost more than they won.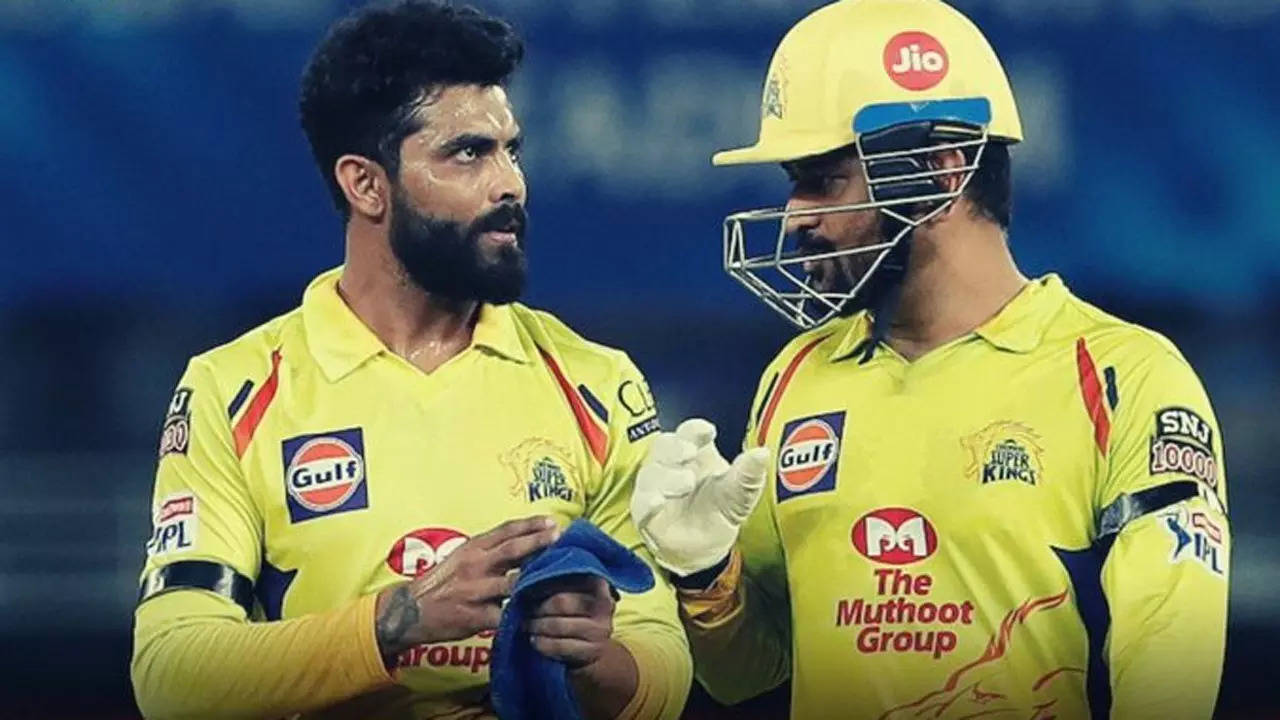 (Jadeja and MS Dhoni - Twitter Photo)
"He hadn't captained anywhere, he looked a fish out of water," former India coach Ravi Shastri said about Jadeja's captaincy, even though it was difficult to gauge where he was going wrong, especially with Dhoni still firmly in the box seat.
But there's no denying that Jadeja's form took a hit both with the bat and ball and according to CSK, the decision to reinstate Dhoni as the skipper was to allow the Saurashtra man to play with freedom rather than being burdened by captaincy.
But there were murmurs that Jadeja didn't take it too well, even though it didn't show in the field. The all-rounder played a couple of games after being removed from captaincy and got injured while fielding against Royal Challengers Bangalore.
On Wednesday, CSK maintained that Jadeja had pulled out due to a bruised rib, but it was the all-rounder's decision to snap social media ties with the franchises that set the rumour mills on fire.
CSK CEO Kasi Viswanathan, though, maintained that there's nothing more to it than Jadeja's injury. But it will be a surprise if CSK decide to hand the captaincy back to Jadeja, especially with Ruturaj Gaikwad showing signs of maturity and improvement every day.
One can be rest assured though that there will be franchises who would love to have Jadeja in their team as captain. If the southpaw decides to go back to the auction, he won't be getting too much less than the Rs 16 crore that he is getting from CSK now.
But given CSK top bosses' man-management skills, it is a given that there will be efforts to break the ice between Jadeja and the team think-tank.