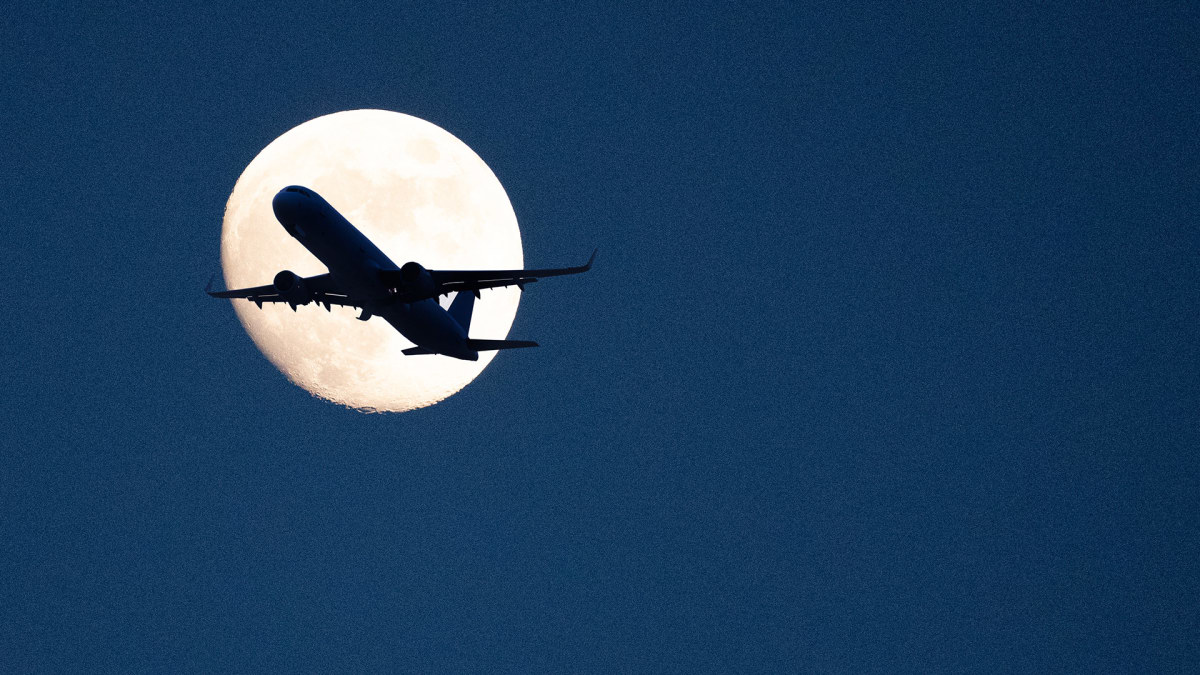 A Lufthansa flight from Texas to Germany was diverted to Dulles International Airport, near Washington, DC, after the craft was struck by lightning. Seven passengers were sent to hospitals in the DC area.
The Federal Aviation Administration will launch an investigation into the incident, which happened on an Lufthansa  (DLAKF)  Airbus A330 that was flying from Austin, Texas to Frankfurt, Germany on Wednesday night. 
Don't Miss: Biden Begs Airlines to Change Seating Policy to This New Approach
What Happened Mid-Flight?
"Lufthansa Flight 469 diverted to Dulles International Airport and landed without incident around 9:10 p.m. local time after the crew reported encountering severe turbulence at 37,000 feet altitude over Tennessee," the FAA said in a statement. 
The exact details of the incident are not yet known, but "husband of a woman on the flight said on Twitter that lightning struck the plane and that it fell 1,000 feet," according to Fox Business.
"After the Airbus A330-300 landed, affected passengers received medical attention," said the airline in a statement. "Lufthansa ground staff at Dulles are currently attending to the well-being of passengers and rebooking them accordingly."
"Lufthansa regrets the inconvenience caused to passengers," it added. "The safety and well-being of passengers and crew members is Lufthansa's top priority at all times."