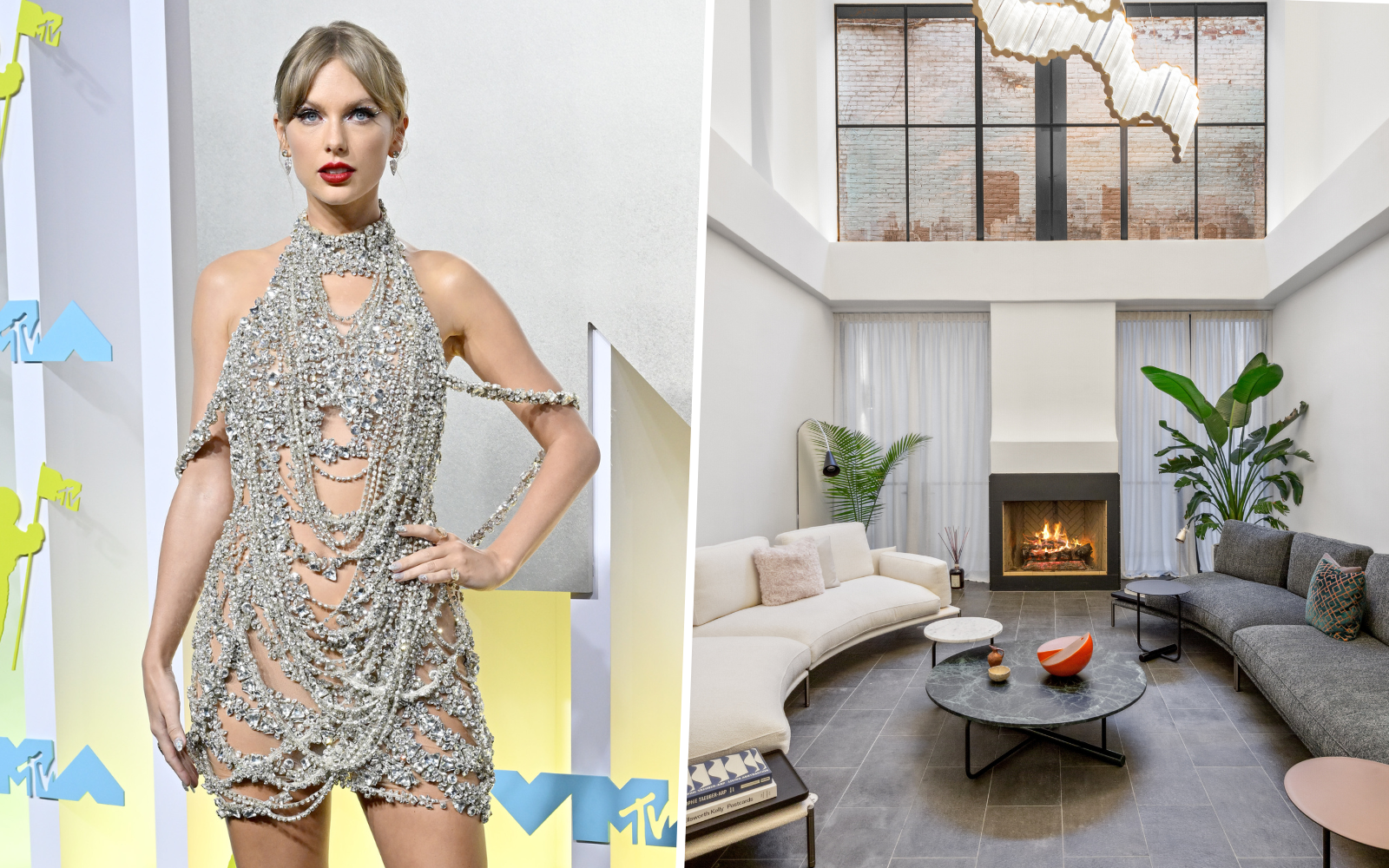 In 2019, Taylor Swift proclaimed, 'I'd never walk Cornelia Street again,' but her lyrics may soon be a reality. 
The townhouse that inspired her song Cornelia Street is now on the market to buy for $17,995,000 – or rent at $45,000 per month – around six years after the singer last passed on the keys. 
Taylor Swift rented the home from the former owner, Soho House executive David Aldea, for a few months between 2016-2017 – while her $50 million TriBeCa loft underwent renovations. Though not as expensive as her original property, 23 Cornelia Street classifies as one of the world's best homes in its own right, dating back to 1870. 
Since its humble beginning, built to store horse-drawn carriages, the home has had a million-dollar upgrade – attracting the elite of the music and interiors industry. 
After becoming a part of Taylor Swift's property portfolio, Soho House's David Aldea sold the home to an Italian investor for $11.5 million in 2019 (according to city records) before it served as a showroom for the Italian furniture company Zanotta. Today, however, this four-bedroomed property is ready to serve as a home once again.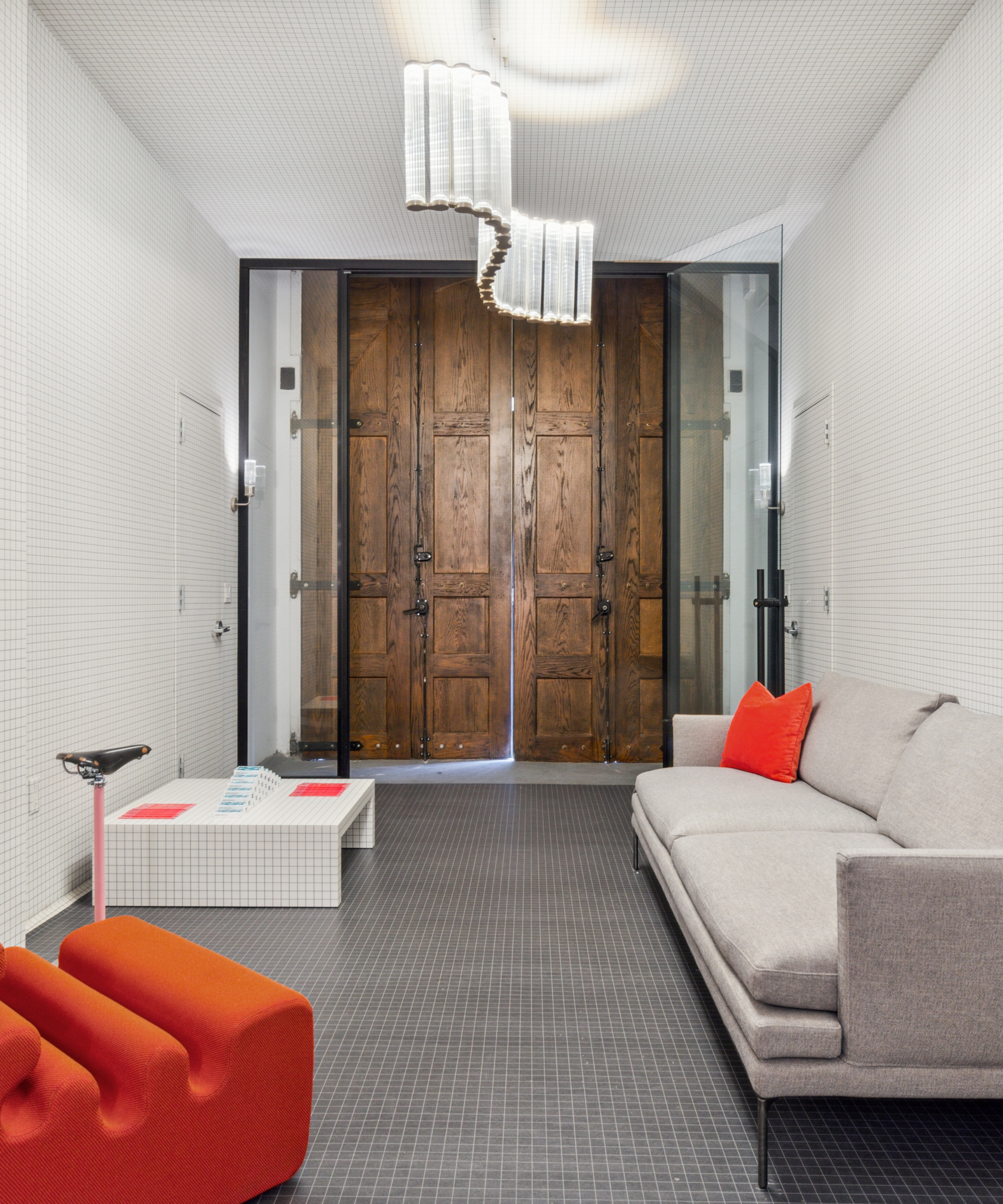 Exhibiting beamed ceilings, blond parquet Russian Ipe wood floors, and a marble wood-burning fireplace – it's easy to understand the appeal behind the living room. But even with its architectural features aside, this property has much to offer.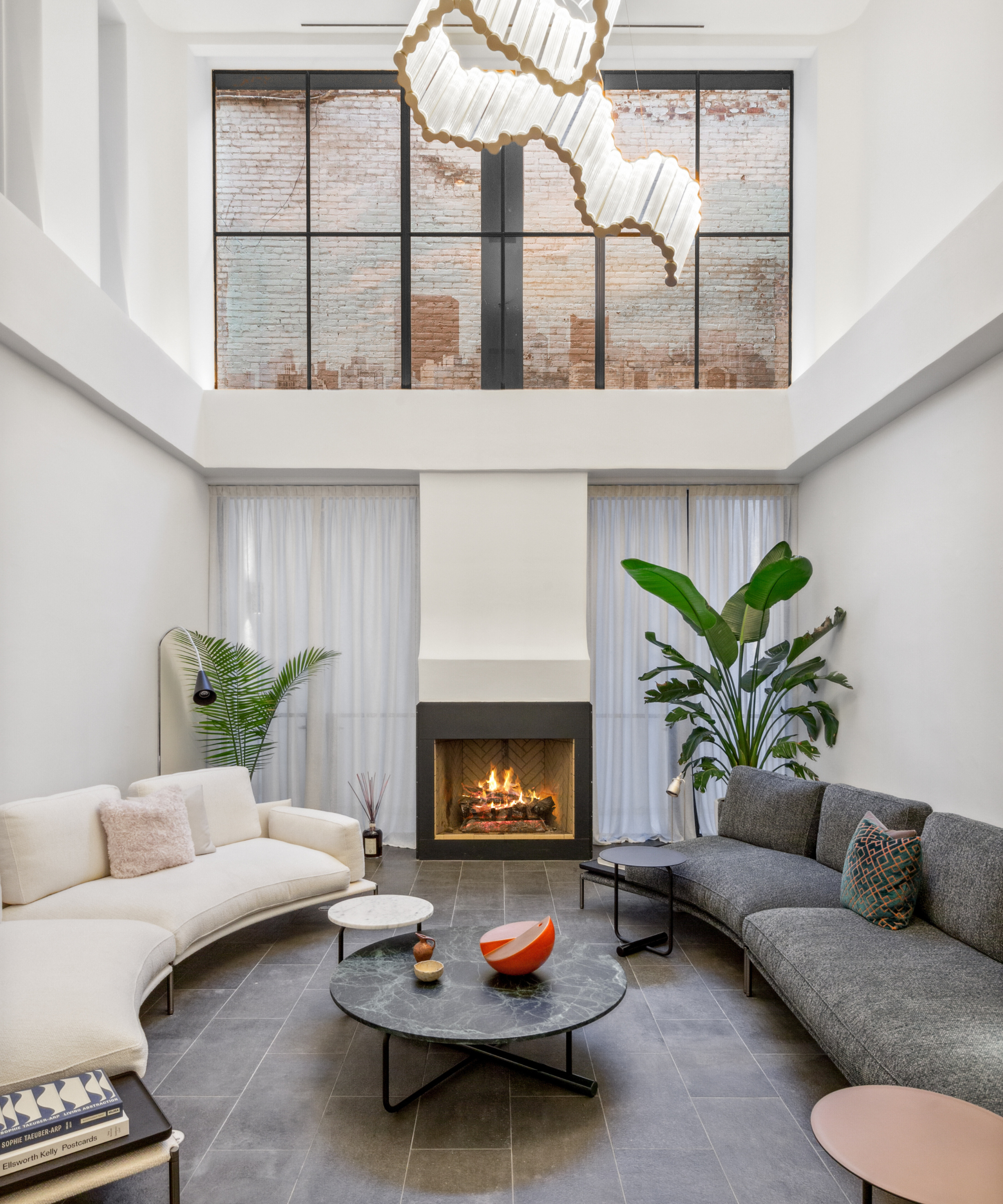 To the front of the home, we will find a bedroom or home office – offering views across Cornelia Street. The property also has an indoor lap pool and a garage – both of which are rarities for New York City.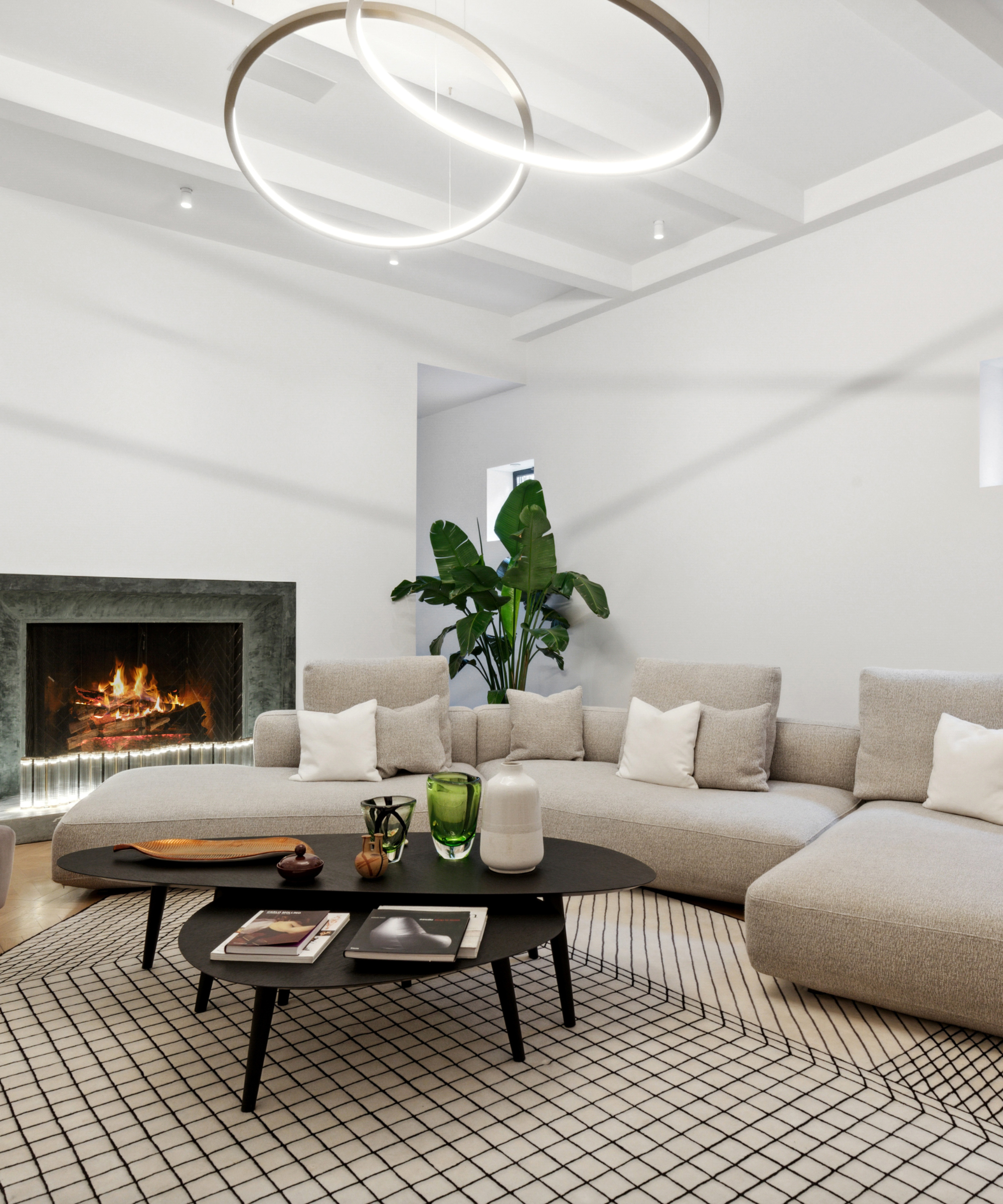 Beyond the living and working spaces, the granite-topped kitchen comes complete with a Wolf range, Subzero refrigerator, and wine fridge – before opening onto an open-plan dining area. 
An entertainer's dream – the space boasts floor-to-ceiling casement windows with views that overlook the quintessential West Village backyard.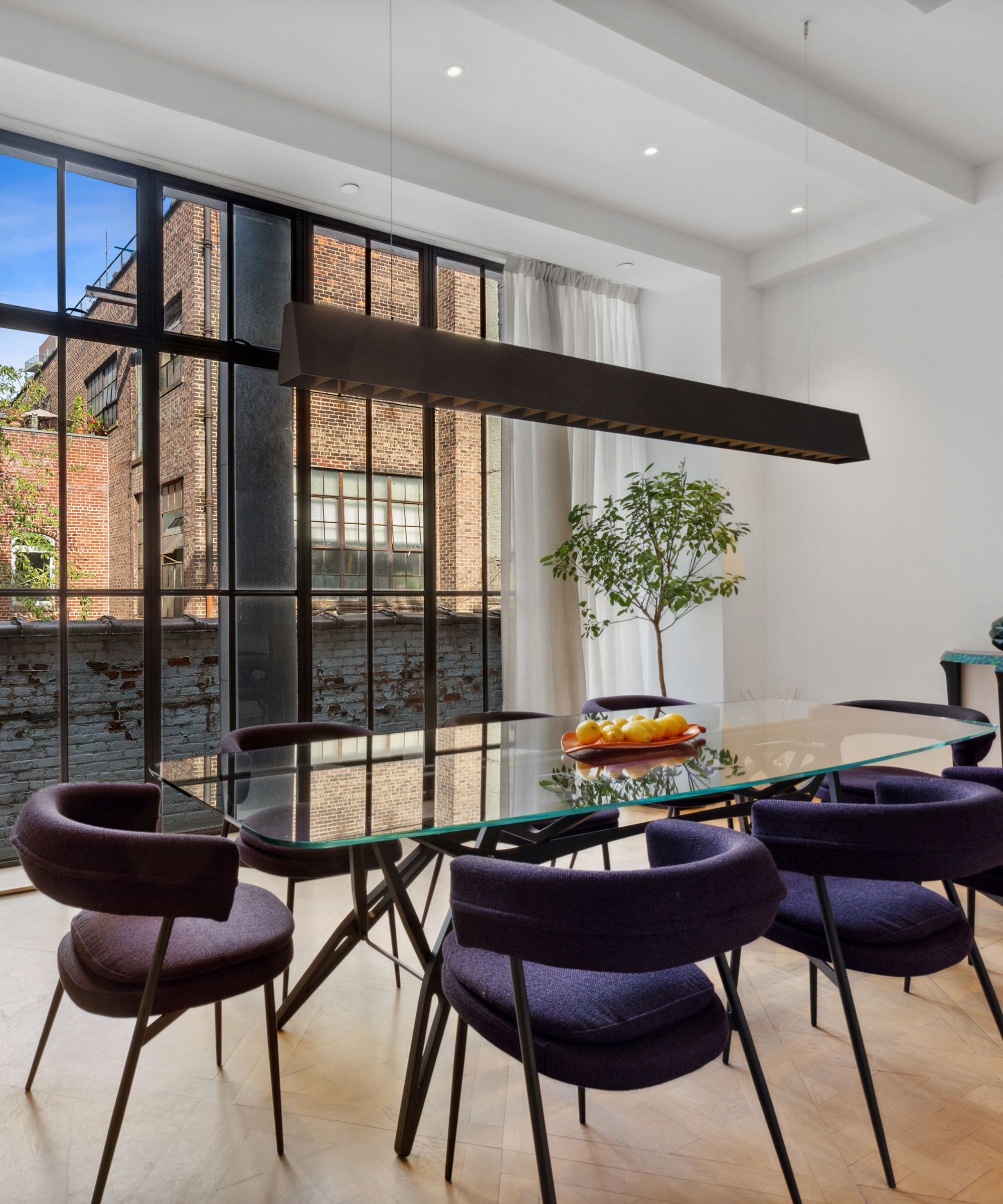 Upstairs, the third-floor features two of the four bedrooms – each with a private terrace. 
The main bedroom suite comes with an en-suite bath, a walk-in closet, and a dramatic marble bath with glass enclosed shower with a skylight. The gracious terrace boasts its own outdoor lounge with a gas fireplace, overlooking one of the most recognized streets in the city.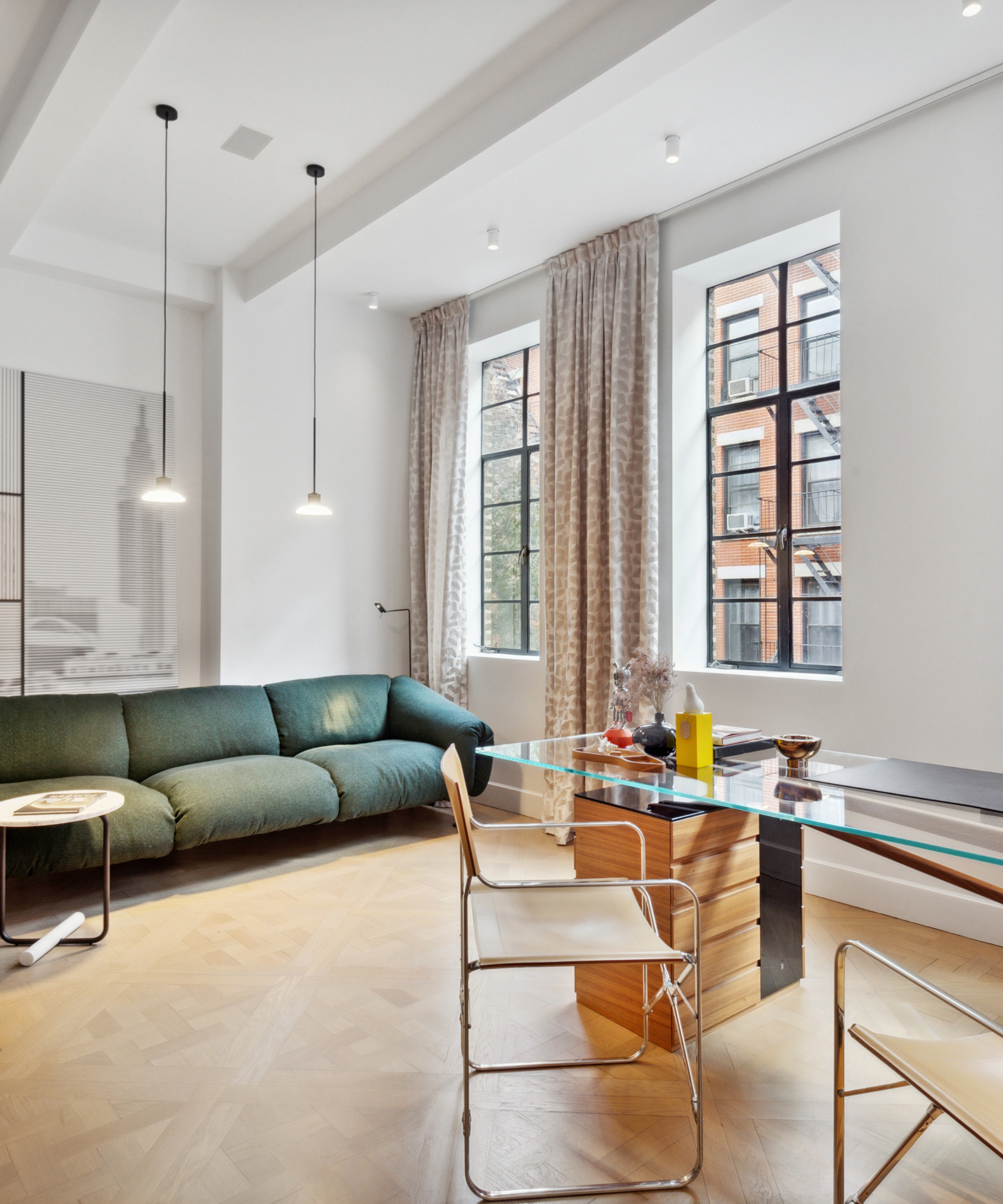 And, in case there aren't already enough terraces around the home, the rooftop space only emphasizes the home's beauty further. From the roof, we can enjoy open views of downtown Manhattan. 
Laurence Carty, Irene Lo, and Jennifer Rahilly of The Corcoran Group currently hold the $17.9 million listing. 
---
Something tells us you may be tempted to give Cornelia Street another listen. You can pick up the vinyl that includes the song via Amazon below.