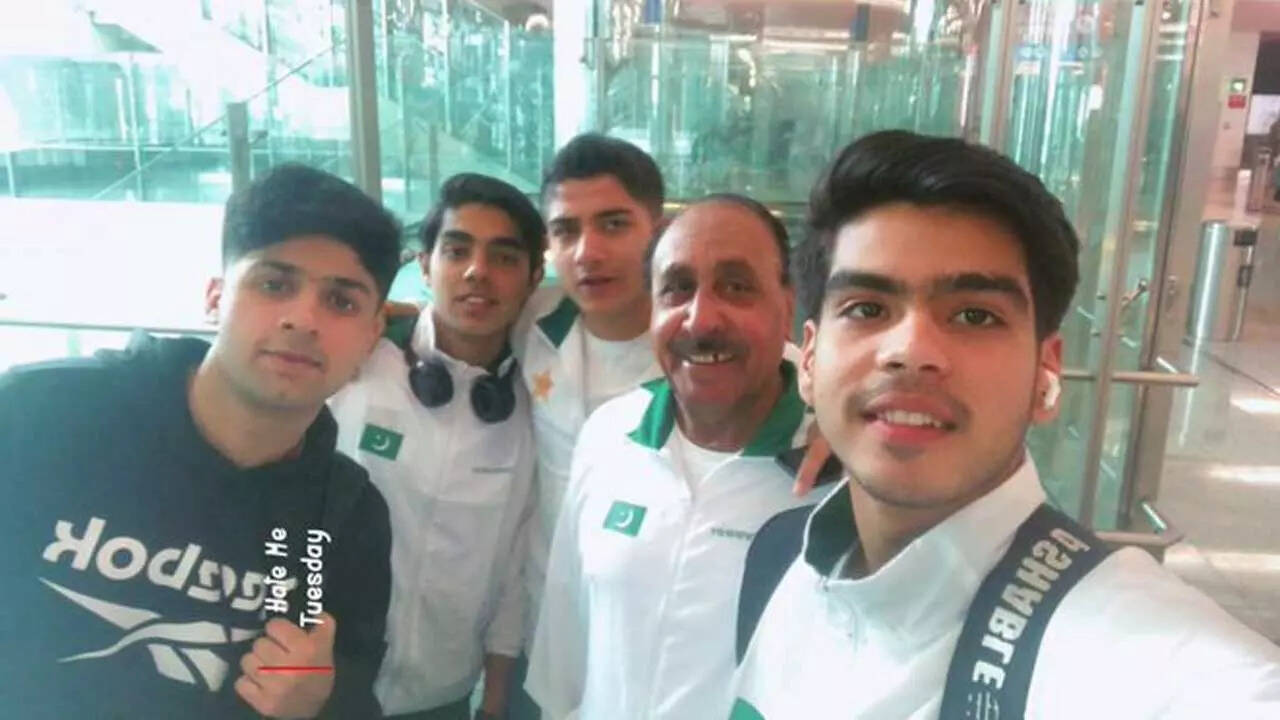 CHENNAI: The Indian men's and women's teams have been seeded second and third respectively in the HCL 21st Asian Junior Team squash Championships (under-19) which begins on Wednesday.
The focus during the tournament would be on fast-rising 14-year old Anahat Singh, who recently won the under-15 title in the British Open and will be a key member of the women's team.
Teams from 10 Asian countries including Chinese Taipei, Hong-Kong (China), Japan, Korea, Kuwait, Malaysia, Pakistan, Singapore, Sri Lanka and India will be seen in action, the organisers said on Tuesday.
Pakistan, the top seed in the men's category would face challenge from the second-seeded Indian team, which comprises Krishna Mishra (Asian Rank 7 (U-19), Paarth Ambani, Sharan Punjabi and Shaurya Bawa.
India have been placed in Group B in the men's event alongside Malaysia, Japan, Singapore and Chinese Taipei.
The Pakistan squad for the tournament arrived in Chennai on Tuesday evening.
In the women's event, Malaysia has been giving the top billing while the third-seeded Indian team which includes Anahat Singh, ranked three in under-17 section in Asia), Pooja Arthi, Tiana Parasrampuria and Yuvna Gupta will be looking to do well in home conditions.
The Indian girls will be playing Hong Kong China, Singapore and Sri Lanka in Group B.
According to Anahat, the team is ready to challenge Asia's best to win the top prize for a second time after having previously done so in 2013 (in Seoul).