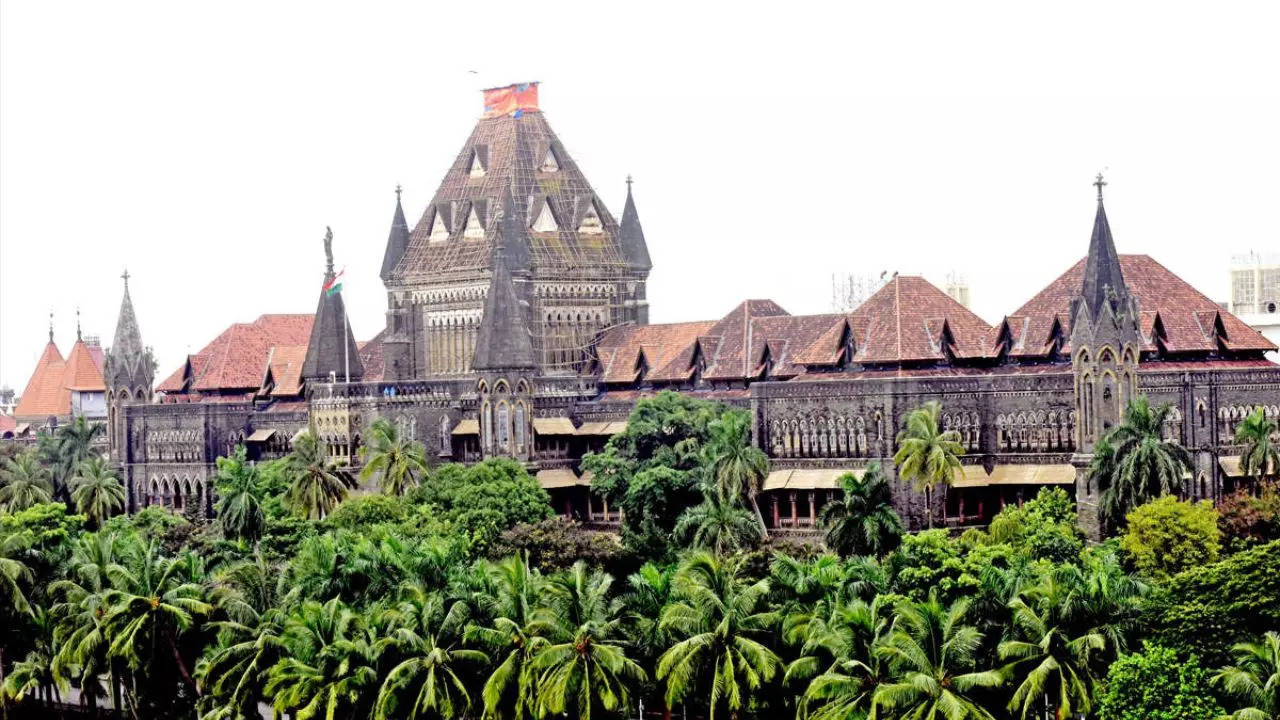 MUMBAI: In an interim order, the Aurangabad bench of the Bombay high court has restrained the Maharashtra police from conducting mock drills in which personnel playing the part of terrorists are shown as belonging to a particular community.
Such mock drills are conducted by the police to test its preparedness to deal with a variety of emergencies, including terror attacks.
The HC was hearing a public interest litigation (PIL) petition filed by social activist Sayed Usama alleging that mock drills being conducted by police department depicted attire and slogans to indicate the terrorists were Muslims.
A division bench of Justices Mangesh Patil and A S Chapalgaonkar on February 3 directed the public prosecutor to apprise the court about the guidelines for holding mock drills.
The petitioner claimed such mock drills showed bias and prejudice against the Muslim community and sent a message that terrorists belong only to a particular religion.
The PIL took exception to three mock drills held at Ahmednagar, Chandrapur and Aurangabad districts where policemen, who played the part of terrorists in the mock drill, were dressed as men from the Muslim community.
"The petitioner, who is a social activist, apparently a Muslim, has raked-up the issue involving public interest. He takes exception to the conduct of mock drills by the police department depicting from attire and the slogan shouting as if to indicate that the terrorist is a Muslim," the court said.
The bench, while posting the matter for further hearing on February 10, said, "Till the next date, no mock drill shall be conducted depicting persons of a particular community as terrorists."
(With PTI inputs)