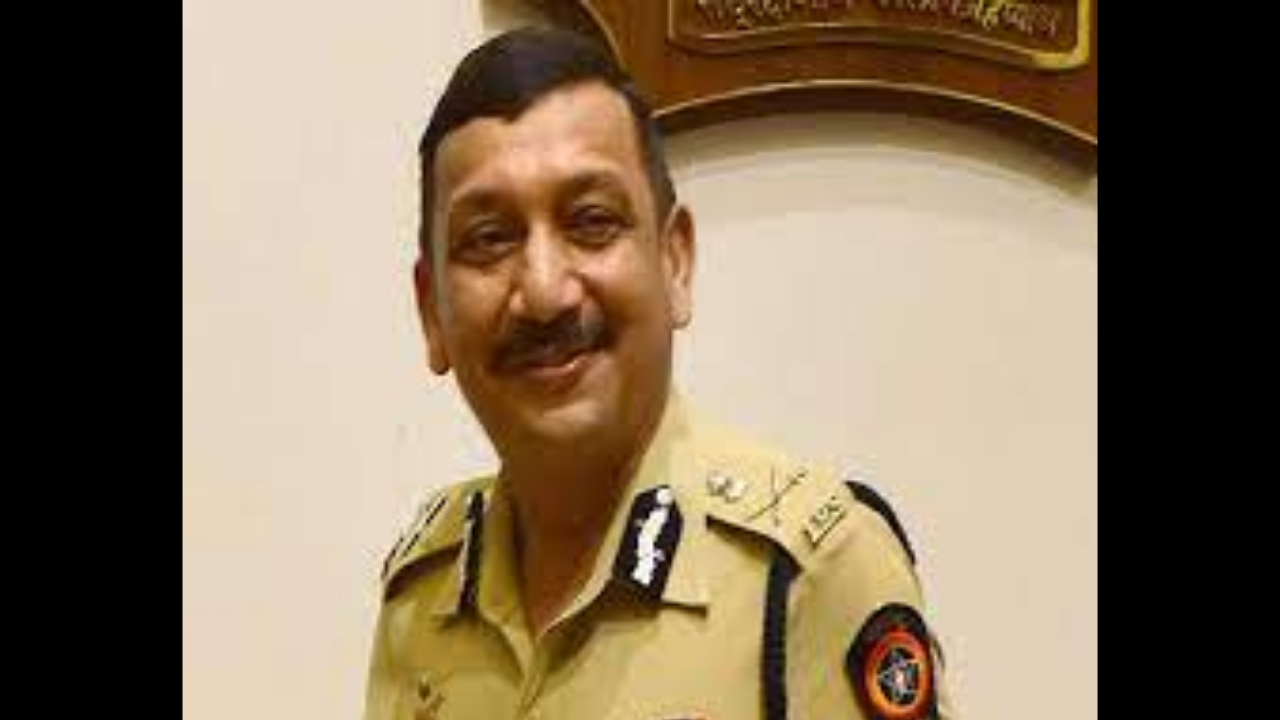 The Central Bureau of Investigation (CBI) led by Maharashtra cadre IPS officer Subodh Jaiswal has set a new benchmark to tackle corruption. As part of its zero-tolerance policy towards corruption, last week, the CBI arrested four sub-inspectors posted at its Delhi office in an extortion case and dismissed them from service with immediate effect, pending inquiry.
Nearer home, the Maharashtra government is giving erring officials enough rope. Thane police suspended 10 officers on charges of extortion and corruption and a departmental probe was initiated ag-ainst them. But, officers don't fear suspension and departmental probe as they know they will soon be reinstated. A few years ago, when a deputy secretary was caught accepting a bribe in office, his colleagues thought it was the end of his career. But he got reinstated in the same department.
Most reinstatements are due to the government's failure to complete the departmental probe in time and the delay in disposal of cases. A senior IPS officer suggested that cases filed before the designated courts must be fast-tracked and disposed of in a time-bound period.
According to data accessed from the anti-corruption bureau's (ACB) website, 24 convicted public servants are yet to be dismissed and their properties worth Rs 5 crore are yet to be seized as the appeals are gathering dust in the corridors of power. Moreover, the ACB director general's post has been vacant since February after Ranjeet Seth was appointed state DGP as eligible IPS officers are reluctant to accept the job owing to the change in the political leadership in the state.
IPS officers for central duty
Atulchandra Kulkarni, a 1990 batch IPS officer, has taken up central deputation. He will be joining National Investigation Agency (NIA) as additional director general (ADG). Earlier, he was ADG and inspector general of prisons.
In the recent past, several high-ranking IPS officials have taken up central deputation. In 2021, Jaiswal was first appointed as DGP Central Industrial Security Force and later as CBI head. The same year, state intelligence department chief Rashmi Shukla was appointed as ADG Central Reserve Police Force in Hyderabad. Santosh Rastogi, who had opposed the appointment of a 'controversial' officer in the crime branch, too has joined NIA.
Among those who have taken up central deputation include Naval Bajaj, Manoj Sharma, Rajesh Pradhan, S Chaitanya and Dhana-njay Kulkarni. Many of them were at loggerheads with the state government. A former chief secretary said the ch-ange of political leadership in the state has prompted them to take up central deputation.