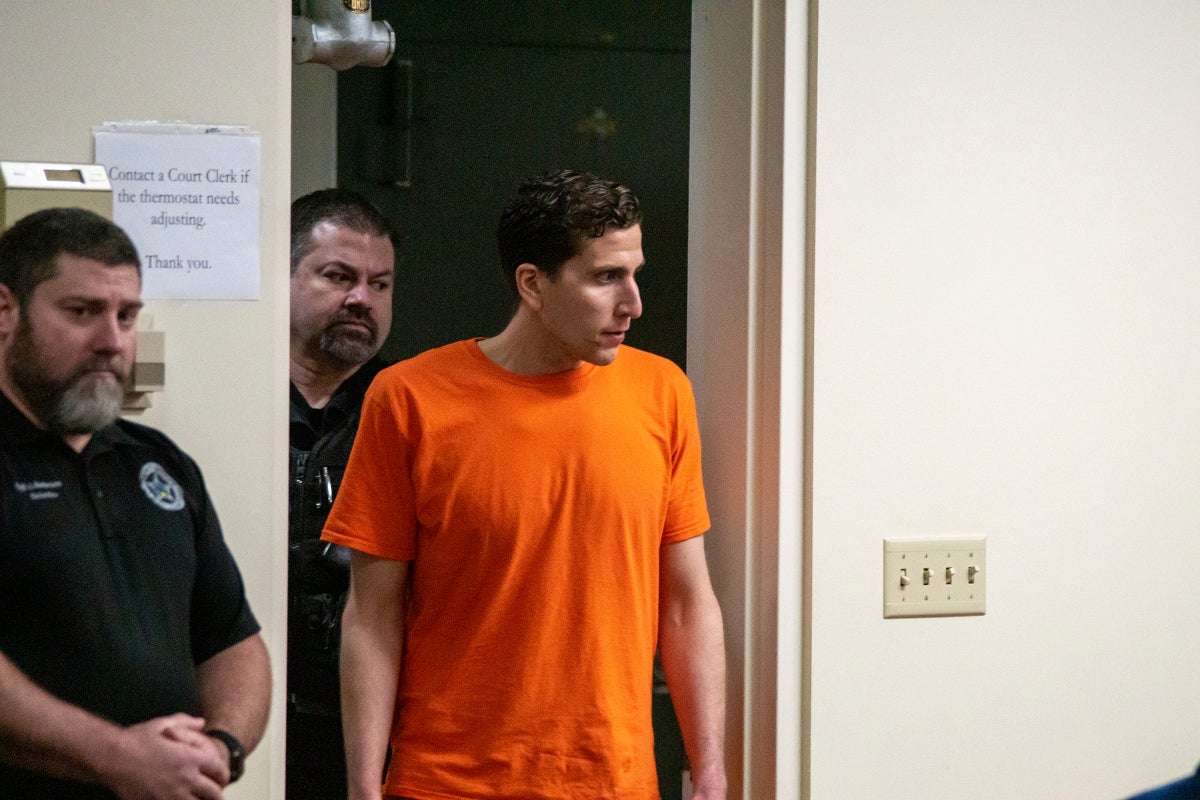 Bryan Kohberger appears in court in Idaho for the first time
A lawyer for Kaylee Goncalves' family has appealed the gag order in the Idaho murders case.
Attorney Shanon Gray described the order as unconstitutional and "facially overbroad and vague" in an appeal filed on Friday, Fox News reported.
The measure bans investigators, law enforcement personnel, attorneys, members of both the prosecution and the defence, and any attorney representing witnesses, victims, or victims' families from sharing new information about the investigation or the suspect.
The order, issued by the Latah County Chief Magistrate on 4 January, was extended on 19 January and is set to remain in place throughout court proceedings until a verdict has been reached or unless the mandate is modified by the court.
Earlier this week, the FBI denied claims that it "lost" suspect Bryan Kohberger while he was under surveillance as a suspect in the murders of Kaylee Goncalves, Madison Mogen, Xana Kernodle and Ethan Chapin.
Law enforcement sources had told Air Mail's "The Eyes of a Killer: Part Two" that on 13 December, when he set off on a cross-country drive with his father from Washington State University (WSU) to his family home in Pennsylvania, the surveillance team "lost" him. However, on Thursday an FBI spokesperson denied the account calling it "false information" that "is not helpful to the case against Kohberger or to the American public".