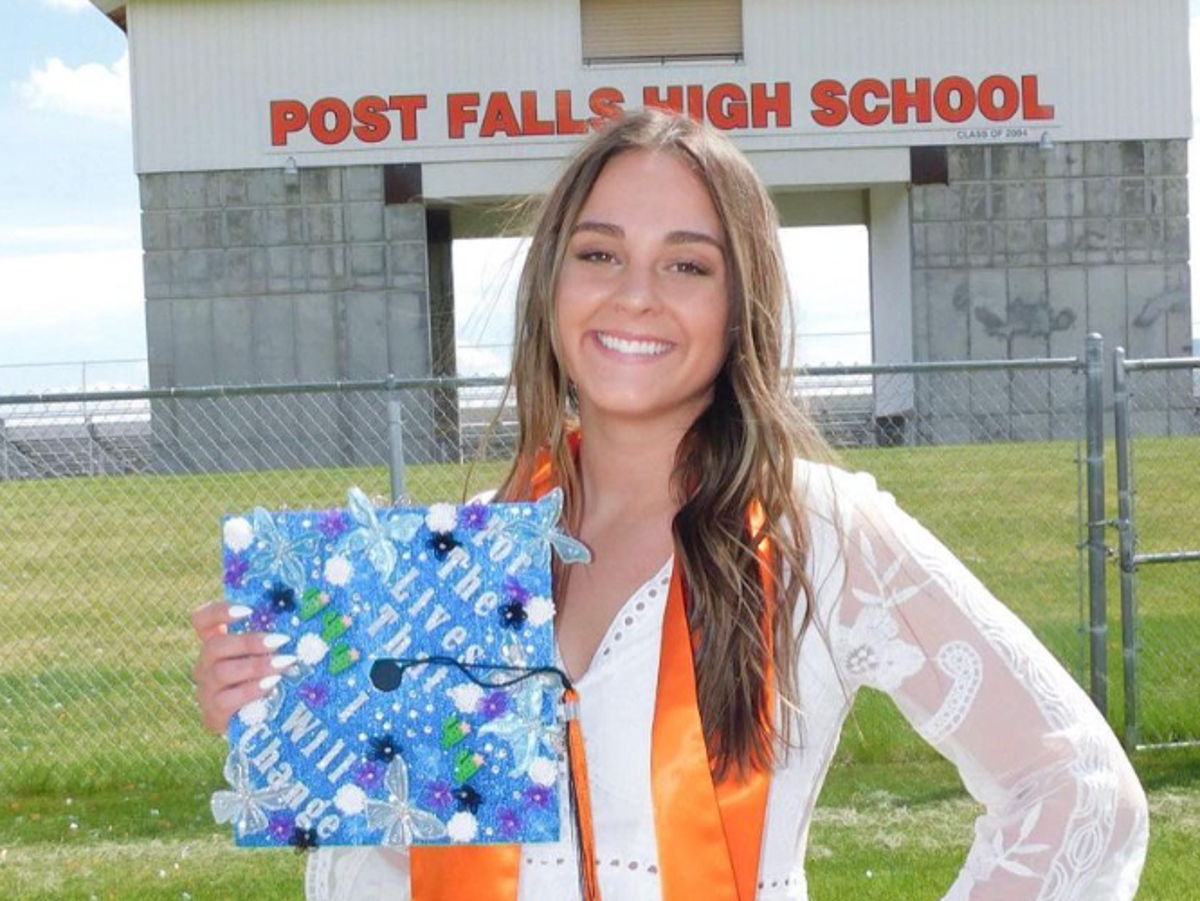 The mother of slain University of Idaho student Xana Kernodle has claimed that she gave her power of attorney to the public defender now representing her daughter's alleged killer.
Anne Taylor, the chief of the Kootenai public defender's office, filed on 5 January to recuse herself from representing Xana Kernodle's mother Cara Denise Northington in order to become the lead defence attorney for Bryan Kohberger.
Mr Kohberger is accused of brutally stabbing Kernodle, her boyfriend Ethan Chapin and roommates Kaylee Goncalves and Madison Mogen on 13 November in the college town of Moscow. He was arrested on 30 December at his parent's home in Pennsylvania before he was extradited to Idaho earlier this month.
In an interview with NewsNation on Wednesday night, Ms Northington spoke out over the sense of "betrayal" she feels after her attorney stepped down from her case, saying she had given Ms Taylor power of attorney over her.
"I'd already signed over power of attorney so that she could help me with getting into rehab and whatnot," said Ms Northington, who has a long history of brushes with the law. "I trusted her. She pretended that she was wanting to help me. And to find out that she's representing him – I can't even convey how betrayed I feel."
The Independent has reached out to Ms Taylor's office for comment.
Ms Kernodle said she had learned about the developments in her case online. The grieving mother also said that she was coping with her loss by watching TikToks of her "tough" and "funny" daughter.
"Honestly, I watch a lot of Xana's TikTok videos and that helps," Ms Northington said. "I mean, I'm managing as best as you can."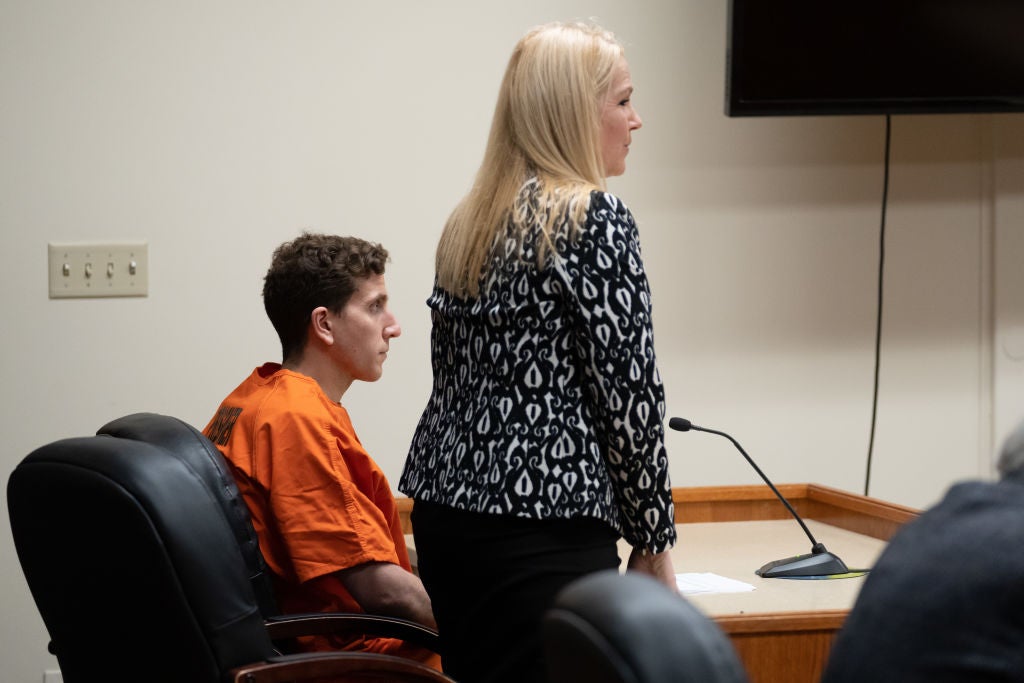 She added: "She just could make you smile no matter what and she just had a quirkiness about her that not a lot of people possess, that kind of talent to be able to light up a room like she did. I think you can see from her TikToks, you know, just how funny she was and how carefree and just funny."
"I guess I've just got to take it one day at a time. I don't think I'll ever get over losing one of my children. That will never go away, I don't think that the grief ever gets any better really. I just think that she would want all of us to live our best life and remember the good things about her."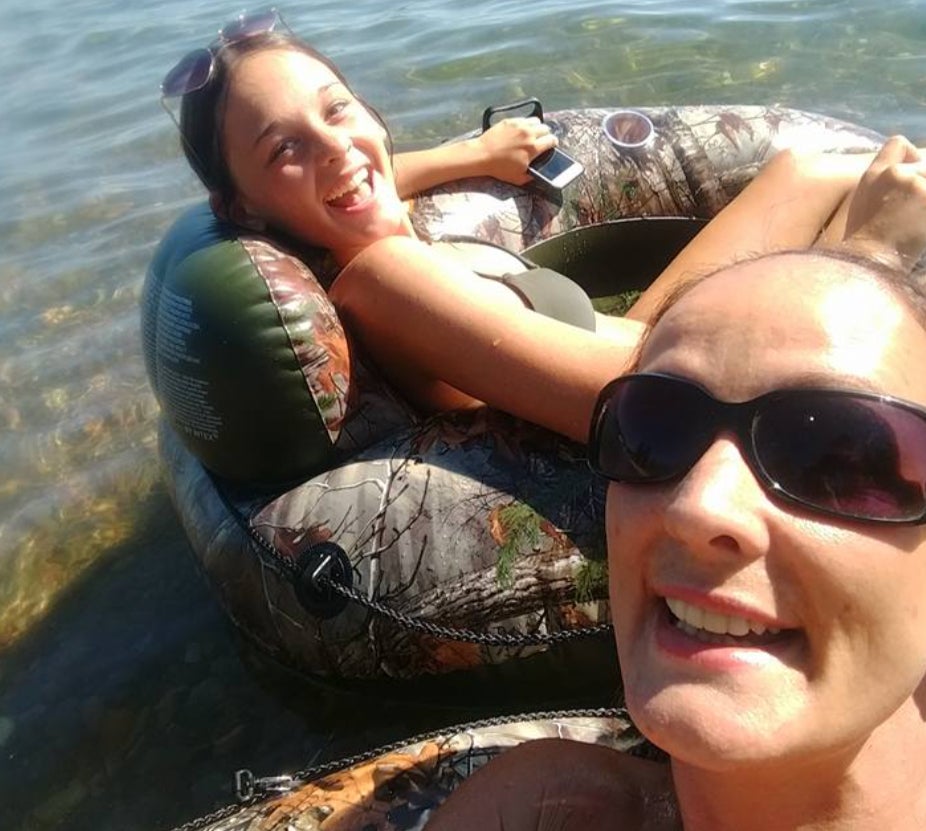 Earlier this month, a gag order preventing law enforcement officials, the defence and prosecution teams from speaking out about the high-profile case was extended until a verdict is reached in the case.
The gag order, which was issued as Mr Kohberger was being extradited from Pennsylvania to Moscow to face charges, was broadly expanded to also ban any attorneys representing survivors, witnesses or the victims' family members from talking or writing about the case.
News organisations are asking a judge to pull back the scope of the gag order, saying that media access to officials can provide the public with important context in such high-profile criminal cases.
The murder case will next be heard in court on 26 June, when Mr Kohberger is scheduled to appear at his preliminary status hearing.
Last week, records were unsealed of a search warrant executed at Mr Kohberger's apartment in Pullman on 30 December, the same day of his arrest.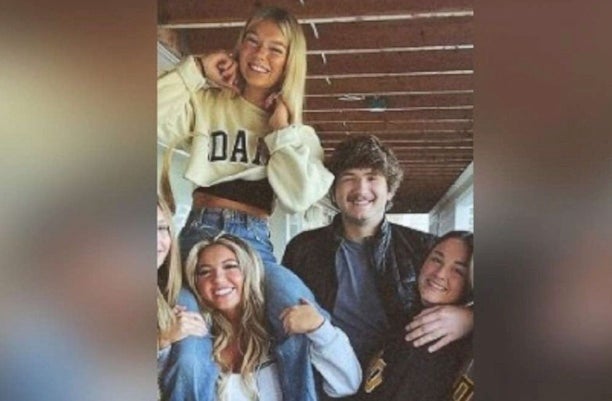 A record of evidence recovered during the apartment search was unsealed, revealing the seizure of 15 items including hairs, receipts, a computer tower, a disposable glove and items with peculiar stains.
The affidavit, released on 5 January, gave new details about what led investigators to the suspect but still offered no connection between the victims and Mr Kohberger.
The bombshell documents did reveal that investigators believe Mr Kohberger may have stalked the student home in the run-up to the mass murder, with cellphone data placing him around the property 12 times before 13 November.
Until his next hearing, Mr Kohberger will be held behind bars at Latah County Jail after he was ordered to be held on no bail for a second time.
If convicted at trial, he is facing life in prison or the death penalty.