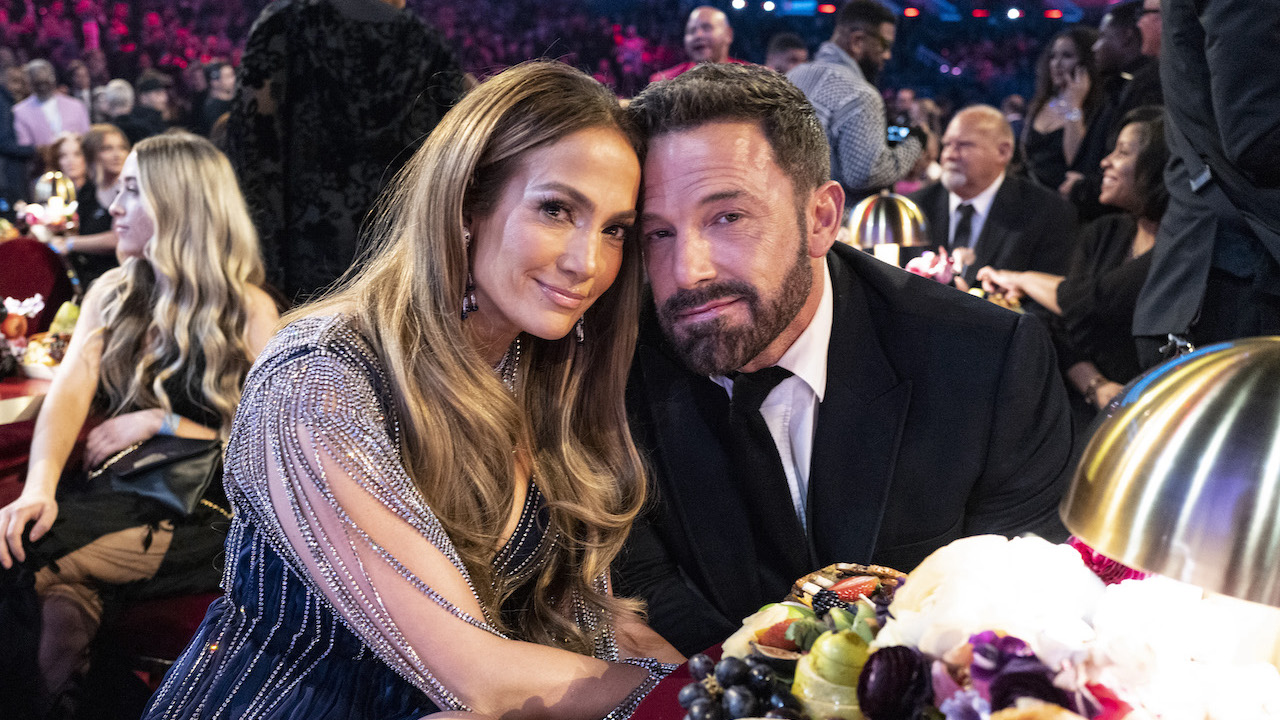 There are lots of things about the lives of celebrities that us regular people like to think about from time to time, and this includes the usually large and lavish places that they call home. Well, the famous coupling once known as Bennifer, a.k.a. Jennifer Lopez and Ben Affleck, have finally bought a house, after many months of nearly completing a home purchase, and now that I know how many bathrooms they have I am truly shook.
Jennifer Lopez And Ben Affleck Have How Many Bathrooms Now?!
Look, there's a reason that a show called Lifestyles of the Rich and Famous ran for 11 years. Many people are positively fascinated by how much money famous people make, what they spend, and the kinds of things they can spend it on. And, while the timeline of Ben Affleck and Jennifer Lopez's relationship is certainly a circuitous one, they've now been happily married for nearly a year, meaning that finding a home that they and their blended family could share was a priority. According to TMZ, they're now moving into their new place, which has, wait for it…24 BATHROOMS. 
Alright, has everyone recovered from that number yet? Because honestly, I don't know if I'm OK right now. I would love to add just, like, half an extra bathroom to my house. Just so that when my mom comes over for lunch, there's no question about who gets to use the facilities first when we both, inevitably, need such privacy at the same damn time (seeing as how we ate/drank at the same time). But 24 bathrooms is a helluva lot! I wonder if the Afflecks would be willing to hand over a single toilet and sink? I'd totally be able to figure out where to put them in my house without their help!
This number is also more than in the home they were said to be considering buying back in March 2022, which only had room for a measly 17 toilets. They'd also previously looked at a house with a seriously limited 11 bathrooms and one with 13 available lavatories. The nerve of those houses! How dare they not have at least two dozen commodes! Maybe all of their other potential home purchases fell through because there simply weren't enough bathrooms. We all have our housing must-haves, right?
All kidding aside, despite the staggering number of powder rooms in the new Beverly Hills, California Bennifer manse, it just makes sense that they'd land on a home like this. I mean, it's not like the place is mostly bathrooms. The property is said to sit on five acres and is a double gated estate, boasting an insane number of rooms and amenities. This house (which the duo paid $60,850,000 for) has 12 bedrooms, 15 fireplaces, a hair and nail salon which is inside of its own spa, massage room, sauna, wine room, theater, and whiskey lounge. 
It also features a two bedroom guard house, and a separate sports facility which, by itself, takes up 5,000 square feet and includes a sports lounge, boxing ring and indoor pickleball court. Basically, if you're gonna get a house with 24 freaking bathrooms, this is the place to get.
Does this all seem like a lot to a regular person like me (and probably you)? Sure, but I guess when we consider that they have five kids between them, extended families/adorable moms that they're very close to, and likely have teams of people who help them keep their lives running smoothly, it's not that crazy. Rich folk is gonna rich folk, OK?
If any of us could afford to have an entire spa and/or sports complex to ourselves, most of us would totally make sure we had one. So, if they can buy a house that makes it possible to use the bathroom in a different, well-equipped room nearly every day for a month, well, more power to 'em.