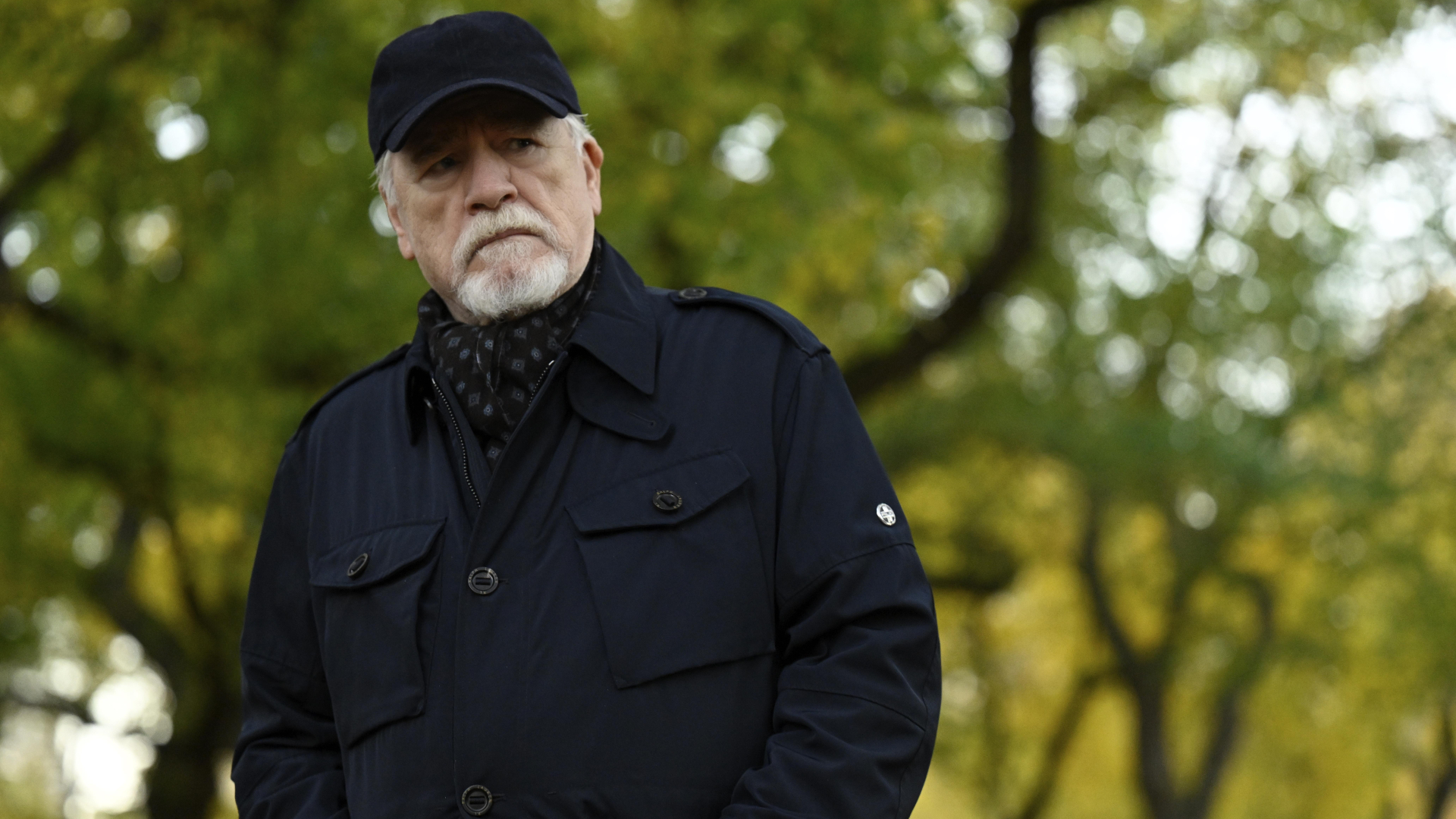 Succession season 4 will reunite us with the Roy family one last time; here's how to watch it. 
The hit HBO drama revolves around billionaire Logan Roy and his dysfunctional family as they vie for control over his media conglomerate, WayStar RoyCo.
The show has featured all manner of big plays and backstabbing moves from siblings Kendall, Shiv, Roman and many others as they attempt to land in Logan's good books. 
Succession season 4 sees the division amongst the Roy family growing even stronger, as the sale of the company to a tech giant grows ever closer. How will the Roys deal with this power shift and the potential of a weaker future, without the cultural and political weight they currently wield? Here's how to watch Succession season 4 so you can find out.
How to watch Succession season 4 episode 1 in the US
To watch Succession in the US — both season 4 as it debuts on March 26, and the first three seasons of the show — your best bet is to use the streaming service HBO Max.
HBO Max costs $9.99 for an ad-supported plan or $15.99 for an ad-free one, and there are also annual versions for $99.99 and $149.99 respectively. HBO Max also offers lots of modern dramatic classics like Game of Thrones and The Last of Us.
Alternatively, if you have cable you can tune into the HBO channel or HBO Latino at 9 pm ET/6 pm PT to watch the episode as it's aired. Live TV streaming services Hulu with Live TV ($69.99 per month) and YouTube TV ($72.99 per month) offer it for an extra $15 on top of the base plan.
How to watch Succession season 4 episode 1 in the UK
As with most HBO shows, Succession is available to watch in the UK on both Sky TV and NOW, where it'll be available to air the day after it goes live in the US. That means you'll be able to watch it from March 27, with the episode airing on Sky Atlantic at 9 pm. 
Sky TV subscribers will need to use the Sky Go streaming app to see this, along with other video-on-demand streaming — Sky TV costs £26 per month if you sign up for an 18-month contract, and you get Netflix bundled with it. On NOW you'll need the Entertainment plan which costs £9.99 per month.