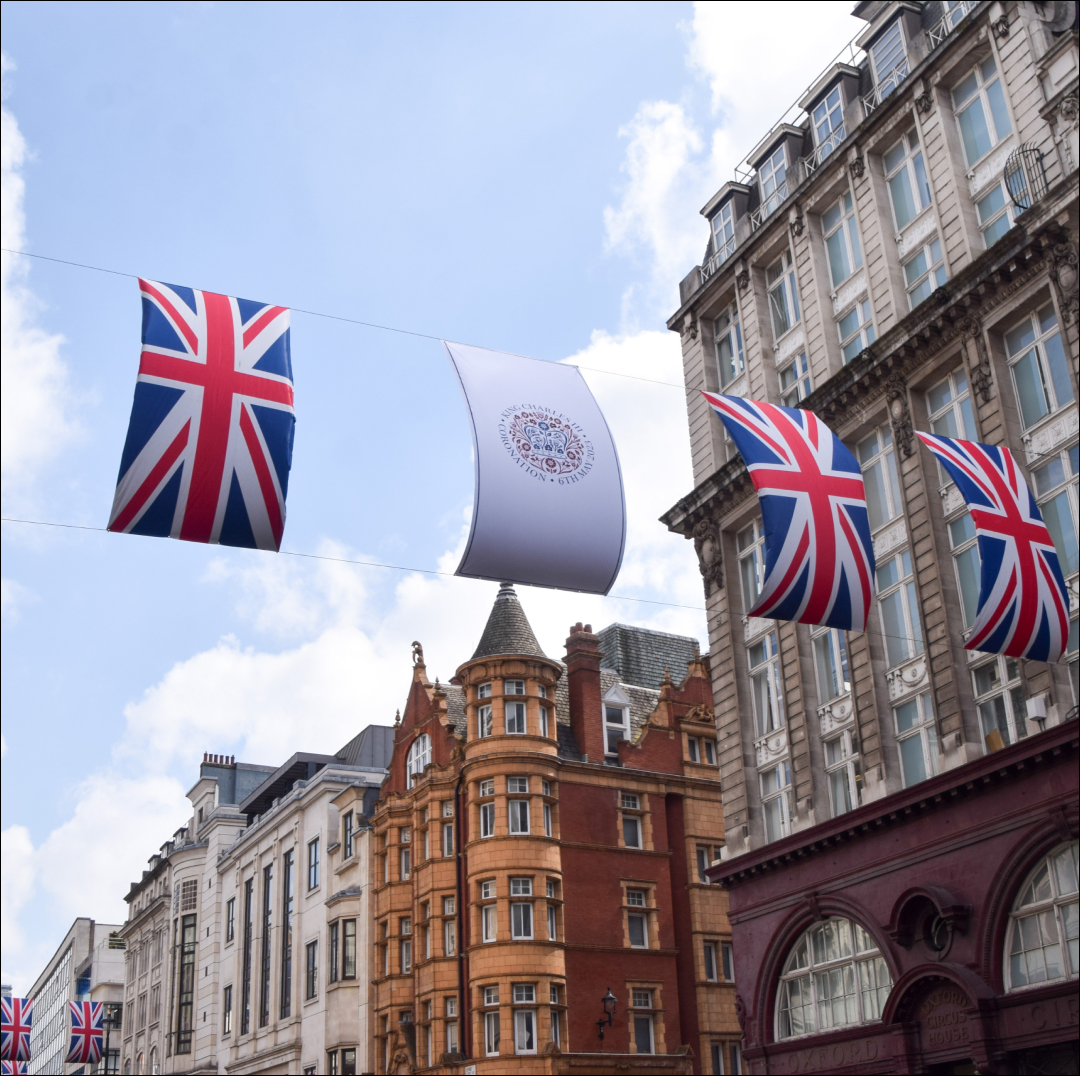 Saturday, May 6 will see the event nine months in the making (or seven decades, in the case of the king himself): the coronation of King Charles. This is the United Kingdom's first coronation in 80 years—the last, of course, was the 1953 coronation of Queen Elizabeth II, who went on to serve as monarch for 70 years. So, if you're interested in watching a piece of history but are based a long way from the U.K.—specifically, the U.S.—how can you watch the coronation without leaving your couch?
Good news: The event will be streamed, broadcast, and shown throughout the globe, meaning there are myriad ways to watch it, paid or otherwise. 
How to Stream the Coronation Online
How to Watch the Coronation on TV
If you have cable, watching the coronation is easy. The following channels will be covering and streaming the coronation:
ABC
CBS
CNN
Spectrum News
Fox News
NBC
If you have an existing cable plan, you'll also be able to watch the coronation from many of the websites of those channels, including Today.com and NBCNews.com.
Timings and Schedule
The hard part isn't actually watching or streaming the coronation—it's setting an alarm at the crack of dawn so that you're awake for it. The coronation ceremony will formally begin at 11 a.m. BST (6 a.m. EST, 3 a.m. PST), but the procession to the coronation will start nearly an hour earlier, at 10.20 a.m. BST (5.20 a.m. EST, 2.20 a.m. PST), and guests will start arriving from 9.30 a.m. (4.30 a.m. EST, 1.30 a.m. PST).
If you're currently outside the U.K., you can use a VPN like ExpressVPN—which has a 30-day free trial—to watch the coronation live on the BBC, which aired Queen Elizabeth II's coronation in 1953.