How to watch Hong Kong athletes at the China National Games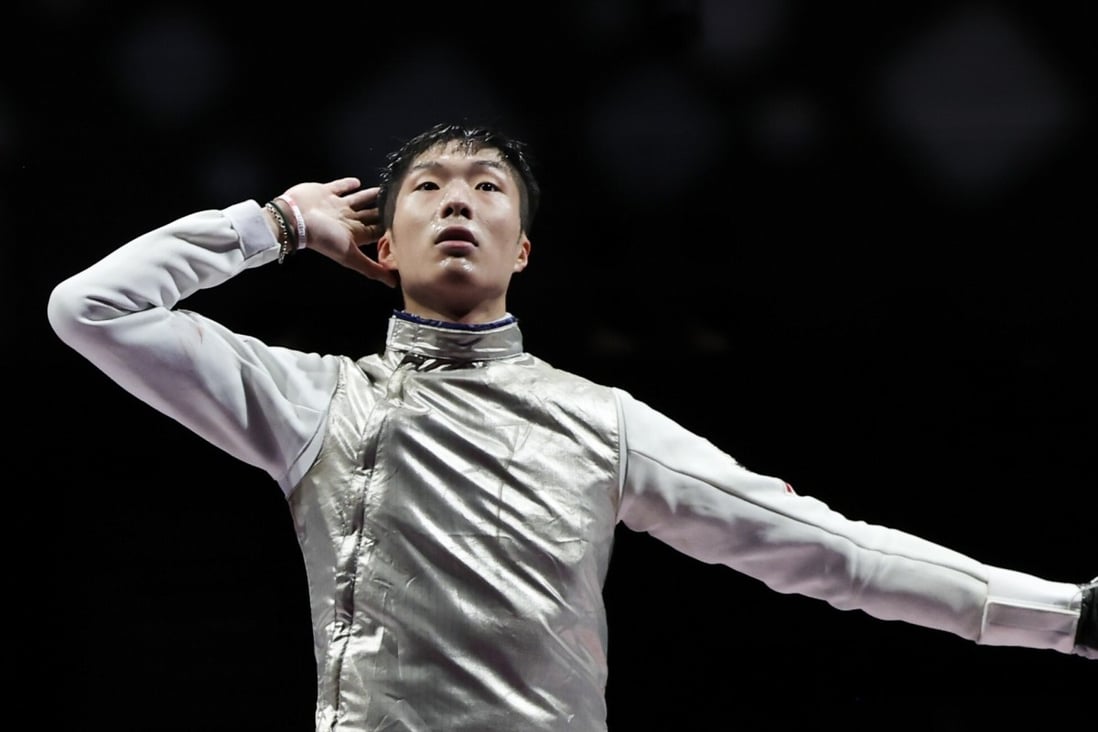 Hongkongers can watch the city's exploits at the 14th National Games of China after it was announced that RTHK will show events live from the Xian-based "Mini Olympics", which open officially tomorrow despite several events having already finished.
The news was delivered by chief executive Carrie Lam Cheng Yuet-ngor on Tuesday morning at her Exco briefing, who said that China Central Television would provide the feed for free.
That means RTHK will follow their live coverage of the Tokyo 2020 Paralympic Games with live coverage of the China National Games, which end on September 27.
The live broadcast will on be on channel 32, which is also available to watch online. As with the coverage of the recent Paralympics, there will be live sign language interpretation provided.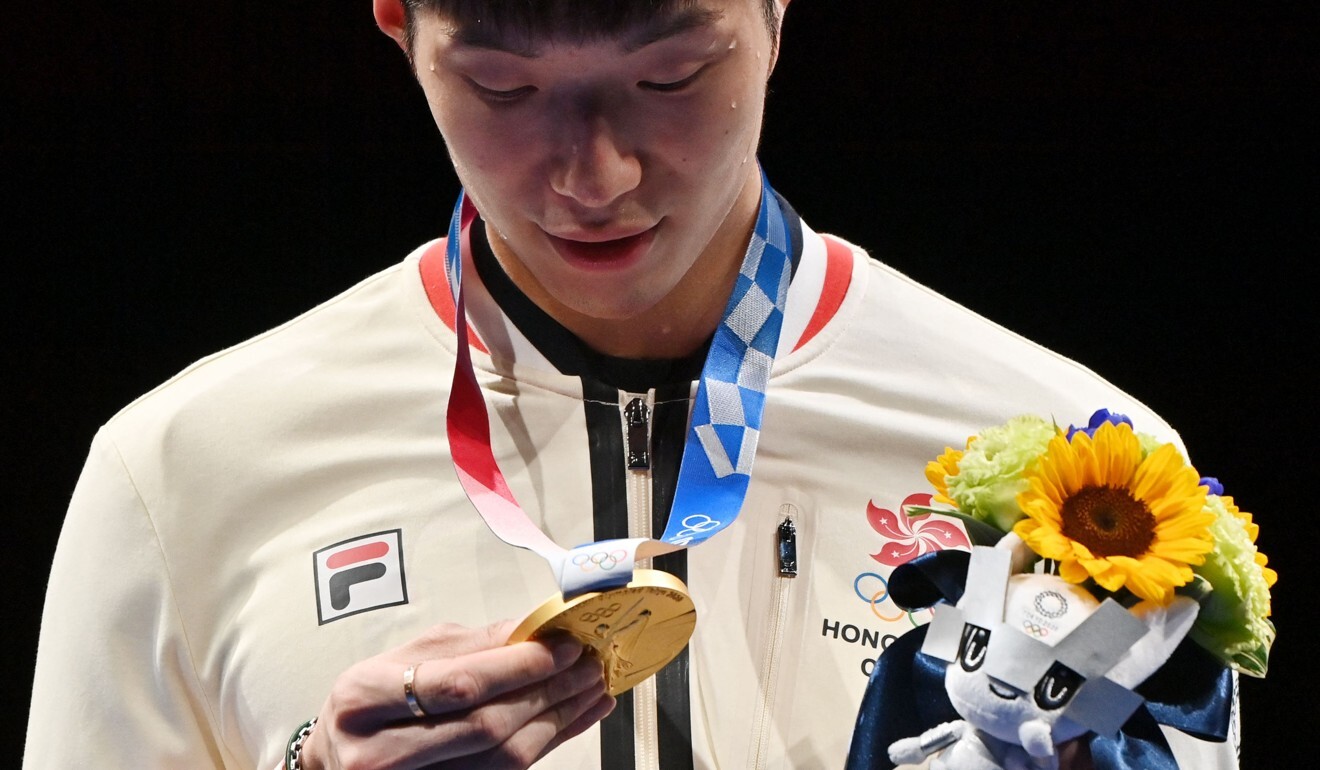 Hong Kong are sending a team of 169 to the 14th China National Games, which officially open on Wednesday in Xian, Shaanxi province.
All of China's top Olympians are in action at the event, often referred to as the "Mini Olympics", while some of the gold medallists who missed out on Tokyo will also be competing.
The circumstances around Covid-19 quarantine mean that Hong Kong's Olympians are not all in attendance but there is still plenty of sport to be watched and medal hopes for the city's competitors.
Even with the lack of swimmers and table tennis stars, there will be a chance for Hongkongers to cheer on gold-winning fencer Edgar Cheung Ka-long and cyclist Sarah Lee Wai-sze – who has already added another gold at the 2021 National Games. In track and field, hurdler Vera Lui Lai-yiu will be heading for glory at Xian Olympic Sports Stadium.
However, there is no guarantee that all Hong Kong athletes' events will be televised as RTHK will be using the CCTV-5 feed with coverage on CCTV's main sports channel.
Aside from live coverage on RTHK Channel 32 there will also be coverage on the TVB Finance & Information Channel (channel 85).
TVB is broadcasting the opening ceremony from Xian on Wednesday, September 15 from 7.55pm while the same channel will also show a daily highlights show from the National Games at 9pm.
The channel can also be watched on TVB's OTT platform, myTV SUPER.
Hong Kong's iCable is also working on a coverage plan but has so far offered no details.