How Hong Kong lawyer's 'lucky' cancer diagnosis led to trail running glory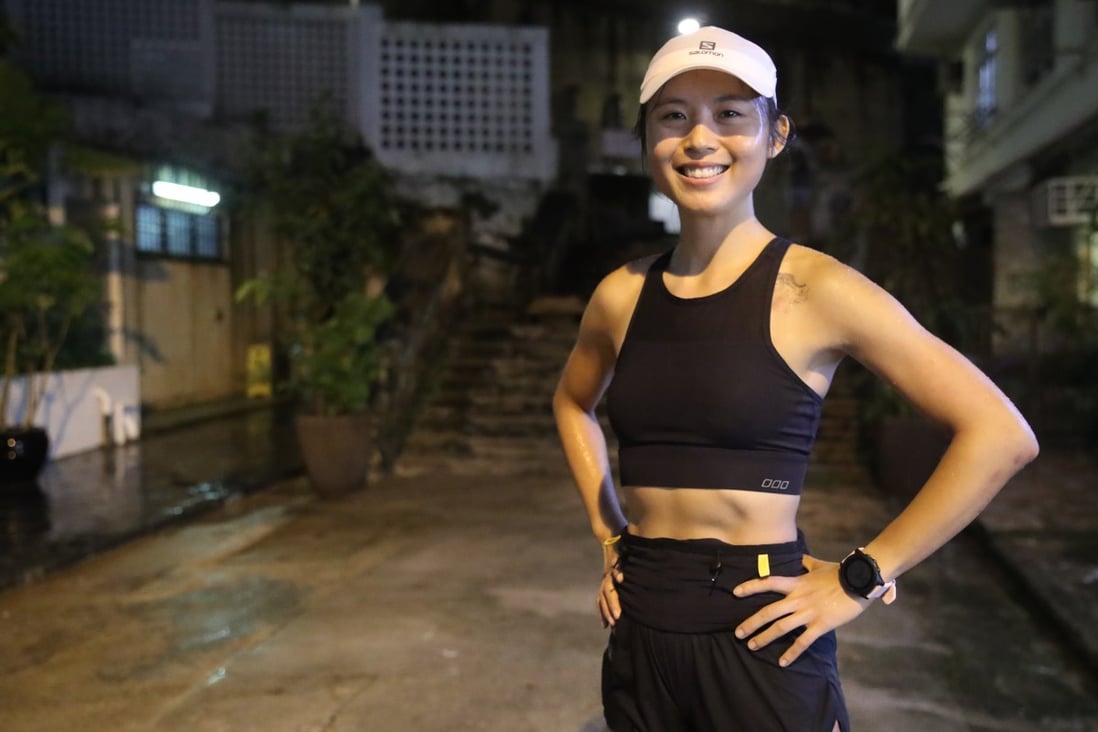 In 2015, Hongkonger Angie Yan Chi-yee was out for a run in London.
Yan had been admitted to the Hong Kong Bar earlier that year and was in the city for a month of training as part of a scholarship. She headed out to Hyde Park in the cold December weather, preparing for her first half marathon.
It was here Yan was struck by a van.
"Luckily I didn't have any fractures," said the 30-year-old. "According to the ambulance drivers I smashed the car's window but didn't even have a fracture."
It turns out, getting hit by that van may have saved Yan's life. When she returned to Hong Kong, an orthopaedist was checking her neck to see if she had any pain, and discovered a lump the size of a pinball around her collarbone. Yan was then diagnosed with Stage 2 Hodgkin Lymphoma, and immediately started chemotherapy.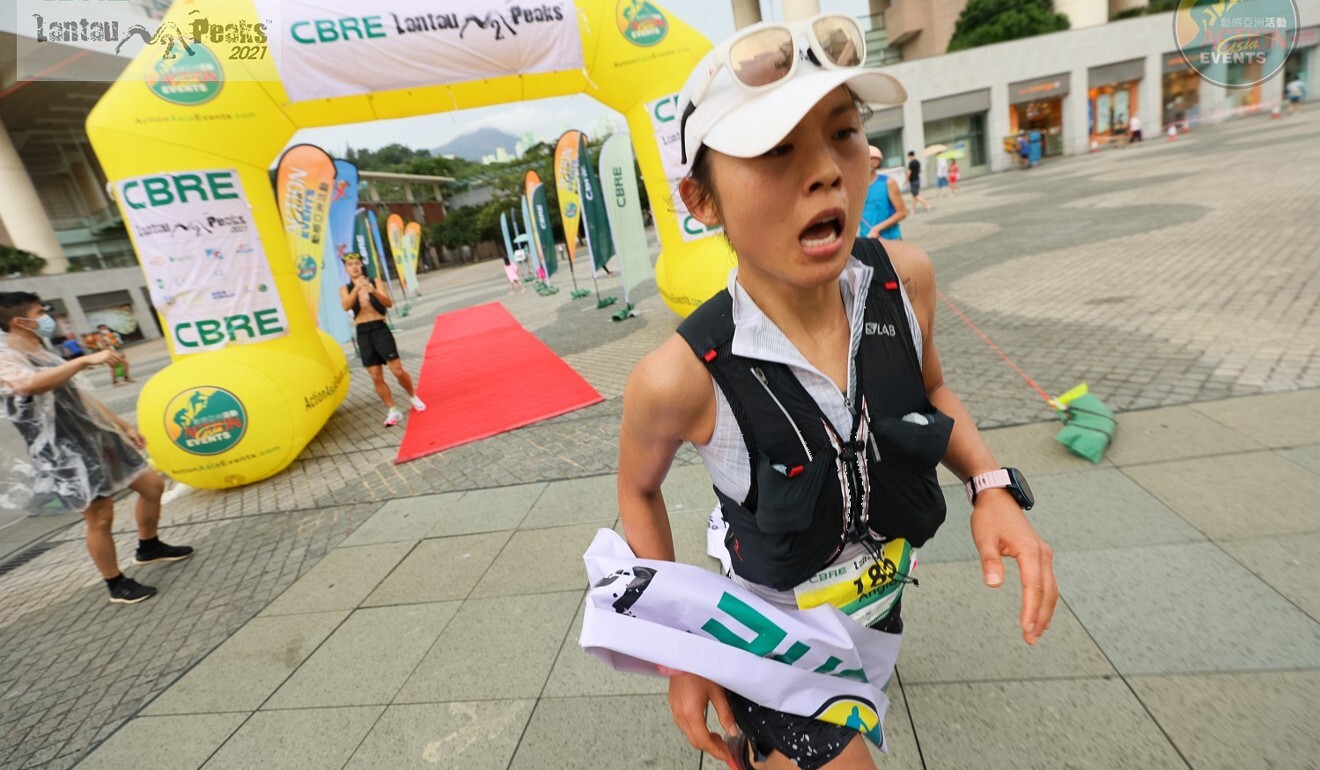 Yan's nails turned purple, her hands went yellow and she was so weak she could barely walk up a hill without losing her breath. She said her stomach felt like a "washing machine" and she could taste the medication she was taking every time she ate. However it was her mindset that got her through 12 chemotherapy sessions, one every two weeks.
"Surprisingly, I was always super positive about it," she said. "I always believed that there are things that are bound to be out of control and inevitable, but what we can always control is our attitude in facing it."
Yan quickly made peace with the fact that even though she didn't drink or smoke, and was active and ate well, that she still got cancer. She said the idea was to focus on recovery, not on contemplation or why she'd lost the genetic lottery.
"If I am going to face it anyway, why would I choose to face it unhappily?" she said. "I choose to face it happy and with positivity and I was so positive to a point that my friends were worrying that I was just pretending to be positive and strong to make sure they didn't worry about me."
By May 2016 she was doing light jogging and in June of that year finished chemotherapy and then set about training for her first half marathon again. In January 2018 she completed the Standard Chartered Hong Kong Half Marathon in one hour and 47 minutes. But Yan wasn't done there – in fact, she was just getting started. She now has a road bike and regularly sets out early in the morning for a session with other riders.
By the summer of 2018 she was training to be a spin cycle instructor, building on her love of cycling, on top of running and doing yoga – all while working as a barrister at Sir Oswald Cheung's Chambers in Hong Kong.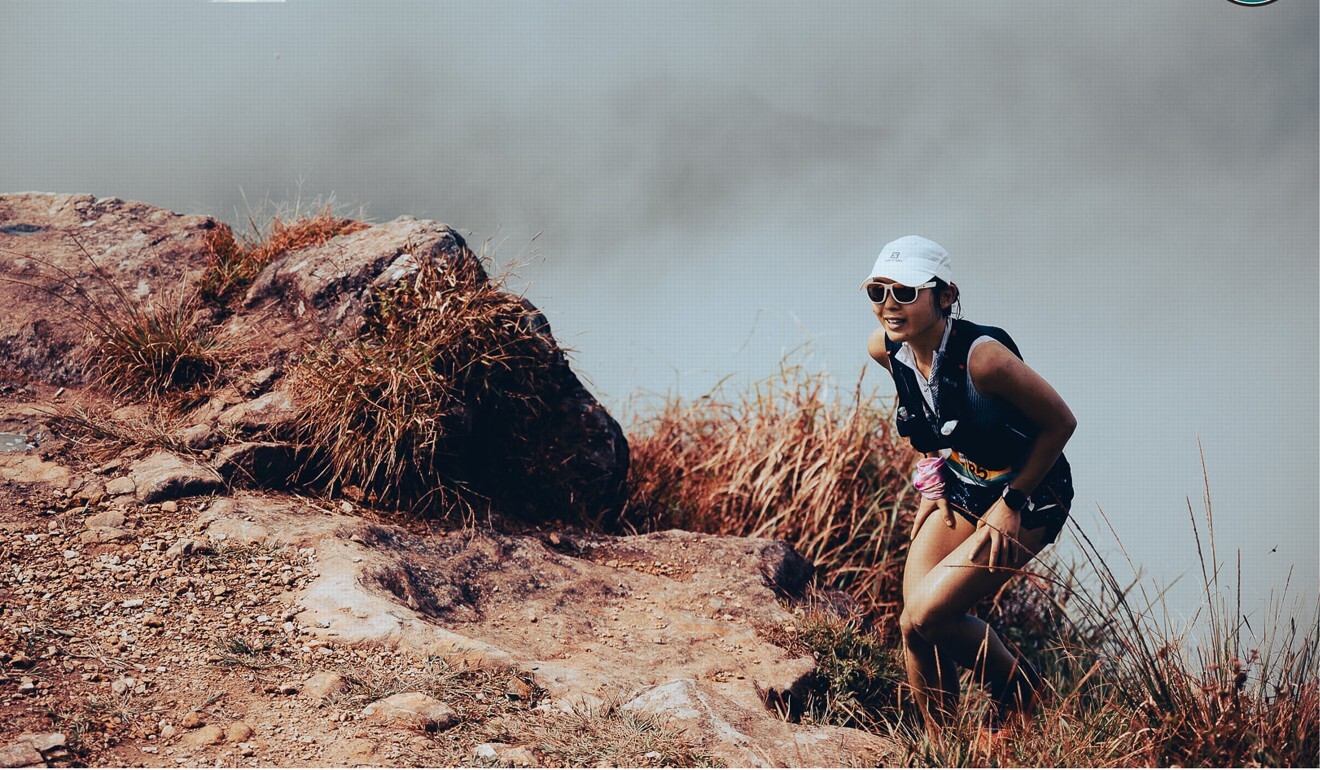 Yan said running "declutters her mind", however found she really needed some breathing room when Hong Kong brought in heavy restrictions in 2020 to control the spread of Covid-19, which meant gyms were closed and people were working from home.
"Last year during Covid I picked up trail running as I live close to the Aberdeen Country Park," she said. "And I just wanted to be alone because it was quite stressful seeing everyone around with face masks all the time. I just wanted alone time, but I see a lot of wild boars."
Now Yan works as senior legal counsel for the Equal Opportunities Commission, and decided to compete in her first trail run on October 3, the Lantau 2 Peaks – a 23-kilometre race that takes place on Lantau Island, and reaches the second- and third-highest peaks in Hong Kong. The race featured an elevation gain of around 1,900 metres, with the start and finish line at Tung Chung at sea level.
Turns out Yan is a natural – she came second in the women's division with a time of 3:38:30, and said she enjoys the mental fortitude trail running requires.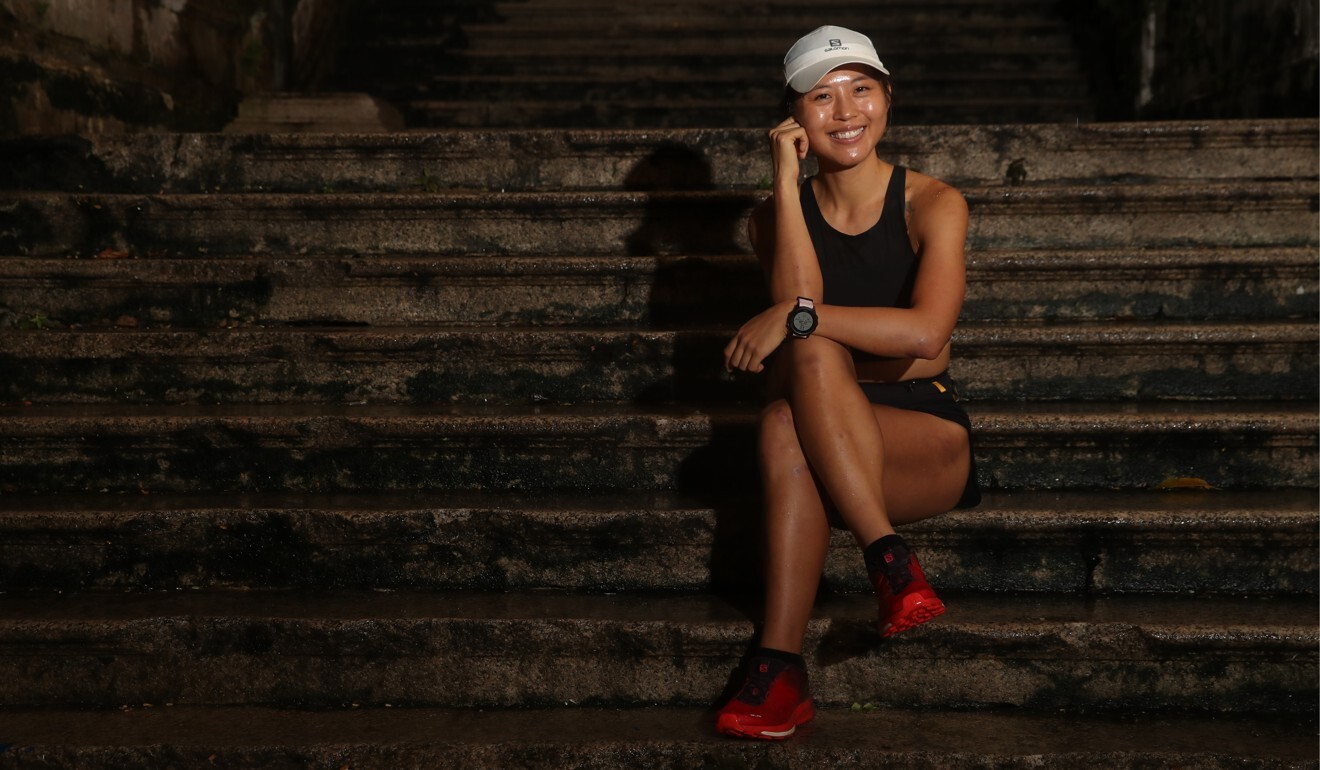 "I really enjoy being in nature and not hearing any human influence," she said with a laugh. "And you have to focus on each step, each rock, so your mind is very focused on what is directly in front of you."
Yan said she has told the story of being hit by a van in London while running many times given how unique it is, and one emotion always comes back to the surface.
"I just think how lucky I am," she said. "And what doesn't kill you, makes you stronger."