How Covid-19 has affected the UK and Australia's student housing market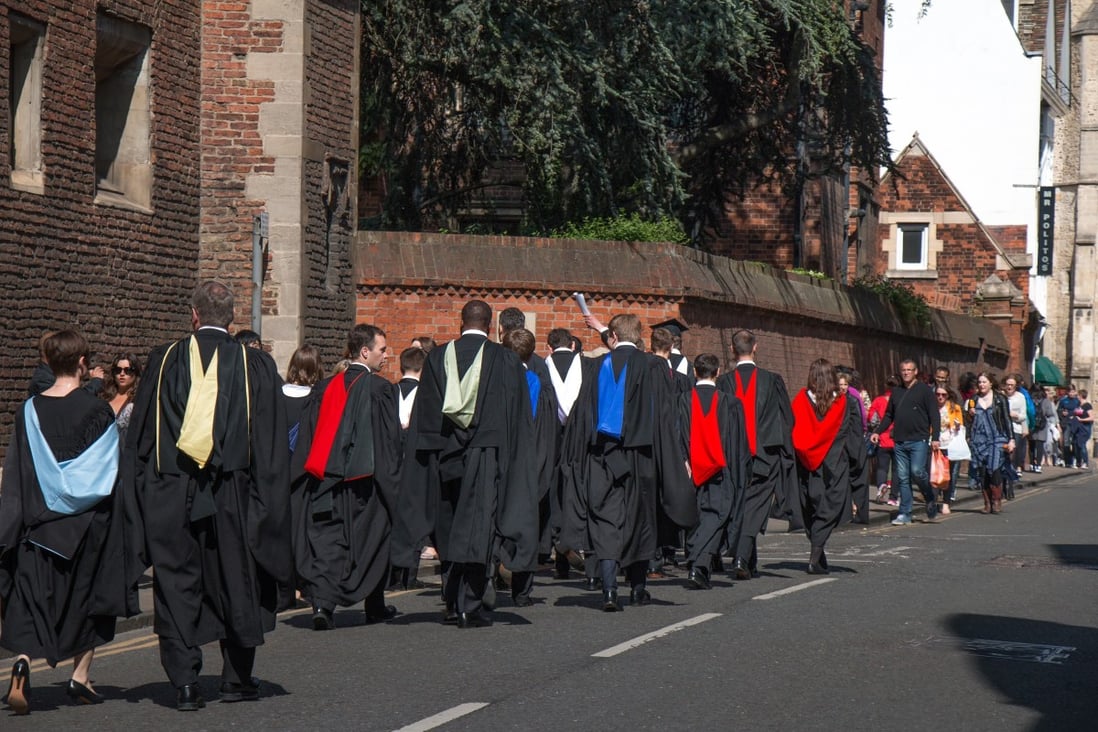 The student accommodation segment in the UK and Australia, which rely heavily on overseas enrolments, has witnessed vastly contrasting fortunes because of the diverging policies of the two countries in dealing with the Covid-19 pandemic.
The UK's open borders and the British National (Overseas) visas that offer a path to citizenship to as many as 5.4 million Hongkongers have led to an influx of overseas students, but Australia has seen fewer students from abroad as the government shut its borders to keep the pandemic at bay.
So far this year, the purpose-built student accommodation segment in the UK has received about US$3.1 billion in foreign and local investment, while Australia has seen a paltry US$14.3 million, all from domestic investors, according to Real Capital Analytics, which tracks deals worth at least US$10 million. They have, however, declined from 2020 when the UK attracted US$6.8 billion and Australia US$1.76 billion.
"In the UK, we continue to see positive macro indicators in the market as it experiences robust demand, irrespective of pandemic-related disruptions," said Peter Young, co-founder and chief executive of Singapore-based Q Investment Partners, which currently operates projects with more than 1,500 beds in various locations across the UK.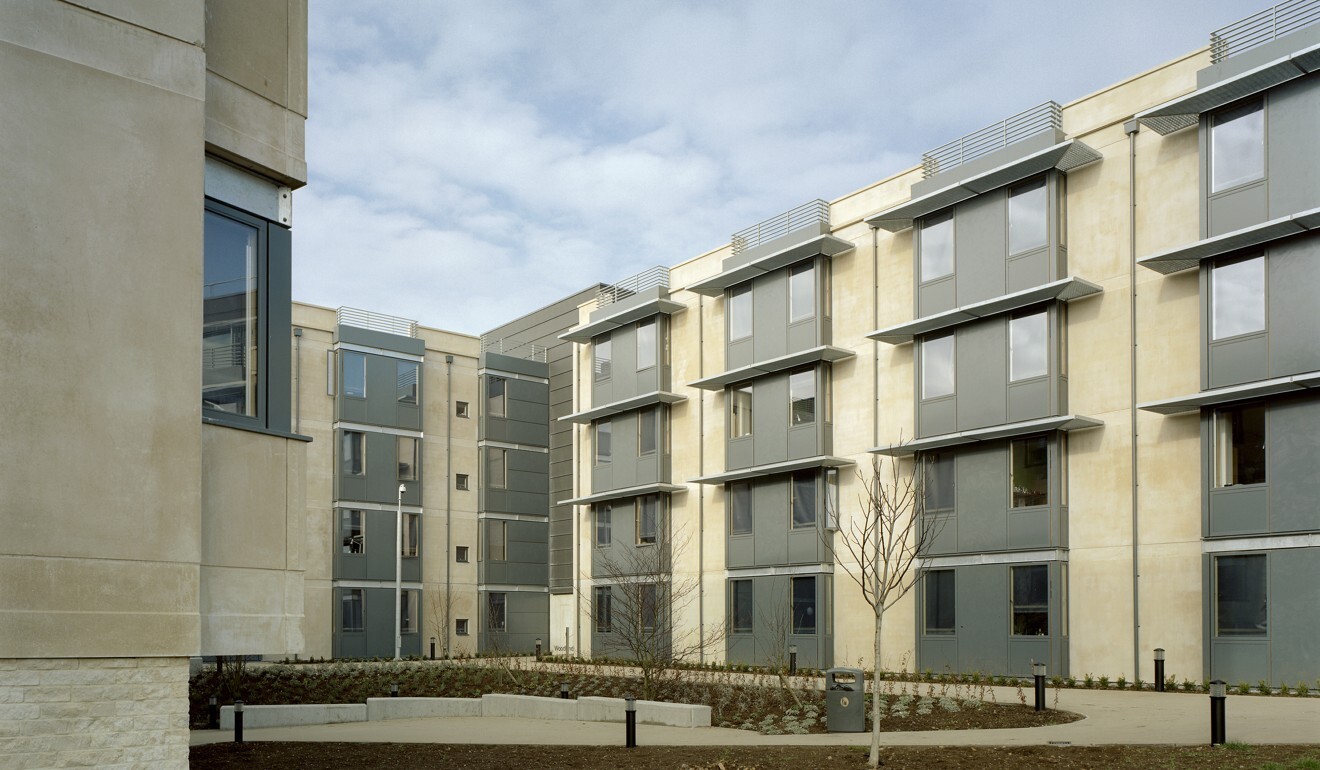 Several factors favour the UK's student housing segment. The number of students who applied to start a full-time undergraduate course for the 2020-21 academic year rose 8.4 per cent to 728,000 from the previous year, according to government data. The domestic market is also supporting the segment, with a record 41 per cent of 18 year olds in the UK applying for a full-time undergraduate course.
The BN(O) visa scheme is also likely to lift the number of students from Hong Kong. As of last month, about 65,000 Hongkongers had applied for visas with 47,300 already approved, according to the latest official figures.
"The UK is forging ahead with its reopening plans and a variety of government policies continue to promote the UK as a hub for international higher-education opportunities, such as post-study work visas for students to stay and work after graduation," Young said. "This makes the UK an attractive option as compared to other international student market choices."
Meanwhile, the number of international students in Australia declined 17 per cent to 529,850 as of June from a year ago, according to the latest official data. Chinese students, who accounted for 29 per cent of the total, saw their numbers decline by 9 per cent.
"For operators in Australia to achieve similar occupancy rates similar to the UK market, the customer demographic must often be extended beyond students," Young said. This is because of shorter lease periods and availability of competitively priced private flats as well as other housing options, he added.
QIP has not invested in the Australian student housing sector.
Australia is currently battling a surge in coronavirus cases. The government has said that the borders will be gradually reopened when at least 70 per cent of the eligible population receives two doses of the vaccine, one that is only likely to be achieved by the end of this year. This has meant that international students have had to largely stay away and rely on online classes for their studies in their home countries.
The UK has been one of the pandemic hotspots, but has largely kept its borders open, allowing international students to come in.
"The UK's door is open, and its university sector is more prestigious, making it an attractive alternative to Australia," said Georg Chmiel, chairman of Juwai IQI, a Kuala Lumpur-based real estate technology group serving Asian buyers. "Government data shows that international student arrivals in Australia are down 99 per cent from pre-Covid-19 levels."
The frosty relations between Australia and China, which started to unravel when Canberra called for an independent investigation on the origins of the coronavirus pandemic, have not helped Australia's cause in attracting Chinese students.
There were 550 coronavirus-related racism incidents in Australia since the pandemic began, according to Asian Alliance Network.
"The rift between China and Australia is likely to have more adverse effects on Australia's tertiary education sector," said Sing Tien Foo, professor of real estate and director of the Institute of Real Estate and Urban Studies at the National University of Singapore.