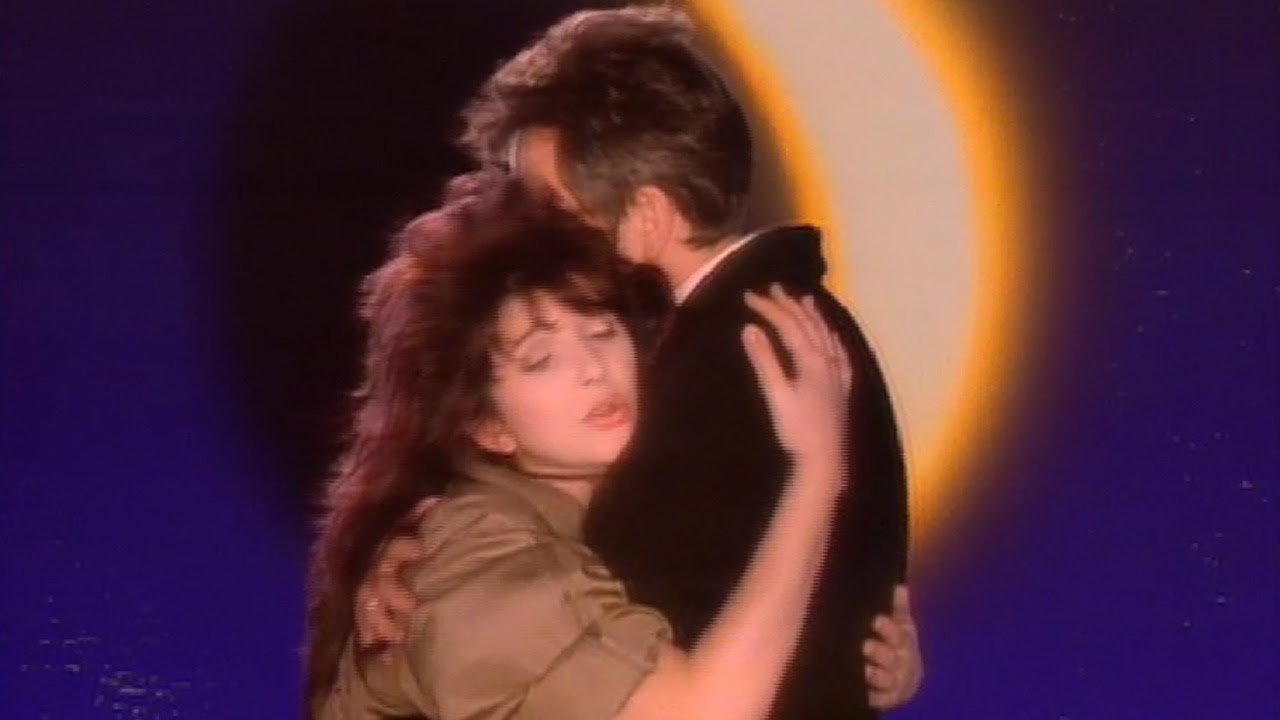 When Kate Bush embarked on her groundbreaking The Tour Of Life in spring 1979, it turned the notion of a live concert on its head. Fully choreographed by Anthony Van Laast, the sold-out 28-date tour was a visualisation of her first two albums, The Kick Inside and Lionheart. Much was made of it costing between £200,000 and £250,000 and employing 40 people – it was just at the very cusp of the touring industry being taken seriously. Such was the furore about the upcoming spectacle, there was a BBC TV Nationwide special on the tour to coincide with the opening night at Liverpool Empire. 
However, for Bush, it would end up being overshadowed by the tragic, accidental death of Bill Duffield, her 21-year-old lighting director. On April 2, 1979, after a warm-up gig at Poole Arts Centre, Duffield was undertaking the so-called 'idiot check' where the final crew member present inspects the entire performance area to make sure nothing has been left behind. He fell 17 feet through an unlit open panel on the stage to a concrete floor below and died a week later in hospital from his injuries. 
A memorial concert for Duffield was planned at the end of Bush's tour on May 12 at Hammersmith Odeon. The evening was to be an emotional tour de force, where Bush was joined by two artists who had previously worked closely with Duffield – Peter Gabriel and Steve Harley. They duetted with Bush on Them Heavy People and The Man With The Child In His Eyes. Bush joined Gabriel on his yet-to-be released I Don't Remember and they all sang The Beatles' Let It Be to close.
If Duffield had not died, Bush and Gabriel may not have met. They hit it off immediately; Gabriel's painstakingly free approach to his work was to inform her in a way few artists had ever done. The meeting had a profound effect on her – within months she would be singing on Gabriel's third album, and through those recording sessions, she first encountered the Fairlight CMI synthesiser. Years later, in 1986, she accompanied him on one of his most powerful statements. 
An evocative ballad, Don't Give Up was partially inspired by the startlingly evocative Dorothea Lange pictures of Americans during the Great Depression. Written as a duet, Gabriel initially envisioned Dolly Parton to sing with him. Instead he turned to Bush, who was then enjoying huge commercial success in the wake of Hounds Of Love, to add the impassioned female vocal part. Over the gentle swell of Richard Tee's gospel-influenced piano part, the song was a masterpiece of understatement that was in step with the straightened times lurking beneath the shiny veneer of the era. 
Don't Give Up spoke directly to a disaffected population. In 1981, Margaret Thatcher's Employment Secretary Norman Tebbit infamously used an analogy about his father being out of work in the 30s, and instead of rioting, he got on his bike and looked for work. This became interpreted popularly as telling the unemployed to 'get on their bike' to find a job. Gabriel's tale of a dispirited man at the end of his tether looking for work touched a raw nerve with millions of listeners in the UK and, latterly, the world. 
The song, with Gabriel's despair in the verses and Bush's words of hope in the chorus, has gone on to be arguably Gabriel's most loved composition. That it had its roots in a union which grew from such tragedy only adds to its poignancy.