Hong Kong leader back-pedals on suggestion Housing Authority pay for subsidies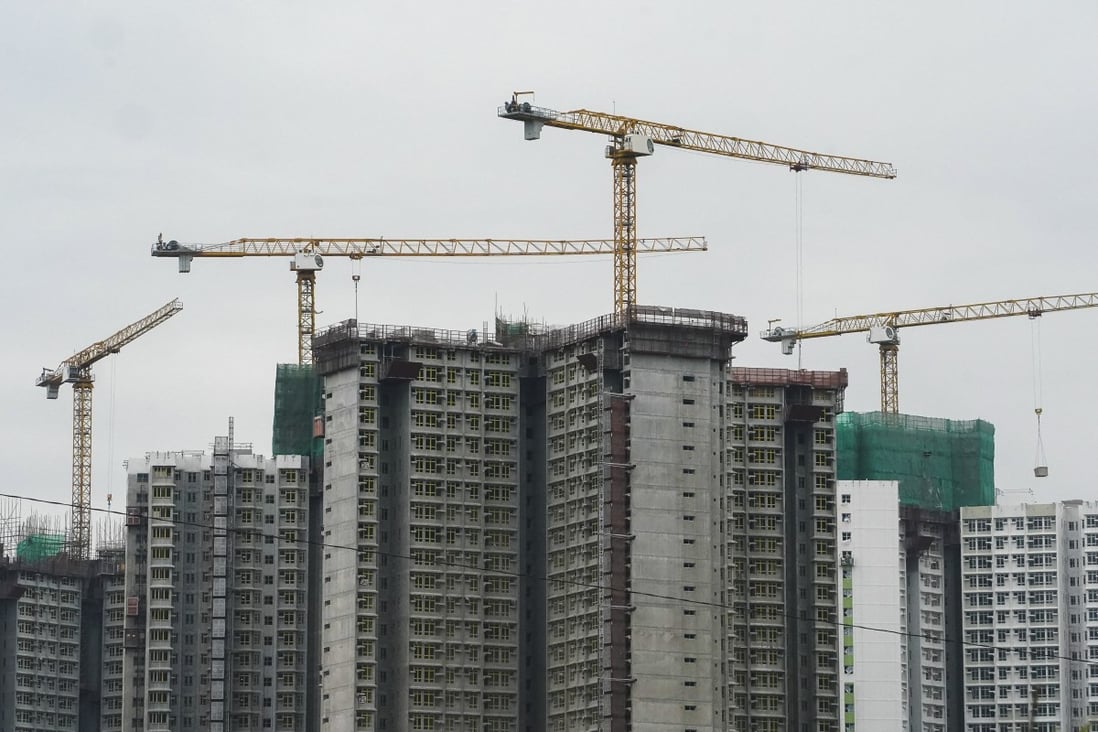 Hong Kong's leader has back-pedalled on a suggestion that the city's main provider of public housing pay cash handouts to those on its years-long waiting list, but kept up pressure on the body to accelerate the delivery of new homes by taking advantage of prefabricated materials.
Speaking at her weekly press briefing on Tuesday, Chief Executive Carrie Lam Cheng Yuet-ngor maintained her previous remarks proposing the Housing Authority take over responsibility for making support payments to would-be tenants was merely meant to "spark discussion".
"This was just an interesting idea. If it was a suggestion proposed by the government, it would have been written in the policy address," she said. "It is an exaggeration of some media outlets to say that the chief executive intended to 'punish' or 'shift blame' onto the Housing Authority."
The city leader came under fire from the authority after floating the suggestion, which she said was aimed at "establishing a spirit of accountability" in the statutory body.
In a televised interview on Sunday, Lam was asked whether there were plans to extend an existing pilot scheme involving cash support payments for applicants who had been waiting for public housing for more than three years – longer than the maximum period pledged by the authority.
"I have a very interesting idea," she replied. "This is the first time I've shared it; let me tell you."
She added: "The cash subsidies are currently paid by the government, but why shouldn't they be [paid by] the Housing Authority? If you build the estates slowly, you will have to pay [more].
"I hope that they will be motivated to build them faster, at least one or two months quicker.
"Establishing a more substantial sense of accountability is an important part of improving governance."
The authority is a self-sustaining statutory body chaired by the housing minister, but has received injections of government funds in the past to cope with an increased workload.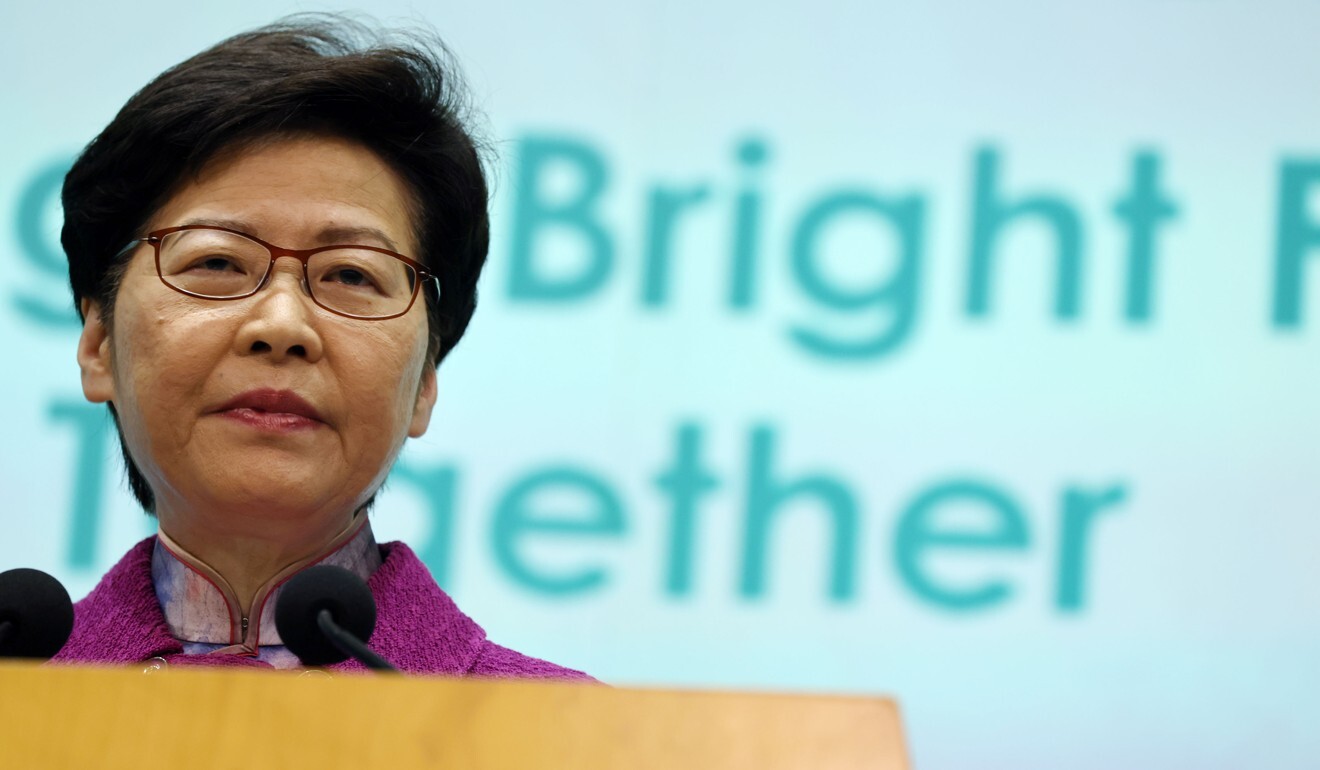 Following Lam's remarks on Sunday, the authority's members soon fired back, saying the real impediment to creating more housing was a shortage of suitable land.
Wait times for low-income residents eligible for public flats are now the longest they have been in more than 20 years, at an average of 5.8 years.
Asked on Tuesday if she would withdraw her suggestion that the subsidies instead be paid by the authority – considering they would ultimately come out of taxpayers' pockets either way – Lam pointed the finger at the media for "creating meaningless social contradictions".
"Perhaps they wanted quarrels during these quiet days, but these disputes are not constructive," she said, without naming any specific outlets.
Lam went on to laud the authority for providing 96,500 new public housing flats in the past four years – a 50 per cent increase over the previous five-year period – but nonetheless defended her suggestion as an idea for motivating the statutory body and the civil servants involved to "walk the extra mile" in speeding up the building process.
"The crux of the problem is to review whether there is room to streamline each of the procedures," she said.
She also proposed that the use of so-called modular integrated construction (MIC) be expanded to more public housing projects. The construction technique involves integrated parts being fabricated, finished and inspected in a factory in mainland China, then transported to a building site for assembly.
Lam said all government buildings constructed by other departments adopted an MIC approach, "unless special permission is obtained".
"Wouldn't it be exciting if public flats could be completed faster?" she added, citing research by the University of Hong Kong that found the emerging approach could reduce construction time by 30 to 50 per cent compared with traditional methods.
Raymond Chan Yuk-ming, a member of the authority's building committee, told a radio programme earlier in the day that land handed over to the statutory body was little more than "pig skulls" – a Cantonese expression for unwanted cast-offs – adding the body was forced to "accept them with tears".
He also said officials were forced to "spend a lot of time" responding to neighbourhood concerns about public flats being built on cramped or ecologically sensitive sites.
Responding to Lam's latest remarks, an authority spokesman said it had always cooperated with the government and would actively select more projects suitable for MIC and other advanced construction technologies, in addition to the five already under way.
The authority would also identify projects in which the contractor was capable of carrying out design work, in addition to construction, to free up Housing Department manpower.
Housing secretary Frank Chan Fan, who is also chairman of the authority, said on Monday that the feasibility of MIC depended greatly on the size, terrain and road conditions of the construction site. He added that housing officials were putting their best foot forward and pushing themselves to speed up the process.