Hong Kong Ballet brings fairy tales to life in The Sleeping Beauty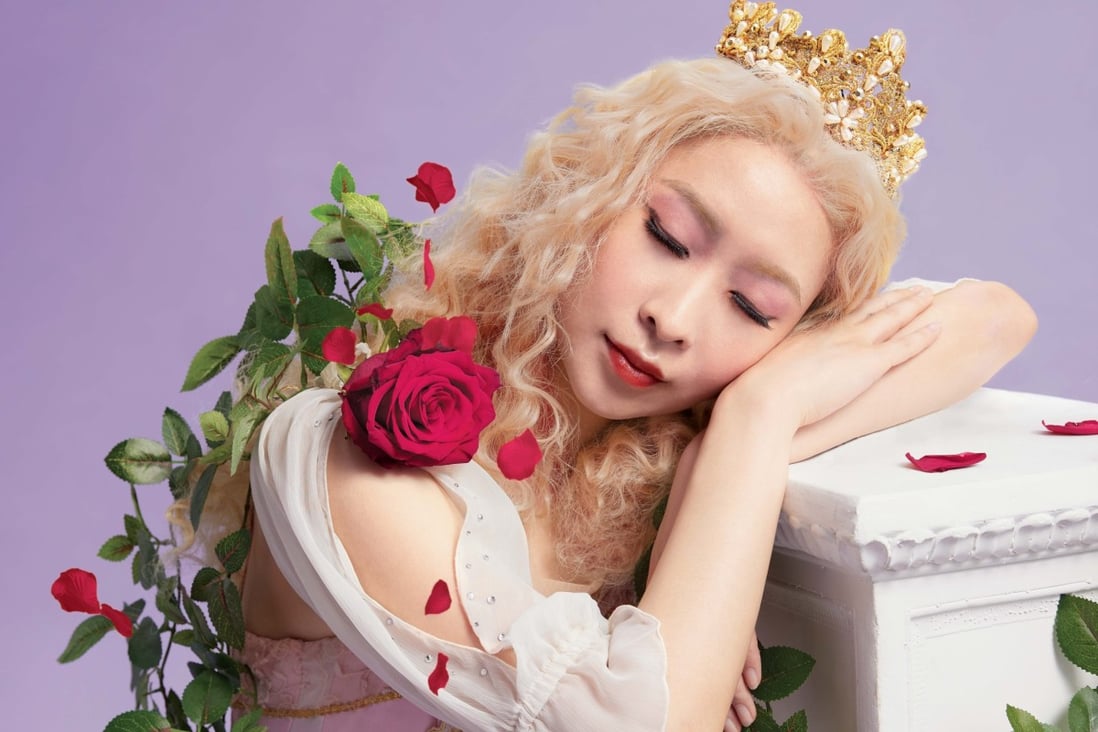 Despite its cast of endearing fairy tale characters, The Sleeping Beauty is known to be a bit of a nightmare for dancers.
The Tchaikovsky ballet, first performed in 1890, features one of the most technically challenging sequences in the classical repertory. The choreography by influential ballet figure Marius Petipa is "the supreme test of a ballet company's classical skills, demanding both technical brilliance and purity of style from the entire company", the South China Morning Post dance reviewer wrote in 2010 about Hong Kong Ballet's premiere of a production by Cynthia Harvey.
Hong Kong Ballet has revisited that production twice (in 2013 and 2015), and will do so again at the Cultural Centre in Kowloon's in Tsim Sha Tsui from October 14 to October 17.
The performance will help gauge the level of the troupe following the retirement of principal dancers Venus Villa and Wei Wei this year and the joining of new soloists and coryphées (leading dancers in a corps de ballet).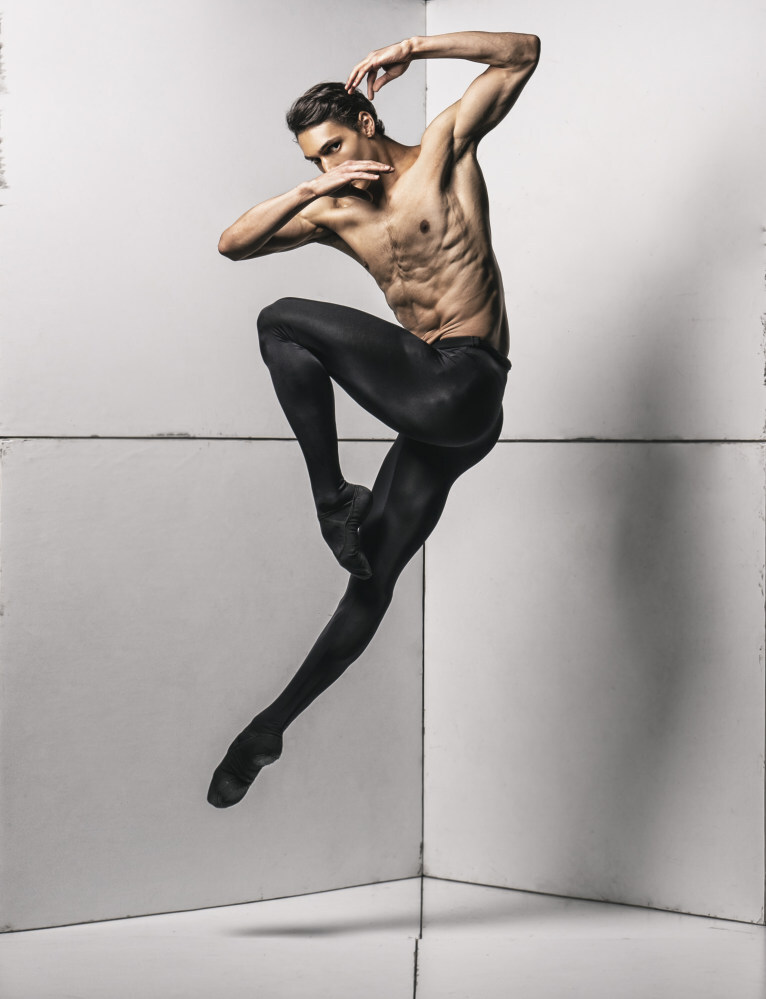 All eyes will be on the heart-stopping scene just before Princess Aurora pricks her finger on a spindle and falls into a deep, 100-year sleep. Called the "Rose Adagio", this scene features the 16-year-old princess being wooed by four suitors who take turns to hand her a rose. Each of these futile encounters – we know Prince Désiré, with his kiss of life later in the play, will be the winner – requires the ballerina to pause unsupported as she is passed from one man to the next, perilously balanced on one leg and on pointe with the other leg lifted high.
There are many other spectacles, such as the appearance of the fairies, the Bluebird pas de deux dance duet and the delightful presence of characters borrowed from other familiar stories such as Puss in Boots.
"We've been having a wonderful time working on The Sleeping Beauty – the work poses huge challenges for any company of dancers," says artistic director Septime Webre. "It requires purity, subtlety and elegance – it exposes the dancers' classical technique so everyone needs to be on the top of their game. This season, we've had an influx of new talent in our ranks, and we're focusing on ensuring the company dances as one. This ballet requires a harmonious approach – we all must breathe as one."
The cast list had yet to be announced at the time of writing, but Daniel Camargo, formerly of the Dutch National Ballet and Stuttgart Ballet, will return as a guest dancer following his appearances in Hong Kong Ballet's productions of Jewels and Romeo + Juliet earlier this year.
The Sleeping Beauty will be performed at the Grand Theatre, Hong Kong Cultural Centre, 10 Salisbury Road, Tsim Sha Tsui, from October 14 to 17. For tickets, go to ticket.urbtix.hk.