Honeywell Powers New Cooling System At Eiffel Tower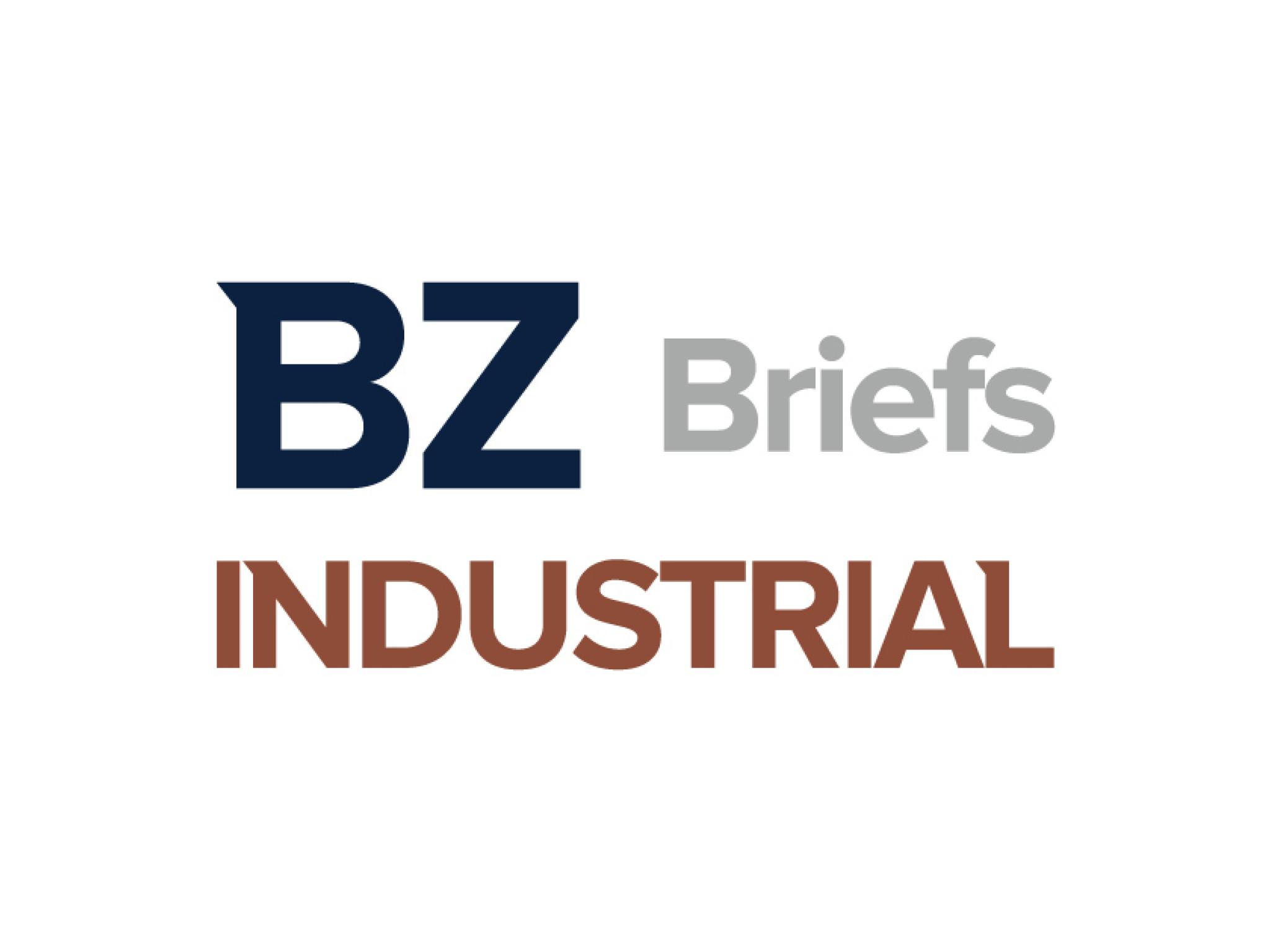 Honeywell International Inc's (NASDAQ:HON) ultra low-global-warming-potential (GWP) refrigerant technology supports a new cooling system at the Eiffel Tower.
The installation uses Honeywell's Solstice ze (R-1234ze) refrigerant, providing the tower's west pillar with an energy-efficient and cost-effective solution that reduces greenhouse gas emissions.
The cooling system introduced by Honeywell, ALM Froid, and AF Energy provides a blend of sustainability, safety, energy efficiency, durability, and low maintenance.
Honeywell has invested $1 billion in research, development, and new capacity for the technology, having anticipated the need for lower-GWP solutions to combat climate change more than a decade ago.
Price Action: HON shares closed higher by 2.34% at $215.75 on Friday.