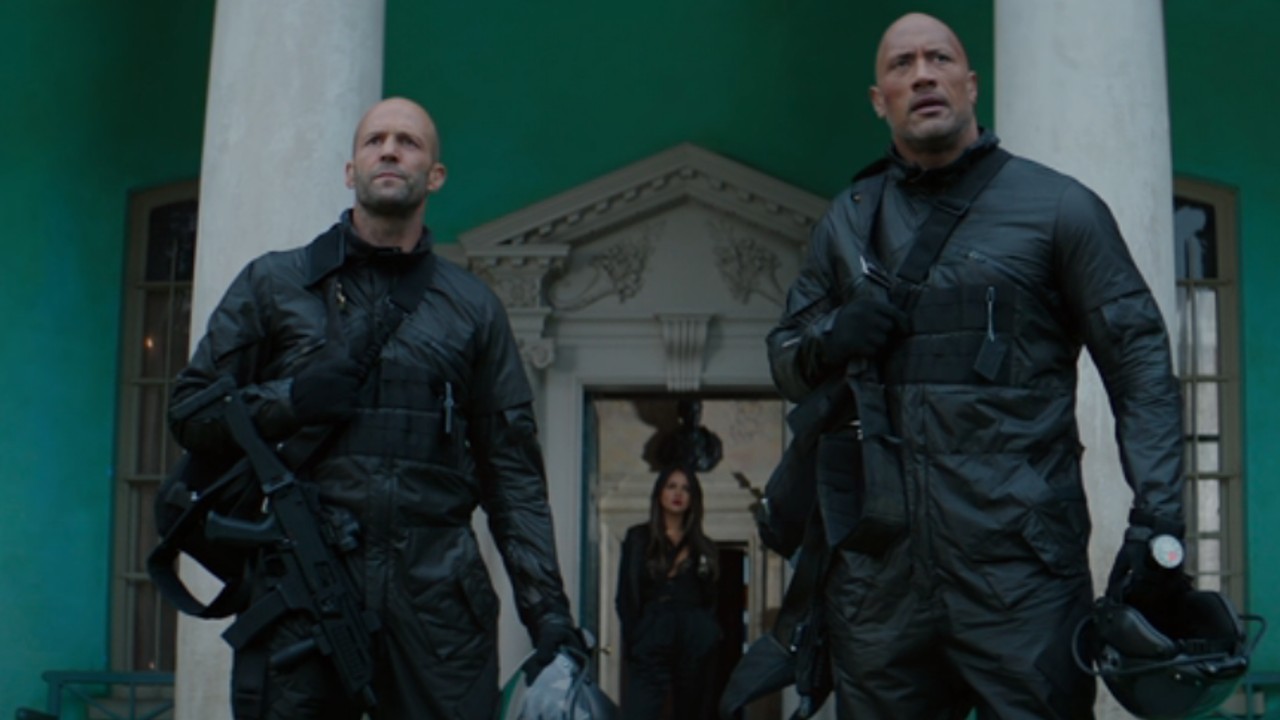 Fast & Furious Presents: Hobbs & Shaw lives in a very odd space in my mind and heart as well as the Fast and Furious franchise generally. It's a funky spin-off that really wants to be a top-tier action movie that's not all about cars, but it also lives within a franchise that has made driving fast and furious its whole brand. Overall, if I were to rank the Fast and Furious movies, Hobbs & Shaw would fall quite low on that list. However, while I didn't like the movie all that much, it was an entertaining and fun watch, I also had a ton of thoughts about what went down, so let's talk about it.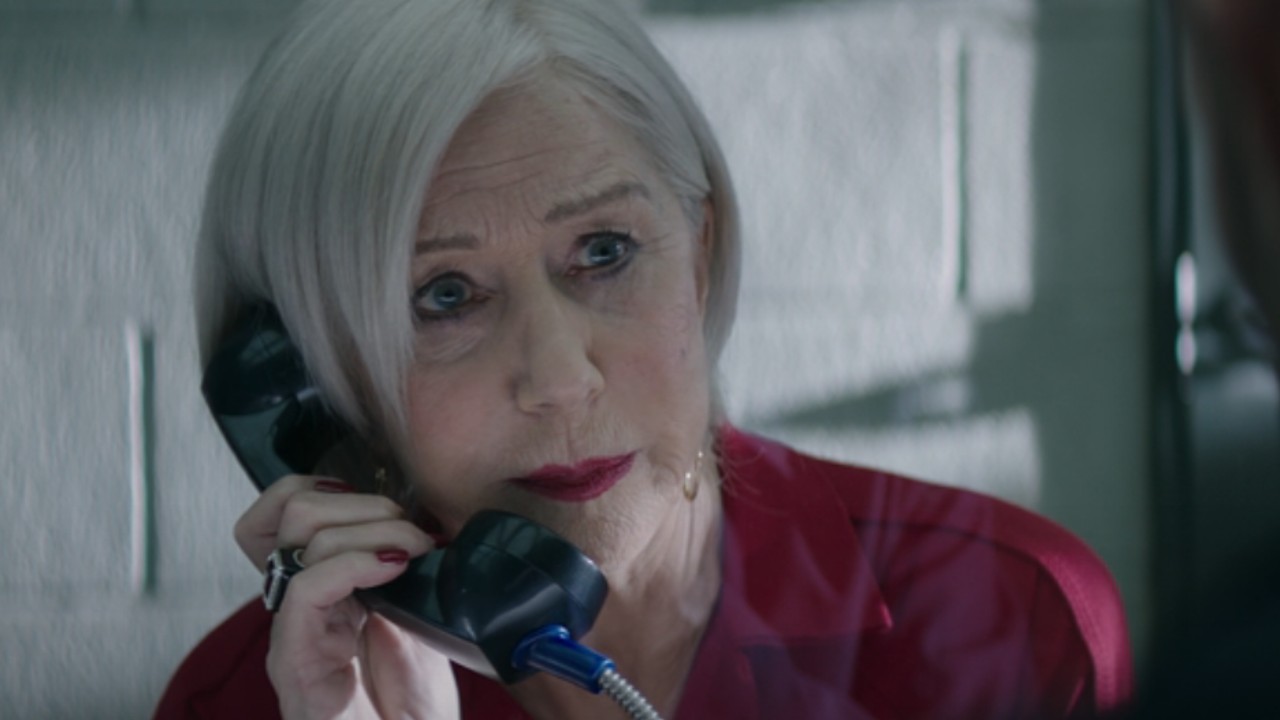 I Wish This Was A Shaw Family Spin-Off Instead 
One of my favorite additions to the Fast universe has been Helen Mirren. She burst onto the scene as Shaw's mother, and I immediately fell in love with her character. The dame, along with Jason Statham and Vanessa Kirby, seem like they are having so much fun together, and this franchise is at its best when you can tell the actors are having a blast. 
The Shaw family is quirky, dysfunctional, and clearly has quite the history -- I mean how did Helen Mirren end up in prison? I can picture it now: a series of heist movies, that feature this hilariously charming trio (and maybe even Luke Evans). Between their on-screen chemistry, the oddly well-developed Shaw family history, and the three actors' undeniable charm, a spin-off about this family would have been far better than this.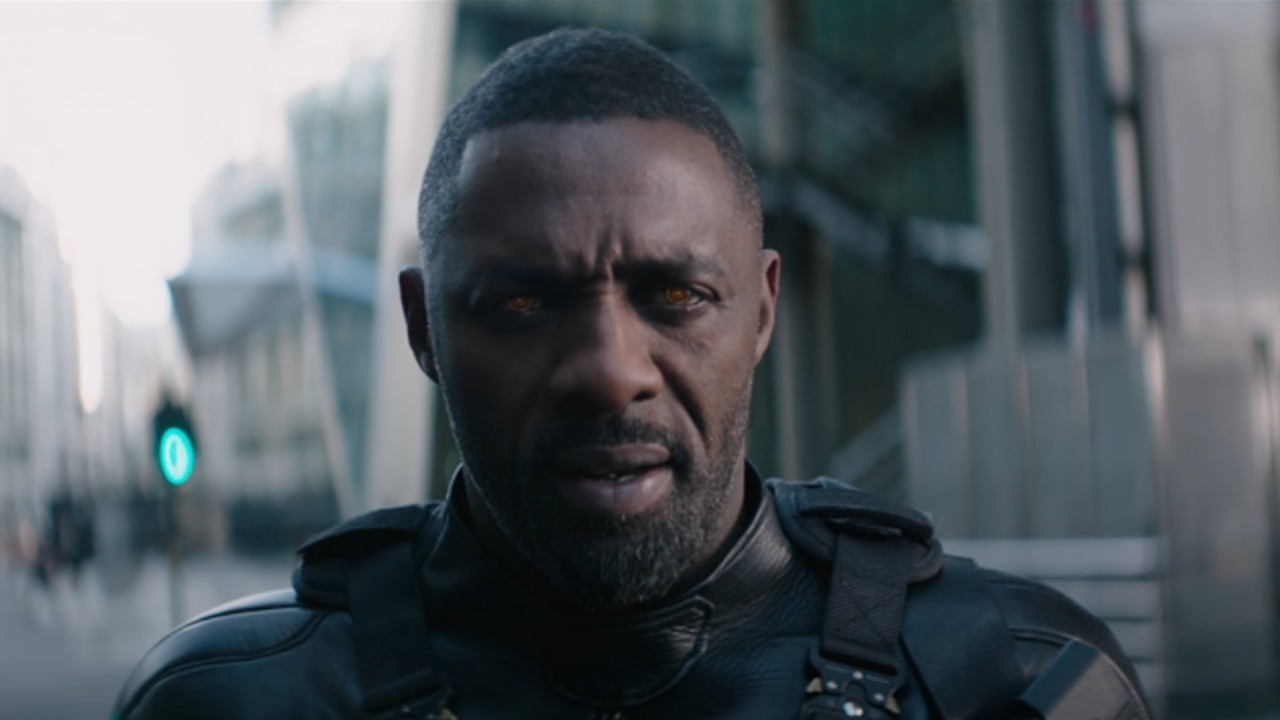 What's The Deal With The Super Soldiers? 
This is not the first time I've felt the need to bring up super soldiers in this series. In my thoughts on Furious 7, I noted that at times it felt like Dwayne Johnson and Vin Diesel were acting like they were Captain America. Well, Hobbs and Shaw took that idea to a whole new level. 
First of all, Idris Elba's character is straight-up a super soldier, there's no ifs, ands, or buts about it, as he's got this virus that gives him super strength and other heightened skills. While that gave major MCU energy, the moment that really got me was when The Rock held onto a chain with his bare hands to keep a helicopter from flying away, a la Captain America in Winter Soldier.
Overall, this movie really wanted to give their characters superpowers, and while it looks really cool, I don't get it.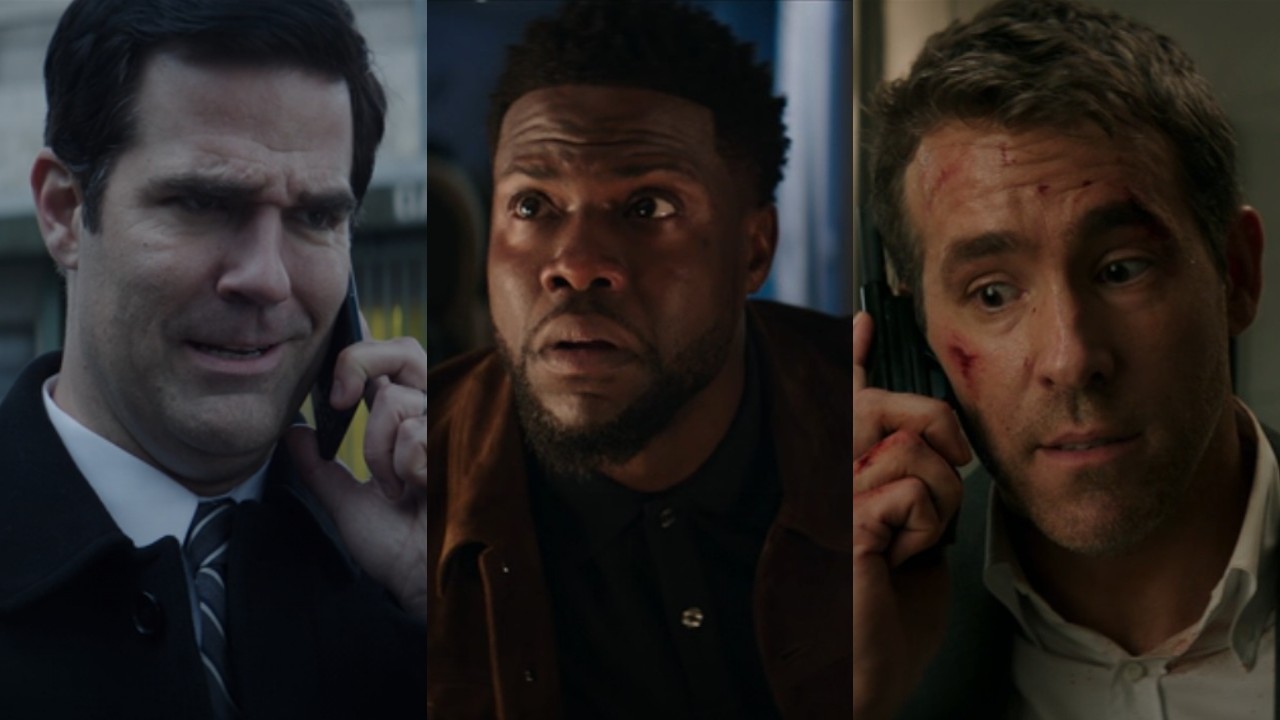 The Cameos Were The Best Part Of This Movie
Between Deadpool 2 and Bullet Train, I've come to know David Leitch as a guy who loves a cameo. So, I feel like I should have expected the Ryan Reynolds, Kevin Hart and Rob Delaney cameos. However, they were a pleasant surprise, and I think these were some of the best moments in Hobbs & Shaw. 
In terms of how the director got these big names into his movie, Leitch told  Vulture: 
I love that these guys were so down to clown, you could tell they were having a blast filming their scene with Statham and Johnson, and they were also very welcome additions to the already-stacked cast. While Reynolds and Hart basically played the archetypes they tend to play, it was still fun to see them pop up in the movie as an agent and air marshall, respectively.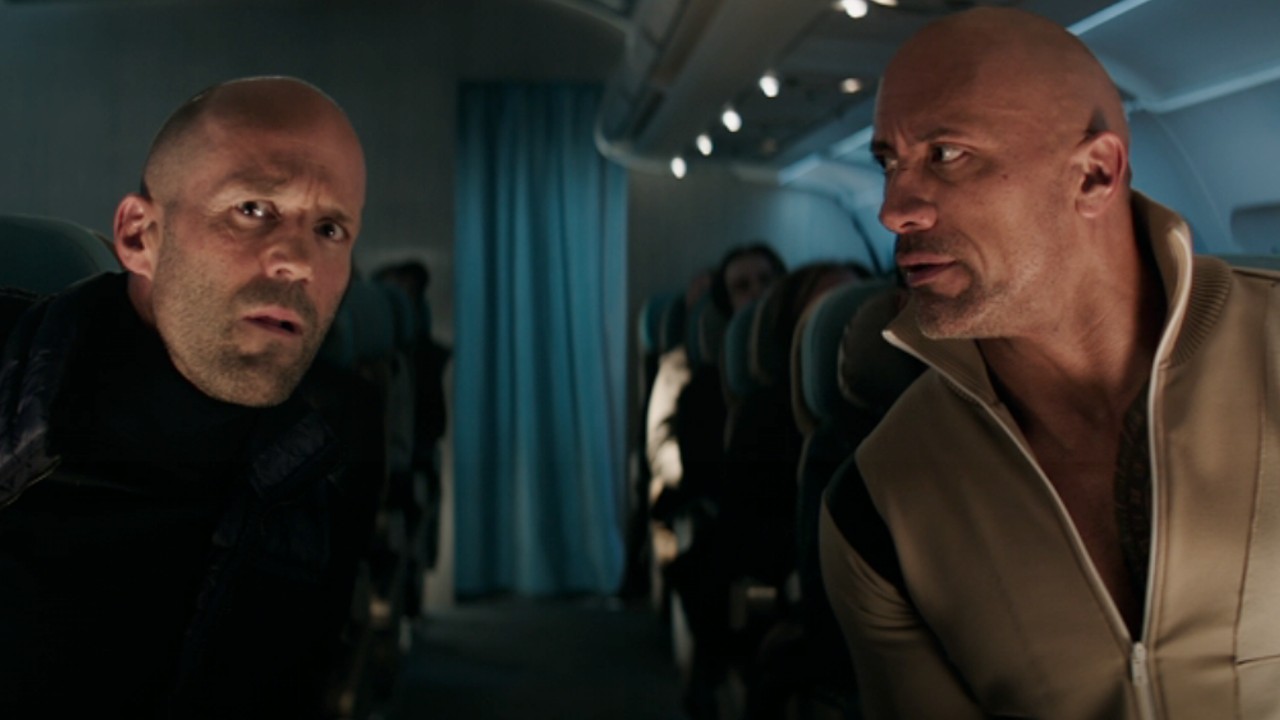 Hobbs And Shaw Bickering Got Old Very Quickly 
I get that the charm of this movie is the bickering. It was clear in Fate of the Furious that the chemistry between Dwayne Johnson and Jason Statham was something the franchise wanted to capitalize on, however, this is the case of we got too much of a kind of OK thing, and it was ruined. 
The scene I'm thinking of that really rubbed me the wrong way was the airplane sequence. The two get into a tiff after Shaw causes Hobbs to get detained. This sequence is over five minutes, and it goes on for way too long. These two actors comedically bickering quickly turned into an ego battle, and I did not enjoy it.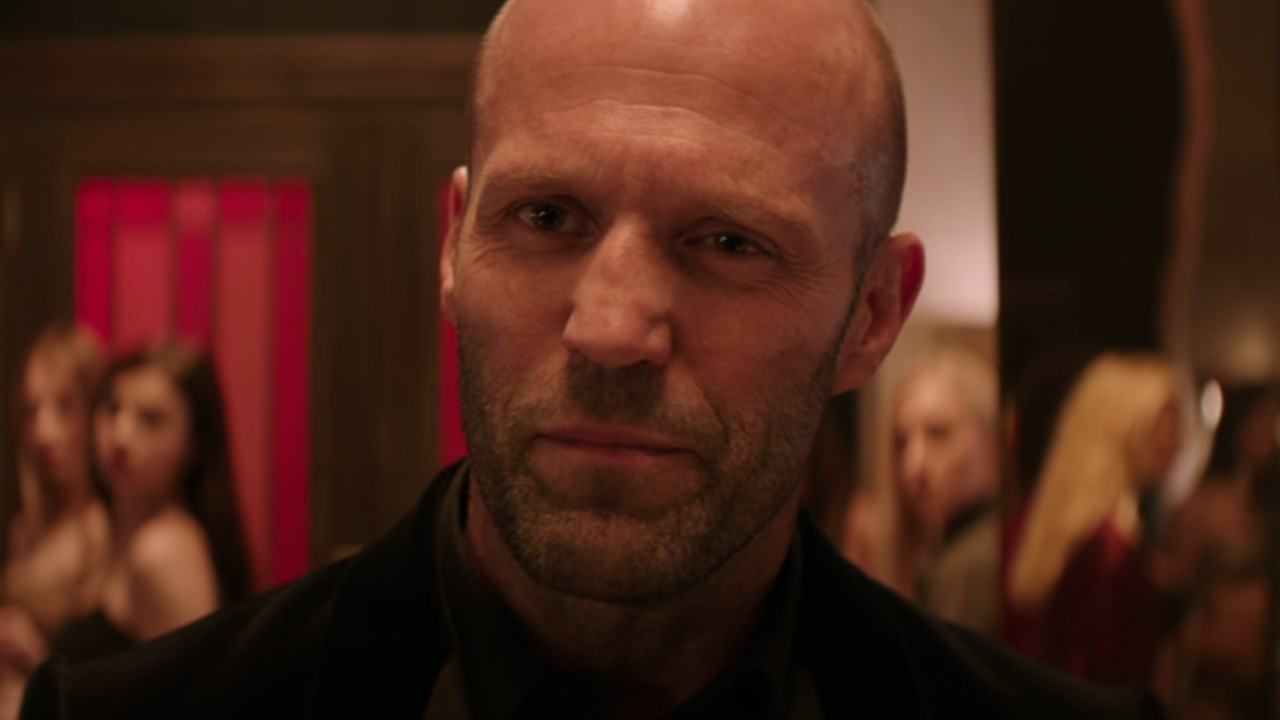 I Think Shaw Might Be The Most Developed Character In The Fast Franchise 
I genuinely believe that between Shaw's official introduction in Furious 7 through Hobbs and Shaw, out of everyone in the franchise, he's the most developed character. While he was a villain at first, over the course of three movies we learn a lot about his past as we realize he's actually not a terrible guy, and he has a super fun personality. In Fate of the Furious, as I noted in my thoughts, we learn that Statham's character really does care a lot for his family, and that baby on the plane. In this movie, we learned more about how much he wants to protect his sister, as well as small tidbits about how he lives, and overall it helped paint a nice three-dimensional picture of who this dude is.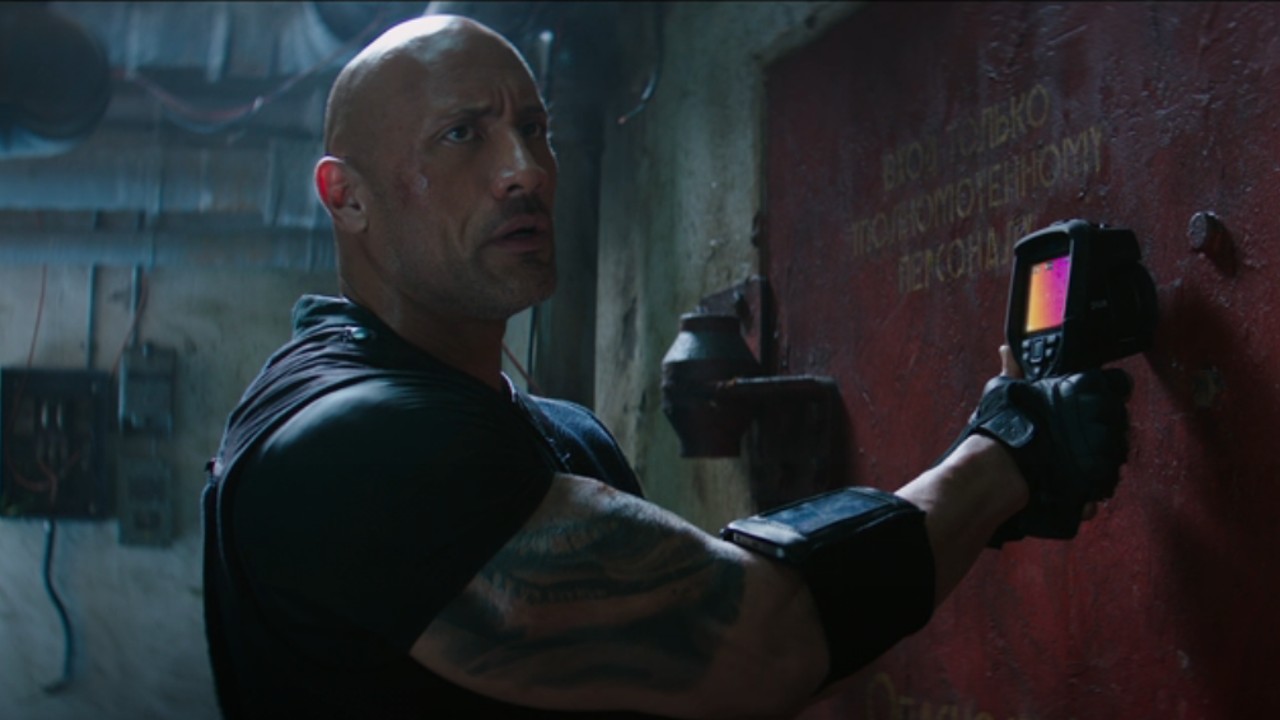 Overall, I Felt Like I Was Watching A Fast Movie That Wanted To Be A Mission Impossible Film 
In the end, I think what really threw me for a loop was the identity of this movie. While it's in the Fast and Furious franchise, it's also a spin-off so it needs its own voice. However, that new voice is one that desperately wants to be a Mission Impossible movie. Due to this conundrum, the film felt like both an off-brand F&F movie and something along the lines of Mission Impossible light. The action felt like it was just a notch below a Tom Cruise movie, and there wasn't enough emphasis on the cars, for this film to clearly fit in a franchise.
While I get what they were going for, I think they should have just stuck with the Fast & Furious vibe for Hobbs and Shaw, rather than trying to turn their movie into a world-saving, superhuman stopping, action fiasco. 
Other Thoughts 
The Rock drank like five raw eggs and it was a lot. 
Vanessa Kirby and Dwayne Johnson "fighting" was very entertaining. 
Idris Elba said "genocide schmenocide" and that was a low moment for this franchise. 
I think this movie should have been 90 mins. 
I was not overly impressed by this movie. In the land of Fast and Furious, it didn't live up to its predecessors, and in the world of action movies, specifically movies from David Leitch, I'd prefer to watch just about anything else. Although, it was a welcome change of pace, and if they were to make a Hobbs & Shaw sequel, as Dwayne Johnson did tease changes, I'd still check it out. However, on our journey to the highly anticipated Fast X, I can't help but think that this felt like a very odd turn in the road. 
You can buy/rent Hobbs & Shaw on Amazon, and stay tuned to the 2023 movie schedule as Fast X, and many other exciting movies will be hitting theaters soon.