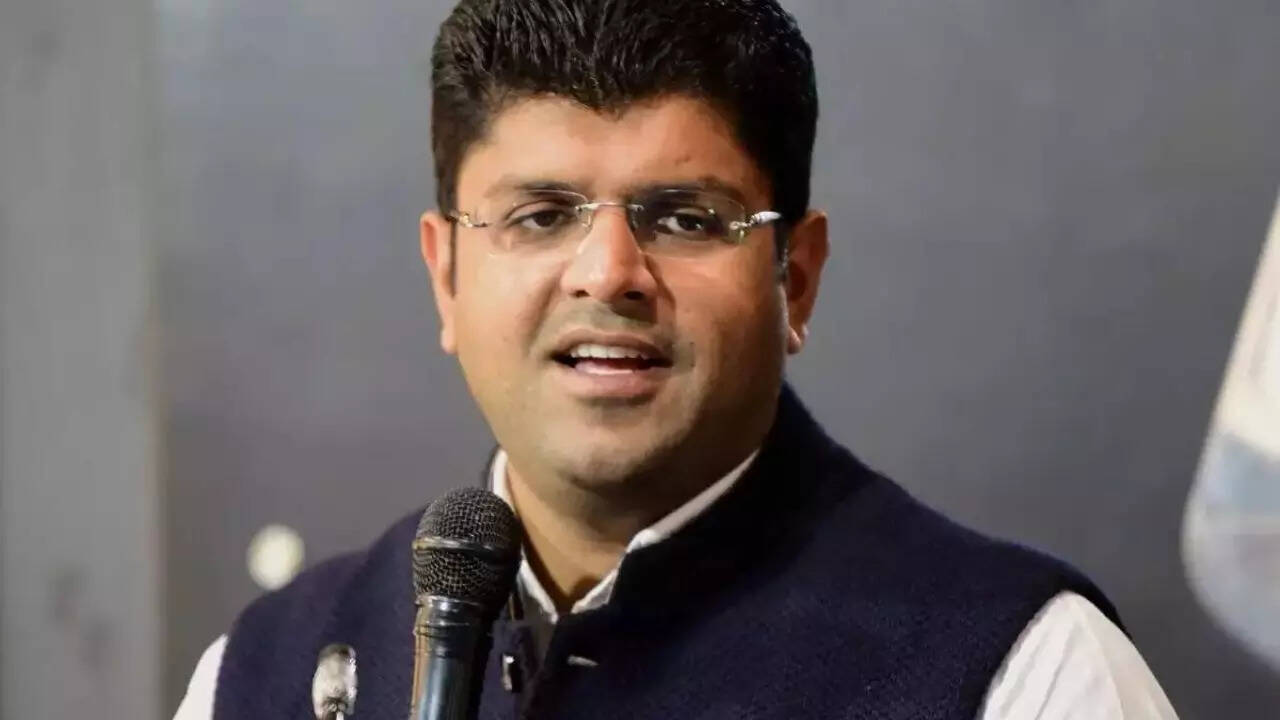 CHANDIGARH: The Hisar airport is being developed with the goal of being a centre for passengers, industrial and cargo operations. The government is preparing to operate passenger flights to other cities like Jammu, Amritsar, Jaipur, Dehradun, Kullu, Shimla, Dharamshala and Chandigarh in order to increase regional connectivity from Hisar airport.
This information was given by Haryana deputy chief minister Dushyant Chautala on Sunday in a program organized in Chandigarh.
He said that the Haryana government is working on priority to promote drone, aviation sector and provision for this has also been made in the state financial budget. He stated that this area offers numerous opportunities for the country and Haryana's growth. He added that youth power may add a new dimension to the existing growth.
Deputy CM said that the Aviation Department has spent Rs. 1,000 crore in various areas of Haryana for the development of this sector. Hisar is being developed as an aviation and industrial hub. Dushyant Chautala said that work will be done on 1200 acres in the first phase and 1800 acres in the second phase. He said that the runway work of runway at Hisar airport is almost complete.
Chautala said that the testing work is expected to be completed at Hisar airport in the month of July this year. He further informed that after this the target is to start the regional air connectivity of the first commercial aircraft in the month of August or September.
He added that discussions have taken place and MoUs will shortly be inked. He said that an 18 seater air passenger craft is ready to fly from Hisar to Jammu, Amritsar, Jaipur, Dehradun, Kullu, Shimla, Dharamshala and Chandigarh. It was also informed that air connectivity will be further strengthened by operating 48-seater aircraft to cities like Agra, Bikaner where tourist footfall is highest.
Chautala said that Hisar airport will not be limited to the benefit of passengers. He said that efforts by the government to turn Hisar into a cargo airport, which would accelerate the pace of development. For this, the government has discussed with global cargo companies by participating in different aero summits. The government has given opportunities to companies to invest in Hisar to come here and develop their infrastructure because India is the central part of Asia. He said that a global cargo unit will be set up in Hisar through a warehousing hub.