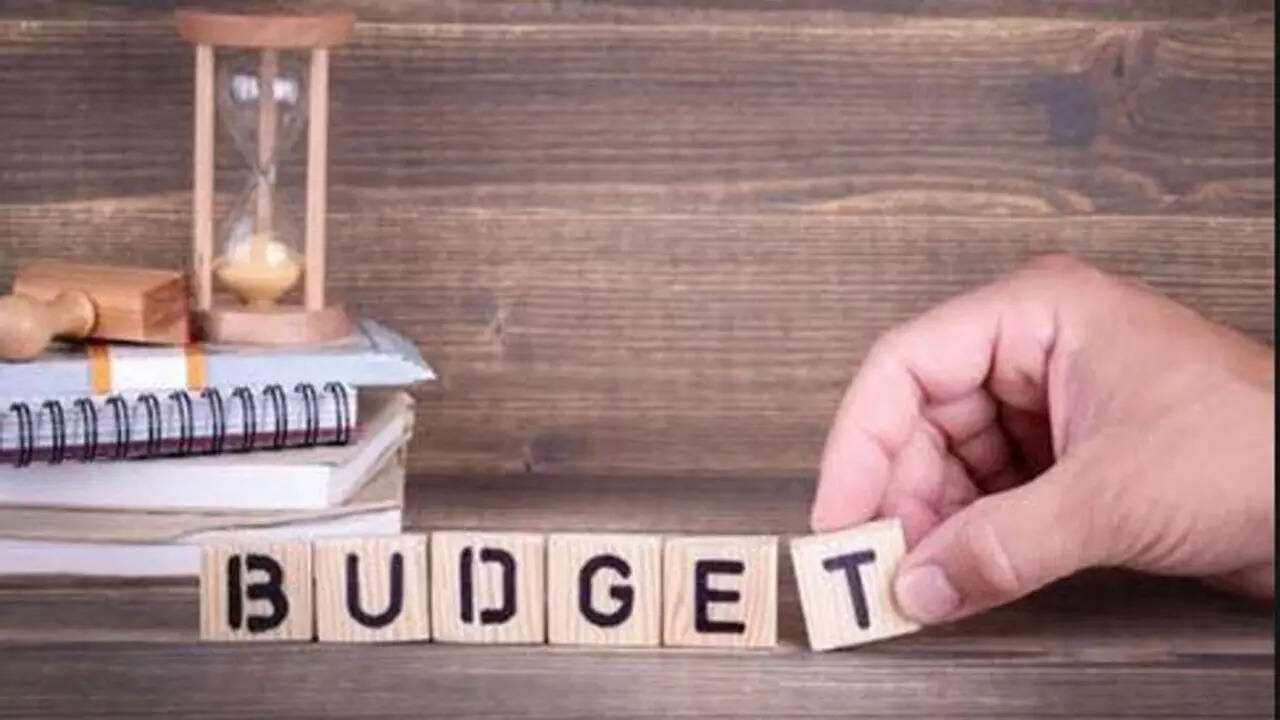 SHIMLA: Himachal Pradesh chief minister Sukhvinder Singh Sukhu has said that the Union Budget 2023-24 presented by finance minister Nirmala Sitharaman in Parliament on Wednesday was "disappointing" and is contrary to the expectation of the common masses.
Also See: Budget Live | Budget 2023 Highlights | New Income Tax Slabs
He said that the budget was a mere "artful trickery" to achieve the desired ends.
He said that nothing has been projected for the state in the Union Budget as there is no allocation for expansion of the rail infrastructure and for the national highways.
He said that even the changes in the income tax slabs were not up to the expectation of the people, as it has not given any relief to the middle class.
Sukhu said this budget was completely disappointing and anti-commoner.
He said that the people were still waiting for the 'Achhe Din' as promised by the BJP in 2014.
The CM said that the Union government has lost its only opportunity to fulfil their announcements as per the promises before the Lok Sabha elections, which is to be held in 2024.
He said that the budget lacks the vision on the employment sector and no reasonable thinking has been made in this direction.
The Congress leader said that no special grant has been announced for the states under debt burden.
Not only Himachal, there were many other states sailing in the same boat and reeling under debt, Sukhu said.
"We have inherited a debt burden of around Rs 75,000 crore from the previous government. Besides there was a liability of paying arrears to employees and pensioners amounting to nearly than 11,000 crore," he said, adding that there was no mention about reimbursement of GST since June 2022 in the budget to the small hill States.
"I went through the proceedings and the proposals, made by the previous BJP government in the month of November, with the Union finance minister, but was astonished, that despite this, no heed was paid by the elder counterpart of 'Double Engine Sarkar' towards the demands," he said.
The chief minister said that this shows the casual approach of the Union government towards the welfare of the State and the budget is nothing more than a soap bubble.
He said that the middle class is totally disheartened and displeased, as they expected more relief in tax slabs.
This was a budget for making the rich gain more and poor the poorest, adding that it was a pro-rich budget.
The central government should stop this soap opera being repeated since 2014, he said.